About Torfs
Schoenen Torfs is a Belgian shoe retailer, founded in 1948, offering a wide range of shoes and accessories for the whole family. Since 2006, Torfs has been annually quoted as one of Belgium's best employers and has regularly been voted Belgium's Best Retailer in the shoe category. Its vision is omnichannel. In addition to 71 physical stores, customers can also visit the Torfs website and use in-store screens for both shopping and information.
As an entirely family-run business, Torfs' focus lies on quality and sustainability, and safeguarding the future of the company for successive generations.
Customer challenge
Mobilising a personal journey.
Torfs' existing e-commerce platform was unable to cope with new market demands, such as AI, Mobile First, Content Management, etc. The retailer needed better levels of performance, scalability, security and a web shop conversion, and therefore called on FORWARD for assistance. It was essential to work quickly to scale up and improve the customers' journey both online and on in-store shopping screens for the ultimate omnichannel experience with the important end of year period looming.
FORWARD challenge
Building a secure and state-of-the-art Mobile-first enterprise e-commerce platform with a fast go-to-market time, launching in the peak season and delivering results with immediate effect.
Second phase
Shortly after the webshop was implemented the approach was to leverage the web platforms' possibilities and investigate how to optimise the customer experience and the according data flows. As the data that was rather fragmented in different systems and platforms, a future proof landscape needed to be built. At that time a lot of different tools were used and there was often no real time integration between the different systems making it difficult to get a clear overview of the customer record with all its relevant related data.

So what we were aiming for was a clear overview of the customer, one system of record, the key to a frictionless consumer journey. Not only have the data but have actionable data, data where members of the internal team can act upon. Data that was shown to the customer service agent needed to be the same data the customer sees via his different touch points whether it was in store or online.

Getting a 360 view of a customer in a family run business since 1948 means of course dealing with legacy systems but also coping with a high number of customer touchpoints. Torfs believes in a single but personalised customer experience whether that customer is in store, on the streets browsing his mobile device, on social media, on an event, or at work looking for a pair of shoes. So customer centricity is key, but on the other hand also not forgetting the internal employees and workload.
When looking at the omnichannel landscape it thus concerns a company with quite a few touchpoints from brick and mortar stores, webshops, footscans, social media channels and last but not least the customer care department.When looking at the customer itself there are customers in all stages of the process, but also leads (in all formats moms, dads, singles, children).
Solutions
The solutions offered concerned Service Cloud, Audience studio, Marketing Cloud, Social studio. As a team we needed to work out the optimal flows between the different Salesforce platforms but also how these could communicate with other external systems on a consistent basis.
Customer flows were worked out, keeping in mind the customer care agent and their requirements as well. When using an omnichannel approach based on actionable data, all elements needed to be connected. Something as basic as a favorite store needed to be useful throughout the experience from online (this favorite store can be used to give this customer a fast ordering process and quick and correct stock indications), to email communication to inform the customer on a special event in his store or special opening hours.
Implemented functionalities in light of a single source of truth
Loyalty system integration
To obtain brand loyalty a loyalty system was connected giving the customer care agent and the customer insights in specific benefits thanks to a special loyalty treatment and a tiered approach. The customer can see a loyalty history in his account overview so he sees where points were earned or subtracted, but also automatically use loyalty discounts in store and online.
Eid login
Who doesn't forget their password right? On the webshop you can now login with alternative social logins such as Facebook and Google, and for the brick and mortar store a custom Eid login possibility was offered using the Belgian Eid card.
Order visibility
Omnichannel order data, crucial in delivering a good customer experience, is showing order data of the consumer independent of the platform they placed their order on and in a consistent manner for online purchases but also offline purchases leveraging the Salesforce platform!
Family profile
Shop as a family, and provide your children the best experience. When purchasing shoes for little feet who grow constantly, buying online can be a difficult task. Torfs combines the store experience with the online experience and can show their customers a personalised selection of shoes which will fit their children's feet thanks to a scanning device combined with the power of the Salesforce Commerce Cloud platform. The customer can maintain his family details and is automatically reminded when a scan is expired and might require a new measurement in store.
Use inventory data to help the customer
Inventory data shown on the in-store devices showing the employees their own store inventory details and those of the nearby stores so they can help the customers as efficiently as possible.
Smart forms
The contact us page and form is prefilling the data for the customer making sure Customer care is provided with the correct data to help the customer.
Telephony integration (CTI)
Personal contact through phone was an important element to provide that personal touch and service level. When a customer calls the account details are immediately opened showing the customer care agent a full overview of the customer so he can be helped in the best way and it is routed to the agent with the right skills to handle this request. If the customer contacted the company earlier through another touchpoint it is all shown to the agent to provide him all the details and don't lose time on looking up data.
A job platform
As "best place to work" a jobsite needed to be integrated and breath the Torfs style and look and feel, a job site was built offering job vacancies online and managing this all from within the Salesforce platform.
Marketing Cloud
Whenever communication is done with the customer the power of Marketing Cloud is used, based on the data from within the Salesforce platform, building complex customer journeys tailor made to the customers needs. Email traffic data is sent back to Service Cloud so the customer care agent can also see what communication was sent to the client and act upon that if needed.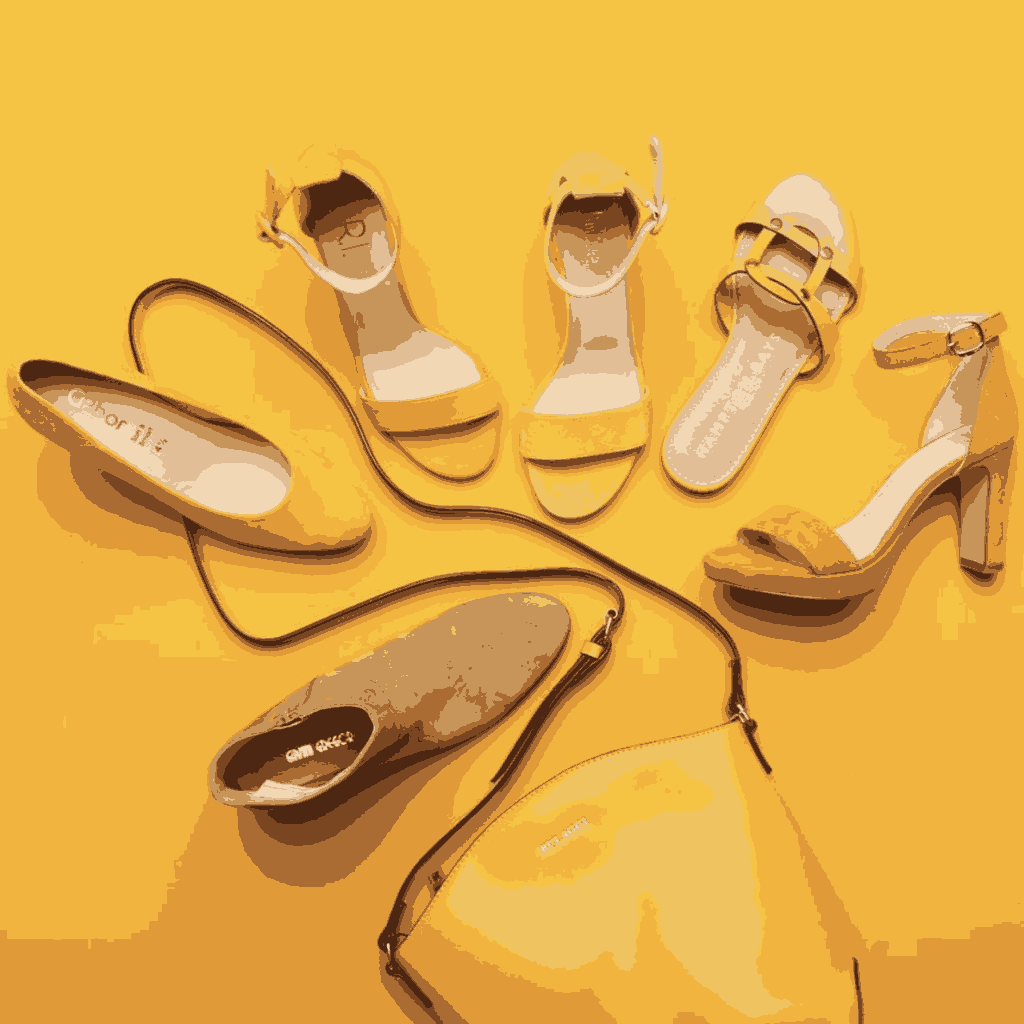 FORWARD's customer solution
Commerce Cloud. We began by creating one seamless shopping experience with a mobile-first approach. Customers can now continue their shopping experience anywhere, and at any time. Online purchases can be completed easily on any device because the items in the shopping cart remain available. Furthermore, we mapped out the difference between the visitor's behaviour on-site and at the kiosk. Thanks to these findings we could customise the user experience on in-store screens. Conversion rates were optimised once this was combined with a smoother checkout process, a simplified search and product categories.
The result
+200%: Twice the turnover of last year and the biggest weekly record in the first month.
CUSTOMER SATISFACTION: Customers can find the right products much more quickly and can also complete their order more quickly.
4 MONTHS: It took just four months to launch the brand new platform. #fastimplementation
AI: Personalisation with AI, such as personal search results and fully accurate recommendations.
Read more about Torf's case and results on the Trends Knack website.
Contact us for more information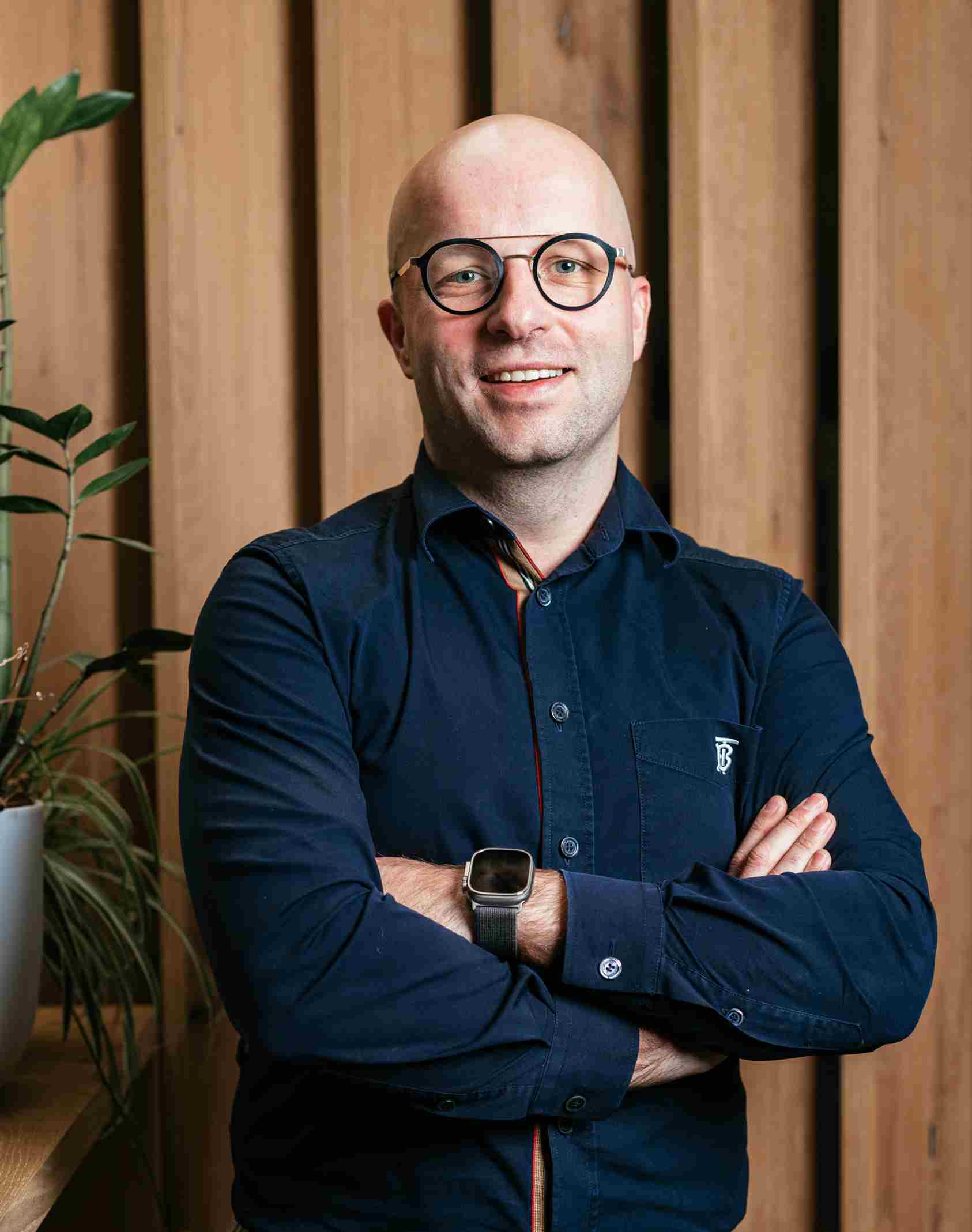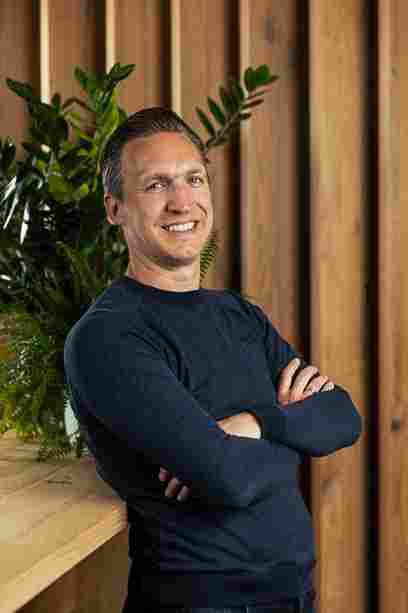 Success cases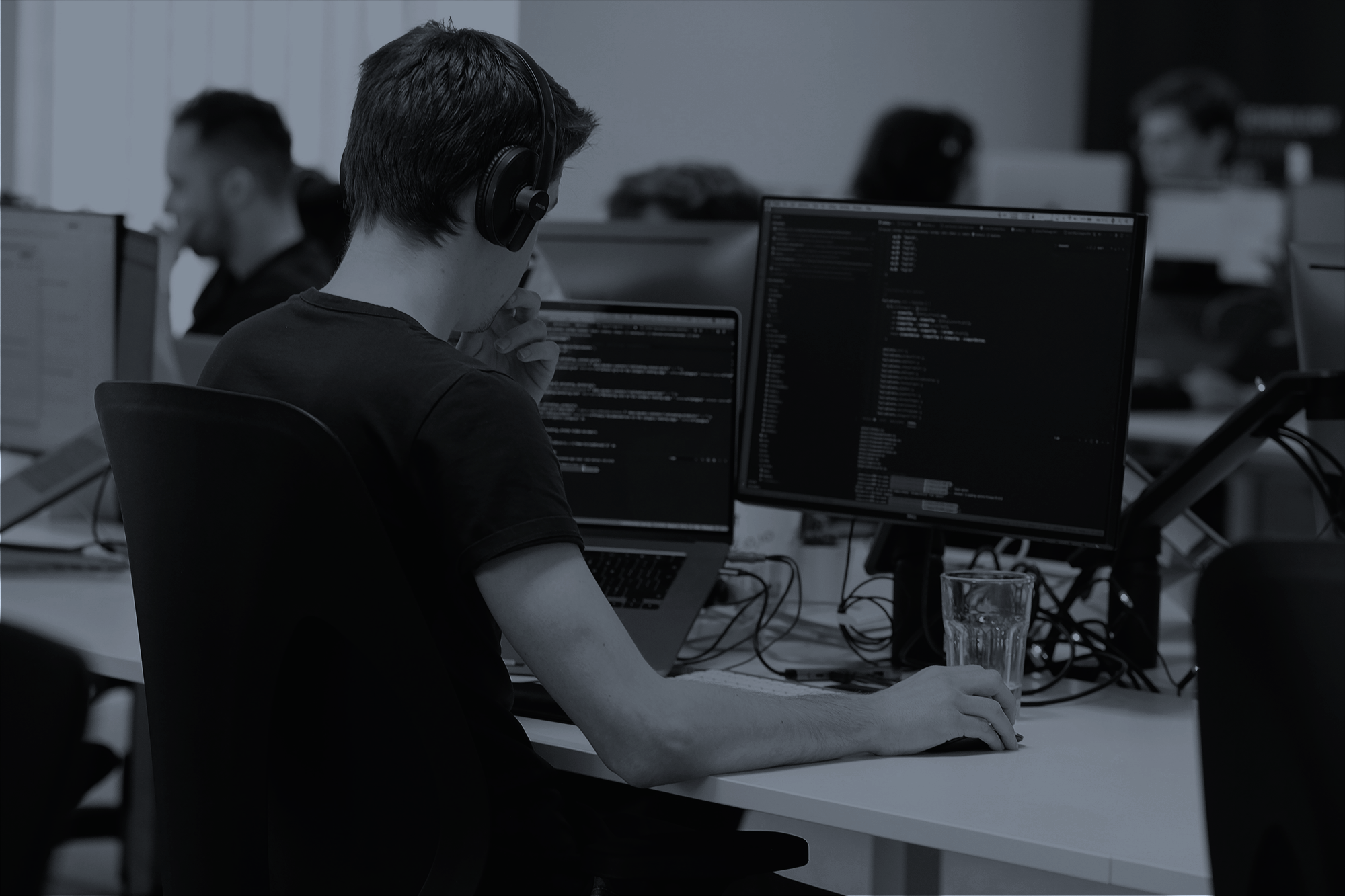 "With FORWARD's expertise and customer challenges I really learn how to make perfect code"
We are looking for Salesforce experts
Are you an expert in Salesforce? Or are you highly interested in Salesforce development? Then FORWARD could be a great place for you! We're looking for Commerce cloud developers, Marketing cloud consultants and more! check out our open positions.
Sign up for our newsletter to receive updates,
relevant cases and upcoming trends.