SOLUTIONS
Find solutions with Commercial Automation
The road to satisfied customers
Commercial Automation is the answer to a personalised customer experience. It automates the tailoring and personalisation of the commercial journey for everyone in your community, whether before, during or after a sale, in order to address the most relevant communication or next best action for a given individual at a given moment in time. In a nutshell, it helps you to show the right content on the right channel at the right time. Perfect for those IWWIWWIWI-consumers (I want What I want When I want it)!
By equipping yourself with Commercial Automation you can be relevant to your customers and prospects across all channels, in turn boosting your turnover and reducing your costs.
The perfect customer journey
Perfect and personalise the customer journey with these popular features in commercial automation:
Lead generation: build custom landing pages, forms, Facebook forms and retargeting, Instagram, LinkedIn, YouTube, Google Ads and more that match your corporate identity without having to master HTML.
Lead & client nurturing: Stay top of mind with prospects by 'trickling' the content they need, until they're ready to buy. And once they're on board, keep them satisfied with an optimised customer journey.
Workflow automation: Avoid consumer frustration and stop wasting money on promoting products that have already been purchased. Instead, automate repetitive processes and start reaping the rewards.
Email marketing: Get the most out of your mailings thanks to handy features such as A/B testing, template creation, responsive design and advanced reporting. Combine them with other personalised content, using social media, texts, direct marketing and chatbots, to create a powerful multichannel experience. Take customer satisfaction to the next level with interactive emails, NPS score and case editions.
Content personalisation: If you're a weightlifter, you're probably not into ballet! Content personalisation leads to true customer engagement. Use a personal greeting and tailor the content to the specific interests and needs of your prospect or customer.
Real-time sales anticipation: Automatically track your customers' moves to seize opportunities for real-time up-selling and cross-selling. Never miss out on a potential sale! Retain interest in a product with an abandoned shopping cart email. Or go a step further by sending an abandoned browse email with recently viewed products to get customers back to your shop.
Multi-channel: Miss no opportunity to engage with your community by communicating via their chosen channel, whether it's email, whatsapp, in-app notification, Facebook messenger,…
Contact us for more information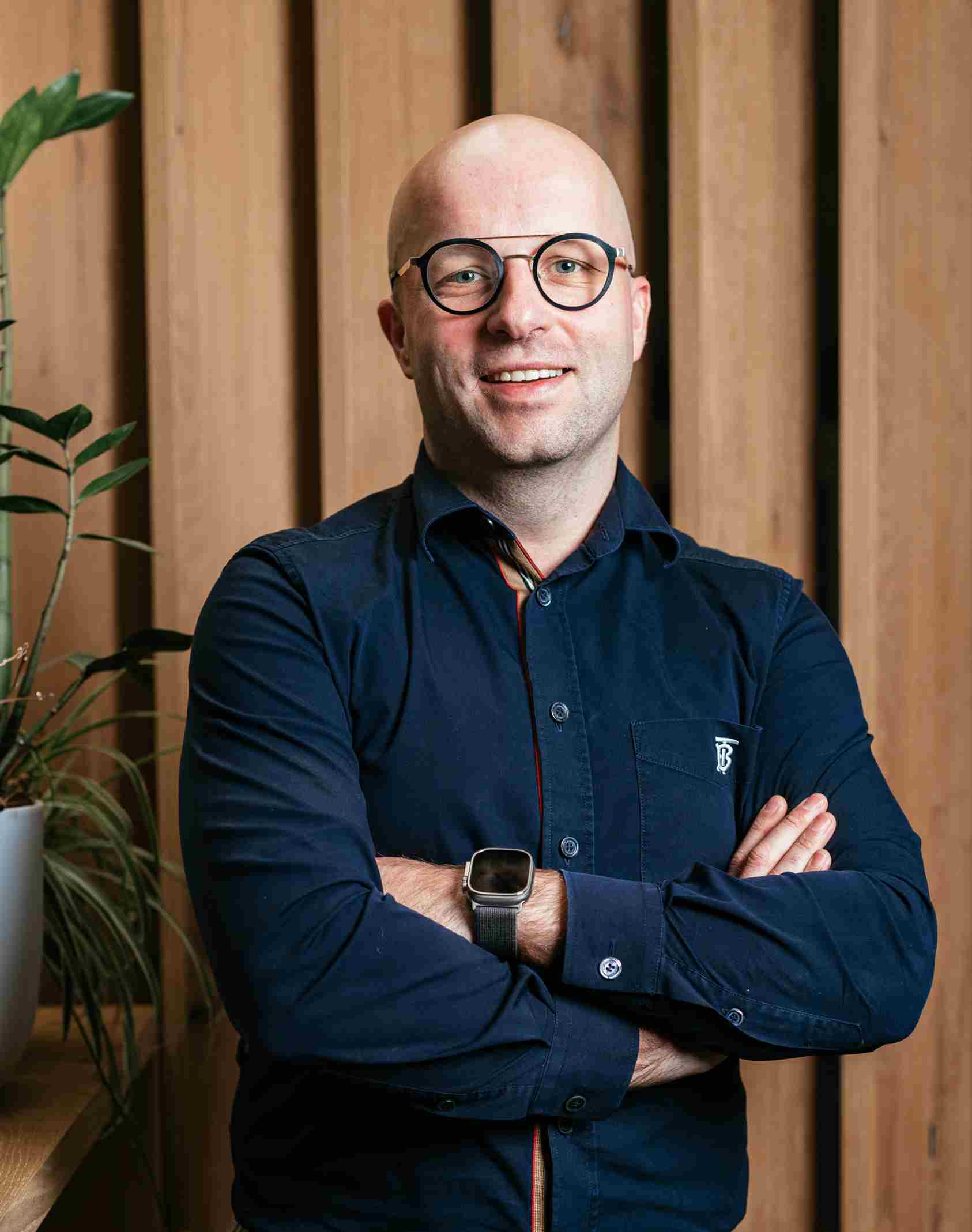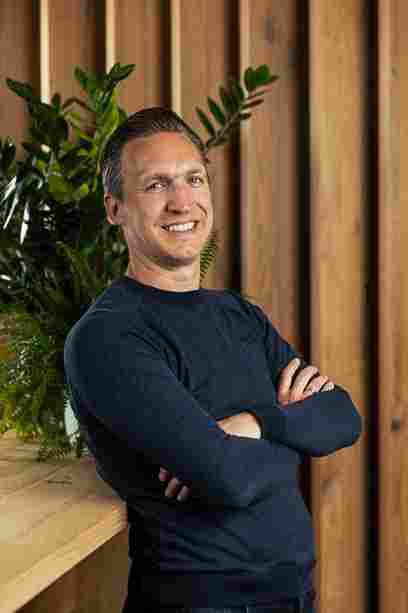 Technology tailored to your needs
Salesforce solutions hold no secrets for us and we are experts in identifying and implementing your Commerce, Marketing and Service Cloud needs.
Discover our industries
A digital presence is a must in every industry. Modern customers and users expect a personal service, seamless customer experience and plenty of engagement.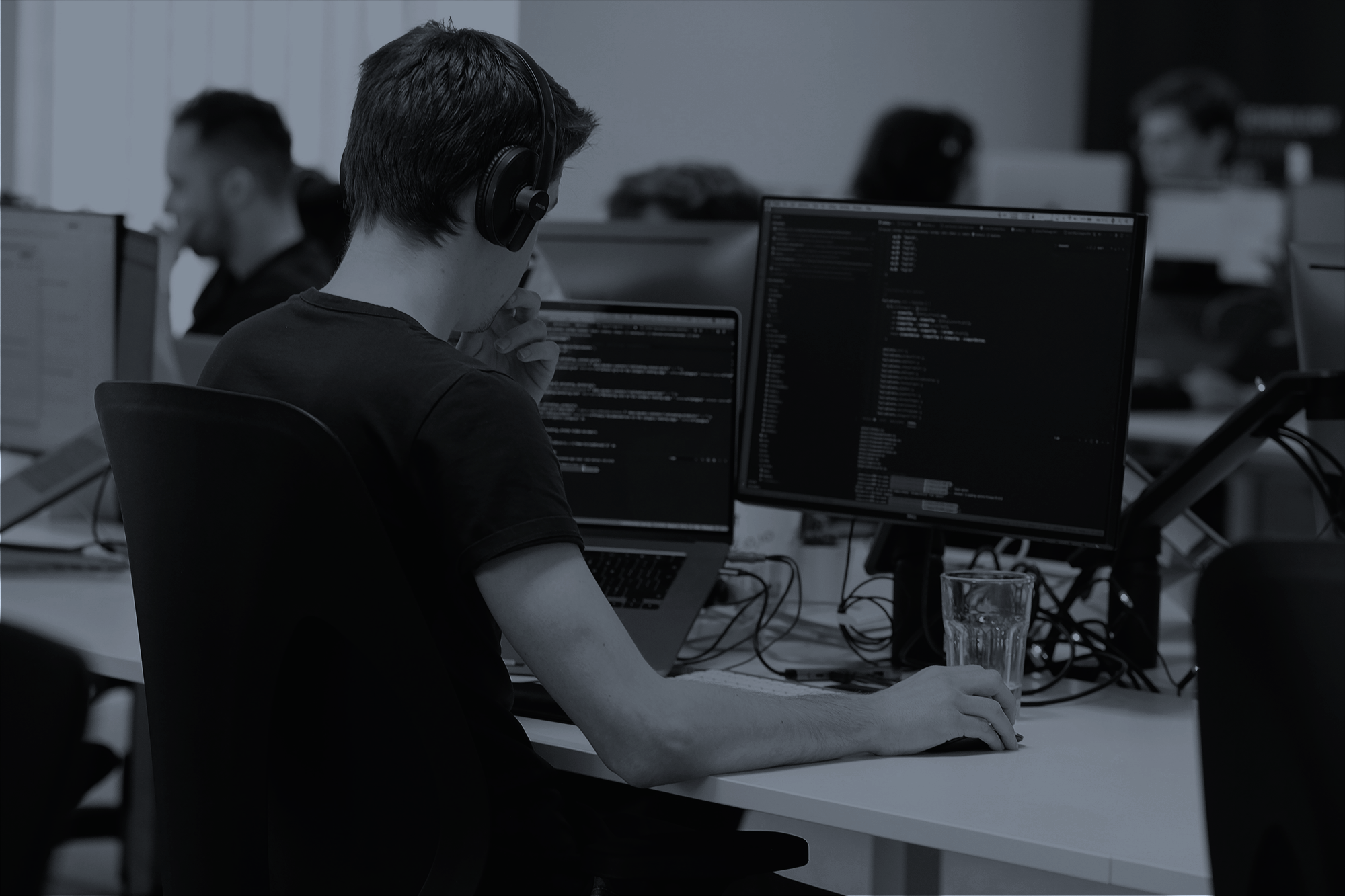 "With FORWARD's expertise and customer challenges I really learn how to make perfect code"
We are looking for Salesforce experts
Are you an expert in Salesforce? Or are you highly interested in Salesforce development? Then FORWARD could be a great place for you! We're looking for Commerce cloud developers, Marketing cloud consultants and more! check out our open positions.
Sign up for our newsletter to receive updates,
relevant cases and upcoming trends.