About Lunchgarden
Lunch Garden is a relaxed and informal restaurant chain with 75 locations throughout Belgium, offering a range of homemade, traditional Belgian favourites for the whole family.
Customer challenge
Lunch Garden worked with a tailored CRM & Marketing Automation tool but quickly bumped into limitations of it. It was time to take next steps towards a data driven platform, a future proof alternative that could support both current structure and offer possibilities for future KPIs.
FORWARD challenge
Our challenge was threefold. In the first place, we needed to provide a system that is capable of answering both current and future business needs. Secondly, there was a necessity to have an operational team at hand that is experienced in different fields such as CRM, Marketing Automation and reporting. Last but not least, we were required to migrate one system to another in a limited timeframe.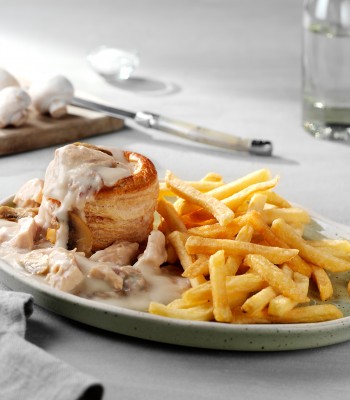 FORWARD's Customer solution
Setting up a new Salesforce Ecosystem provided multiple standalone platforms each specialised in a different domain: CRM, Marketing Automation and reporting. Connecting these platforms ensured a strong synergy that was needed for the future Lunch Garden landscape. It enabled various elements such as:
The automation of all marketing activities via Salesforce Marketing Cloud through personalized customer journeys
Usage of loyalty cards
Integration of AI and social media
The result
The Salesforce data-driven solution allowed Lunch Garden to create a customer 360° view which facilitates to build a 1 on 1 relationship and eventually guarantees a continuously growing customer loyalty.
Contact us for more information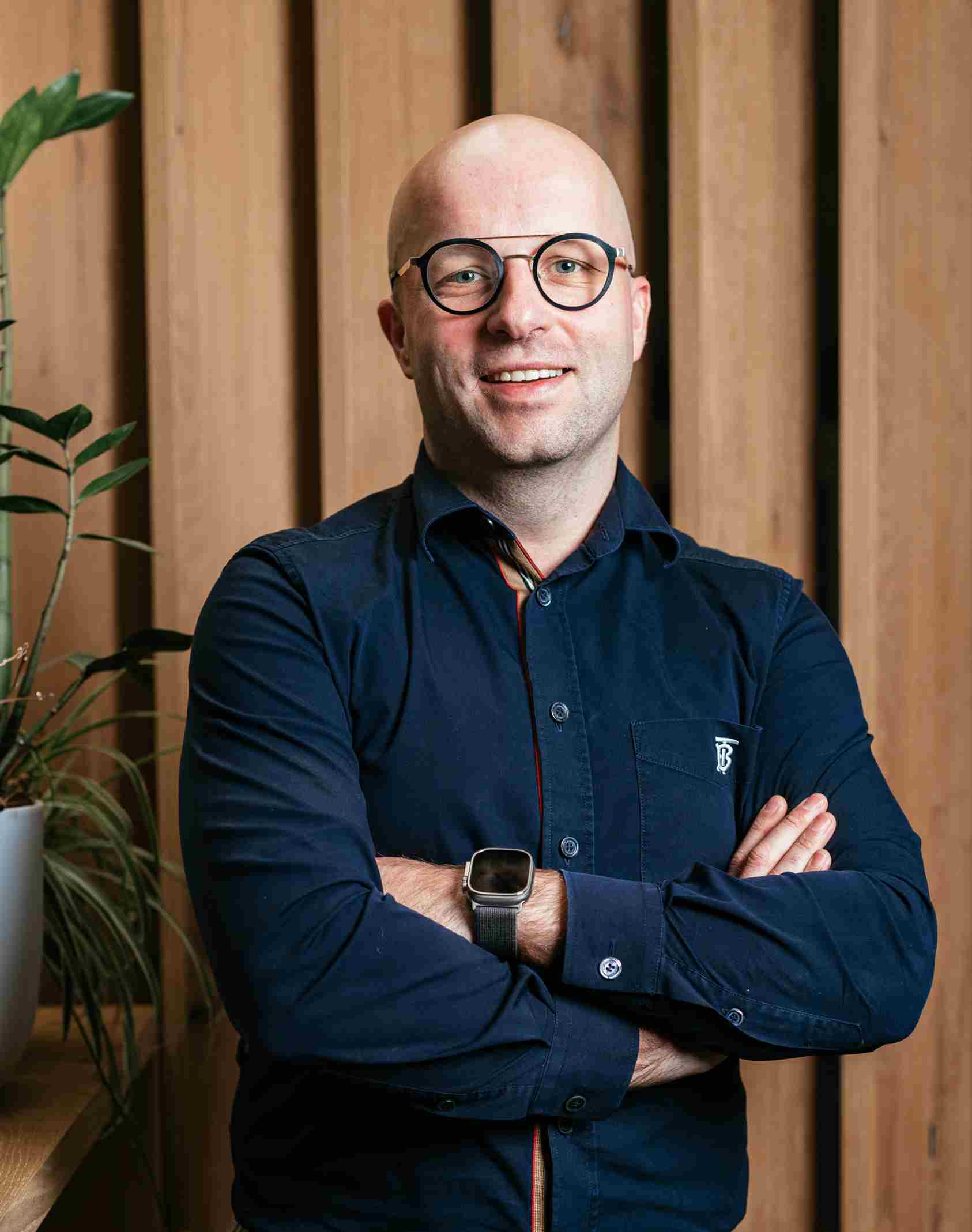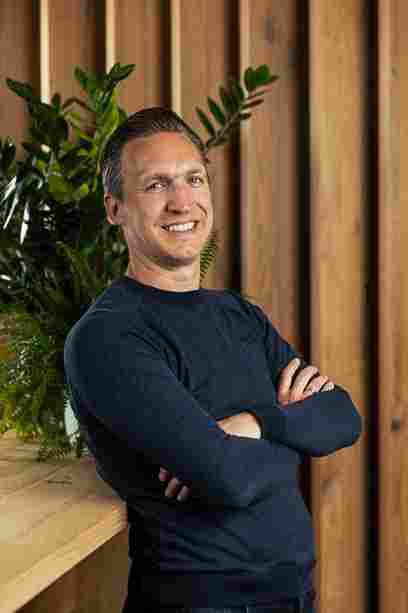 Success cases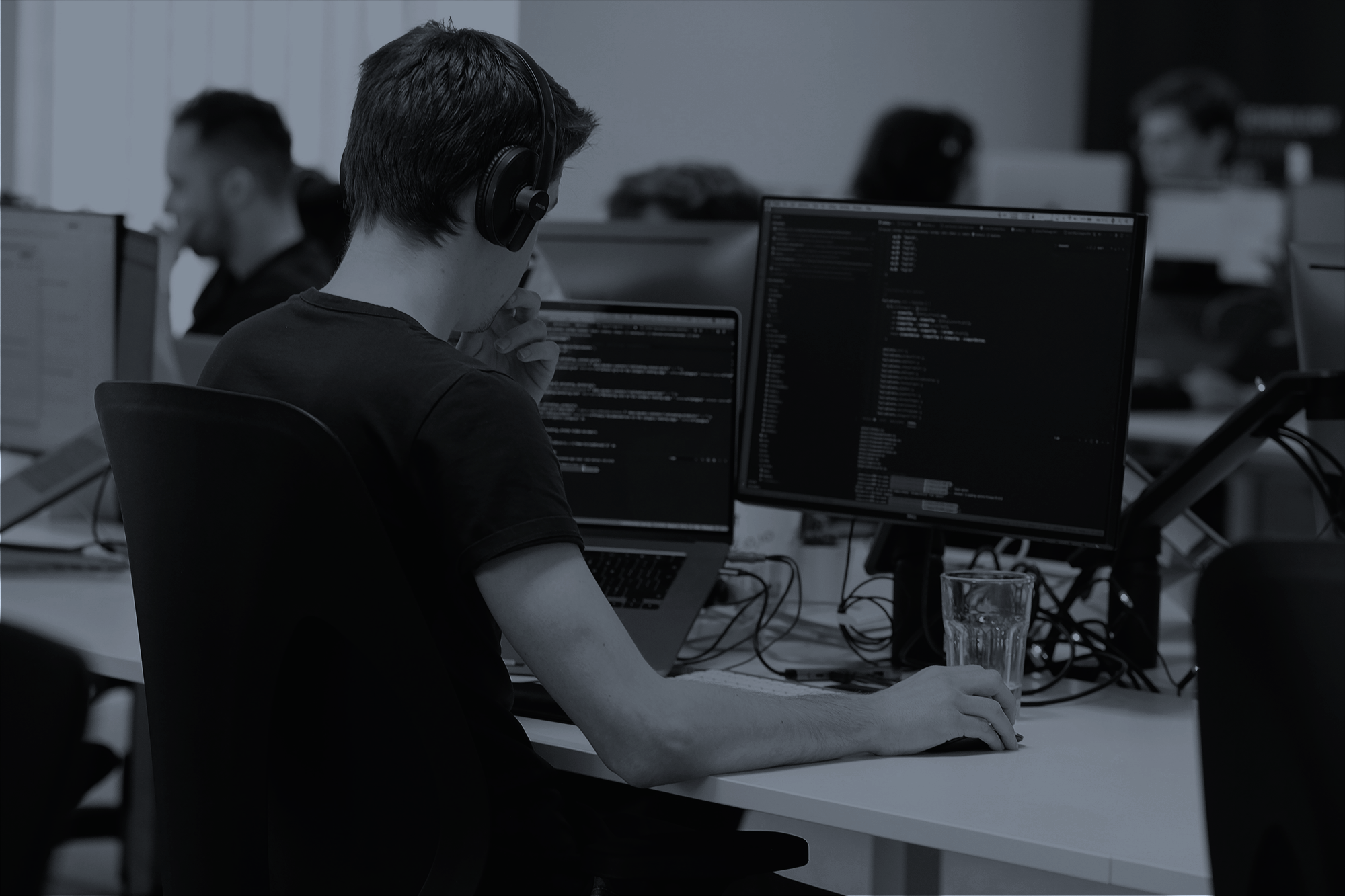 "With FORWARD's expertise and customer challenges I really learn how to make perfect code"
We are looking for Salesforce experts
Are you an expert in Salesforce? Or are you highly interested in Salesforce development? Then FORWARD could be a great place for you! We're looking for Commerce cloud developers, Marketing cloud consultants and more! check out our open positions.
Sign up for our newsletter to receive updates,
relevant cases and upcoming trends.