Engaging e-commerce anywhere, anytime
In the past, our e-commerce was limited to the home computer. These days, our online shopping has developed and outgrown traditional desktop devices. Mobile is the name of the game. Treat today's smartphone generation to the comfort they love (and expect) of choosing whatever, whenever, wherever. Allow them to enjoy a seamless and customised experience, on every device and every touchpoint.
Technologies tailored to your needs
It's a challenge to find the right solution and the perfect platform to ensure that consumers enjoy a seamless experience and come back for more. So we'll guide you through the process and consider the best way to bring everything together across touchpoints and channels. That includes (digital) communication, in-store and online purchases and customer service. We'll get everything connected within the Salesforce Commerce Cloud platform to provide the streamlined experience B2C or B2B shoppers have come to expect. The right technology will improve your order and inventory processes, build your digital sales and thus benefit your business.
The power of the platform
Seeing is believing, so let us demonstrate the powerful potential of the Salesforce Commerce Cloud to you. This scalable enterprise cloud platform, which includes all kinds of built-in features as standard, integrates seamlessly with other company systems and allows you to offer a personalised and integrated journey to customers. Contact us to find out more.
Contact us for more information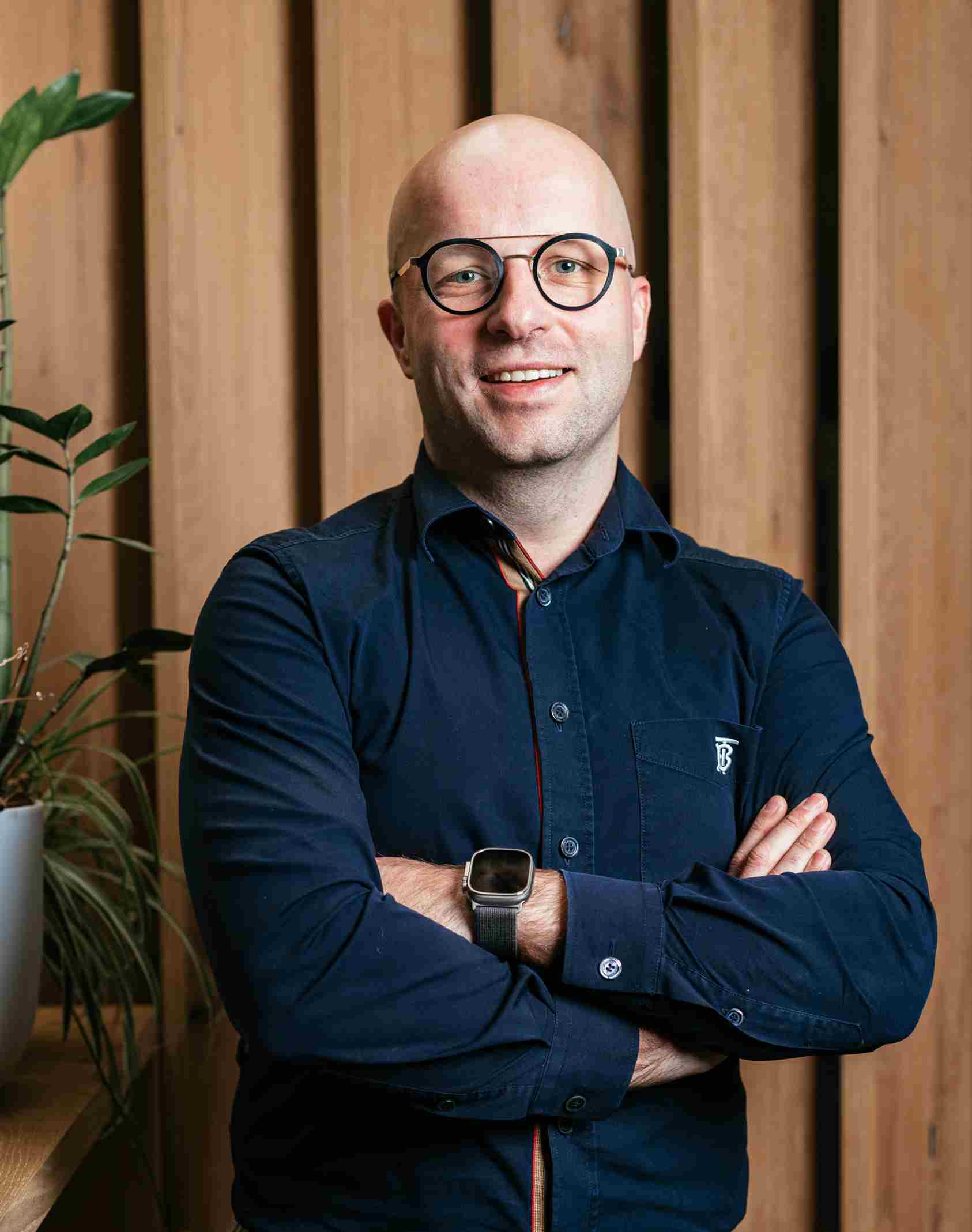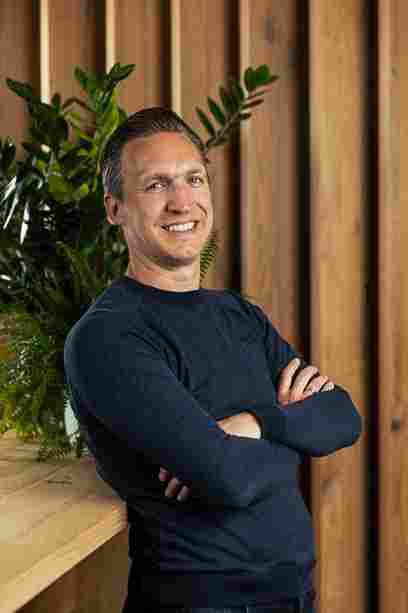 Technology tailored to your needs
Salesforce solutions hold no secrets for us and we are experts in identifying and implementing your Commerce, Marketing and Service Cloud needs.
Discover our industries
A digital presence is a must in every industry. Modern customers and users expect a personal service, seamless customer experience and plenty of engagement.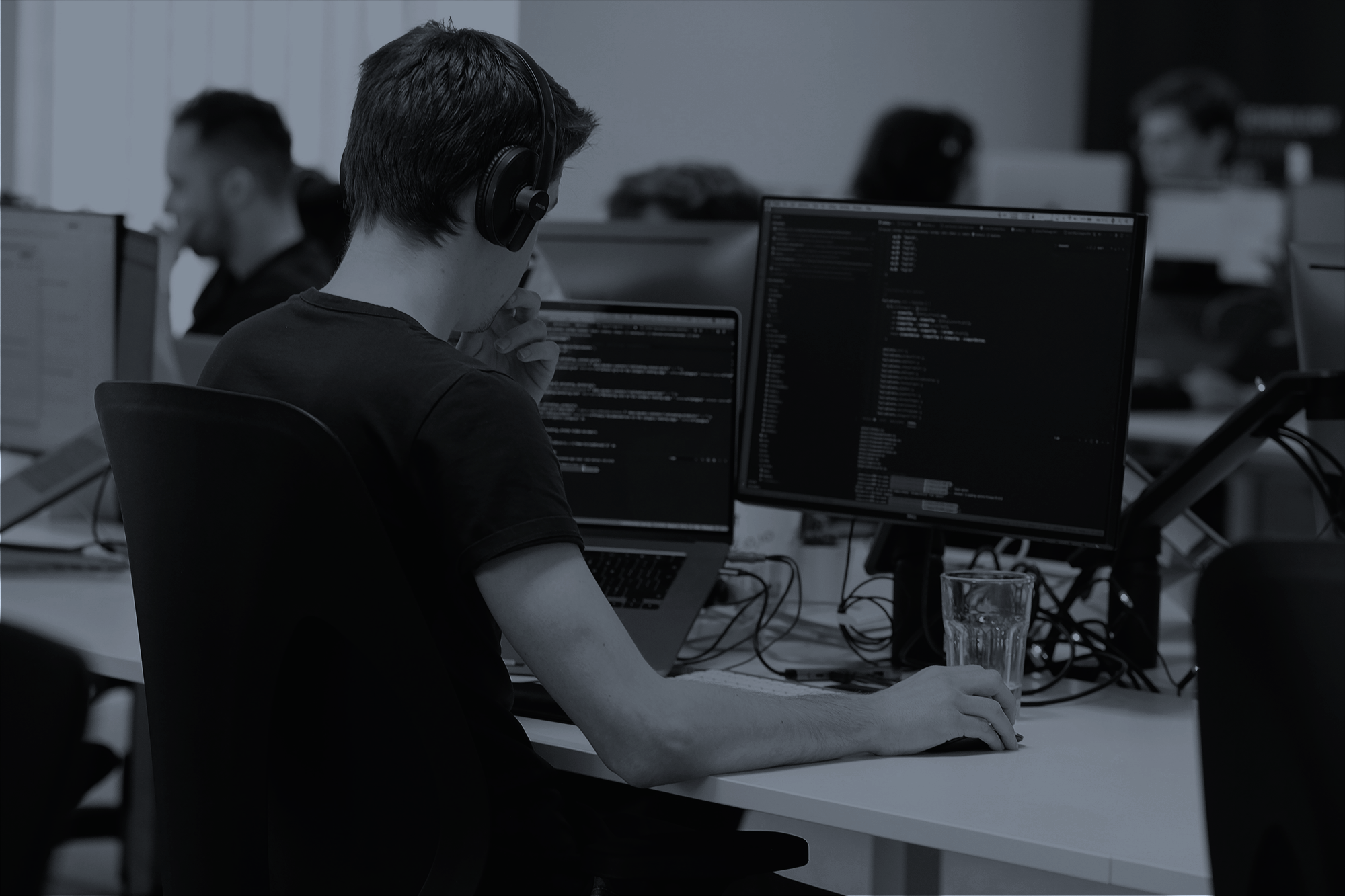 "With FORWARD's expertise and customer challenges I really learn how to make perfect code"
We are looking for Salesforce experts
Are you an expert in Salesforce? Or are you highly interested in Salesforce development? Then FORWARD could be a great place for you! We're looking for Commerce cloud developers, Marketing cloud consultants and more! check out our open positions.
Sign up for our newsletter to receive updates,
relevant cases and upcoming trends.