INDUSTRIES
Connect and Personalise Retail Experiences Across Every Channel.
Retail
E-commerce is more important than ever, but it's just a part of the customer journey, equally important as a good marketing automation strategy, and customer service building brand loyalty with your customers. It's already an indispensable addition to physical shopping, and shoppers expect an excellent online experience.
The retail industry is an ever-changing landscape. In order to keep up with consumers, who are constantly evolving with different needs and wants, retail must be fluid and adaptable in order to keep ahead of those demands. But a few things have altered the way that retail functions, such as internet and digital technology.
Retail innovation however requires asking intelligent questions, focusing on the right projects and steering away from thinking in terms of technologies and means to innovate since innovation needs to serve measurable benefits for various stakeholders whereby technologies are enablers. Moreover, retail innovation isn't (always) about 'doing more'.
While the customer experience remains a driver of retail innovation, these innovations must also add value. As well as helping you in understanding and meeting the needs of your customers, we'll also consider your company's growth ambitions. You'll be future proof in no time!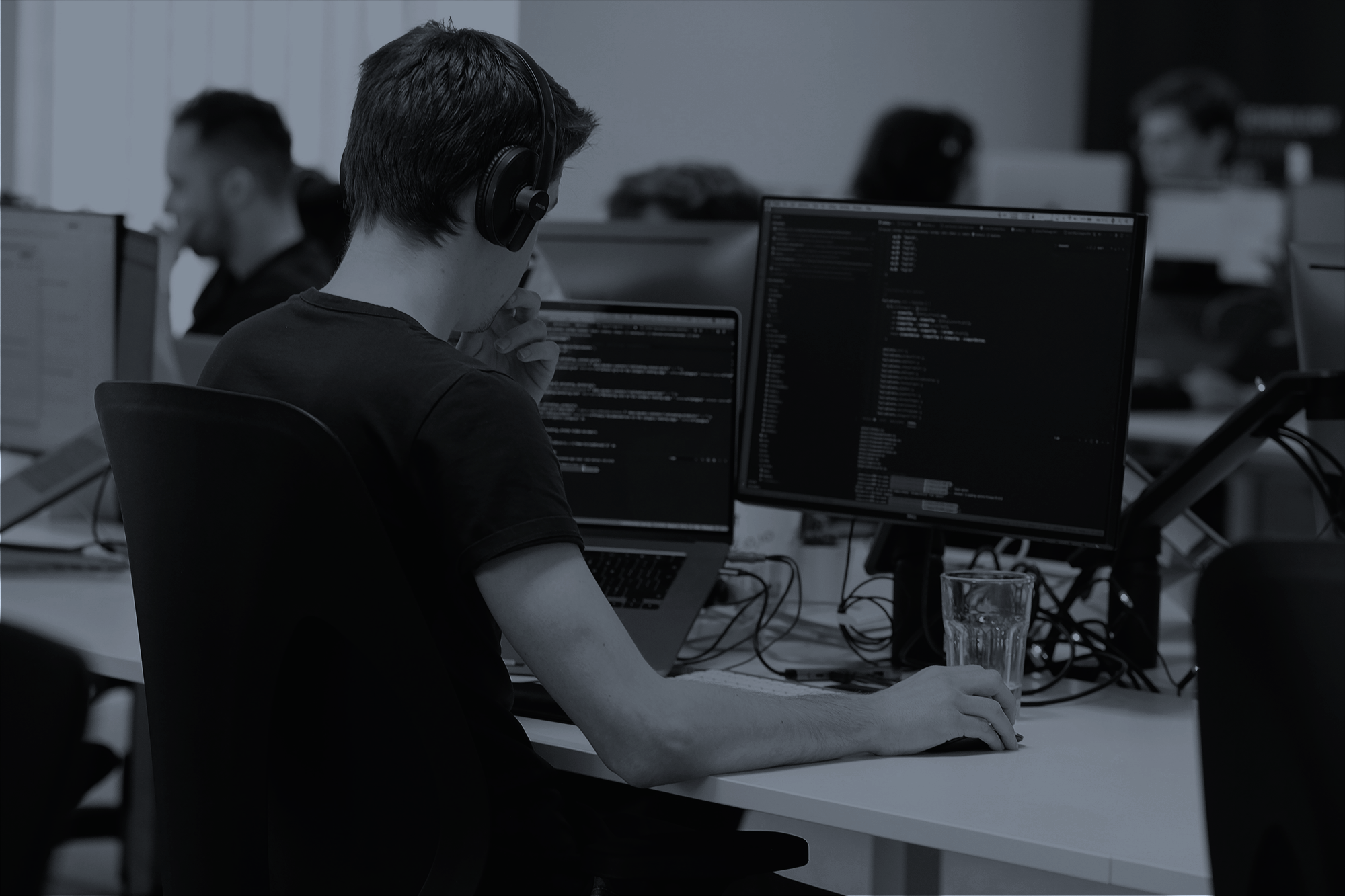 "With FORWARD's expertise and customer challenges I really learn how to make perfect code"
We are looking for Salesforce experts
Are you an expert in Salesforce? Or are you highly interested in Salesforce development? Then FORWARD could be a great place for you! We're looking for Commerce cloud developers, Marketing cloud consultants and more! check out our open positions.
Sign up for our newsletter to receive updates,
relevant cases and upcoming trends.