TECHNOLOGY
Smart shopping with Salesforce Commerce Cloud
About Salesforce Commerce cloud?
This intelligent and inspiring enterprise e-commerce platform is a mobile-first commerce experience. Customers can enjoy the ultimate journey, moving seamlessly between one touchpoint and the next. Meanwhile you score with higher conversion, better user experiences and built-in AI.
Ahead of the game
Create personal shopping experiences through all sales channels: web, mobile, social media and even extend digital sales in-store
Align products, pricing, and catalogues
Drive revenue with customer insights and guarantee seamless e-commerce transactions
Be future proof and get personal with features like artificial intelligence, personalised content and recommendations thanks to Commerce Cloud Einstein
Enjoy excellent SEO implementation
The ultimate shopping experience, anytime and anywhere.
B2C Commerce
Non-stop shop: Connect with shoppers whenever and wherever. Salesforce B2C Commerce can help you create unified, intelligent digital commerce experiences — both online and in the store.
Easy integration
From shopping to shipping: Create unified, intelligent digital commerce experiences — both online and in the store.
Content Management
Peak performance: Using our page builder tool, create, tailor, and deliver content across every commerce experience — fast.
FORWARD, Commerce Cloud and YOU – the winning team
Salesforce Commerce Cloud is perfect for medium and larger companies with the mindset and structure of an enterprise platform. Thanks to this technology you can:
maximise your brand performance by launching sooner, growing faster, and reaching more customers;
create innovative customer experiences that drive conversions and inspire brand loyalty.
Moving forward?
Want to boost your performance with Salesforce Commerce Cloud? Let's team up!

We'll start with analysis to explore your needs and set up the future-proof architecture you need to take advantage of the digital world. In phase 2, we'll waste no time in kicking off with implementation. In order for you to reap the rewards as soon as possible, we work with a fast-to-market approach, to get you up and running with the basic features, before finetuning to further boost your performance.
Contact us for more information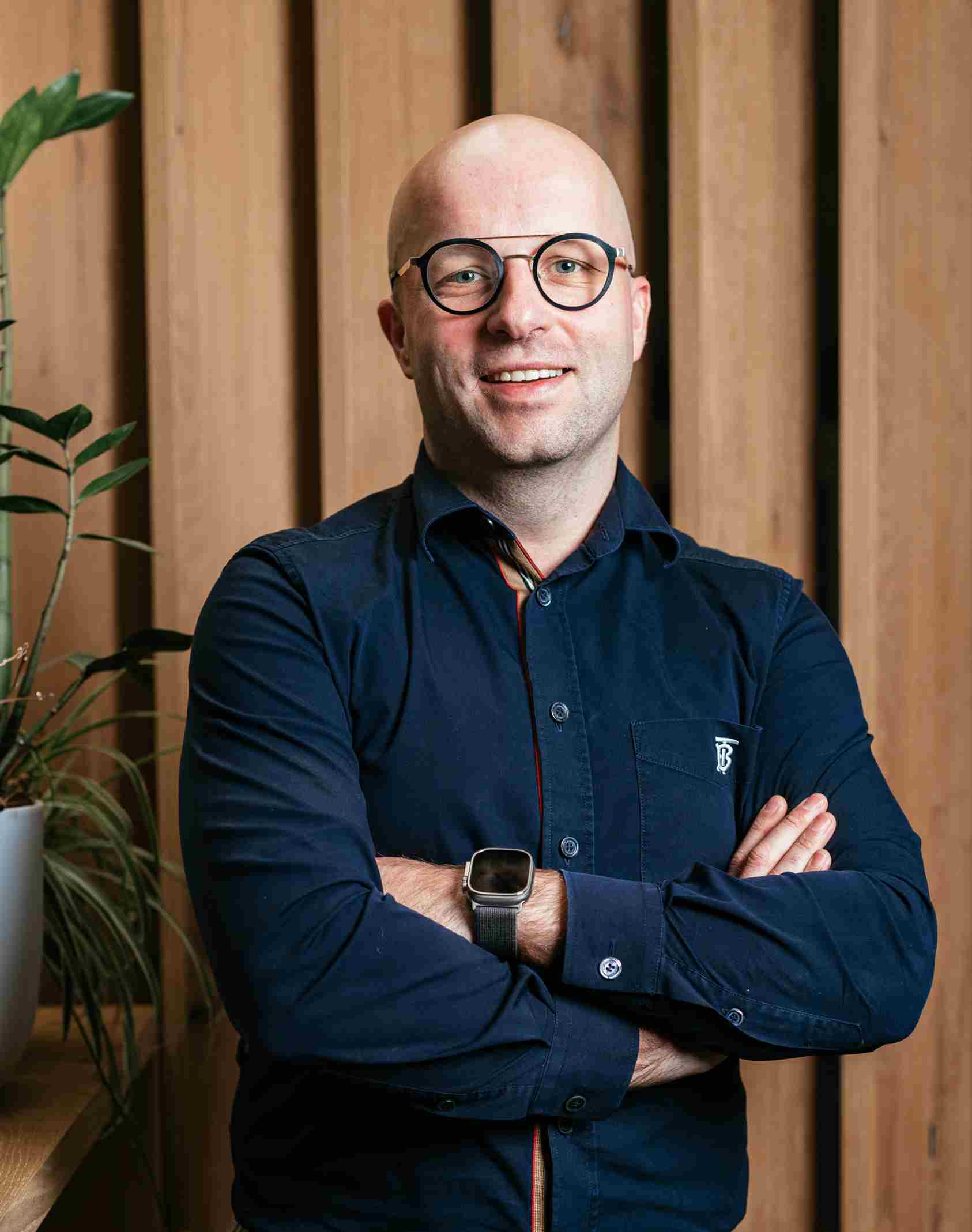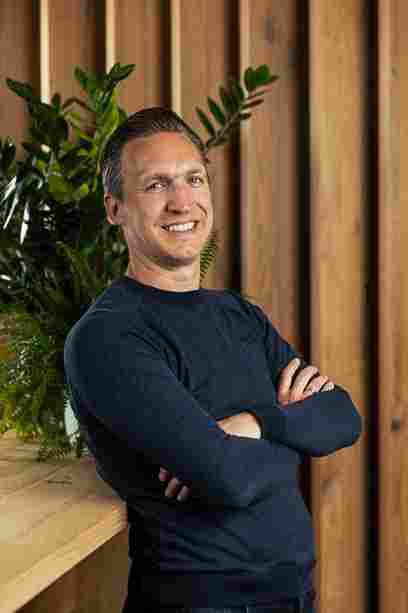 Solutions for a bright future
We'll guide you in finding the right solutions. Our specialised team is skilled in diverse commerce solutions like e-commerce, loyalty and omni-channel and will keep you on track for the future.
Discover our industries
A digital presence is a must in every industry. Modern customers and users expect a personal service, seamless customer experience and plenty of engagement.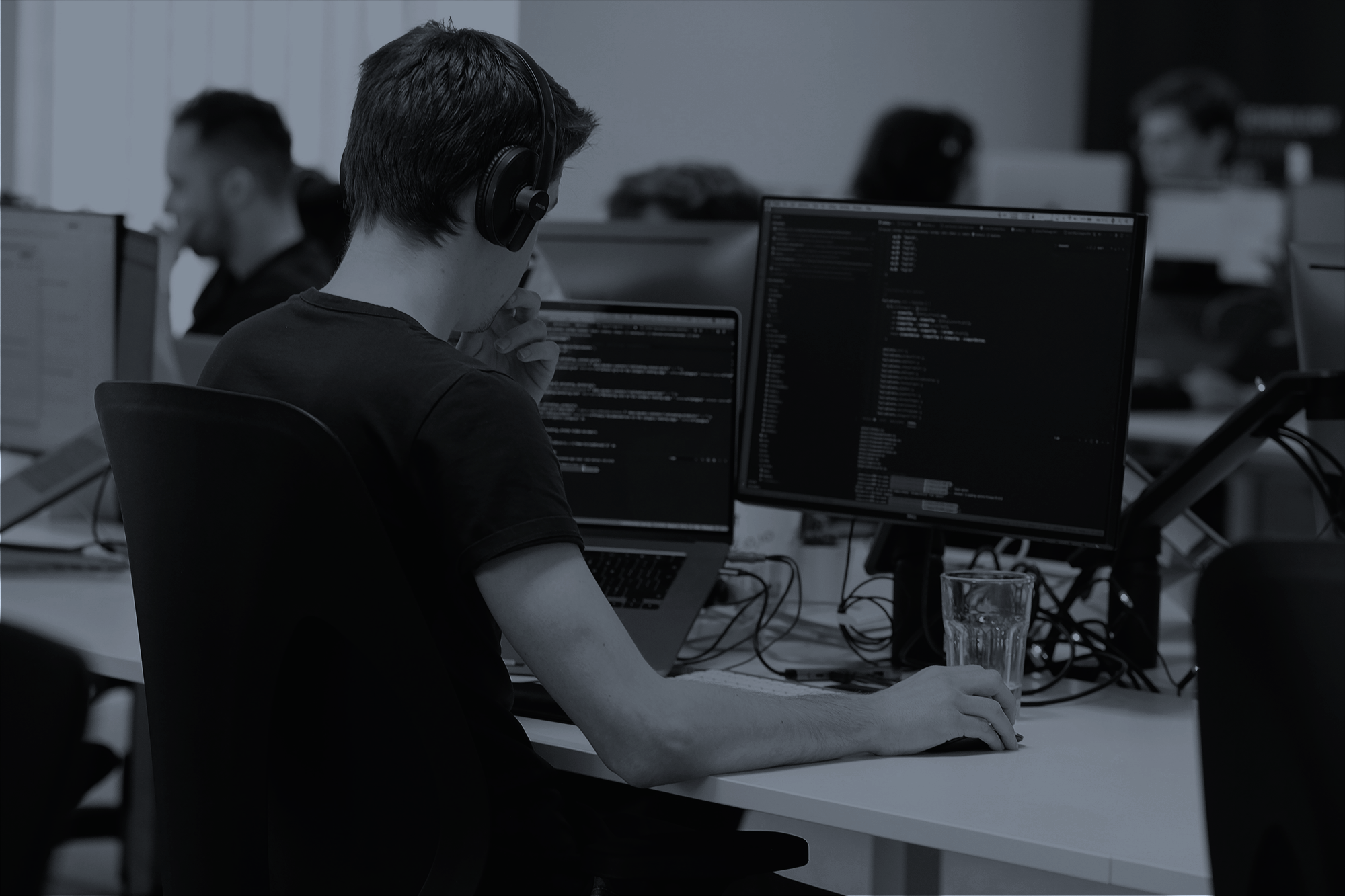 "With FORWARD's expertise and customer challenges I really learn how to make perfect code"
We are looking for Salesforce experts
Are you an expert in Salesforce? Or are you highly interested in Salesforce development? Then FORWARD could be a great place for you! We're looking for Commerce cloud developers, Marketing cloud consultants and more! check out our open positions.
Sign up for our newsletter to receive updates,
relevant cases and upcoming trends.