About Sibelco
Sibelco is a global material solutions company, which uses raw materials to provide solutions for communities and support the cradle-to-cradle process. Its materials are essential components in the evolution of everyday life, from drinking water right through to solar technology.
Founded in 1872, Sibelco supplies silica sand to the Belgian glass industry, and has made its name in the UK for ball clay. This stable family business employs a team of 8,500, has 174 production sites in more than 30 countries, and keeps its eye well on the future.
Customer challenge: Mission impossible
The approach to sales at Sibelco Abrasives was personal, but unstructured, so the company wanted to create a B2B environment, making it easy for customers to buy and reorder abrasives and offer a consistent high-quality service across different customers with a growing demand. As part of its global transformation, Sibelco was also keen to embrace the digital transformation within a conservative industry and align its mission with changing customer expectations and processes. This is where the journey with Salesforce began.
With B2B expectations evolving towards B2C, the new environment needed to offer customers a personalised experience, allow contact with the appropriate account manager and highlight sales history, as well as being suitable for mobile devices. Despite being exclusive for customers, easy registration on the platform for new customers was also essential.
FORWARD challenge
Highly agile approach in order to deliver an active MVP within record time.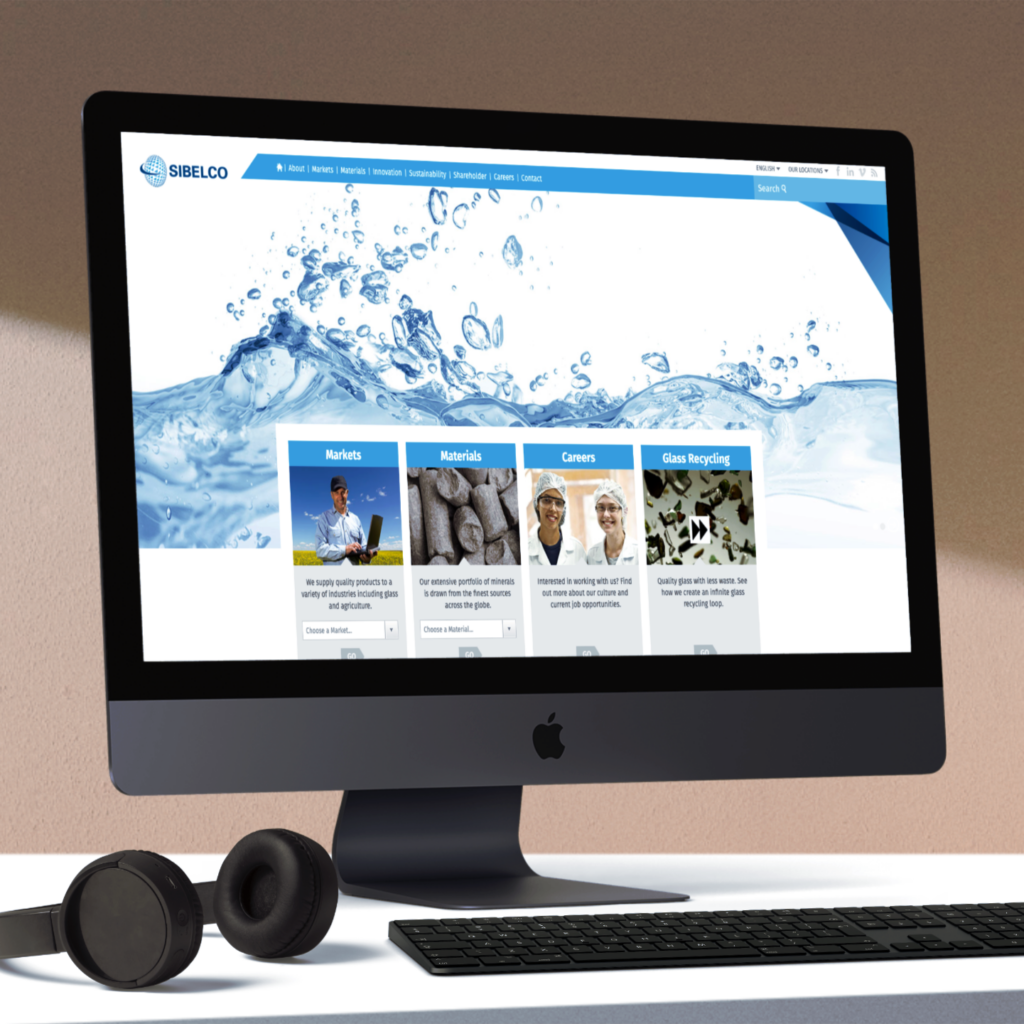 FORWARD's customer solution
Using the B2B Commerce Cloud platform, FORWARD implemented a webshop, enabling Sibelco's B2B customers to shop online, rather than reordering their products by telephone. This was rolled out worldwide and across different markets, and made it easy for users across the globe to choose from a wide range of products, in all kinds of packs and formats. Depending on their specific tier, different customer price lists were issued, and a new coupon system offered discounts during the first months.
FORWARD delivered an integration with a web service as a solution to calculate complex transport costs, depending on the postcode or other parameters. The B2B shop was then aligned with the Sibelco website by implementing multiple Iframes within the shop.
Order management was tackled too, to provide customers with an informative summary mail after placing their order. Customers were also treated to a customised experience, allowing them to quickly replicate and repeat previous orders, and create a similar order in a single click, and adapt any specific data in the checkout screen.
To generate greater sales visibility, Salesforce reporting was configured on abandoned shopping carts or placed orders. On top of that, Google Analytics (Tag Manager) was used to track the steps made by each visitor.
Sibelco Group worked as one team with FORWARD and Brightfox, and watched its technology and figures grow, thanks to the strength of Salesforce and FORWARD.
The result
90% ADOPTION RATE: After 3 months, the adoption rate had already reached 90%, and customers were really delighted.
CUSTOMER SATISFACTION: Customers find the right products much faster and can complete their order more quickly.
2.5 MONTHS: It took just 2.5 months to go live with the brand new platform. #fastimplementation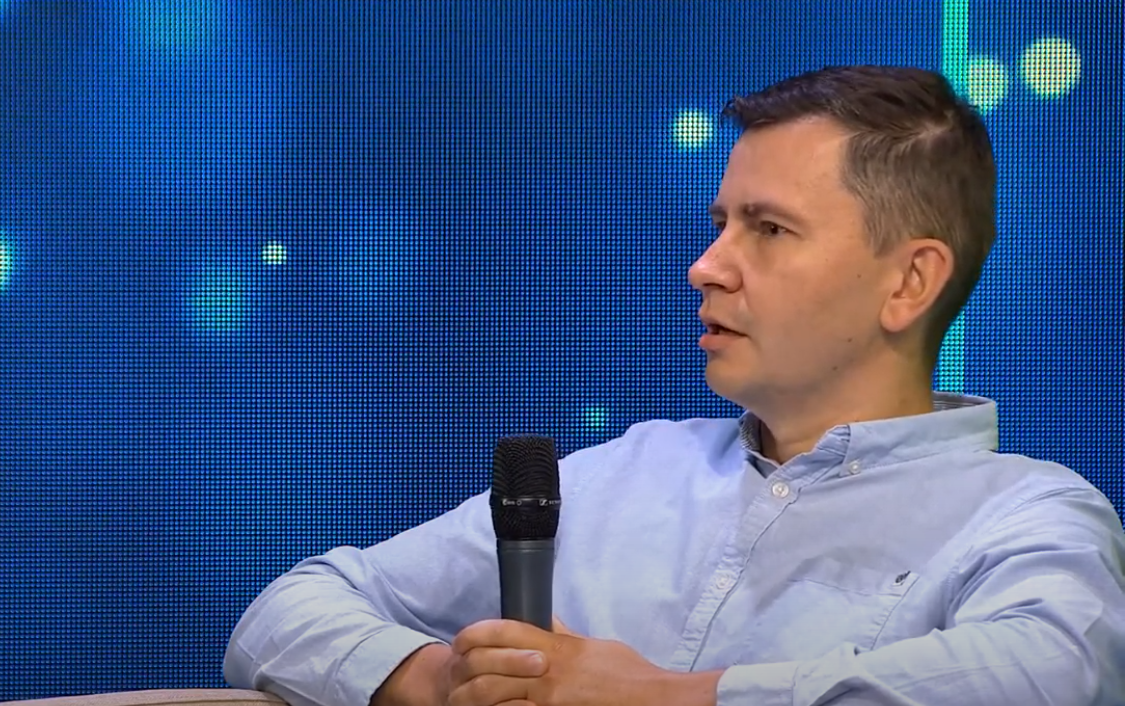 Sibelco Group
"There is a clear trend towards digital sales, not only B2C but also B2B. We have a clear vision and technology is part of it. Sibelco and FORWARD acted as one team to map our vision along with digital transformation."
Alexander Fedanov – Global Commercial Digital Transformation Sibelco Group
Contact us for more information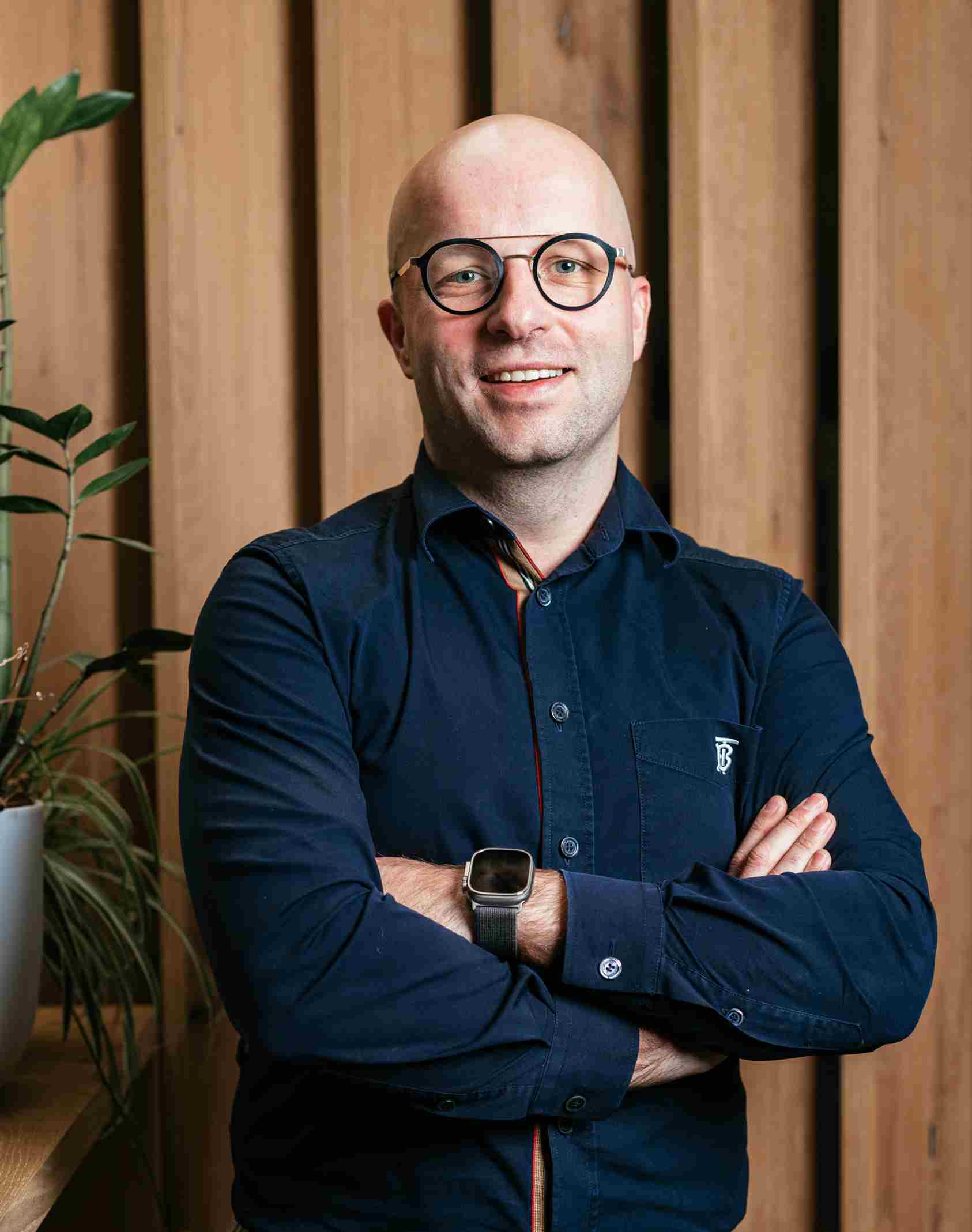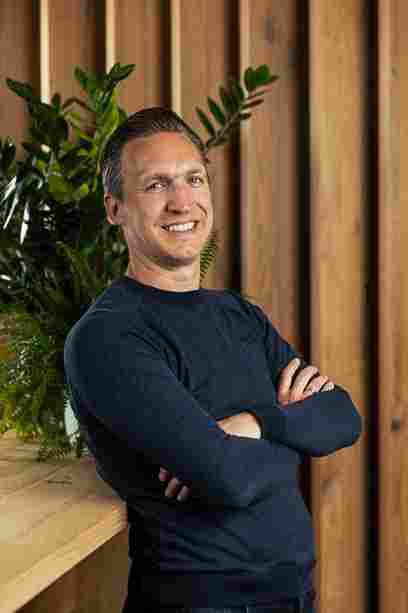 Success cases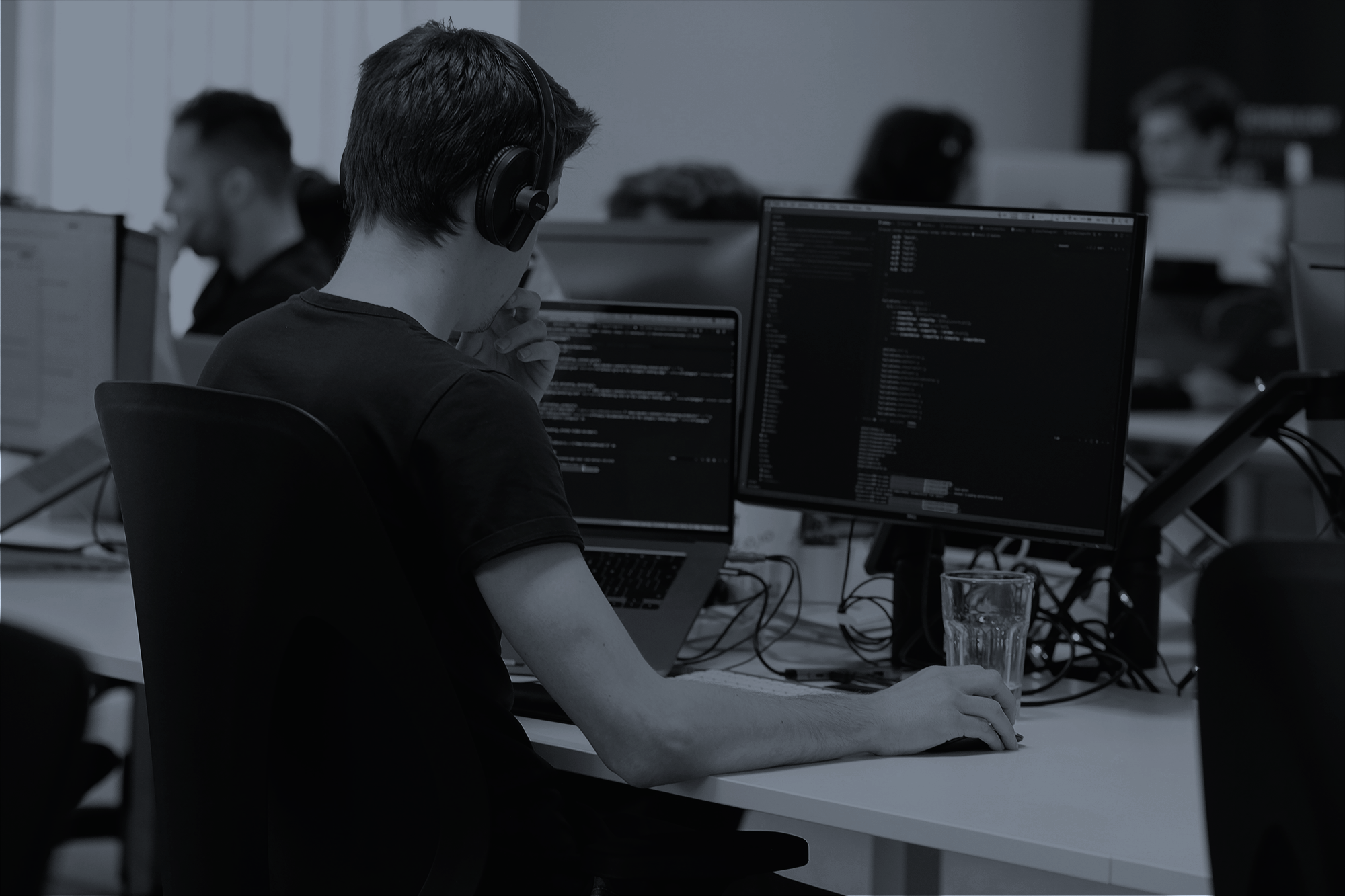 "With FORWARD's expertise and customer challenges I really learn how to make perfect code"
We are looking for Salesforce experts
Are you an expert in Salesforce? Or are you highly interested in Salesforce development? Then FORWARD could be a great place for you! We're looking for Commerce cloud developers, Marketing cloud consultants and more! check out our open positions.
Sign up for our newsletter to receive updates,
relevant cases and upcoming trends.