INDUSTRIES
Reimagining the Guest Journey in Hospitality
Hospitality
Creating a superior guest journey
The customer experience is an essential part of just about every industry. But for the hospitality industry this is even more so. Hotels in particular need to provide a guests' home away from home, which requires an enormous amount of personalization. At the same time, expectations are higher than ever as non-travel brands continue to raise the bar with disruptive developments in technology.

Travel and hospitality are being transformed in a rapid and impactful pace. Guests that are traveling want solutions to problems in as little time as possible. They expect that hotels anticipate their needs, such as their favorite music or cuisines, even before they arrive at the hotel. And as travelers' interactions become more omni-channel, connecting experiences across all touchpoint is becoming increasingly challenging.

But doing it right is all worth it. Creating superior guest experiences can foster tremendous rewards. By harnessing all data about guests' interests and behaviors it is now possible to personalize the guest experience and create satisfaction and loyalty at a level that was not possible before!
Contact us for more information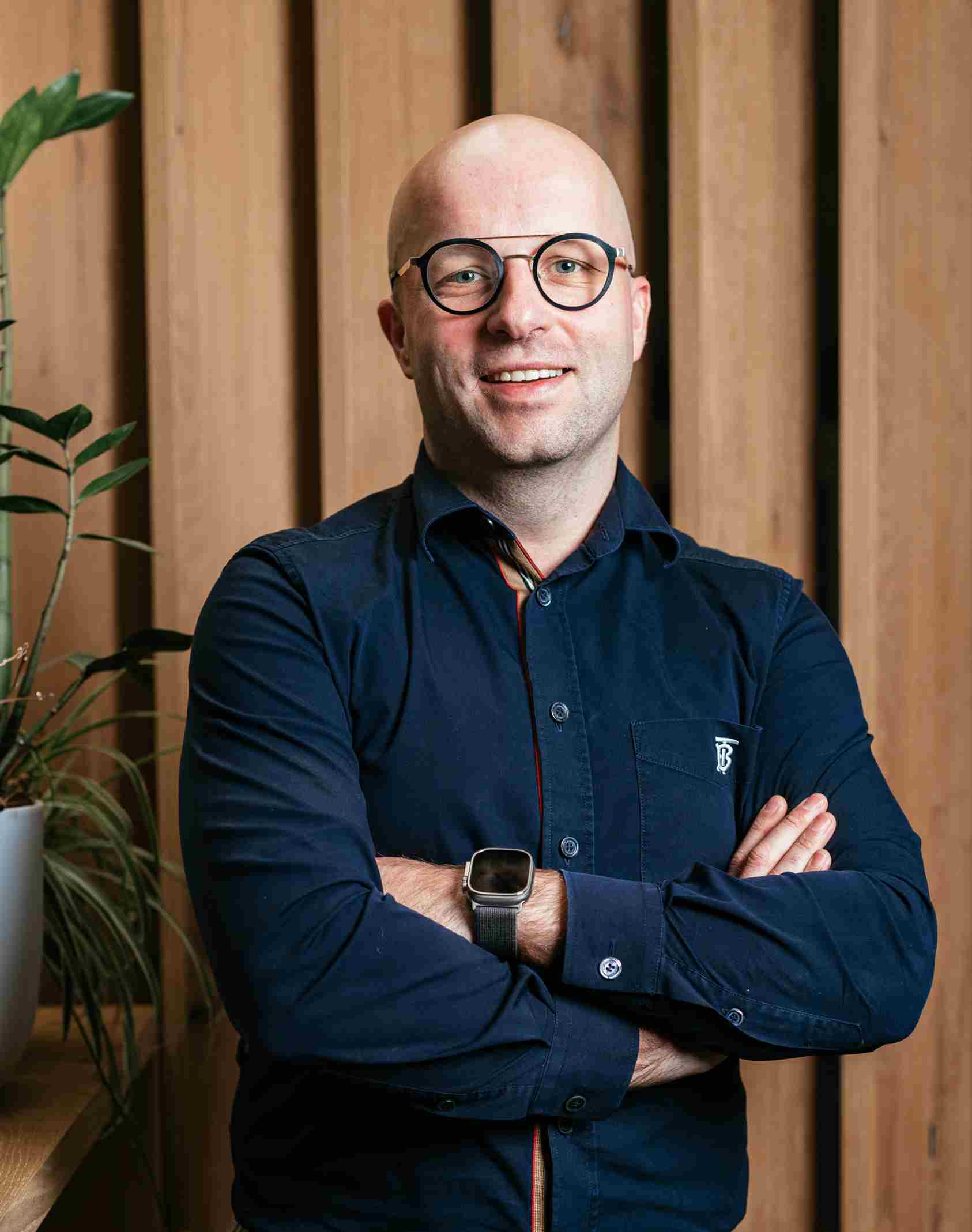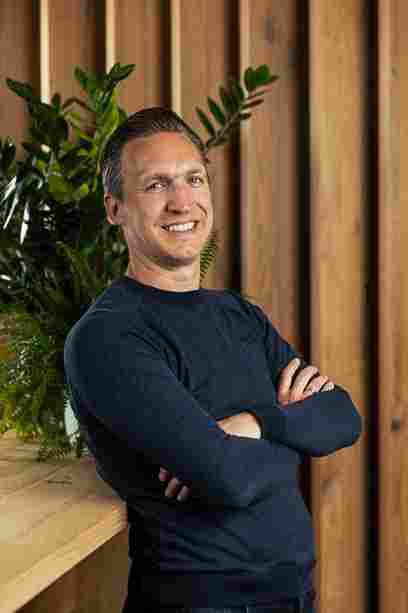 Solutions for a bright future
We'll guide you in finding the right solutions. Our specialised team is skilled in diverse commerce solutions like e-commerce, loyalty and omni-channel and will keep you on track for the future.
Discover our industries
A digital presence is a must in every industry. Modern customers and users expect a personal service, seamless customer experience and plenty of engagement.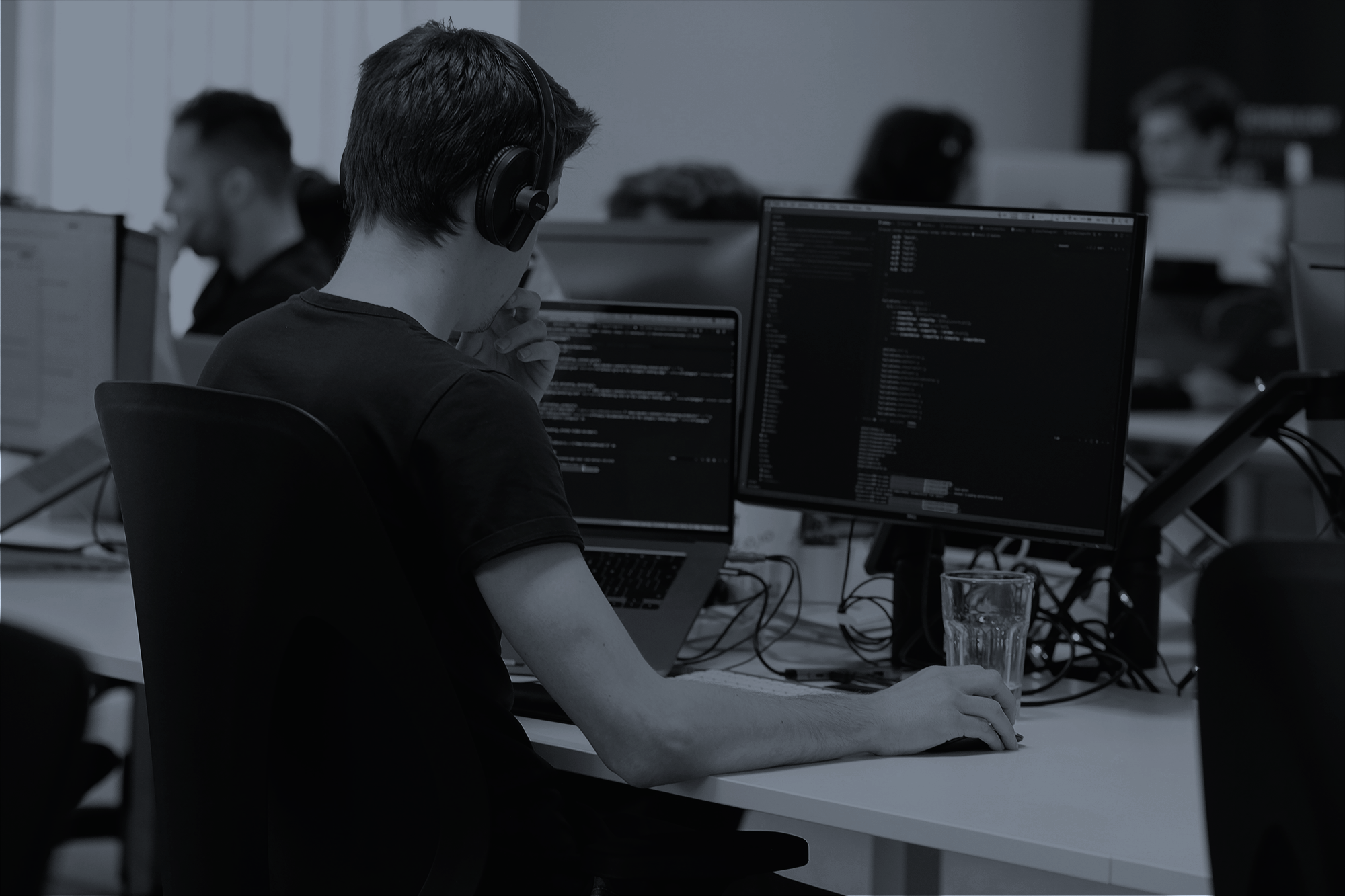 "With FORWARD's expertise and customer challenges I really learn how to make perfect code"
We are looking for Salesforce experts
Are you an expert in Salesforce? Or are you highly interested in Salesforce development? Then FORWARD could be a great place for you! We're looking for Commerce cloud developers, Marketing cloud consultants and more! check out our open positions.
Sign up for our newsletter to receive updates,
relevant cases and upcoming trends.