Salesforce B2C Commerce Cloud is a powerful platform that enables retailers to deliver exceptional omnichannel experiences. However, when building your channels, one crucial decision that you need to make is which architecture to base your channels on. SFRA or Composable Storefront? In this article, we'll compare both so that you can choose the best fit for your brand.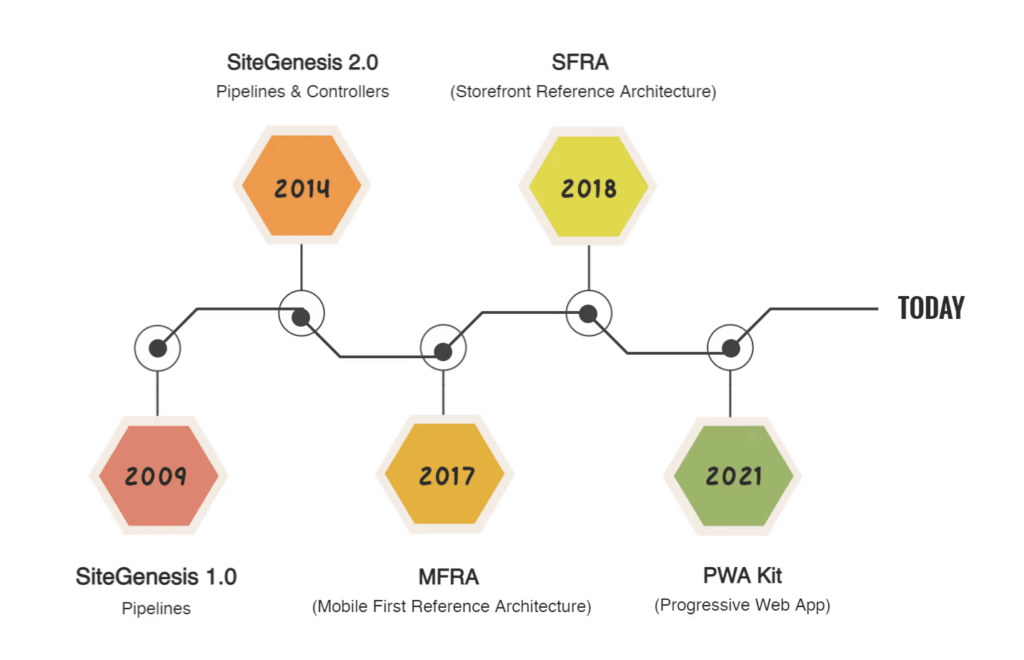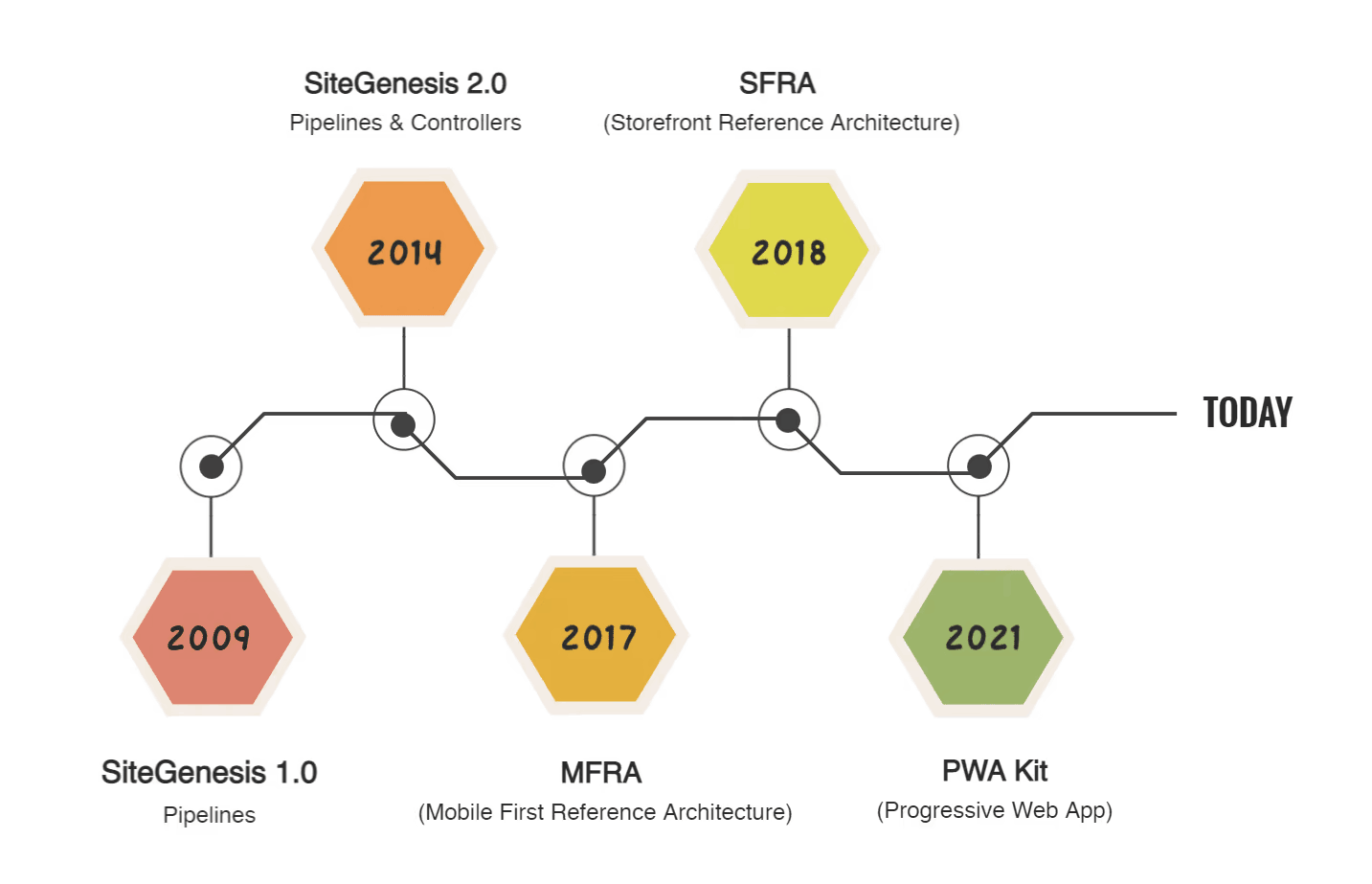 What is SFRA?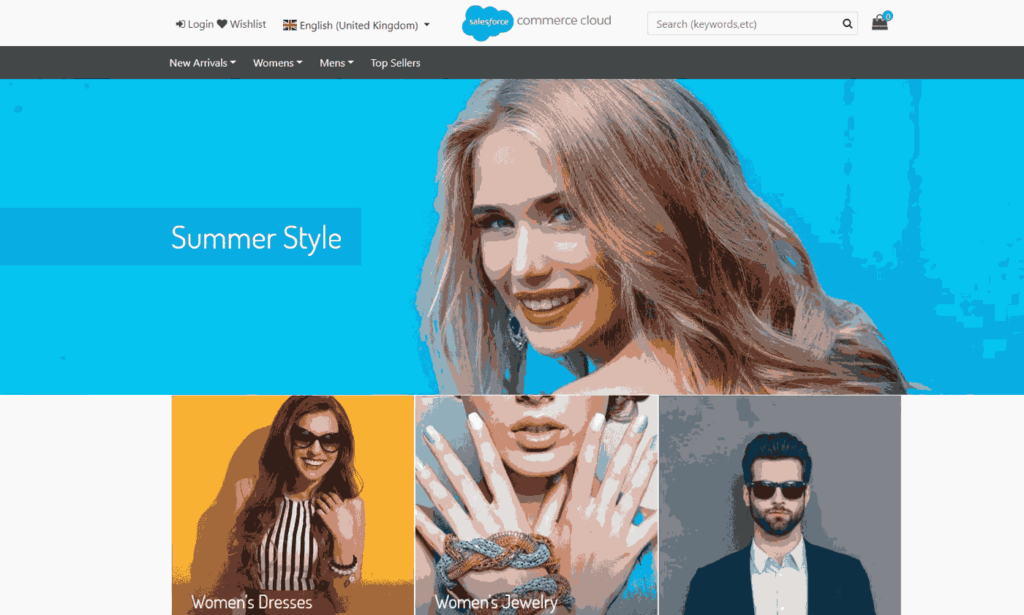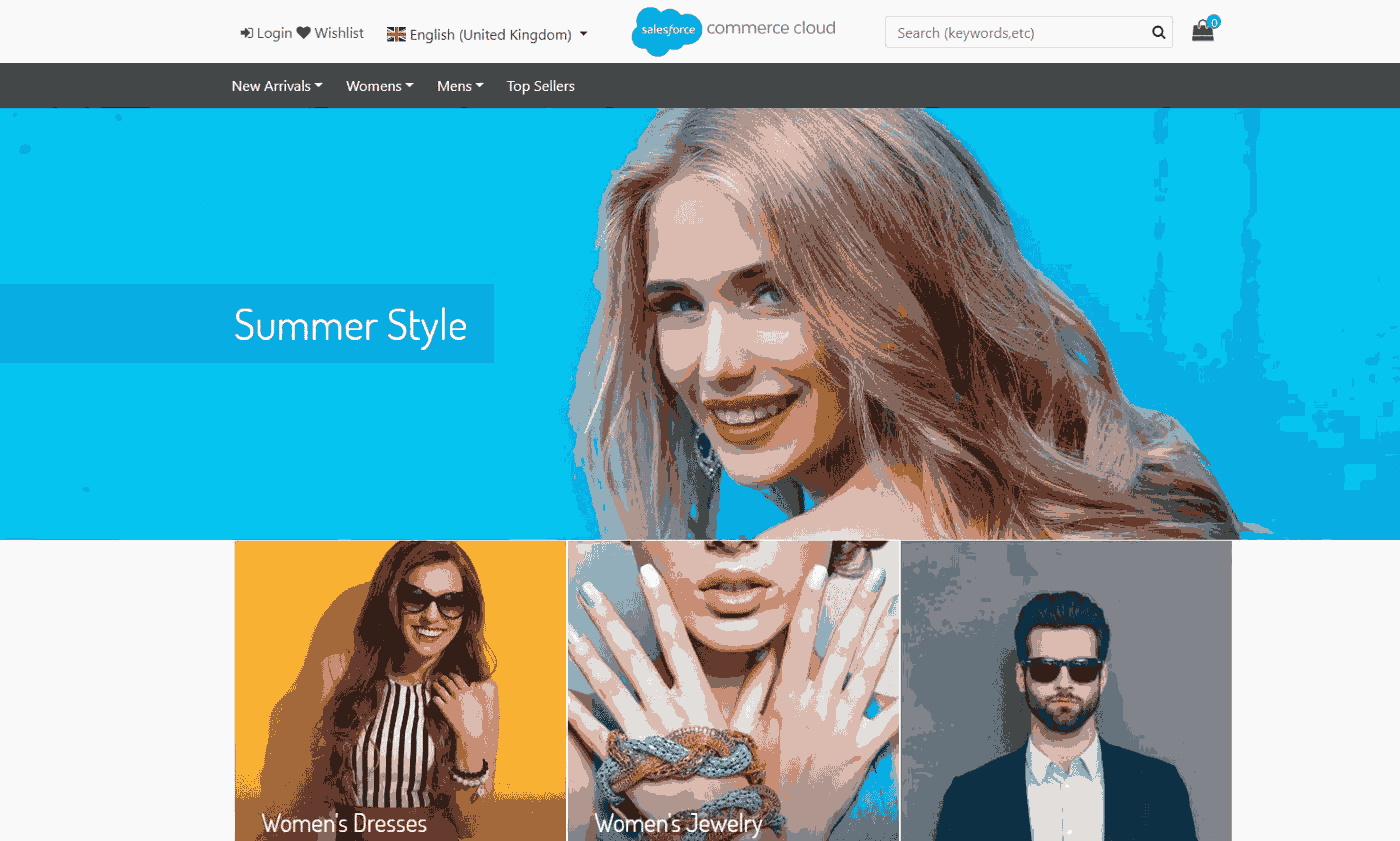 SFRA stands for Salesforce Reference Architecture. It is the successor of SiteGenesis, which was created in 2017. Furthermore, SFRA is a monolithic, responsive design system build on JavaScript development. One of its main strengths is the large set of third-party integrations that are available to support it. This makes SFRA an excellent choice for businesses that want to get their products to market quickly and efficiently.
What is the Composable Storefront?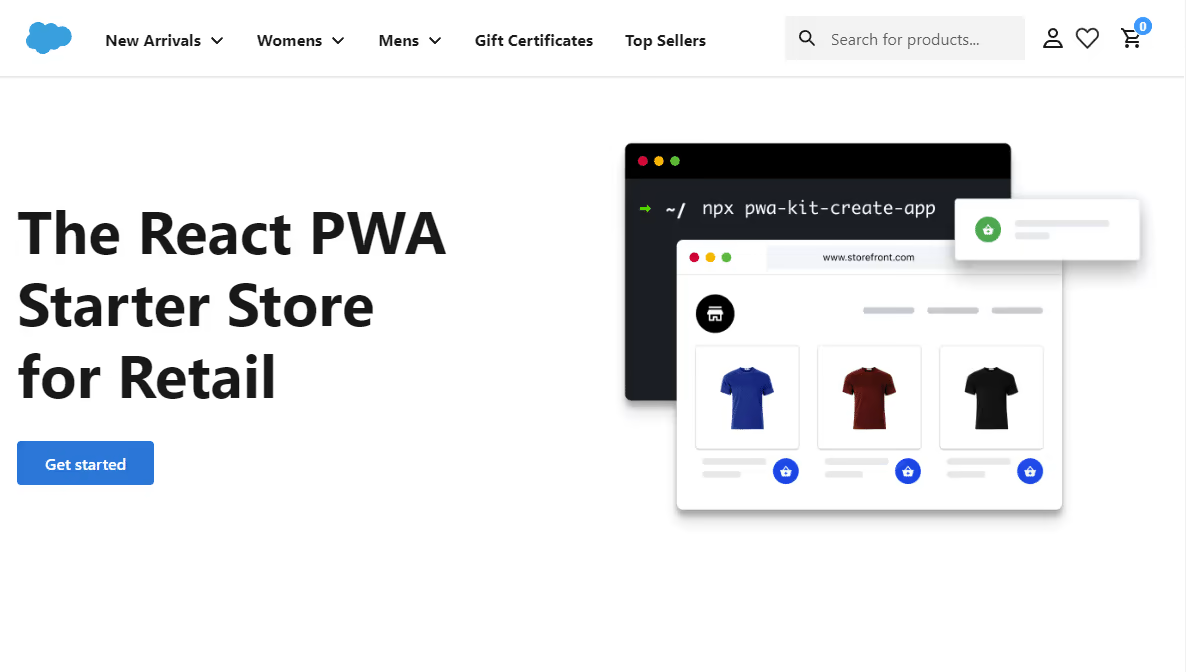 The Composable Storefront is a more recent release that was launched in 2021. It's built on modern web technologies and designed to help you create fast and engaging Progressive Web Applications (PWAs). One of the main benefits of the PWA Kit is that it provides a Headless architecture, which allows for more flexibility and scalability. It also benefits from a managed runtime, which takes care of hosting and deployment. This provides a more stable environment and faster time to market. However, important to note that the third-party market for PWA Kit is still in the early stages so it might require more custom development.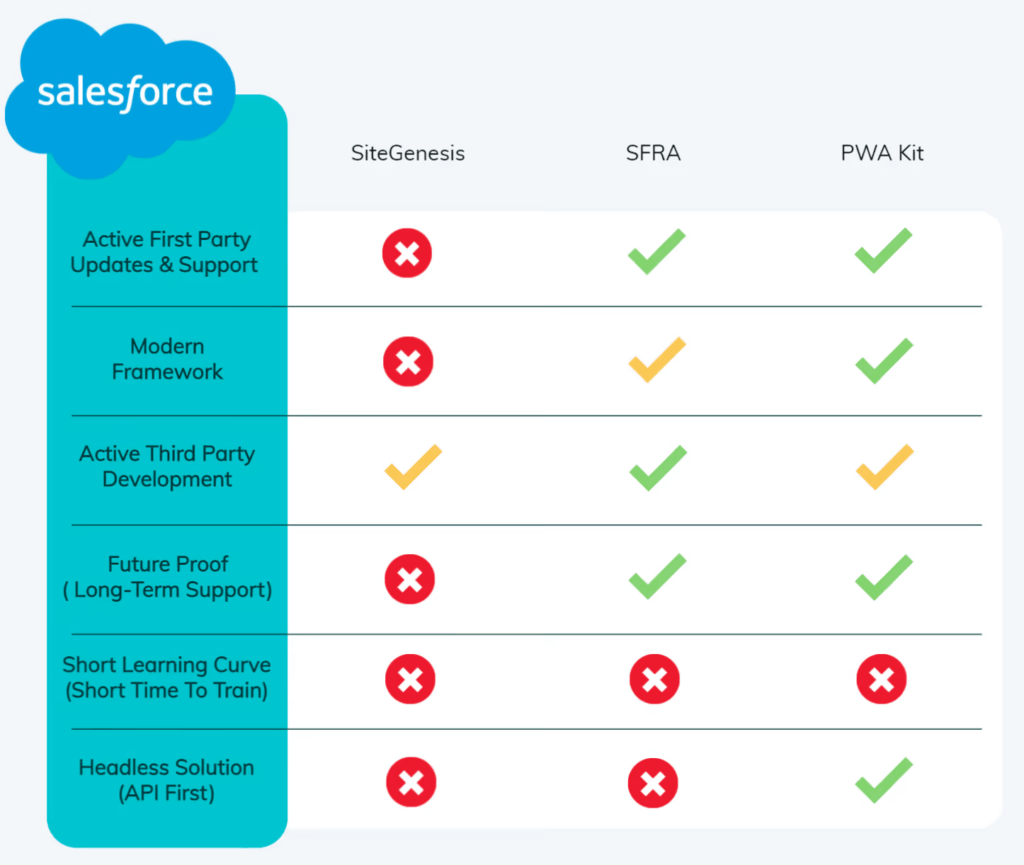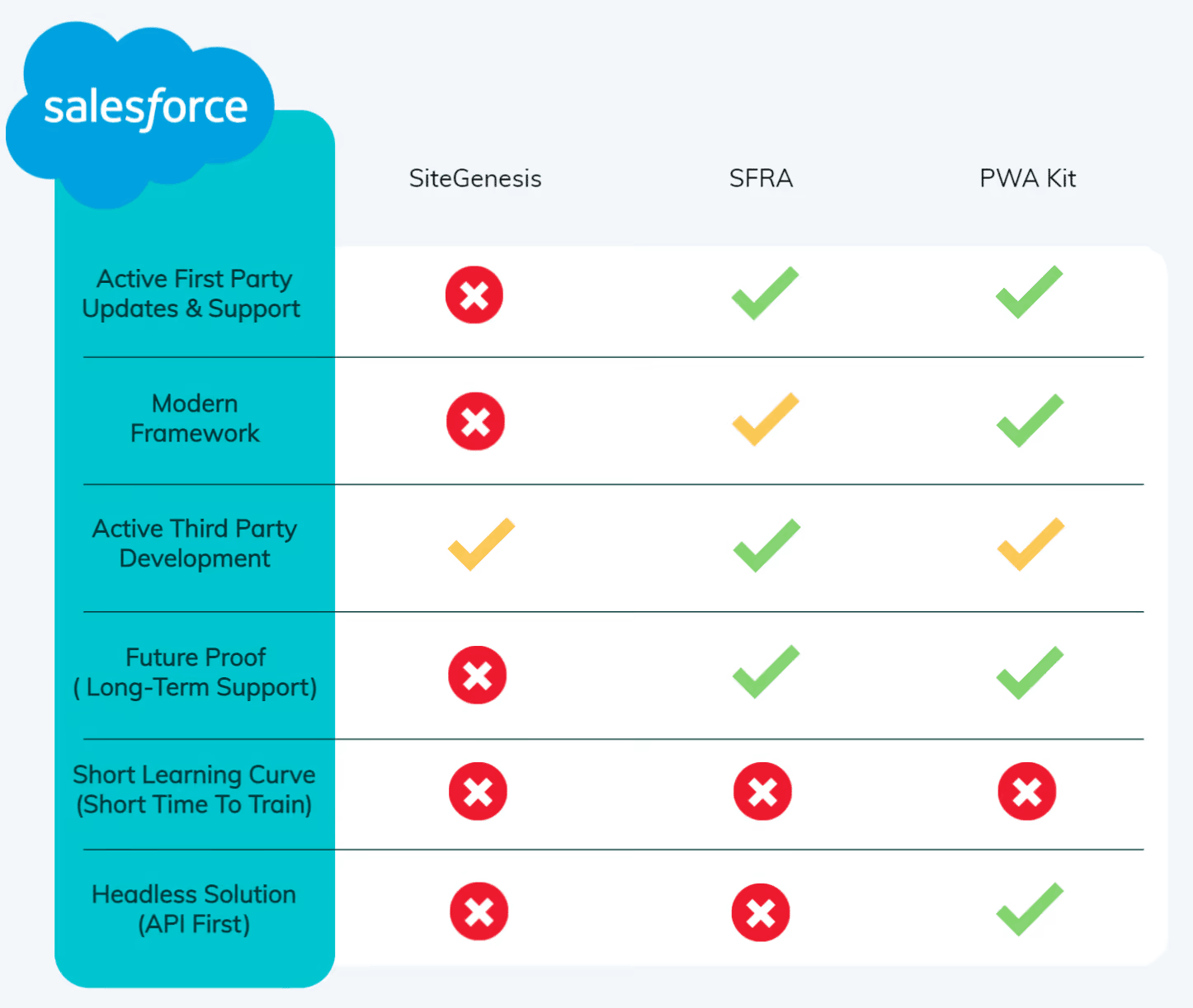 Which fits for my brand?
SFRA or Composable Storefront: the best fit for your brand? Consider the mobile experience you want to provide for your customers and how it aligns with your business objectives. Are you looking for a seamless, personalized shopping journey across all channels? Are you looking to create fast, engaging and responsive web apps?
Also consider your future plans and scalability. The Composable Storefront allows for more flexibility and scalability as it allows for a separation of the front-end and back-end. Meaning that it's easier to add new features and functionalities as your business grows. So evaluate your options carefully, and don't be afraid to think outside the box. With Salesforce B2C Commerce Cloud, the possibilities are endless. Choose the architecture that best aligns with your brand's vision and values, and see your business soar to new heights.
Introducing FastForward, the Salesforce Composable Storefront accelerator!
We are excited to introduce FastForward, our Salesforce PWA Kit accelerator, that helps businesses quickly and easily create high-performing PWAs. We have designed this solution to save you time and resources and it's an effective way to make the most of the Composable Storefront.
In conclusion, both SFRA and PWA Kit have their own strengths, and the best fit for your brand will depend on your specific needs and goals. The Forward experts are here to help you navigate these options and make the best decision for your business.
Download the whitepaper below and find out how FastForward can benefit your business.
Contact us for more information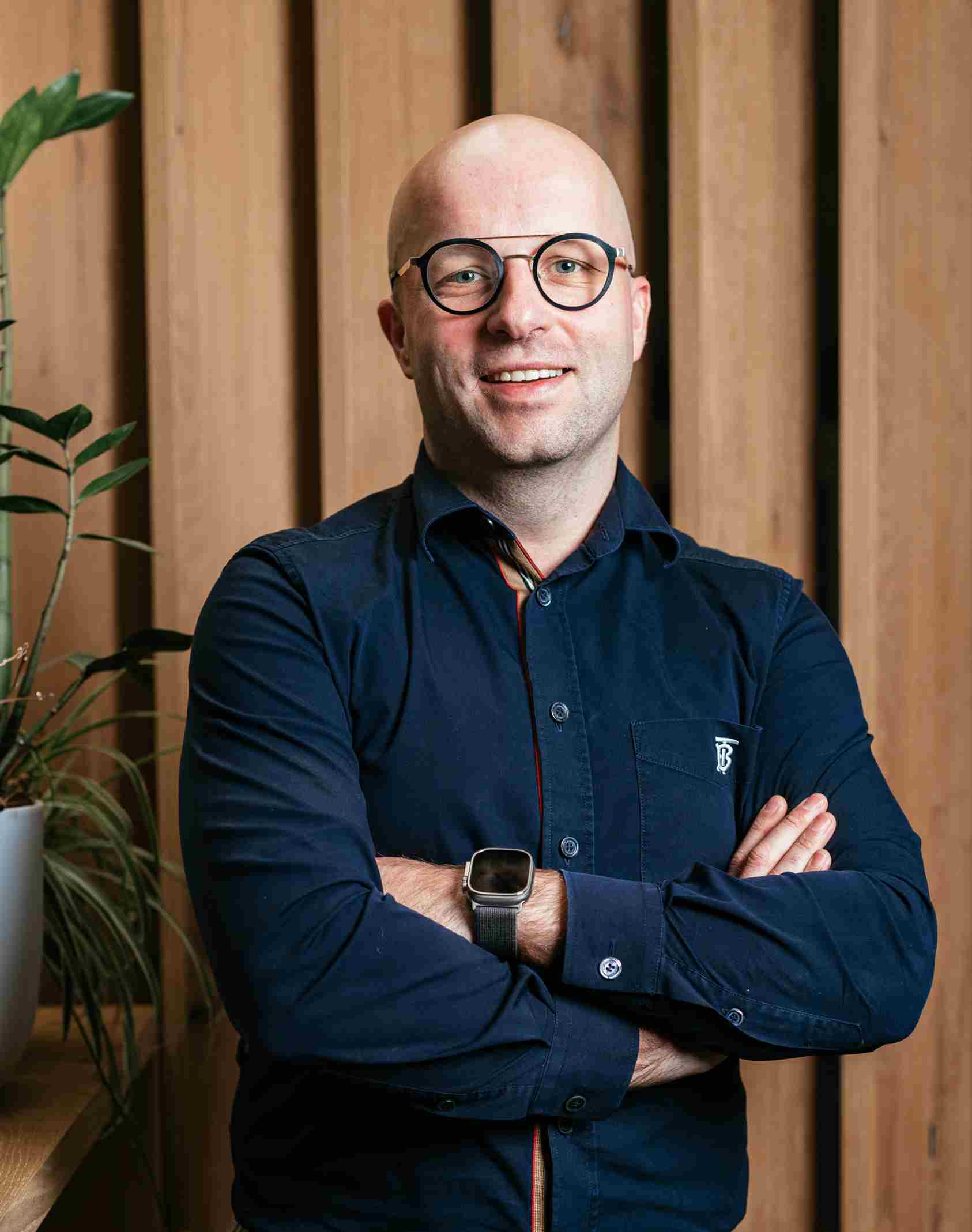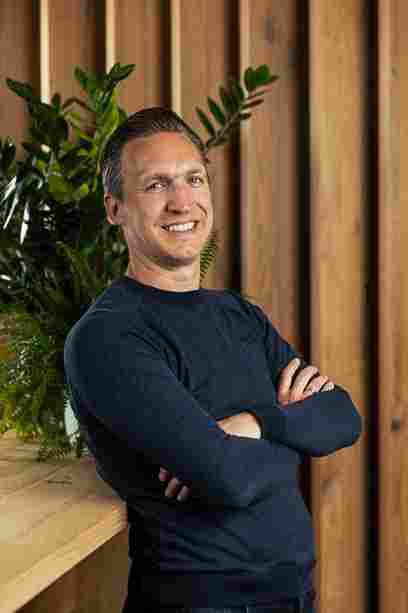 Sign up for our newsletter to receive updates,
relevant cases and upcoming trends.