Episode #2: The Metaverse
In this second episode of our FORWARD TV our CEO and Founder Kevin Box joined us in the studio to talk about the digital and trending world: The Metaverse. Talking about the endless possibilities for different brands and retailers giving their customers an additional exposure and a unique experience. Sharing its passion for technology, FORWARD is developing 3D product models for their customers and conducting teammeetings remotely thanks to VR headsets.
Watch the video
Listen to the podcast
Contact us for more information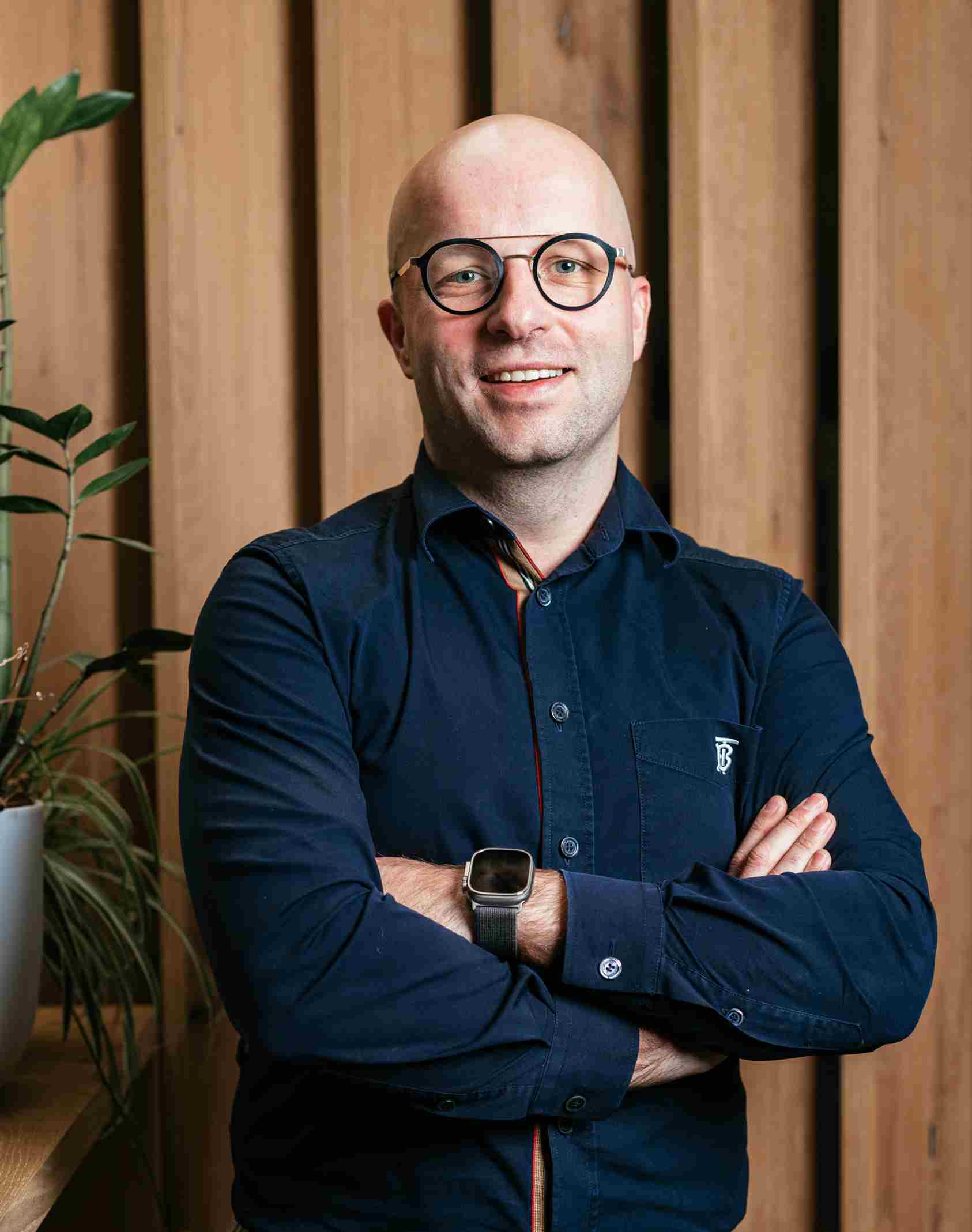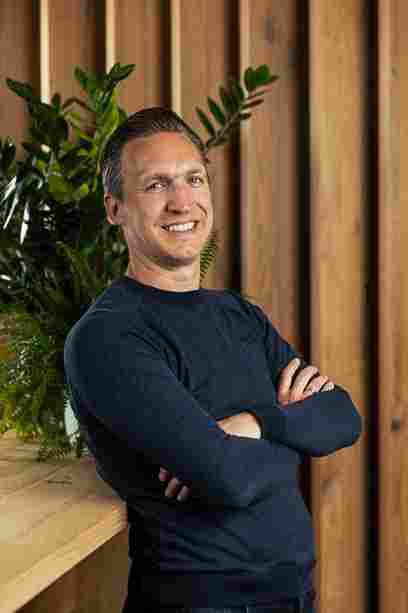 Sign up for our newsletter to receive updates,
relevant cases and upcoming trends.