Every marketing investment in one place

FORWARD is now an official Salesforce Intelligence (formerly Datorama) partner, proud 3th partner in the BeNeLux. Our team will we able to help you make the best data-driven decisions for your marketing. While saving 80% of your time in data preparation, our team can provide you with real time data insights. You can spend more time for analysis & insights to optimize marketing and your business.
Salesforce Intelligence is one centralized platform for all your marketing data and decision making. Marketers need to be able to act on the right insights – on the right moment. Datorama has AI-powered technology that makes it easy to connect and unify all your marketing data in one place.
Expand your business and gain a competitive advantage with Intelligence. It's important that you familiarize with the Datorama platform before you can start building apps. Get in touch with one of our Datorama experts via info@forward.eu.
Contact us for more information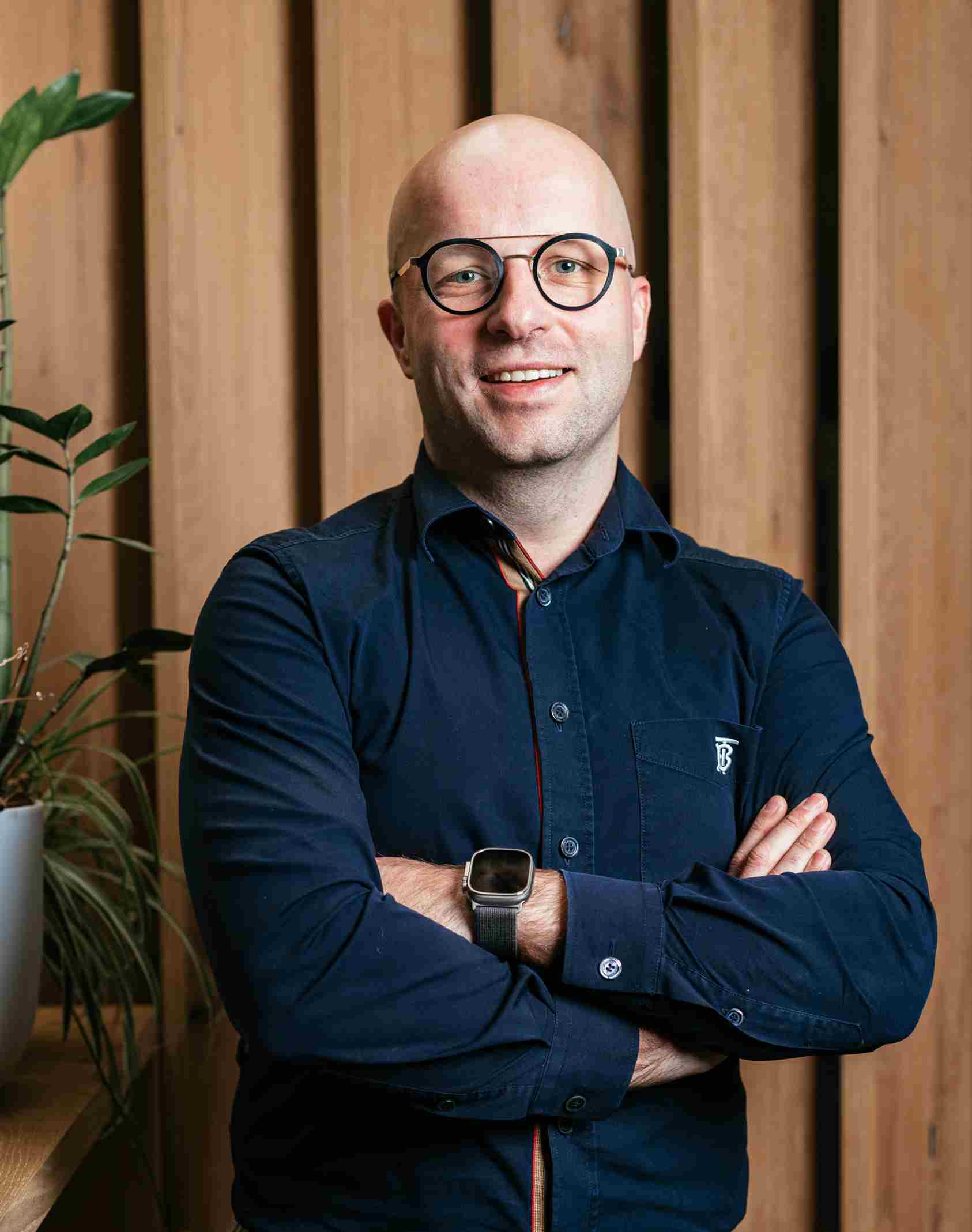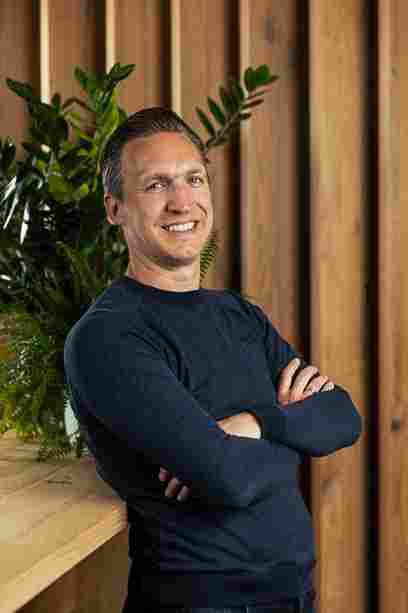 Sign up for our newsletter to receive updates,
relevant cases and upcoming trends.