What does an order management system do?
In todays world customer expectations are rapidly evolving, companies are using more channels than before to reach their customers and are also struggling to give customers that consistent quality experience across channels. Customers are on the other hand expecting the best service in terms of fulfillment, meaning products need to be delivered at the right time, quality ànd location! The strength of the Order Management System lies in connecting these channels with the fulfilment flow, by combining all data in one point and making the optimal decision in terms of inventory and routing logic.
While old legacy systems are often struggling to combine these different channels and optimizing inventory levels due to the complexity and numbers of channels, Salesforce Order Management steps in to resolve those issues.
Where can an Order Management System help my company?
When looking at an Omnichannel landscape, companies often have order capturing systems like an Ecommerce Webshop and Cash registers integrated with an ERP to handle orders. While in the past this was often sufficient to deliver the goods in a standard way, in todays world this is no longer the case. Customer expect the experience a company provides as important as it's products and services. From communication around order statuses or delays, in store deliveries and curbside pickup, to handling of returns, everything is managed by an OMS.
Are you having difficulties in dealing with inventory, where which inventory is located, how it is displayed on a storefront or how your inventory is allocated to your orders, Salesforce Order Management steps in and unlocks this inventory across all your inventory locations reducing the cost for your company and boosting customer satisfaction.
Power of the Salesforce OMS
As it is built on the Salesforce platform it scales with your companies needs, leverages the power of the platform and makes use of pre-built API's and integrations, so it can be customized and tailored to fit your company's needs.
Is your company an international player? Make use of the built-in multi-currency and multi-language support (over 35 languages natively supported).
Dealing with customer service and wanting to give your customer service team insights in all that order and customer data, the OMS comes pre-integrated with Service Cloud just to make that possible.
Power of FORWARD
From our experience we help your company grow, we bring our expertise and help to the table from looking at the complete architectural picture to building a trustworthy future proof solution.
With the Salesforce Order Management system, we can help in optimizing your business processes to meet customer's expectations in todays versatile and Omni-channel world.
As an enabled Partner we can help you out, contact us.
Contact us for more information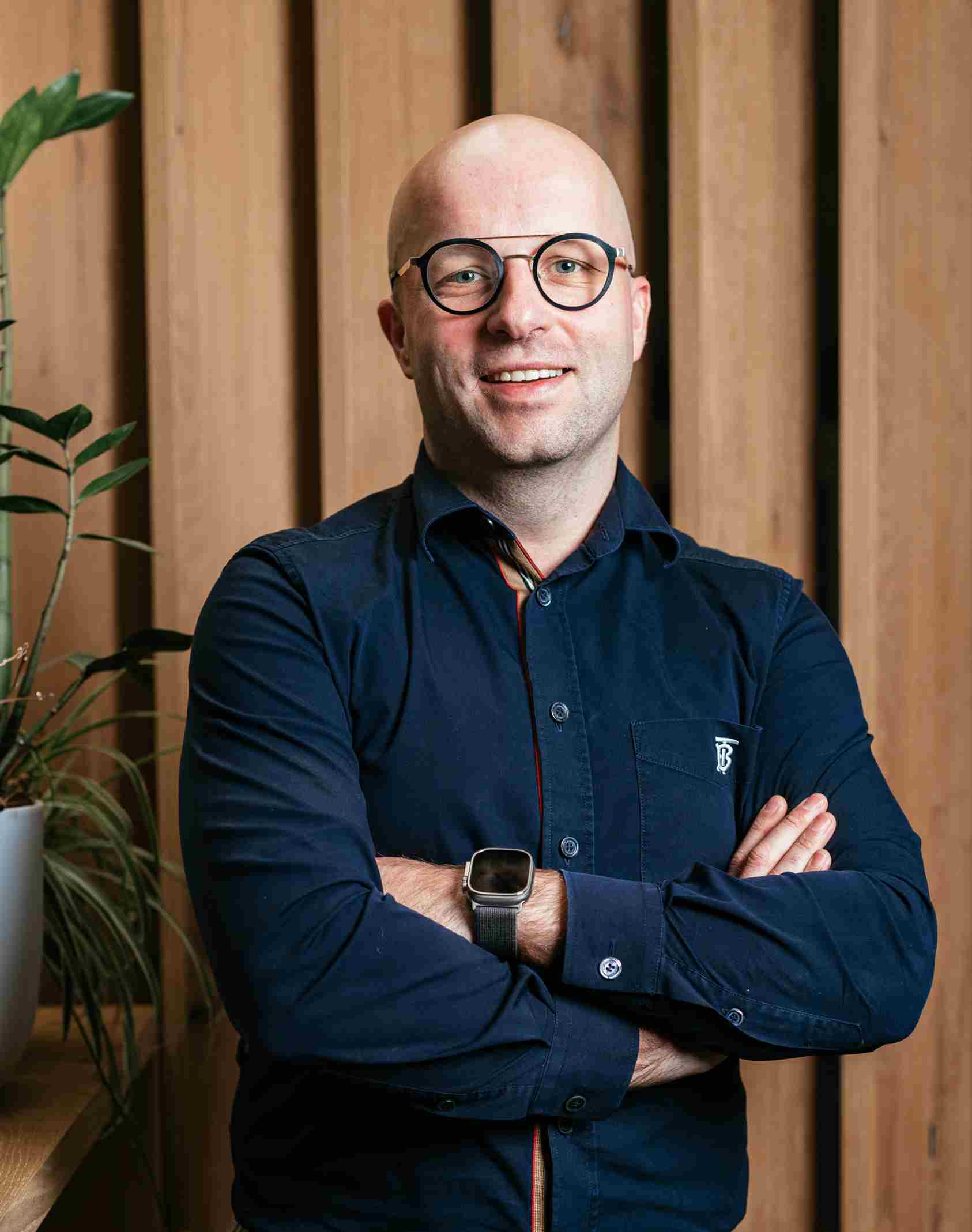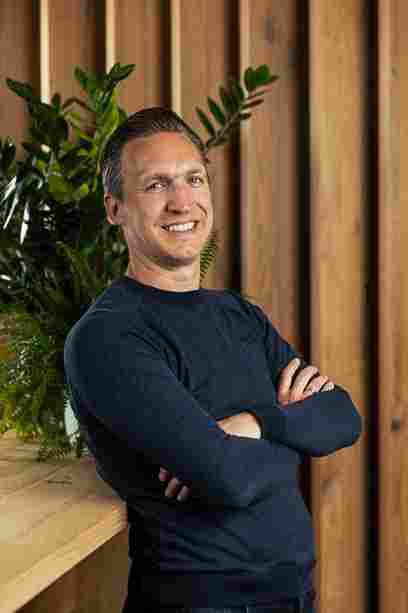 Sign up for our newsletter to receive updates,
relevant cases and upcoming trends.