TECHNOLOGY
Discover Salesforce Order Management
What is an Order Management System?
An Order Management System or OMS allows your company to track sales, process orders and returns, manage inventory and streamline fulfilment in order to ensure a seamless digital commerce experience. By intelligently managing and harmonising all steps from shopping to shipping, Salesforce Order Management helps you to meet (and beat) consumers' expectations in modern shopping. This is built directly on the Salesforce platform, can act independently as a standalone or is used alongside any number of complementary cloud products from Salesforce.
Benefits of a Salesforce Order Management System
Rather than diverse systems and scattered data, everything is coordinated into a single automated system, efficiently managing the entire order lifecycle. This reduces delays and gives your customers a unique experience across multiple touchpoints that is unforgettable for the right reasons! From product orders, stock status and payments, to deliveries and returns. It's quickly under control thanks to:
Unified experience, with everything clearly visible and up to date in one place.
Fast and efficient interaction with customers thanks to easy monitoring on one screen plus self-service facilities (e.g. tracking, amendments, cancellations, etc.).
Fast and cost-efficient implementation without the need for development thanks to drag & drop.
Standard integration with Salesforce Commerce, Service and Marketing Cloud, facilitating order capturing and a clear inventory, visualising orders for customer service and updating customers on their order status.
Seamless integration with omnichannel inventory and other external systems, thanks to accessible APIs.
Helping our customers achieve an efficient end-to-end order experience
If you run a business that involves processing orders and sending products to customers, an OMS is what you need you to streamline the entire lifecycle – from purchase to delivery. And we can help you!
What are the next steps?
Want to have a chat with us on your current OMS issues or shortcomings, do a deep dive on the features and roadmap, organise a demo? Contact us for more information.
Solutions for a bright future
We'll guide you in finding the right solutions. Our specialised team is skilled in diverse commerce solutions like e-commerce, loyalty and omni-channel and will keep you on track for the future.
Discover our industries
A digital presence is a must in every industry. Modern customers and users expect a personal service, seamless customer experience and plenty of engagement.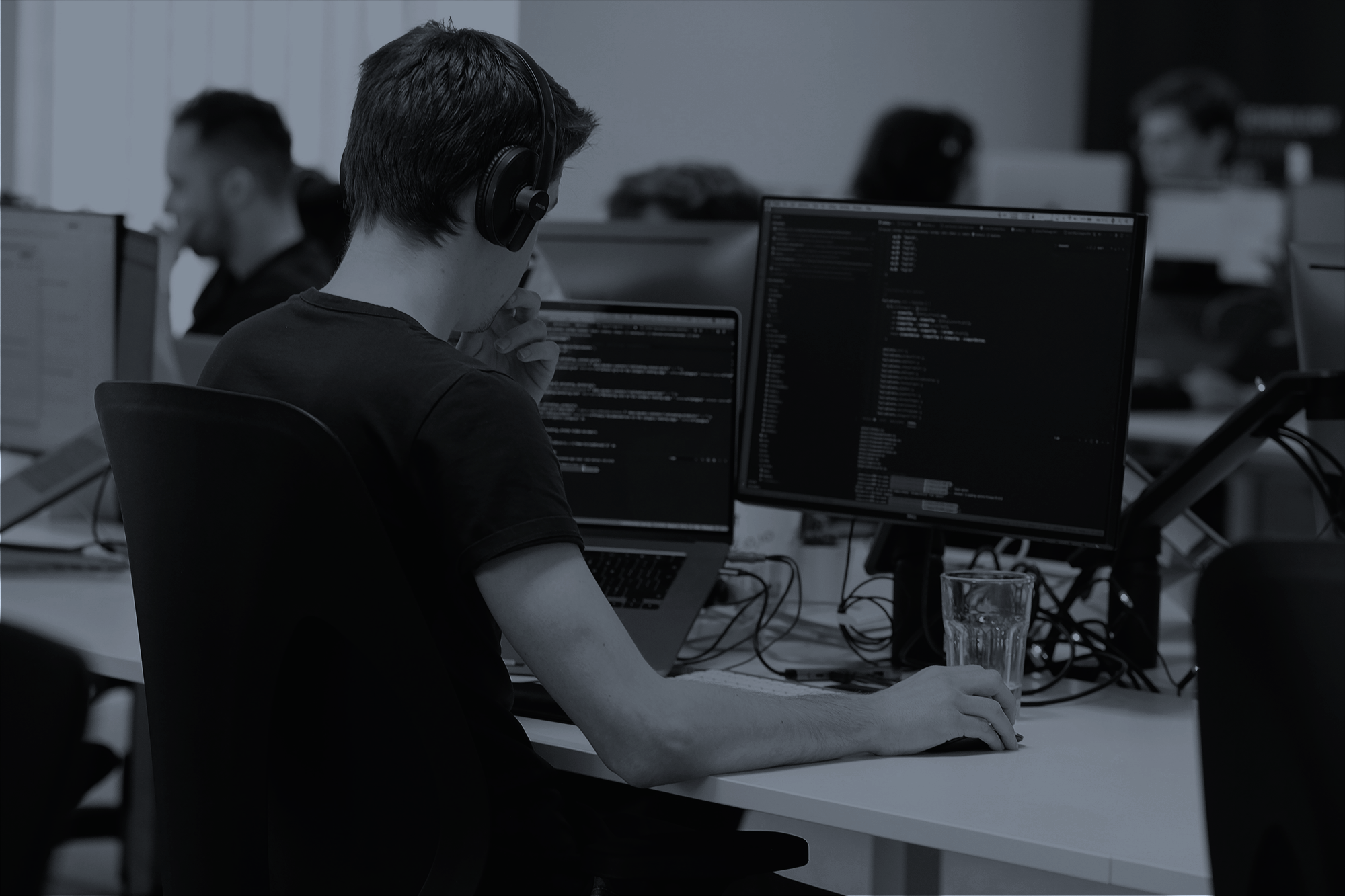 "With FORWARD's expertise and customer challenges I really learn how to make perfect code"
We are looking for Salesforce experts
Are you an expert in Salesforce? Or are you highly interested in Salesforce development? Then FORWARD could be a great place for you! We're looking for Commerce cloud developers, Marketing cloud consultants and more! check out our open positions.
Sign up for our newsletter to receive updates,
relevant cases and upcoming trends.