SERVICES
Worry-free management through Managed Services
Today, digital commerce has often become a strategic part of a business. As a result, the complexity of these implementations has increased dramatically. Both retailers and B2B companies are implementing more functionalities, dealing with more frequent releases and having more integrations with third parties. As a result, being up and running and maintaining these online sales channels often provides a company with sleepless nights.
With Managed Services, you never have to worry about the technical problems of your system again, so you can focus on running your business. Based on a monthly fixed fee, including management of all incidents, we ensure the availability of your system, its performance, integration with other systems, batch jobs and the security of your system.
We define a clear Service Level Agreement (SLA) where all details are based on the business impact and urgency of the type of problem. This benefits communication and speed of decision making and results in a nice synergy between the client and us.
Our customers can count on our transparent way of working and monitoring via the live dashboard. The SLA is also clearly defined here, based on data with business impact and divided according to type and urgency. This allows us to communicate well with our customers and achieve a smooth collaboration.
At FORWARD, proactivity is key
Unlike a classic helpdesk approach, we don't expect our customers to alert us when something is going wrong. Our monitoring platform keeps an eye on all aspects and proactively alerts our consultants when necessary. The problem is investigated and resolved, 24 hours a day, 7 days a week.
"With Managed Services, we offer guarantee that the health of the systems is maintained by proactively monitoring peak times and providing 24/7 support."
Customer friendliness is the first rule
In addition to e-commerce websites, applications have become an integral part of how we communicate and work. Application Managed Services (AMS, application support) was therefore an obvious next step for us to be able to support our customers in this regard as well.
Contact us for more information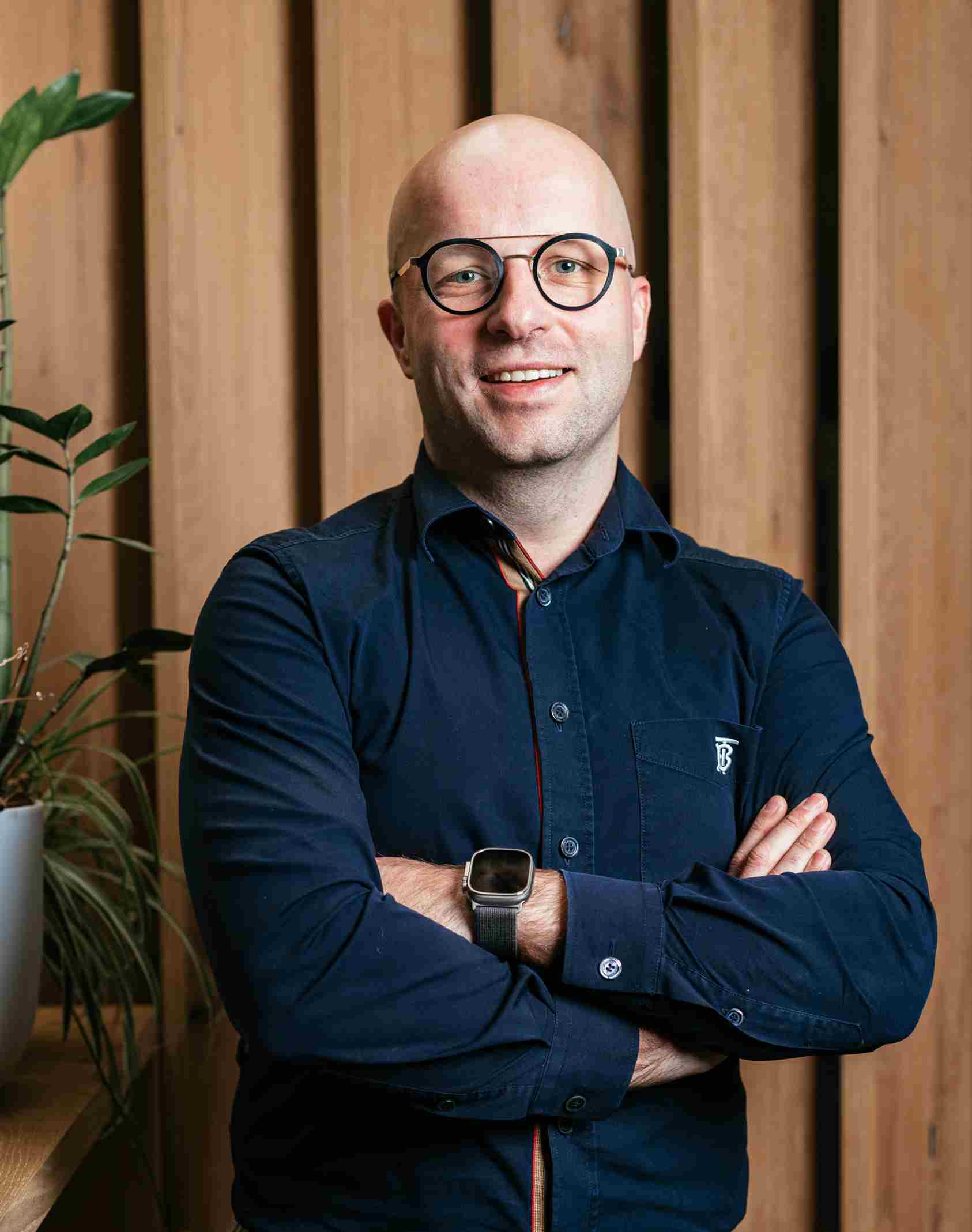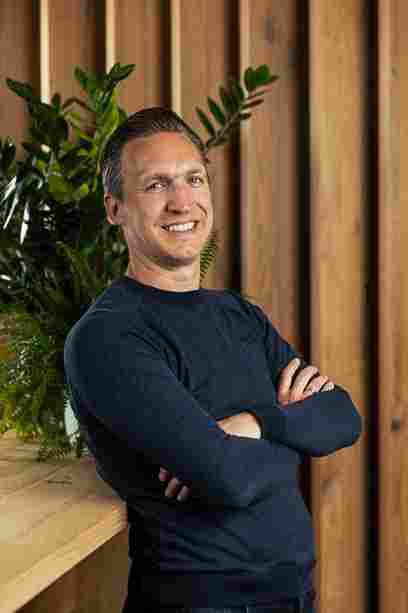 Technology tailored to your needs
Salesforce solutions hold no secrets for us and we are experts in identifying and implementing your Commerce, Marketing and Service Cloud needs.
Discover our industries
A digital presence is a must in every industry. Modern customers and users expect a personal service, seamless customer experience and plenty of engagement.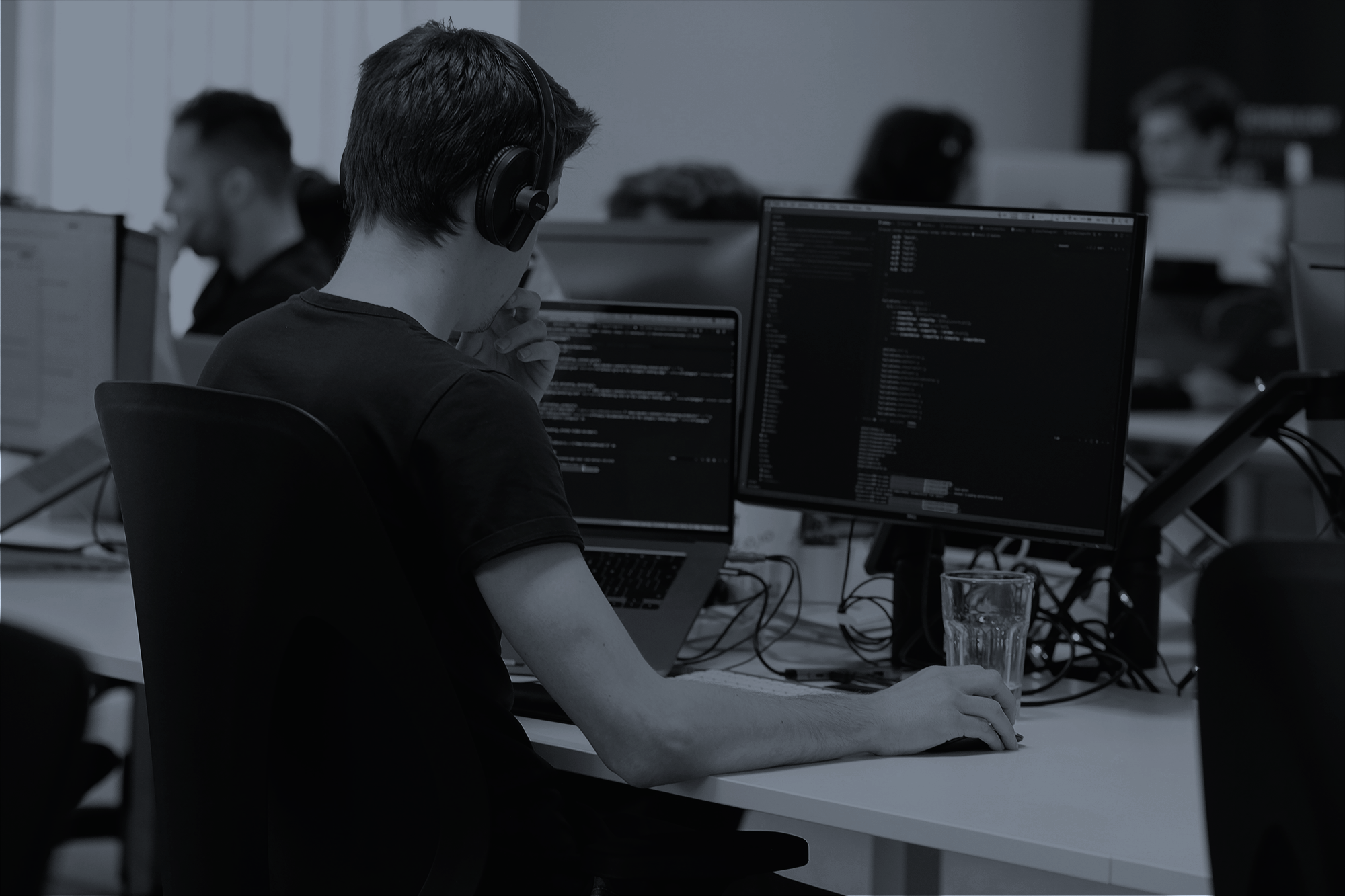 "With FORWARD's expertise and customer challenges I really learn how to make perfect code"
We are looking for Salesforce experts
Are you an expert in Salesforce? Or are you highly interested in Salesforce development? Then FORWARD could be a great place for you! We're looking for Commerce cloud developers, Marketing cloud consultants and more! check out our open positions.
Sign up for our newsletter to receive updates,
relevant cases and upcoming trends.