Media
Give your customers good content, but don't stop there! We can help you build a one-to-one relationship by providing content that is really relevant, by integrating data, social media, mobile, cloud, etc. Reap the rewards by engaging with your consumers, wherever they are, and on whichever device they are using.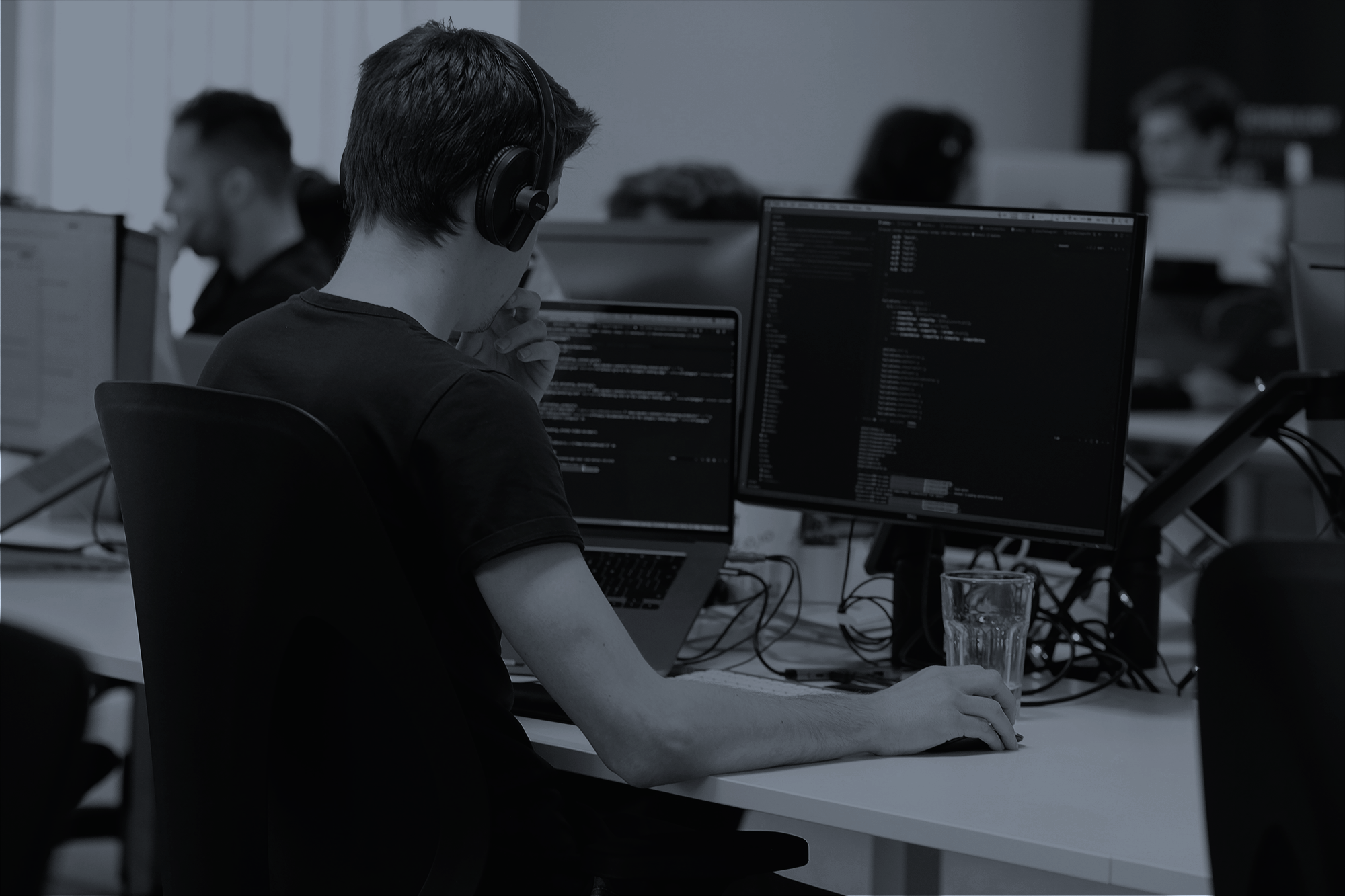 "With FORWARD's
expertise and customer challenges I really learn how to make perfect code"
We are looking for Salesforce experts
Are you an expert in Salesforce? Or are you highly interested in Salesforce development? Then FORWARD could be a great place for you! We're looking for Commerce cloud developers, Marketing cloud consultants and more! check out our open positions.
Sign up for our newsletter to receive updates,
relevant cases and upcoming trends.