INDUSTRIES
Consumer goods
Consumer goods
E-commerce is here to stay. So brands must go digital, interact with end consumers, and offer a high-quality and personalised service. In order to stand out, your company's trademark must stand for smooth customer journeys, consistently. Where to start? Ask FORWARD!
Contact us for more information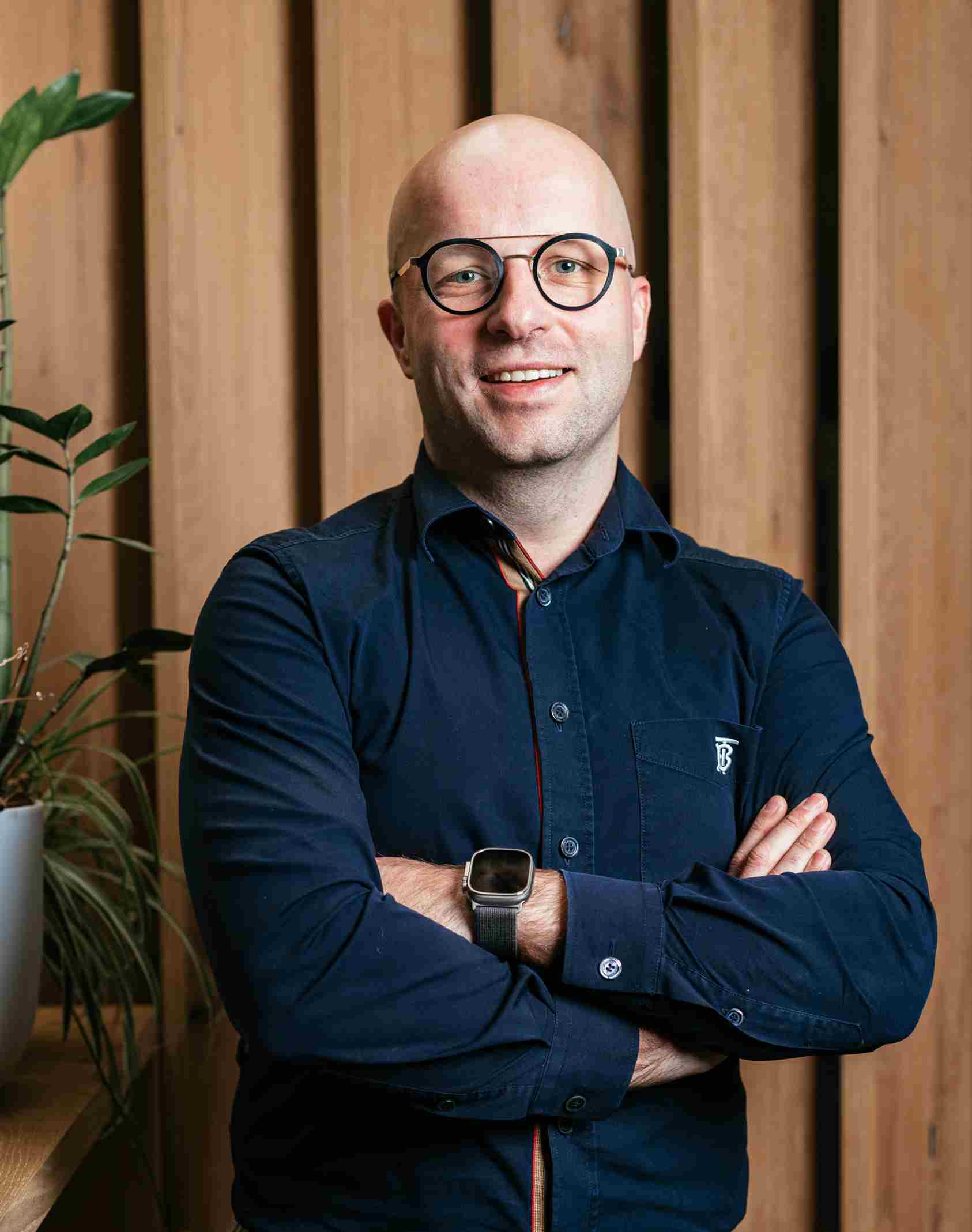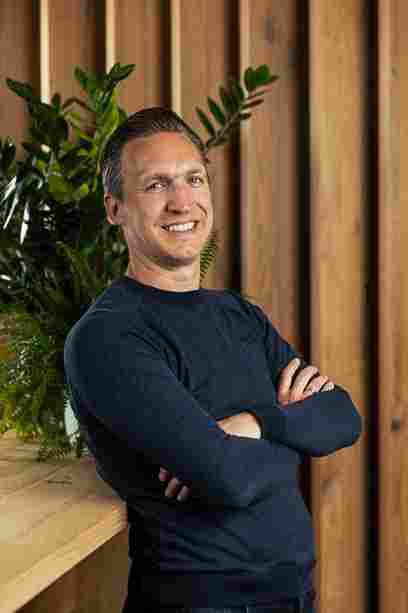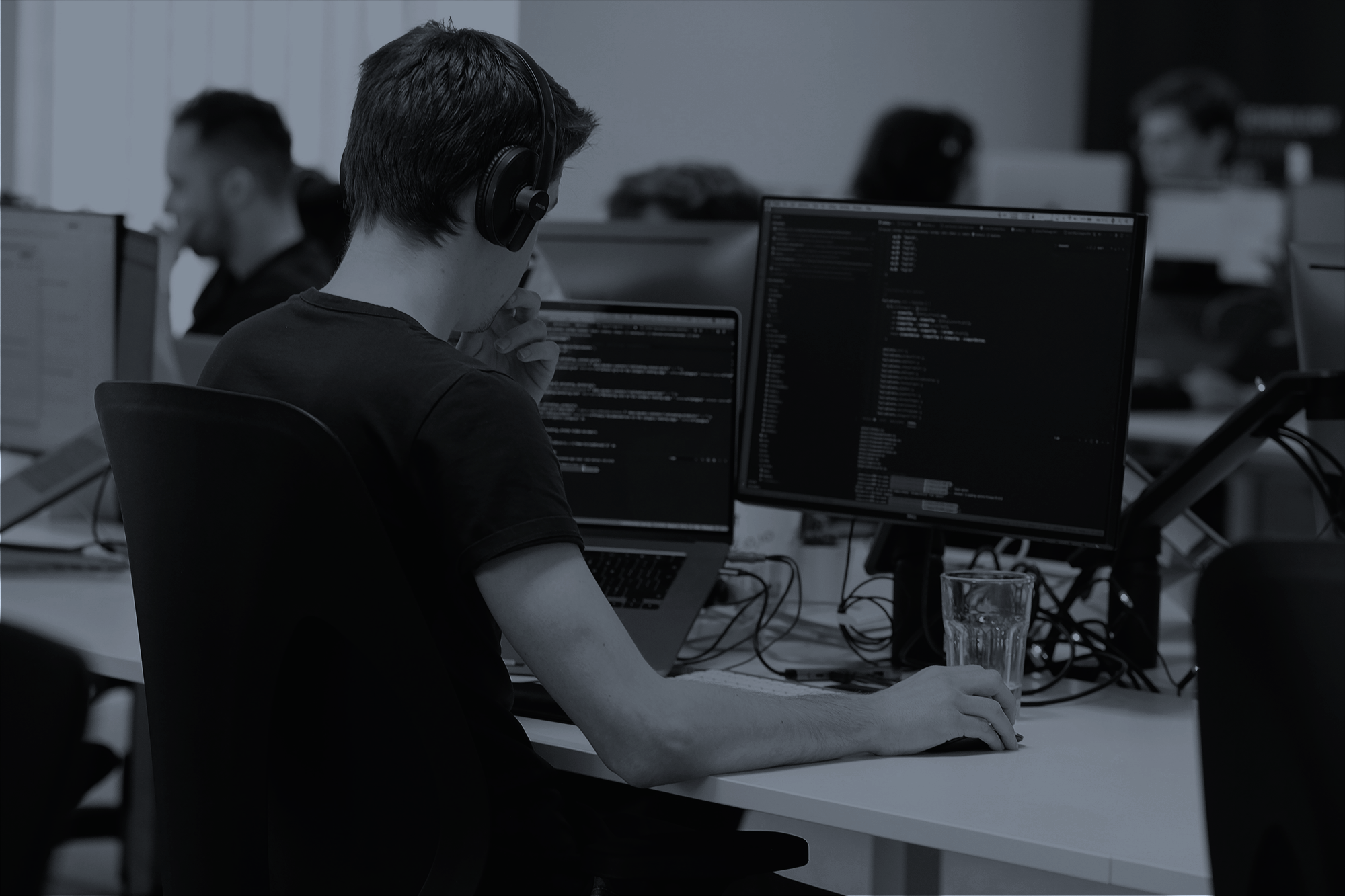 "With FORWARD's expertise and customer challenges I really learn how to make perfect code"
We are looking for Salesforce experts
Are you an expert in Salesforce? Or are you highly interested in Salesforce development? Then FORWARD could be a great place for you! We're looking for Commerce cloud developers, Marketing cloud consultants and more! check out our open positions.
Sign up for our newsletter to receive updates,
relevant cases and upcoming trends.