Find out how Omoda took their e-commerce to a higher level in this customer case. FORWARD took on the challenge transforming a shoe retailer into an online fashion store. A remarkable integration during this project was the data-driven 'Shop the look' functionality on their webshop.
About Omoda
Omoda is a family-run fashion retailer in the Netherlands. The Verton family founded the company in Zierikzee in 1875. While they started out as shoemakers, the company later started selling shoes as well. Over the years, Omoda's mission has always been to help its customers find the perfect shoes and fashion items and to provide the best possible service. In the 21st century, Omoda successfully entered the world of e-commerce.
Its Dutch online shop opened in 2007, and, in the following years, international webshops in The Netherlands, Belgium, Germany, Austria, Denmark and France followed suit. Today, e-commerce accounts for 75% of Omoda's revenue. In addition, it has over 30 physical stores in The Netherlands and Belgium. Omoda realises that online and offline retail are complementary. Both are key in ensuring the best personalised customer experience, service, and inspiration, as well as sustainable business practices.
Omoda goes to great lengths to continuously improve its customer service. It recently expanded its same-day delivery options and implemented a 365-day return period to provide its customers with better and more flexible shipping options. Customers are free to choose between delivery via DHL or PostNL, or via pick-up in a store or at one of more than 7000 service points – all based on their convenience, the fastest delivery time, or the smallest ecological impact. The customers can return the items by selecting a shipping partner (regardless of which party made the delivery) and dropping the parcel at a service point. In addition, customers can return the parcel to a store or even opt for pick-up at home. The aim of all of this is to offer customers more and better delivery and return options.
Customer challenge
Omoda focuses on ways to grow its audience and provide its customers with the best possible customer experience. 2021 marked the start of its transformation from a shoe shop to a complete fashion store with an online women's, men's and kids apparel store. The offer consists of hand-picked items from big international brands, Dutch brands and up-and-coming labels. It includes affordable basics, key pieces for every wardrobe, and special items to steal the show.
A remarkable feature of the webshop is the data-driven 'Shop the look' functionality, which allows customers to buy a complete outfit for a particular occasion, from shoes and apparel to accessories. What makes it unique is the fact that each product is combined in two different outfits on two different models. This gives customers more inspiration for combinations with each item and an idea of how the product will look on their body type. It also recalls the feeling of walking through a physical store and seeing outfits on display.
All in all, Omoda's store concept makes its webshop stand out from competing fashion e-tailers, where visitors often get lost in a myriad of products.
FORWARD challenge
Developing this new apparel store, integrating it with the footwear webshop, and creating the innovative 'Shop the look' feature were challenges that FORWARD gladly took on, together with Omoda's development team. We worked in close collaboration to help Omoda transforming from a shoe retailer into an online fashion store went smoothly.
The main challenge was to make sure that the product detail pages supported the 'Shop the look' feature. The page design and the product images had to evoke the sensation of shopping in a physical store. It goes without saying that this feature also required a lot of work by the photographers and stylists.
To input all apparel information and media, Omoda built a new custom PIM (Product Information Management) system. Apparel data from the PIM is then sent to Salesforce Commerce Cloud. At the same time, we had to make sure that the existing integration with Magnus OIL continued to work for all footwear products. For the data-driven 'Shop the look', we used product sets that are automatically retrieved from PIM.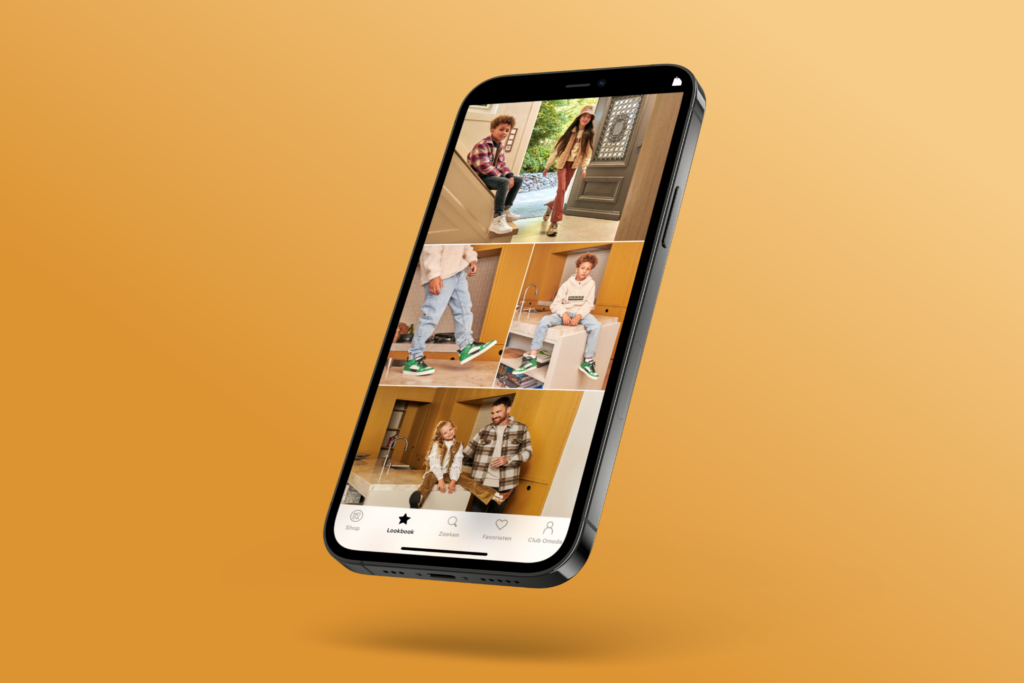 Two companies, one team
The collaboration between Omoda and FORWARD started in December 2019. It immediately became clear that both companies had matching values. Omoda's staff particularly praises how our teams have always been involved. By thinking along with them and supporting them in executing their strategy. The teams have scaled up over the years, but the collaboration has always been smooth and stable. Indeed, it feels as if we are working as one team and evolving together to make sure Omoda continues to grow as the fashion store that loves you back.
FORWARD's Customer solution
New apparel webshop seamlessly integrated with the existing footwear store.
Shop the look: A data-driven solution that helps customers find a complete outfit.
New countries: launch of Omoda webshop in France and Denmark.
Constantly tweaking and implementing big SEO features.
Future Goals
User experience: continuous improvement thanks to A/B testing filters and product and checkout pages.
FORWARD
"We have been working together for nearly 3 years, this has led to a strong collaboration in which we continuous challenge each other. The greatest example is the numerous features we invent and implement together."
Pieter Bossers and Pieter Switten,
Commerce Cloud Developers – FORWARD
Contact us for more information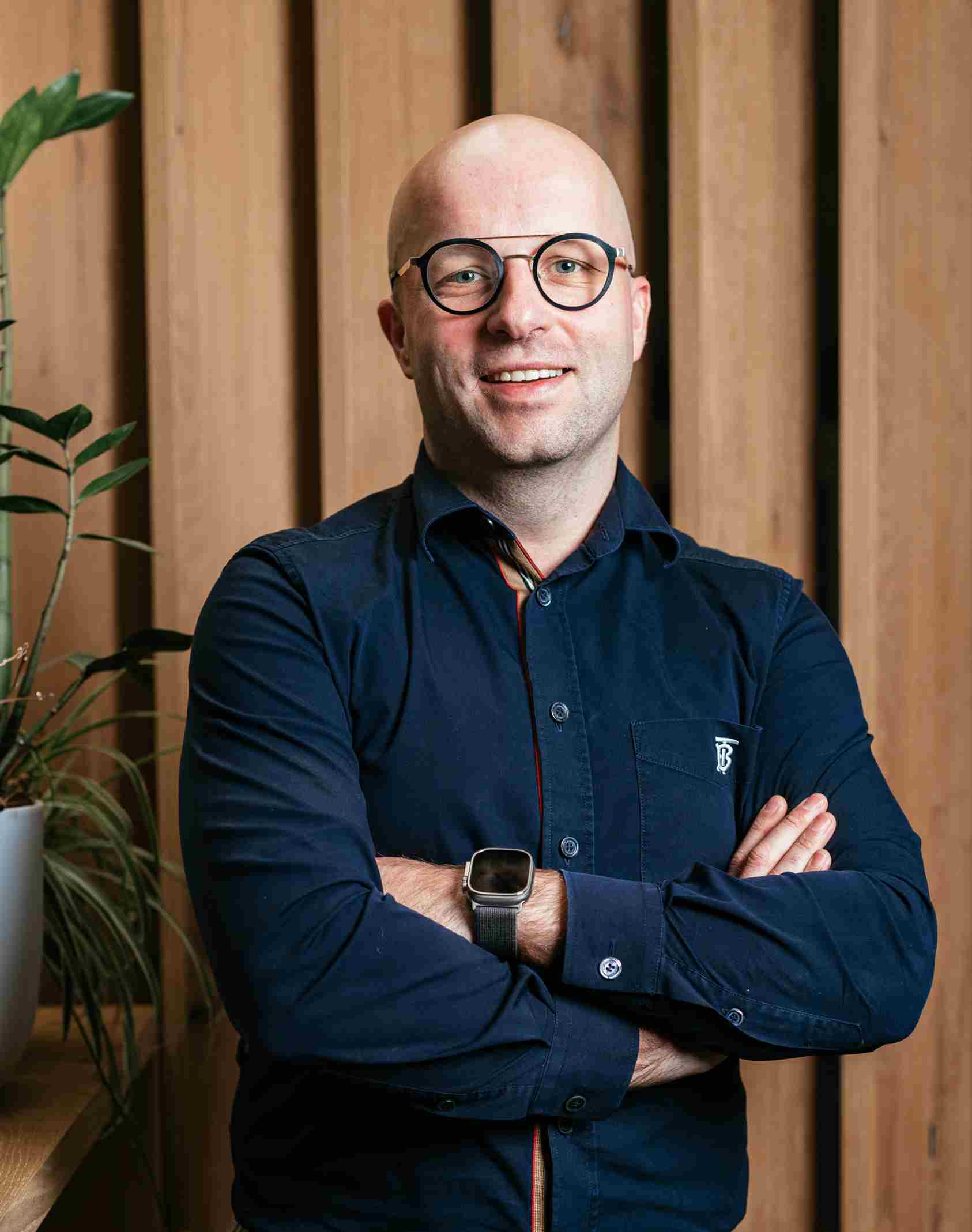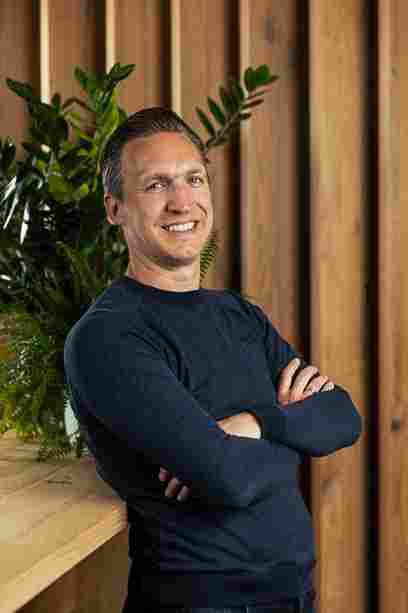 Success cases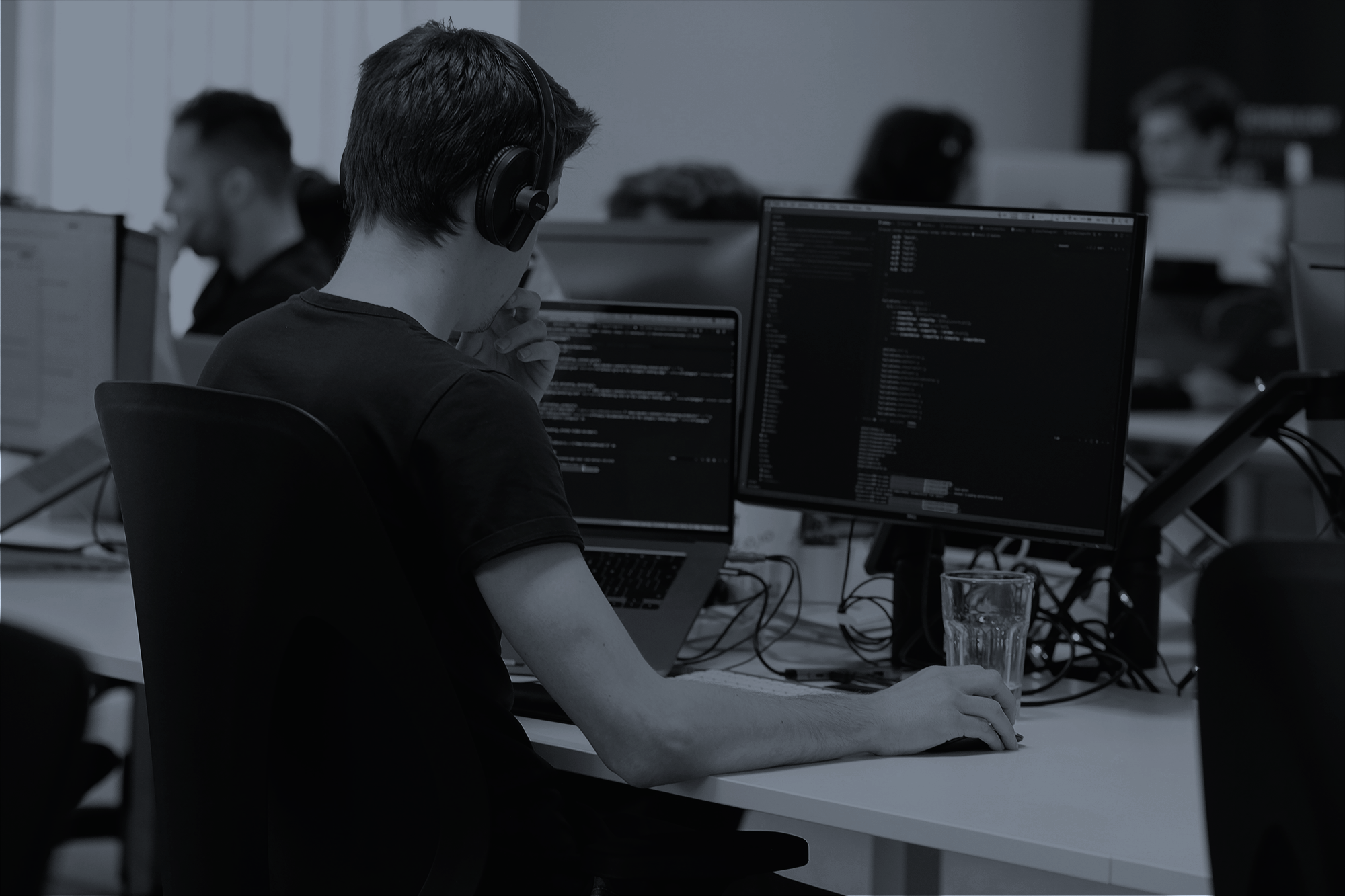 "With FORWARD's expertise and customer challenges I really learn how to make perfect code"
We are looking for Salesforce experts
Are you an expert in Salesforce? Or are you highly interested in Salesforce development? Then FORWARD could be a great place for you! We're looking for Commerce cloud developers, Marketing cloud consultants and more! check out our open positions.
Sign up for our newsletter to receive updates,
relevant cases and upcoming trends.