If you're running an online store, you know that choosing the right ecommerce platform is crucial to your success. With so many options on the market, it can be tough to know which one is the best fit for your business. One option is a hybrid deployment, combining SiteGenesis/SFRA and the latest Salesforce Composable Storefront to power your store. But what exactly is a hybrid deployment, what's the definition and what are the benefits for your business? In this blog, we'll explore these questions. We will help you determine whether a hybrid deployment is the right choice for your business.
What is the Composable Storefront?
The Salesforce Composable Storefront, also known as the Salesforce PWA (Progressive Web App) Kit, is a next-generation Headless storefront. It allows businesses to easily create and manage their online stores. It is designed to be flexible and scalable.
The Composable Storefront is built on top of the Salesforce Commerce Cloud a leading cloud-based ecommerce platform that is used by some of the world's largest retailers. Businesses using the Composable Storefront can take advantage of the robust and proven infrastructure of Salesforce Commerce Cloud. This while also benefiting from the flexibility and customization offered by the Composable Storefront.
One of the critical features of the Composable Storefront is its use of modern web technologies, such as React. This to create a fast and responsive user experience. The result? Customers can easily browse and purchase products from your online store, regardless of their device.
Overall, the Salesforce Composable Storefront is a powerful and flexible ecommerce platform. It is designed to help businesses of all sizes succeed in today's digital economy.
What is a hybrid deployment? Definition and benefits.
A hybrid deployment uses multiple ecommerce platforms to power an online store. This can be useful if you want to take advantage of the features and functionality offered by multiple platforms. Or if you want to gradually transition your store from one platform to another.
In the case of the Composable Storefront, a hybrid deployment would mean using the platform to power certain online store pages while still utilizing another platform, such as SFRA or SiteGenesis, for other pages. For example, you might use the Composable Storefront to display your products and handle customer browsing while still utilizing SFRA/SiteGenesis for the checkout and payment processing.
Gradual transition
One of the primary benefits of hybrid deployments is that they can help to reduce the risk for businesses. As mentioned previously, hybrid deployments can allow businesses to transition gradually from one platform to another rather than trying to migrate everything simultaneously. This can help to reduce the risk of disruptions to the business and ensure a smooth transition.
Easy hybrid deployments with FastForward
Now you know wha a hybrid deployment is and know the definition and benefits, maybe you are planning to use a hybrid deployment for your online store, combining the Composable Storefront with SiteGenesis or SFRA? FastForward can be a valuable tool to help you get up and running quickly and easily.
One of the key benefits of FastForward is its customizable modules and pre-built components, which can be easily integrated into your hybrid deployment. This means that you can use FastForward to power certain online store pages, while still utilizing SFRA or SiteGenesis for other pages, such as checkout and payment processing.
In addition to its customizable modules, FastForward also includes many powerful features and tools that can help you manage and optimize your PWA. These include SEO optimization tools, a Page Designer (CMS)for easy content management, and UX improvements like streamlined checkout flows and personalized recommendations.
FastForward is a flexible and powerful tool that can help you easily incorporate the Composable Storefront into your hybrid deployment with SFRA or SiteGenesis. By taking advantage of its customizable modules and powerful features, you can create a unique, brand-specific storefront that meets the specific needs of your business.
Download the whitepaper below and find out how FastForward can benefit your business.
Contact us for more information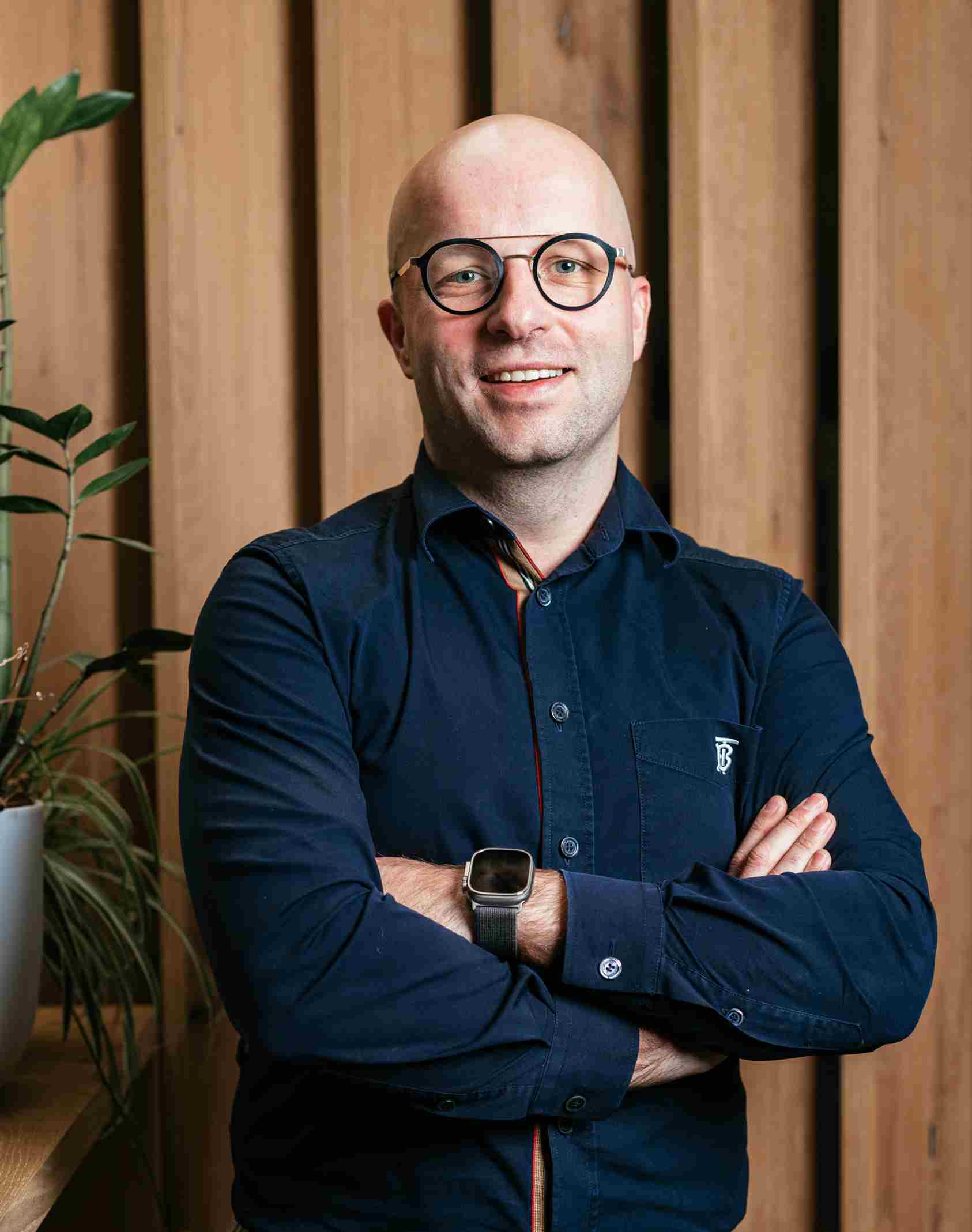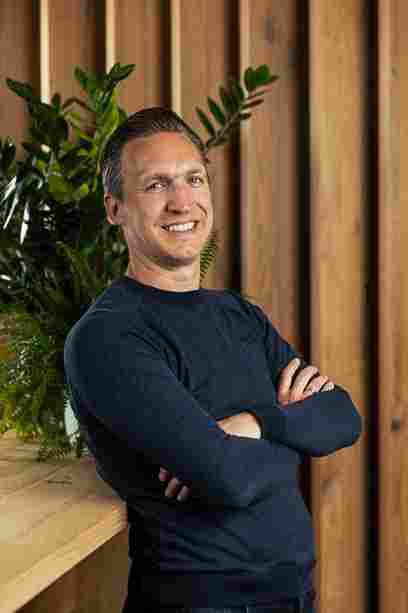 Sign up for our newsletter to receive updates,
relevant cases and upcoming trends.