Experiment in Journey Builder with tests based on email engagement metrics or other outcomes using Path Optimizer. Intuition is good, but data tells the story! This article will tell you our impressions of the Path Optimizer.
Path optimizer
The Path Optimizer flow control activity helps you test up to 10 variations of a journey path to determine which path performs best in your journey. You can choose to alter content, frequency of sends and type of messaging channel. You can let Journey Builder pick the winner automatically based on email metrics such as opens, clicks, or unsubscribes. The power is that all of this happens without the need to create a new draft. So, after the winning path is chosen, the contacts will always go through this path.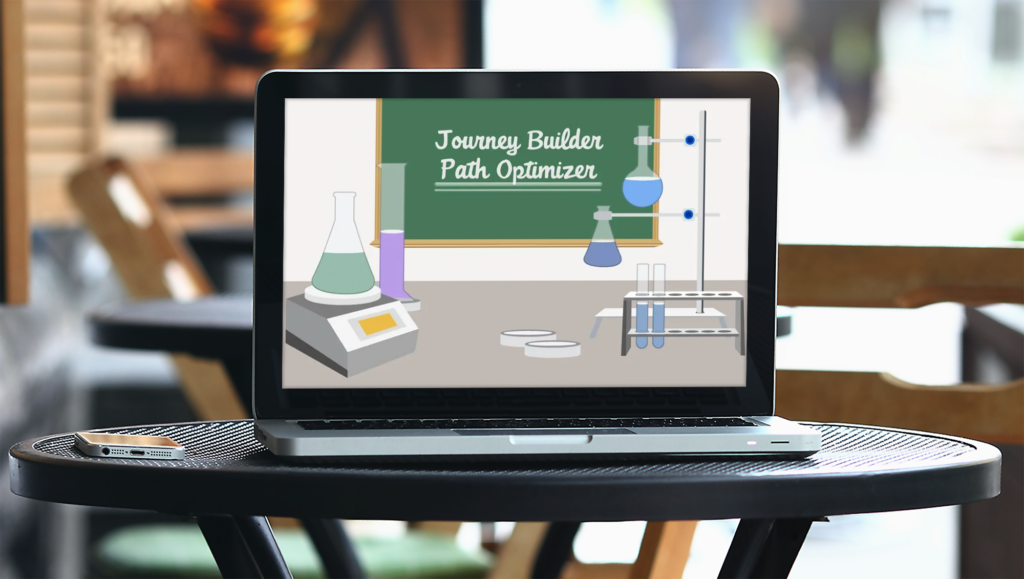 1. "EXPERIMENT AND CHOOSE THE WINNING PATH WHILE THE JOURNEY IS STILL RUNNING"
The paths help you test variations of email messages, then try combinations of wait times and message frequency to find the best possible results. You can even try different message channels to see which type performs best. You can let Journey Builder pick the winner automatically based on email metrics such as opens, clicks, or unsubscribes.
You can also choose a winner manually based on other metrics tracked inside or outside Marketing Cloud. To pick a winner automatically based on Marketing Cloud metrics, choose Email Engagement. Select the metric (Opens, Clicks, or Unsubscribes) and evaluation period used to measure the winning path. If you copy a journey with a Path Optimizer activity and you select a winning path, only that winning path remains in the copied journey. If you did not select a winner, all potential paths copy into the new journey. When you copy the running journey, it might also be that your path optimizer activity disappears. In that case, make sure you keep record of the versions you are altering.

2. "ISN'T THIS JUST A/B TESTING?"
You are able to use both do A/B and Path Optimizer for testing to determine the optimal path for you customers. Manual selection within Path Optimizer opens the door for a lot more. You can do omni-channel, you can include custom activities.
On top of that, you can easily test different versions of your subject line by using the "Copy Activity" button on the top, then select your email activity. It's easy if you really want to alter more than 2 versions.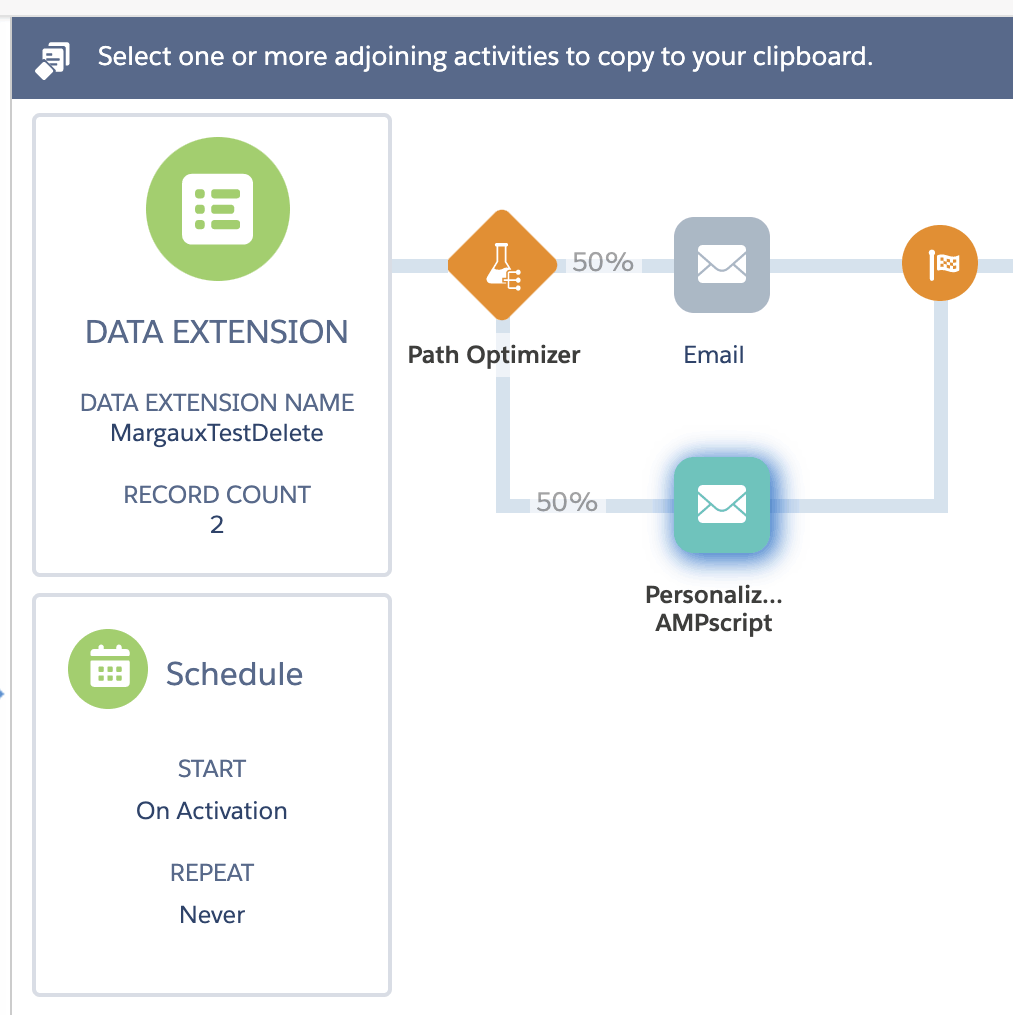 3. "WATCH OUT FOR YOUR JOURNEY DURATION"
We like to introduce the engagement Period: it's the wait before calculating winner. If the test paths contain waits, the total test length is the duration of the longest test path plus the monitoring engagement period that you set. This time is added to the duration of the path, so a 2 day engagement period an a 3 day path is 5 days total test duration time. The longest path dictates the test duration time. A total of 99 days is the maximum amount of time.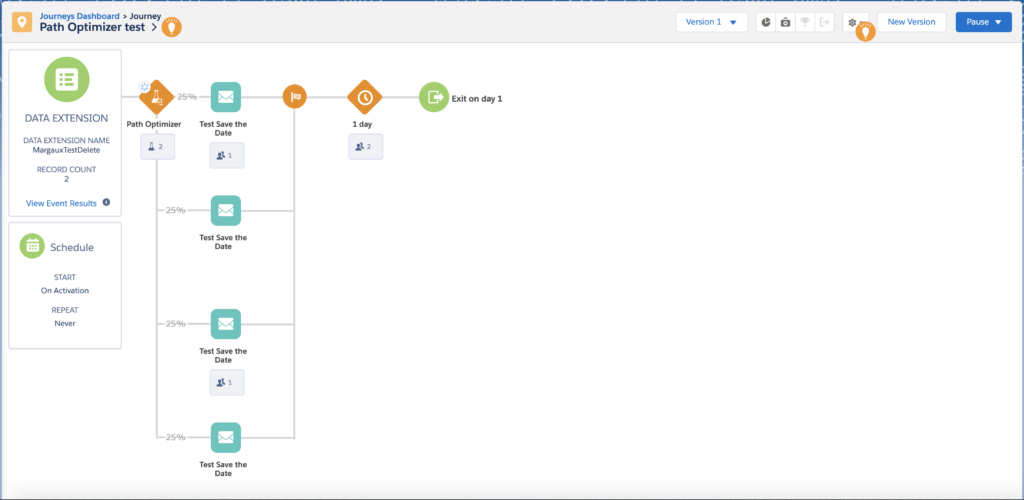 Contact us for more information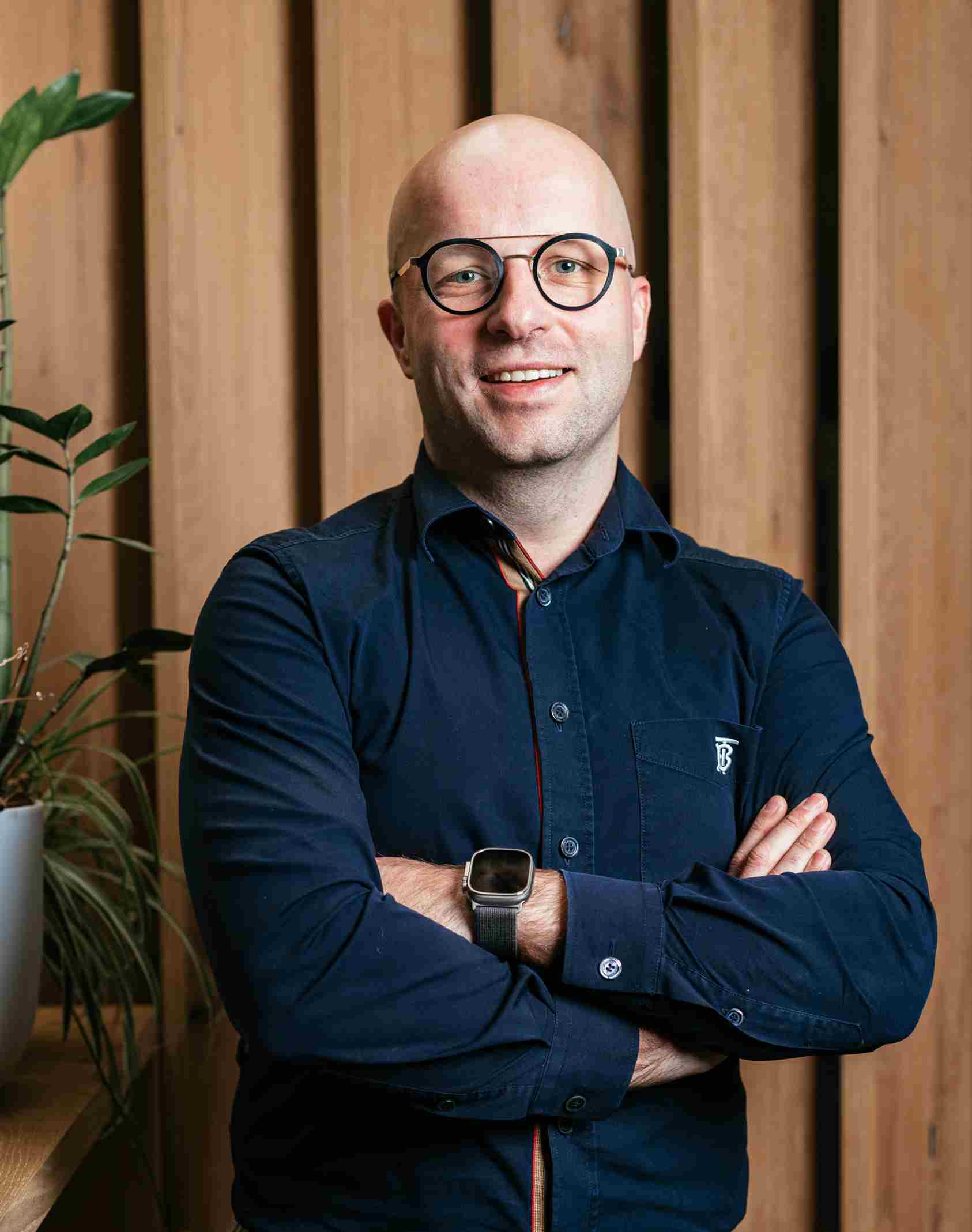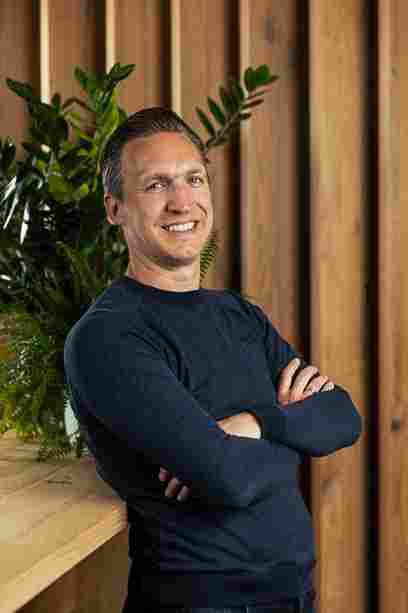 Sign up for our newsletter to receive updates,
relevant cases and upcoming trends.