In a blink, another Dreamforce has come and gone. We look back at a fantastic week of learning and meeting people face-to-face! But what did Salesforce have in store for B2C Commerce Cloud? Let us dig into that a little deeperand share some Dreamforce '22 Commerce Cloud announcements.
Are you feeling overwhelmed?
Let us get one thing out of the way before we head into the "good stuff." If we look at the B2C Commerce Cloud platform, it may seem that not many big Commerce Cloud announcements happened at Dreamforce '22. But is that true? Let's dig into a few topics we witnessed at the Commerce Keynote.
Commerce on Core
Probably one of the most "hidden" announcements this year, as there was only one slide dedicated to this topic during the main keynote on Tuesday. We knew the day was coming when Salesforce decided to move B2C Commerce Cloud onto the force.com platform, but we patiently waited for this to become official.
Well, now it is! Although not much information was shared besides the one slide, it has been confirmed that projects for B2C are/will be happening on "B2C on Core". Are you an existing customer of Salesforce B2C Commerce? Don't panic. You will not be moved over for a long time. The main target of this new offering is SMBs (Small to Medium Businesses), and the current system will be there for a long time to support you and your business.
Updates will still be happening, and innovations will make their way to both platforms. But a more significant focus will be put on features that are not necessarily on the platform that runs B2C Commerce. Let us look at some of these systems spotlighted during the Commerce Cloud Keynote.
Composable Storefront
Not a new announcement but more of a rebranding of the PWA Kit and Managed Runtime. Going Headless or Composable brings challenges, and Salesforce is here to help pave the road by providing infrastructure and a starting template for your Omni-channel commerce.
Over the coming years (and the past two years), more focus has been put on providing a flexible solution for both new and existing customers to connect with customers. So be sure to keep an eye out for more news on this!
And also some good news, this comes with the B2C Commerce Cloud license!
Order Management
Originally order management was part of B2C Commerce Cloud, but it wasn't the best platform to handle the complex processes that come with Order Management. Since then, a different platform has come to fruition to ensure that you can adapt quickly to changing customer needs.
One of the new additions to order management is the "Store Associate App", which allows you to quickly turn any physical location into a delivery center by providing an easy-to-use web interface for employees.
Commerce Marketplace
I mentioned this before, but the new announcements and innovations are not always happening directly on the B2C Commerce Platform but as separate products. One of these new additions is the Commerce Marketplace, which allows you to third-party onboard sellers who can sell products on your channels.
This comes with many advantages:
Combining your products with third-party ones to create outfits (for example).
No need to worry about managing inventory for these products.
The same experience for customers for your products and external sellers.
Reach more customers because of the more extensive product offering.
But why as different products and not part of the platform?
I agree that everyone would want the products mentioned above (OMS and Commerce Marketplace) to be part of the primary license at no additional cost. Still, there is a good reason why these products are separate:
You can pick and choose what you need, and not everyone needs the OMS or Marketplace.
Dedicated teams build these products, driving more innovation dedicated to their specific goals.
And Salesforce has provided (partially) an answer to the question: "Can we get this all-in-one license?". There is now an offering available to purchase Salesforce B2C Commerce Cloud, Salesforce Payments (Stripe), and Salesforce Order Management in a single license.
Questions?
How much does this new license option cost, what can we do with the OMS, and how can Marketplace help my business? Reach out to us so we can help you get the answers you need!
Contact us for more information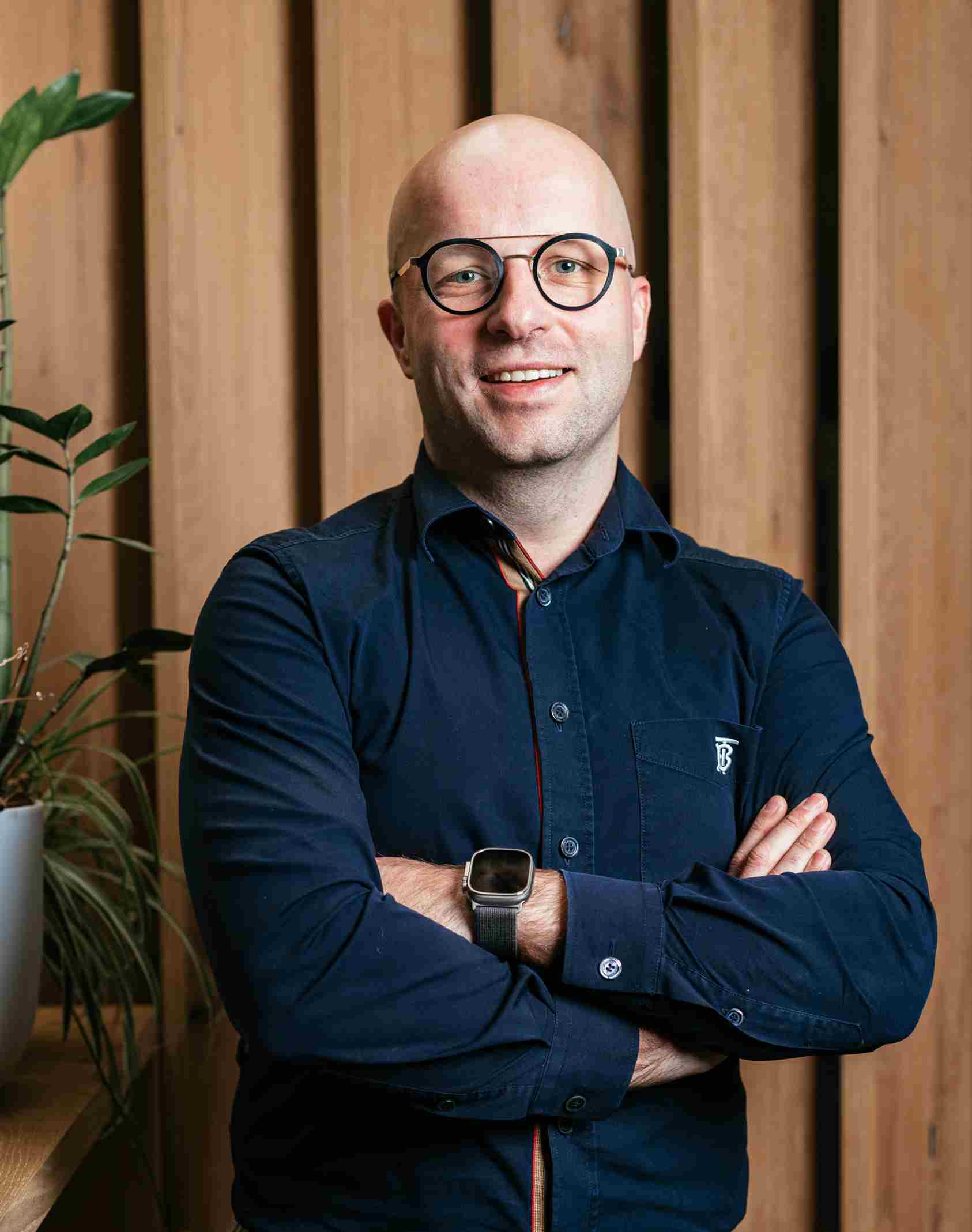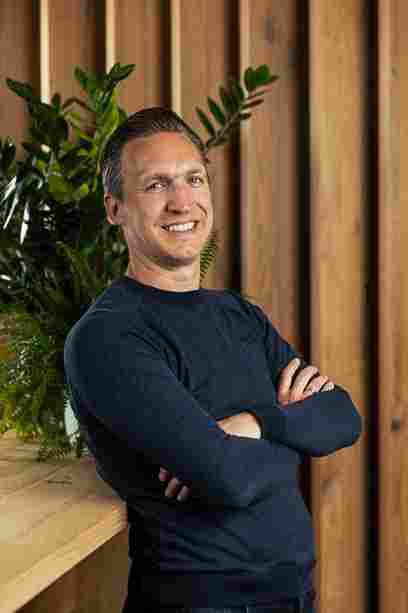 Sign up for our newsletter to receive updates,
relevant cases and upcoming trends.