Whenever we buy something online, it is important to transfer the payment transaction safely & secured. This is where our insights on Payment Service Providers step in. Payment Service Providers are third party organizations that offer different tools, services and plugins to easily start collecting payment on your online platform. We will dive deeper into which services they offer as well as discuss the steps on how to do Commerce Cloud integration. As a final point, we will go through some security measures to consider when integrating a PSP (Payment Service Providers).
What does a PSP offer?
There are a couple of services that PSP's offer. We will discuss 3 services that are common services amongst PSP's.
Accept & Process Payments
One of the most essential services a PSP offers is accepting payments. Payments can come in multiple forms. One of the more frequent methods is processing a payment directly in the checkout. The customer will see different payment methods for example credit card payments, PayPal and Apple Pay.
Apart from accepting payments in your checkout, there are also other types of payment that PSP's provide. Here are a few examples:
Create payment links to complete an open payment.
Accept Gift Cards, Eco-voucher & Meal-voucher.
Accept recurring payment through subscription plans
Marketplaces & Platforms
Traditional e-commerce platforms do not support multi-vendor business models. In order to support Marketplaces and other platforms, it is necessary to provide the functionality to handle the required processes used when running a marketplace. In case of a multi-vendor setup, it is important that transactions reach the correct vendor and that the Marketplace owner applies the fee to configure. A few examples of marketplaces are Bol.com, Etsy and Vinted.
More information related to Marketplace & Platform integrations: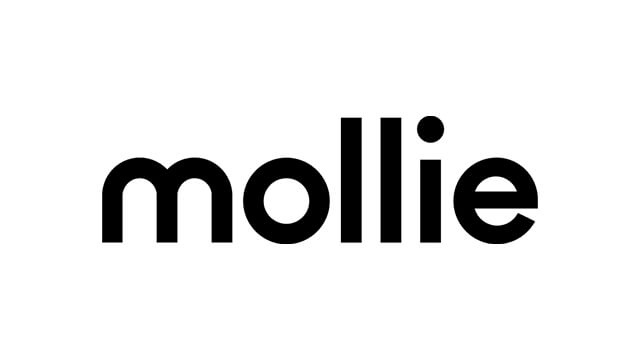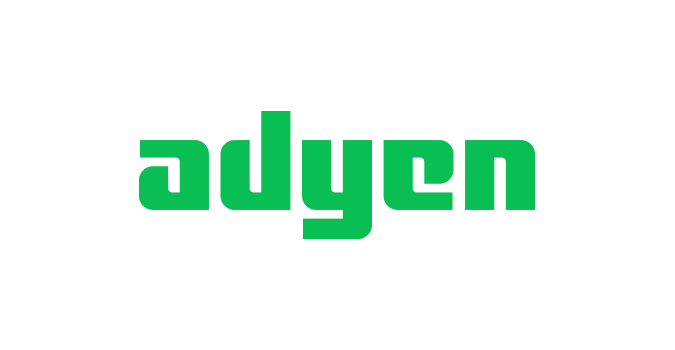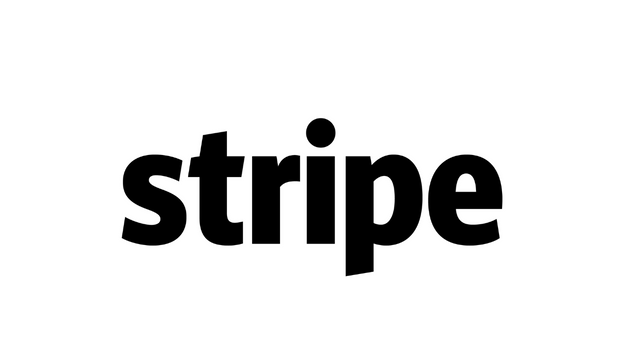 Risk & Fraud detection
It is important to be aware that fraud can occur. Therefore it is important to identify fraud and that the merchant can react properly. When a transaction arrives on the payment processing platform, they usually go through a risk evaluation. The risk evaluation is based on a certain score assigned to the transaction. Based on your risk configuration, the transaction gets accepted or blocked.
Other Examples
Of Course there are a lot of other features that Payment Service Providers offer. A couple of examples are extended operational logging, the ability to generate financial reports and handle disputes and chargebacks.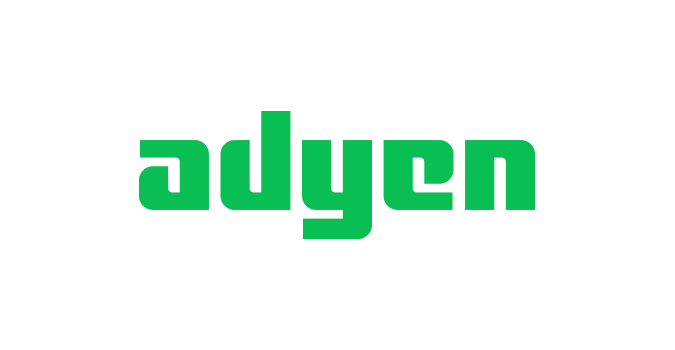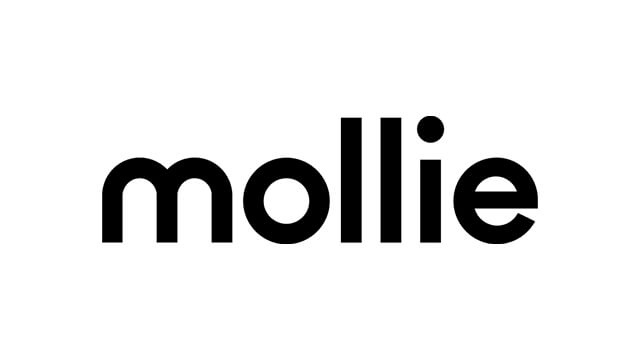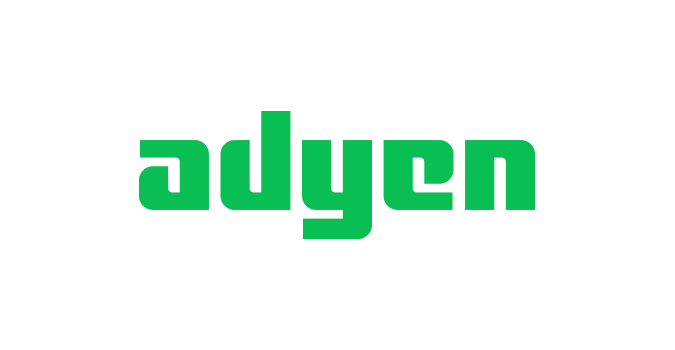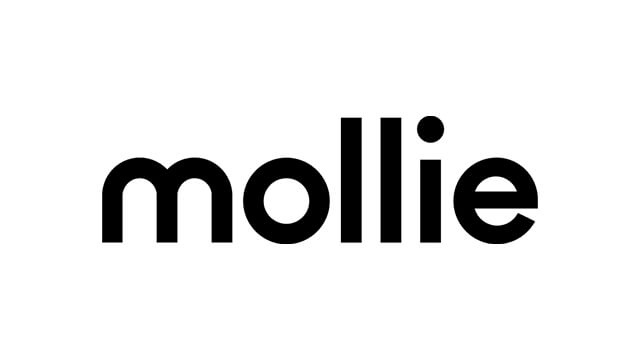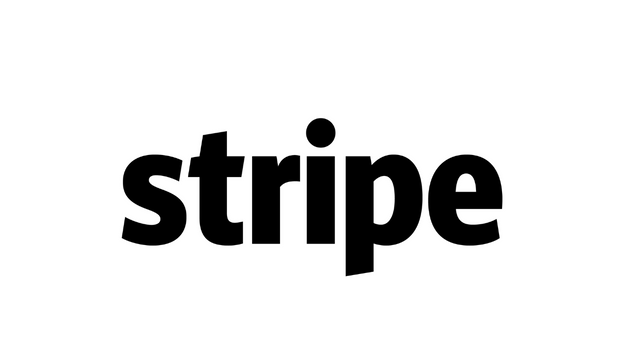 PSP's in Commerce Cloud
Integrating a Payment Service Provider can be a heavy task to complete. There are different approaches to be followed.
When a PSP is implemented in Commerce Cloud, we check a couple of things beforehand:
Is there a LINK cartridge available for the PSP?
Does the PSP support the current Commerce Cloud version used by the Merchant?
Are there any customizations that have an impact on LINK cartridge functionality? If yes, is this something that we can easily fix?
The questions will help with understanding how much work it would cost to do the integration. In the analysis it is determined how much customization needs to happen to do the integration. The more customized the checkout of a webshop, the more work it will cost to do the integration.
Once the PSP integration is ready, we make sure all the settings are correct and that the integration is tested. After these steps, the payment integration is ready to be used.
We currently have experience doing an implementation with the following Payment Service Providers: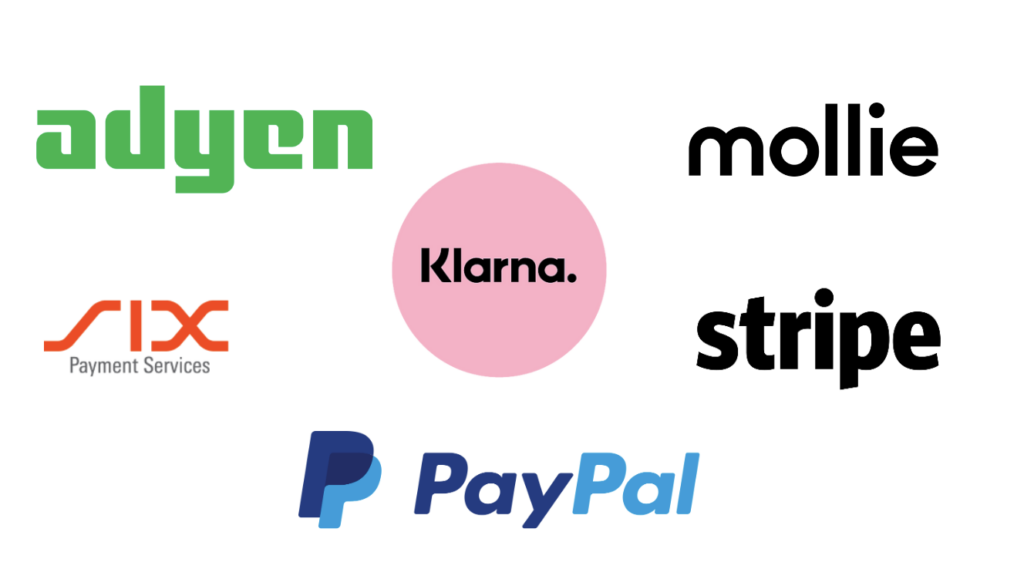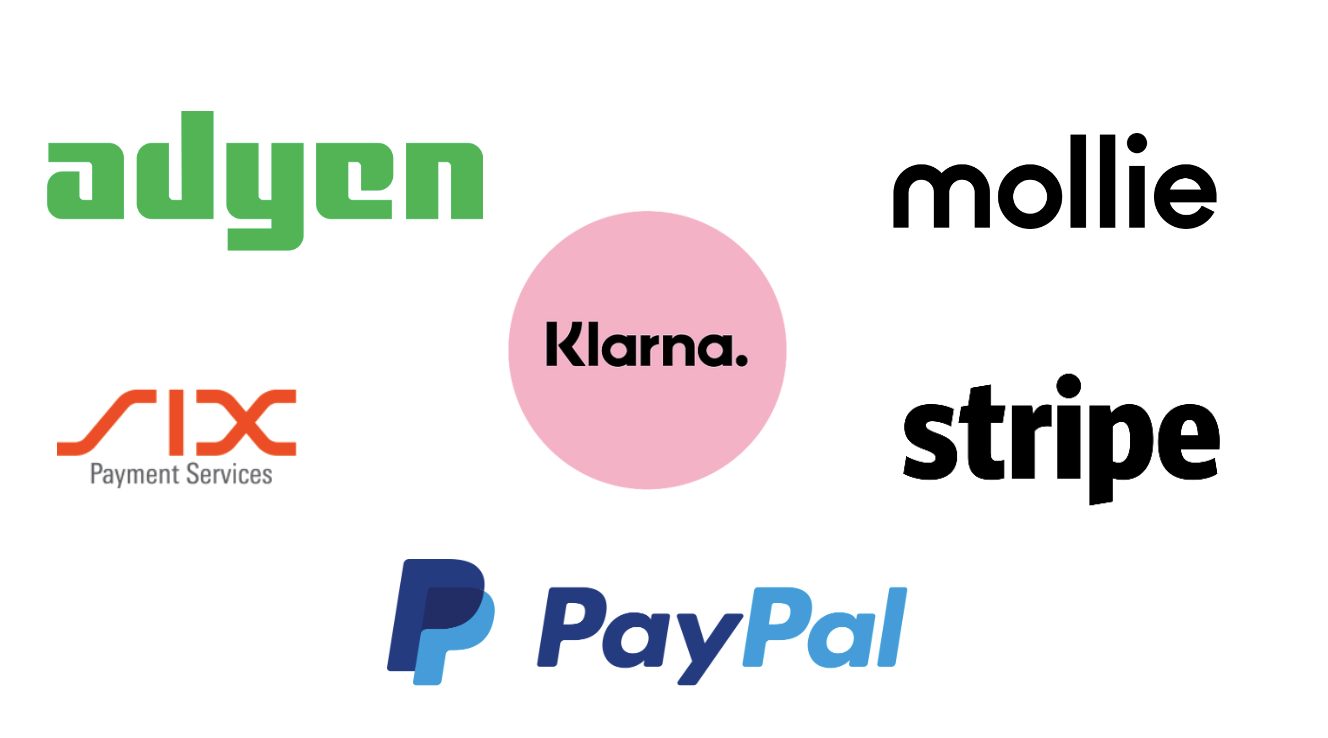 At FORWARD, we do not only implement existing LINK cartridges into our projects. We also partner with PSP's to build LINK cartridges to put FORWARD on the Salesforce AppExchange. We are currently working with Mollie and the Saferpay Six Payment Service to build the LINK Cartridge.
Security
Payment data is sensitive data. To protect that sensitive data, there are a couple of security measures that exist to protect the card data cardholders from fraud. It is important to be aware of what security measures are in place and consider those measures during the integration. PSP's always provide extensive guides on these topics. There is also necessary guidance on the technical side.
Some example of security topics are:
PCI DSS Compliance
3D Secure 2
Secure Connections (HTTPS with TLS encryption)
Good Encryption
Here you can find more details about the measures that exist and what their purpose is: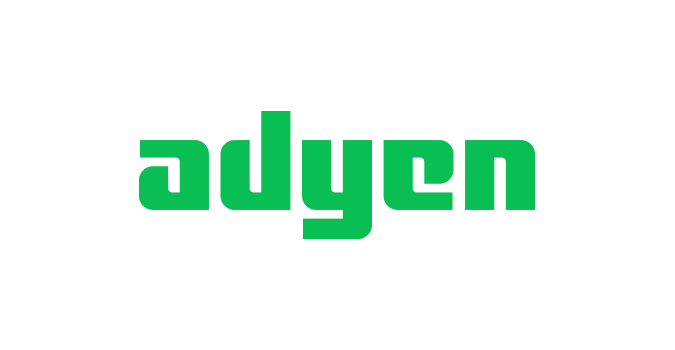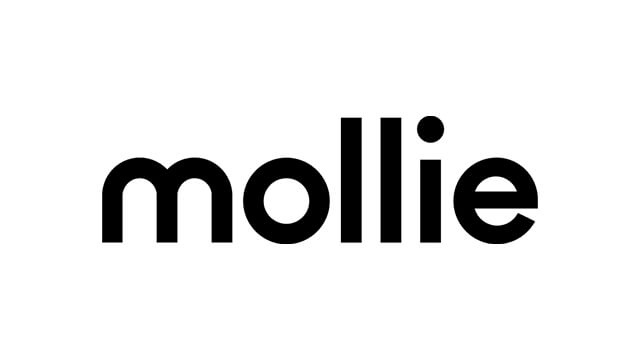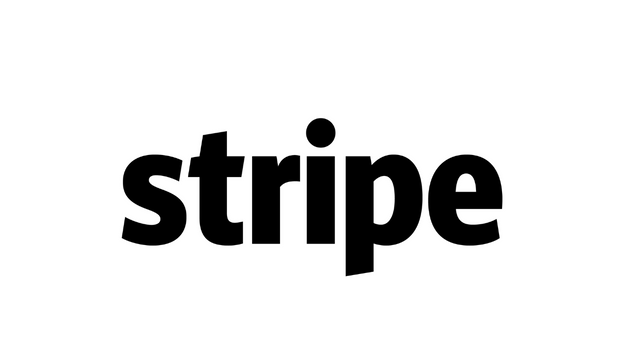 Want more information on Payment Service Providers? Or are you looking to integrate one? Let's meet!
Contact us for more information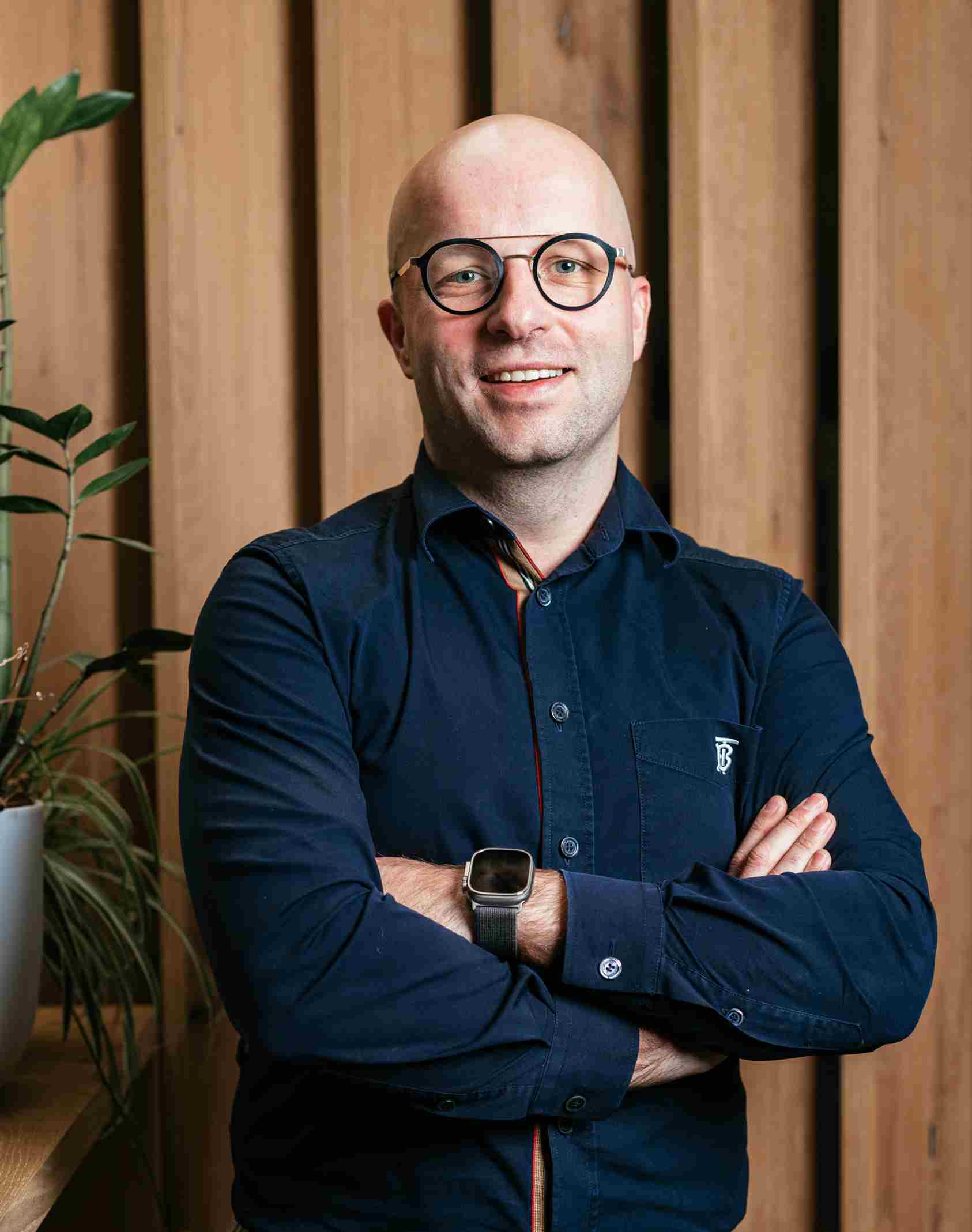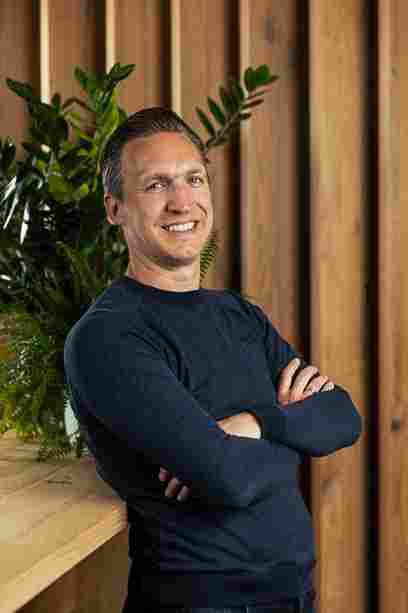 Sign up for our newsletter to receive updates,
relevant cases and upcoming trends.