Salesforce Marketing Cloud Summer '22 Release builds on the assurance to empower marketers. This by giving them a platform to unify and manage customer data and personalize content and offers with A.I. This platform gives marketers the possibility to engage across every channel and measure results. Check out the new features coming to Salesforce Marketing Cloud Summer '22 Release. Learn more about the new innovations across email, mobile, data, ads, web, and analytics – all powered by Einstein artificial intelligence.
Engagement
Data Extensions Query Support for Intelligence Reports Advanced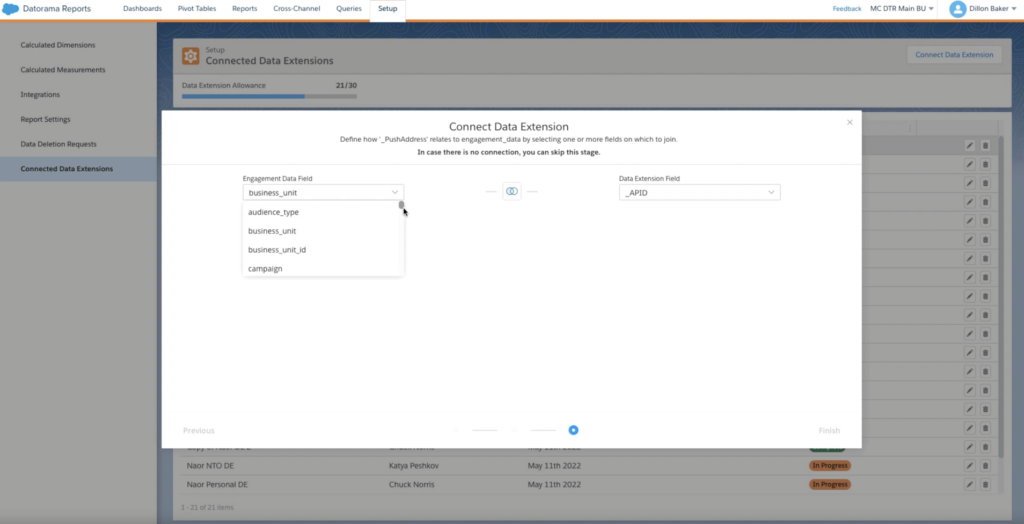 If your instance already uses Intelligence Report Advanced (previously known as Datorama Report Advance), now you can add up to 30 Data Extensions to your queries. You can easily join your audience attributes from Data Extension with subscriber-level and aggregate data available. Afterwards you can create codeless and fast queries to uncover deeper insights.
What are the advantages?
Connect Data Extensions to your Engagement data.
Optimize future messaging based on performance by audience attributes. Discover optimization opportunities per any audience attribute stored in a Data Extension.
Query Data Extensions to validate and explore their data. Understand the structure and rows of your Data Extensions with standalone querying.
Personalization
Triggered Campaign Messages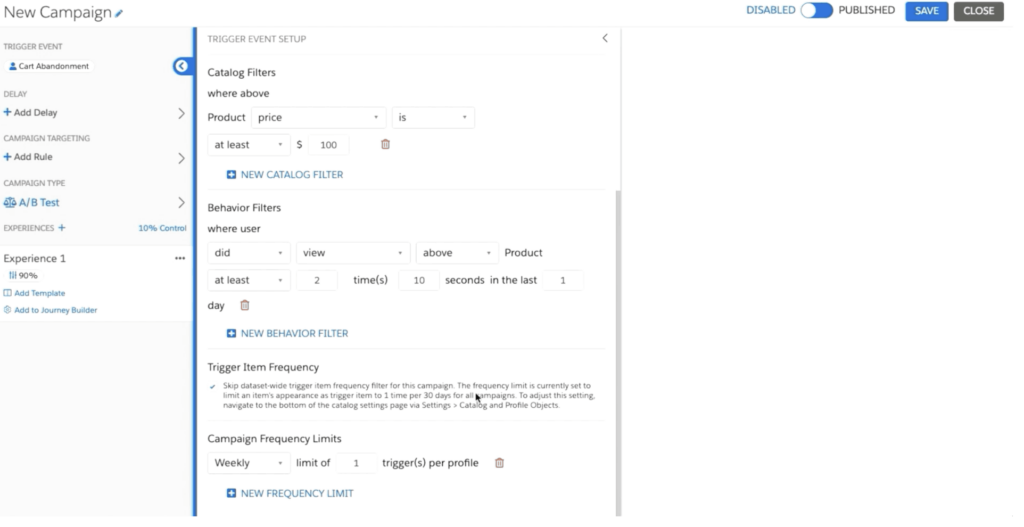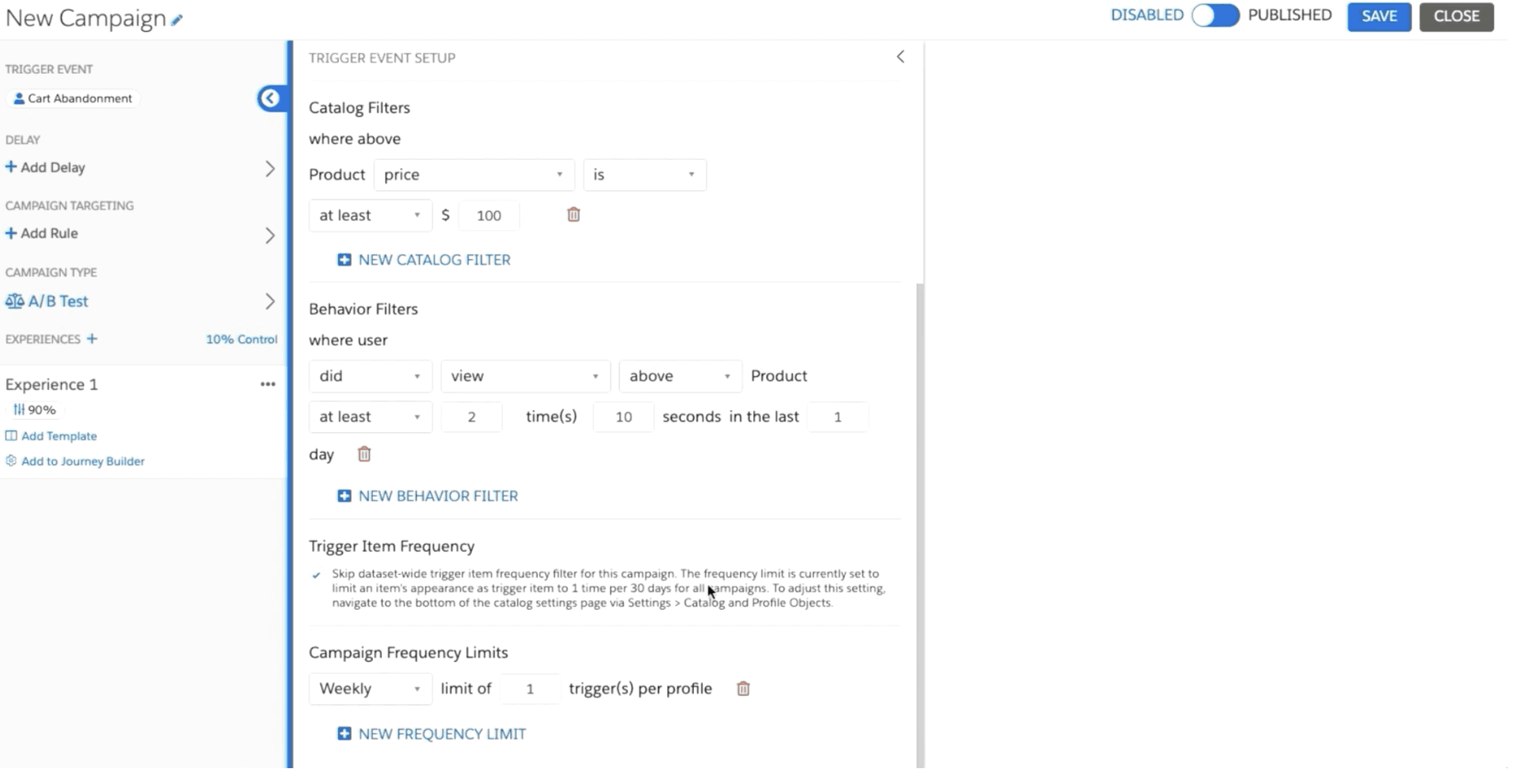 Triggered messaging is an expeditiously growing part of marketing with extremely good ROI. Deliver business messages that are personalized and near-real-time often sent by email but increasingly by other channels such as within web pages. Uses Cases to use the triggered messaging are such as shopping cart abandonment, Catalog Triggers and more.
Triggered Campaign Messages bring together the power of Marketing Cloud Personalization and Engagement for personalized, 1:1 customer engagement. This based on new product catalog and behavior triggers. You can now use first-party data to understand customer's preference products and engage them directly when they are in stock or on sale.
What are the advantages?
Respond in real-time to moments that matter. Connect with prospects and customers while they're engaged. Send them a near-real-time email, mobile app message, push notification, next best action/offer, or an in-store experience based on individual behavior.
Build customer intent. Creating 1-1 engagement with personalized, engaging marketing messages to understand your customer better in the moments that matter.
Augment with A.I. Inspire your customer with a powerful real-time segmentation and sophisticated AI. This to determine and deliver contextually relevant experiences that inspire customers to take action.
Customer Data Platform
Activation Enhancements
Enhance personalized communications and leverage mobile push as an activation contact point. This by sending additional customer information to marketing platforms, like Marketing Cloud Engagement.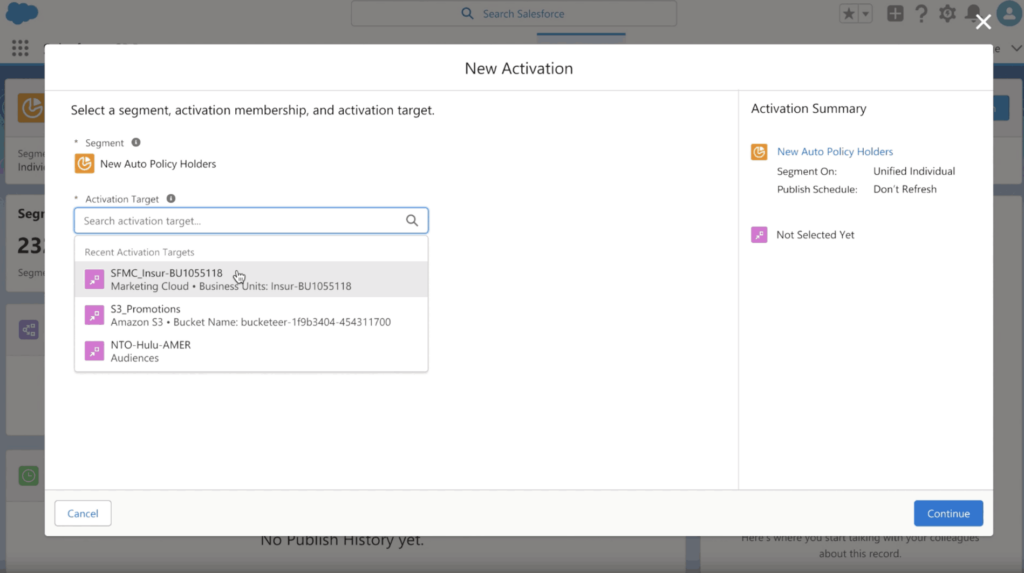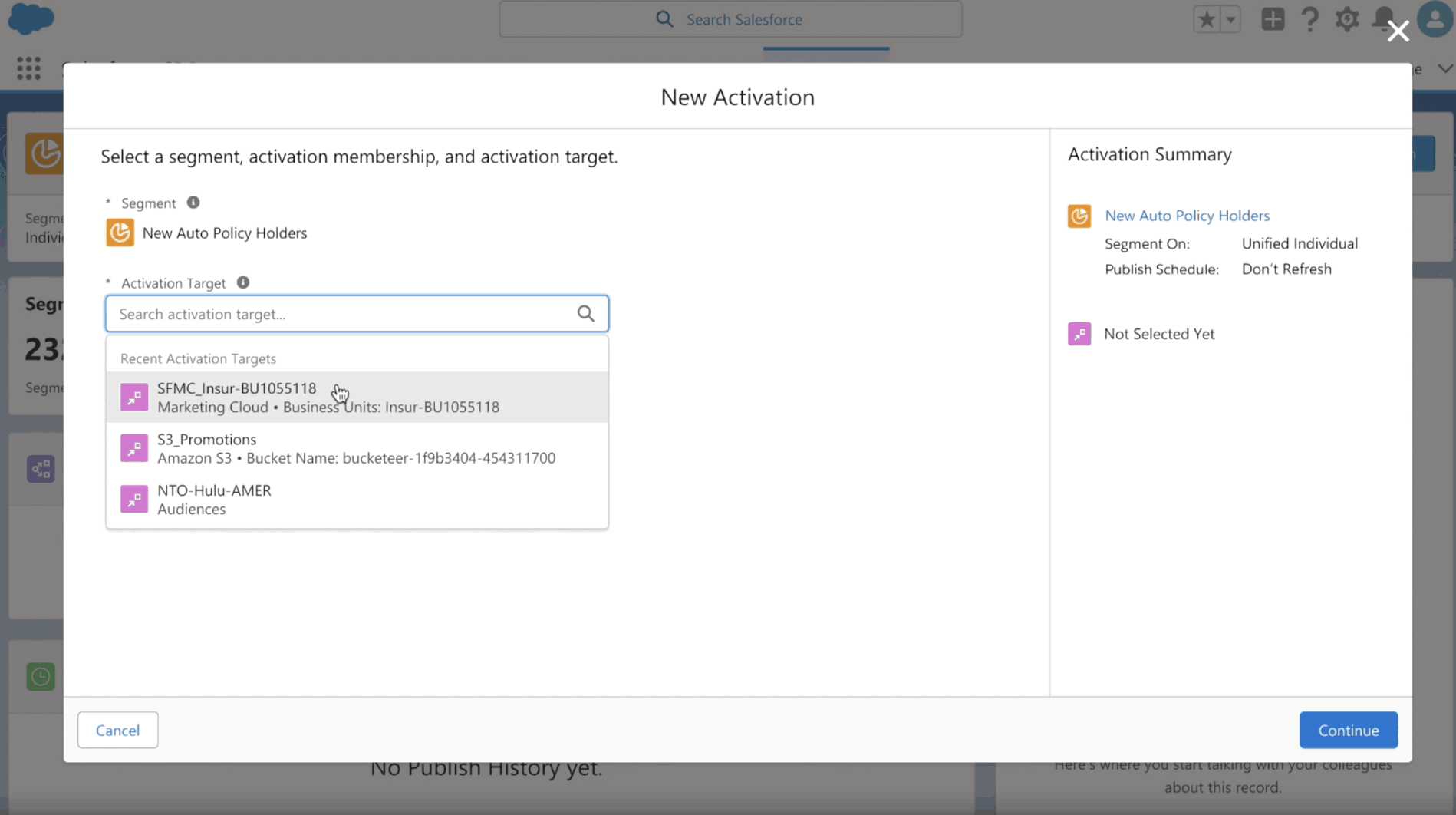 What are the advantages?
Broaden personalization capabilities for messaging and journeys. Amplify the volume and variety of data types that can be shared with engagement systems and leveraged within personalization communications and 1:1 interactions.
Unlock cross-cloud use cases by utilizing related customer profiles from marketing and non-marketing systems simultaneously during activation (e.g.loyalty or transactional data) by connecting data from across the enterprise.
Meet your customers on their preferred channels. Increase marketing reach and flexibility by activating data from Customer Data Platform to Mobile Push contact points to drive more personalized mobile messages.
Intelligence
Database Exports
We know that marketing data is only one part of a component of your larger organization's data strategy. Your company might have sales data, product data, and other datas which could be powerful if you combine them together to perform an analysis. With the new export database functionality, it makes it easy to integrate your marketing data into your enterprise data to unlock its value and create an audit-proof system of data. This new feature is free for all instances who already have Marketing Intelligence (previously known as Datorama) activated in their account.
What are the advantages?
Automate marketing data into your database. Automate the export of cleansed and harmonized marketing data from Marketing Intelligence into your organization's database.
Enhance enterprise- wide analytics with marketing insights. Make marketing data available to other parts of your organization for deeper analysis and insights.
Backup your marketing data. Easily backup all data you have in Intelligence in your proffered database.
Einstein Engagement
Frequency 'What-If" Analyzer
Before you plan your upcoming campaigns, get to know exactly how many emails to send to each of your frequency segments with the new 'What-If' analyzer tile on the Einstein Engagement Frequency dashboard.
What are the advantages?
Plan your campaigns better with 'What-If" Analyzer. No more abstract discussion on how many numbers of emails (or frequency) we should send and avoid over-sending and oversaturating your subscribers.
Understand how additional messages will affect your engagement over time by visually testing multiple message frequency scenarios.
Easily determine how many additional emails to send to different segments to achieve the most engagement, to maximize On-Target contacts.
Account Engagement (previously known as Pardot)
Conditional Completion Actions
Use conditional logic in completion action to deliver personalized experiences.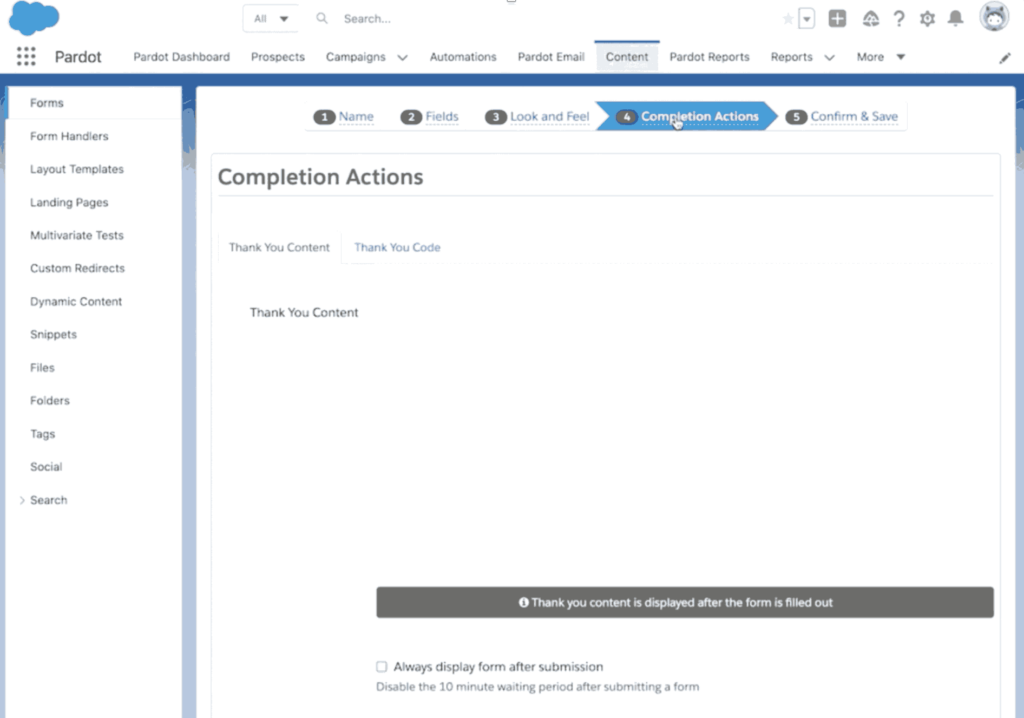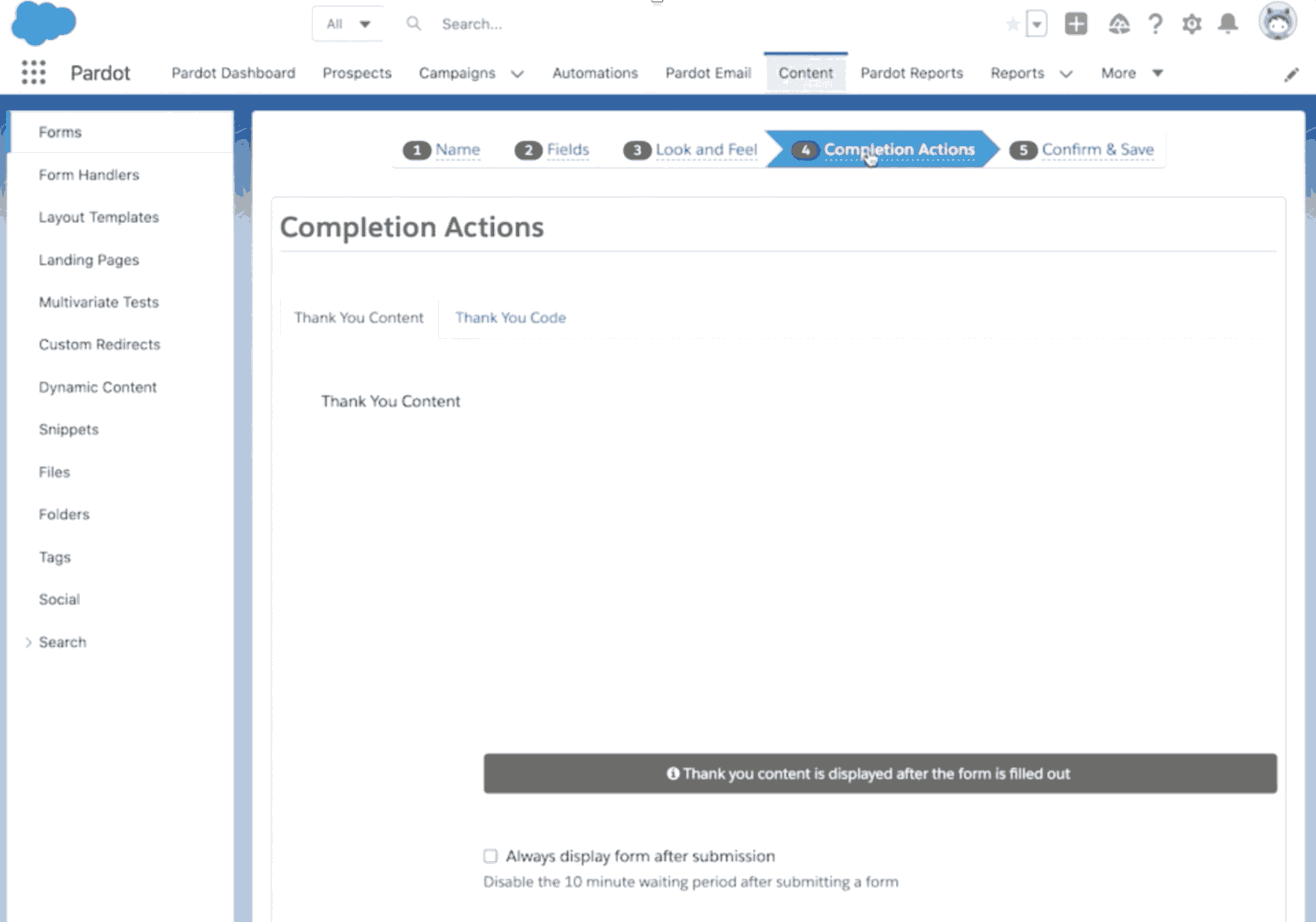 Built based on the community request, this new update allows you to get even more granular with personalization on emails, forms and other assets by only triggering follow-up actions if a prospect meets a certain set of criteria.
What are the advantages?
Suppress completion actions from firing for certain groups. We can use this to suppress certain groups from getting added to lists, engagement campaigns or receiving autoresponder emails.
Notify the right team if a lead fills out a form by using conditional completion actions to ensure the right alignment between the prospect and the correct user.
The route leads to more personalized journeys based on the prospect actions and the criteria that we set, further segment them at the point they interact with content.
Get in touch to receive more information!
Contact us for more information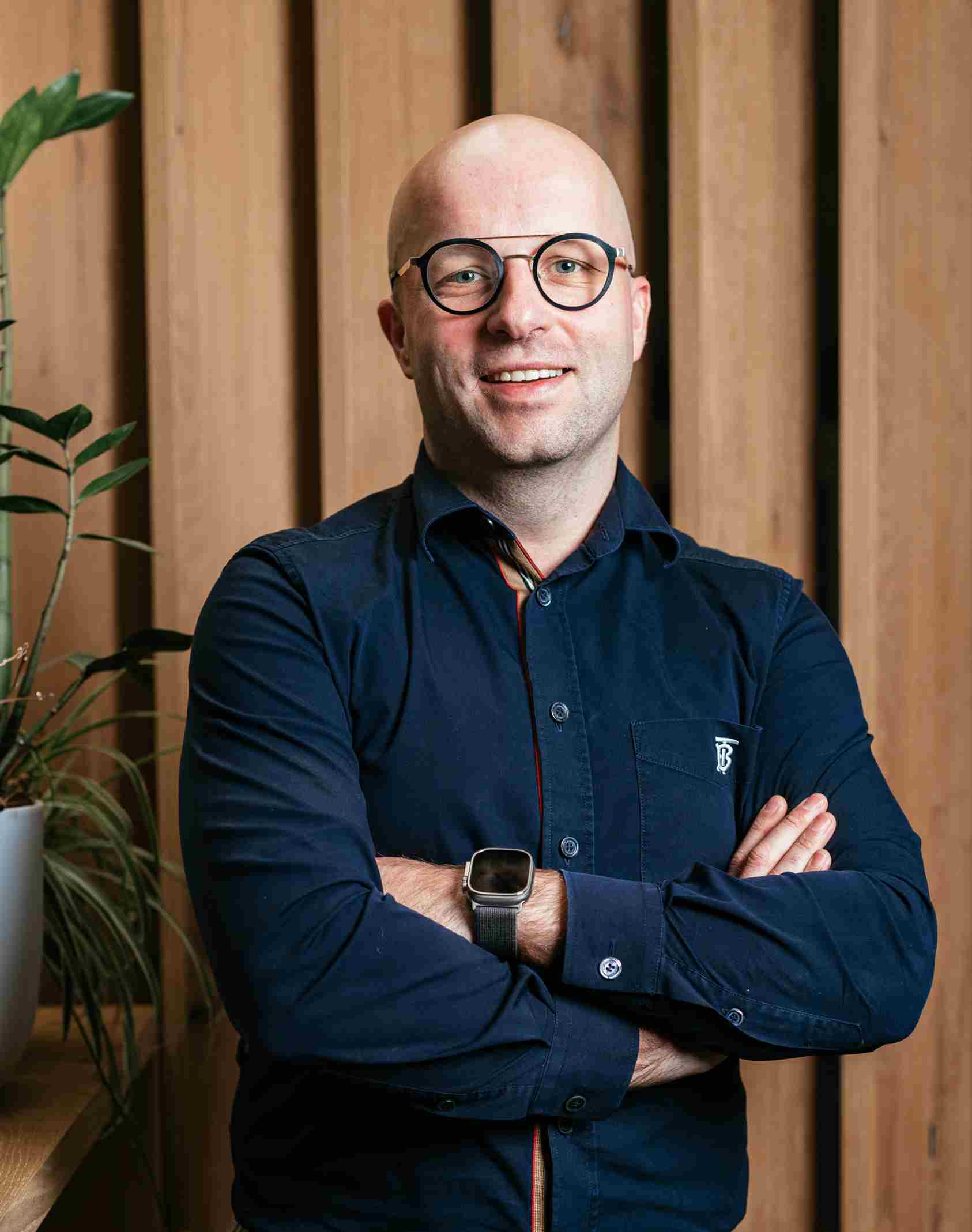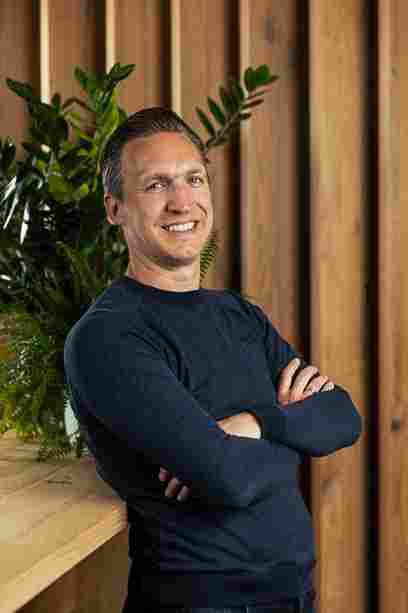 Sign up for our newsletter to receive updates,
relevant cases and upcoming trends.