Recently FORWARD entered the Fast-growing e-commerce top 100 hence we received an invitation to attend the Ecommerce Summit 2022. As the newest member of the e-commerce tribe a unique opportunity for me to soak up new ideas, expand my network and share some learnings.
The event was held in Brussels, where industry leaders were invited to discuss the e-commerce trends of 2022. All speakers explained their own approach and improvements in e-commerce, but what was very remarkable were two topics that were reoccurring: sustainability and personalization.
Sustainability
I think we all know about sustainability in some way but how can e-commerce and sustainability co-exist? Currently we know of cleaner fuels like vegetable oil for vehicles, solar panels to provide clean electricity for your warehouses or alternative return procedures to reduce movement and touches per package. For the alternative return procedures a few companies already had some very concrete plans. These include paid returns, give products with damaged packaging a second chance. Or even finding a new customer for your item on the vendor's platform instead of returning it.
A lot of companies also made the commitment to go emission free by a specific point in time or increase their deliveries by bike. Waste management is optimized by offering specific deals or in the food industry by collaborating with local organizations. Customers love their approach to contribute to a better environment and identify themselves with the company.
Let's get personal!
People buy experiences, not products. We live in a world where customer expectations accelerate fast so the experiences must evolve. Personalization is the number one driver of great customer experience. Augmented reality and artificial intelligence have found their way into the e-commerce world. How does this couch look in my living room? What shirt would look good with these jeans? The more your experience is personal, the smoother your ordering process.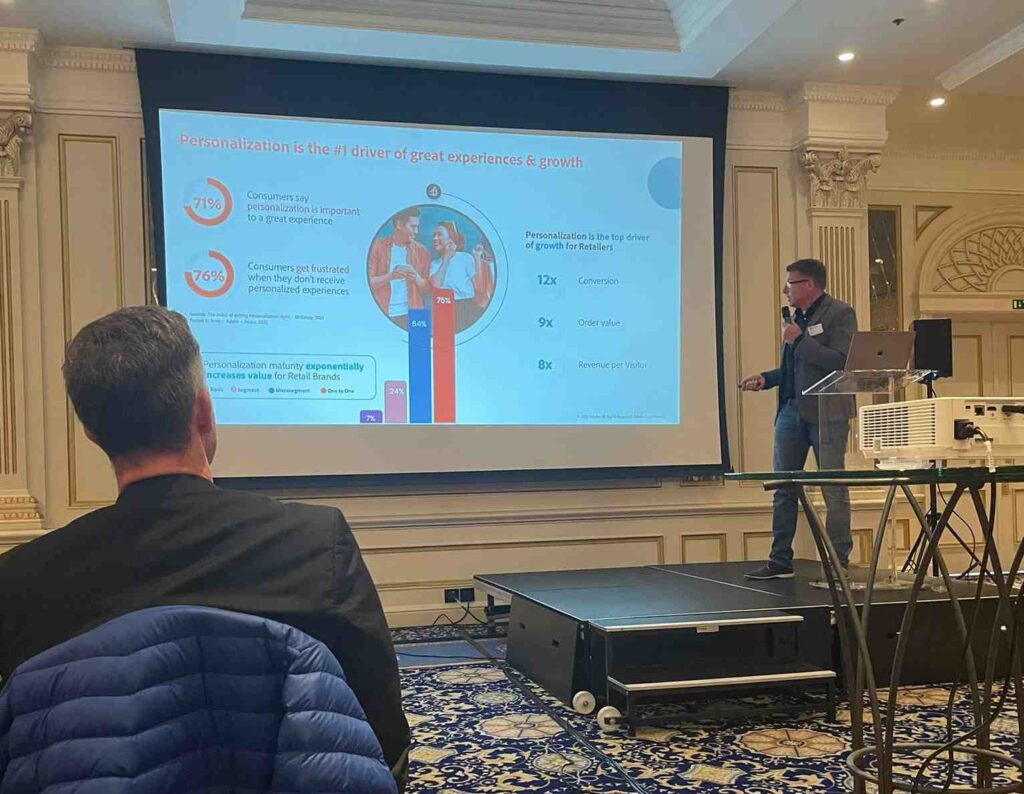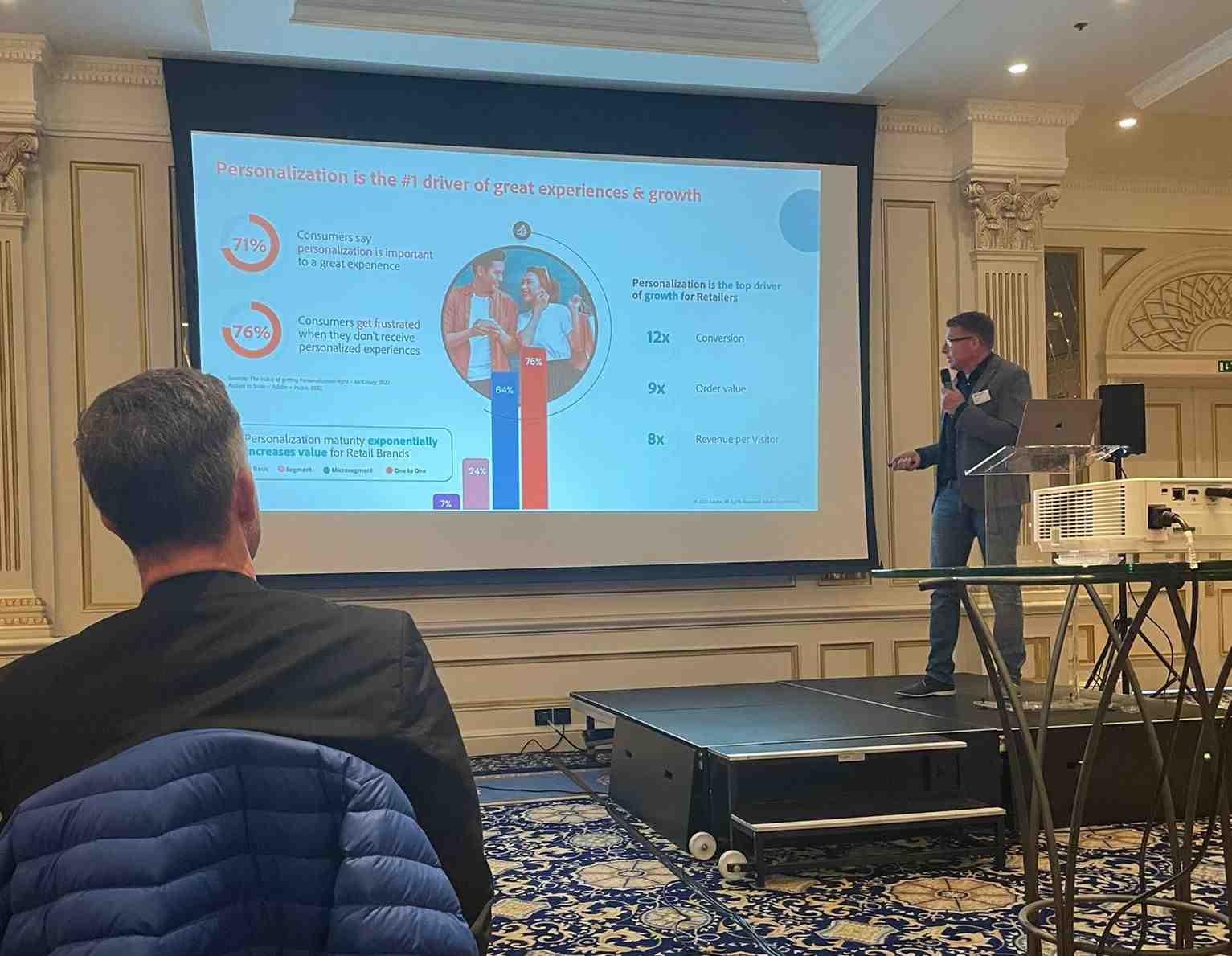 My favorite learnings
"Re-cycle" project: members can send their secondhand items of a specific brand to Veepee and they will either try to sell it via their resale platform or upcycle the item.
Continuous replenishment: replenishment of food, household products, personal care products.
Sensor commerce: a sensor will give feedback to the vendor if a customer is out of a specific item, for example coffee.
For more information about e-commerce, feel free to contact us.
Contact us for more information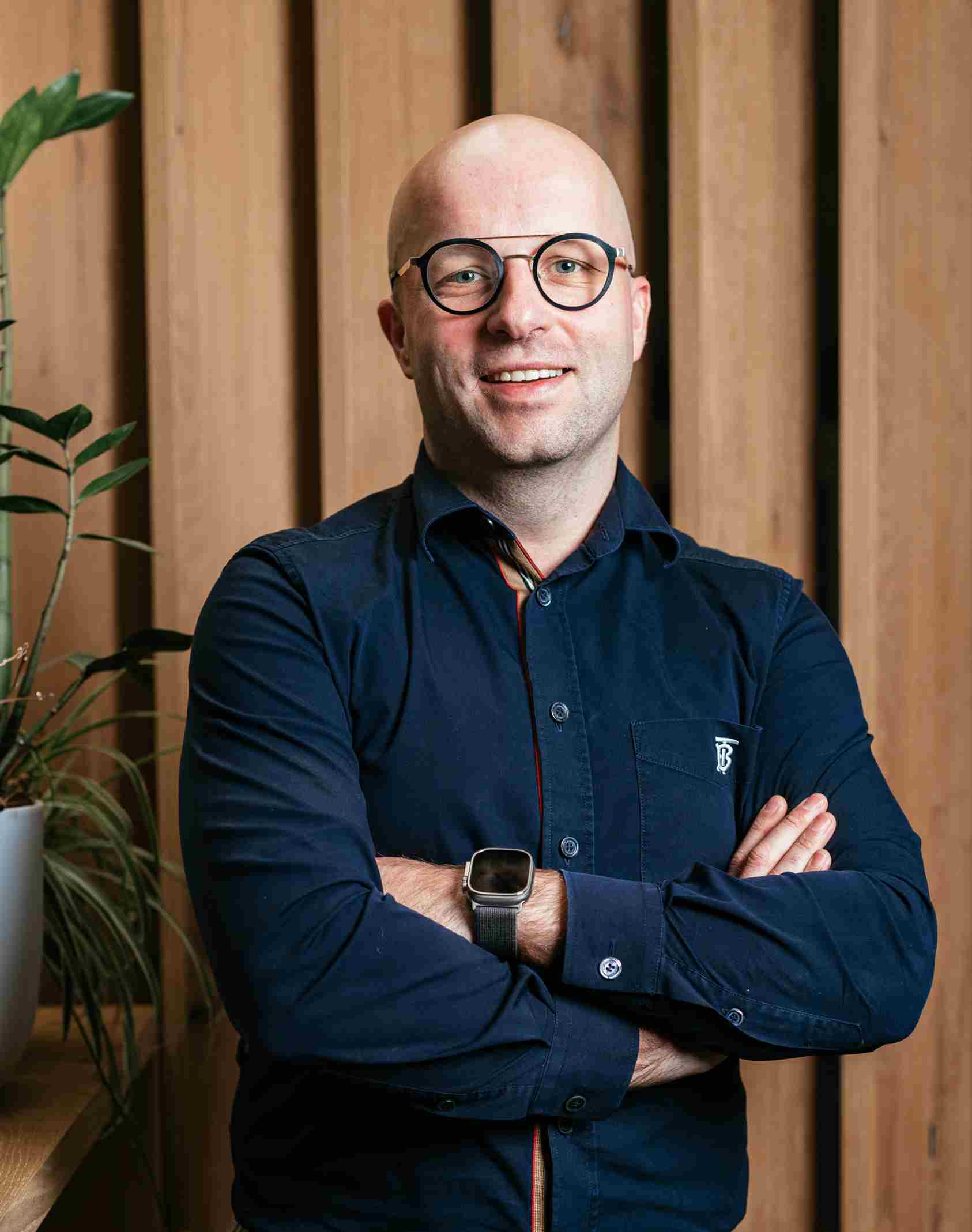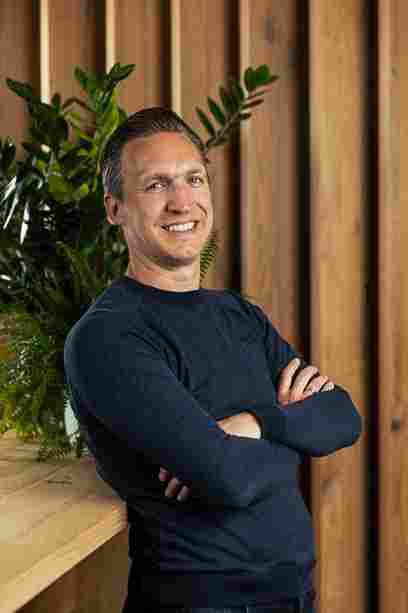 Sign up for our newsletter to receive updates,
relevant cases and upcoming trends.