Episode #4: the benefits of a company culture
Dempsey, Head of Brand Marketing & Culture at FORWARD, will talk about creating and maintaining a good company culture. Why making employees your biggest ambassadors will not only benefit your company, but also your clients and brands.

Key take-aways:
Provide a good onboarding
Encourage open communication
Measure and follow up engagement
Be honest about mistakes
Celebrate small wins
To reward the extra efforts and motivation of our tribe, we will leave for [destination revealed in podcast] for 4 days in May.
Watch the video
Listen to the podcast
Contact us for more information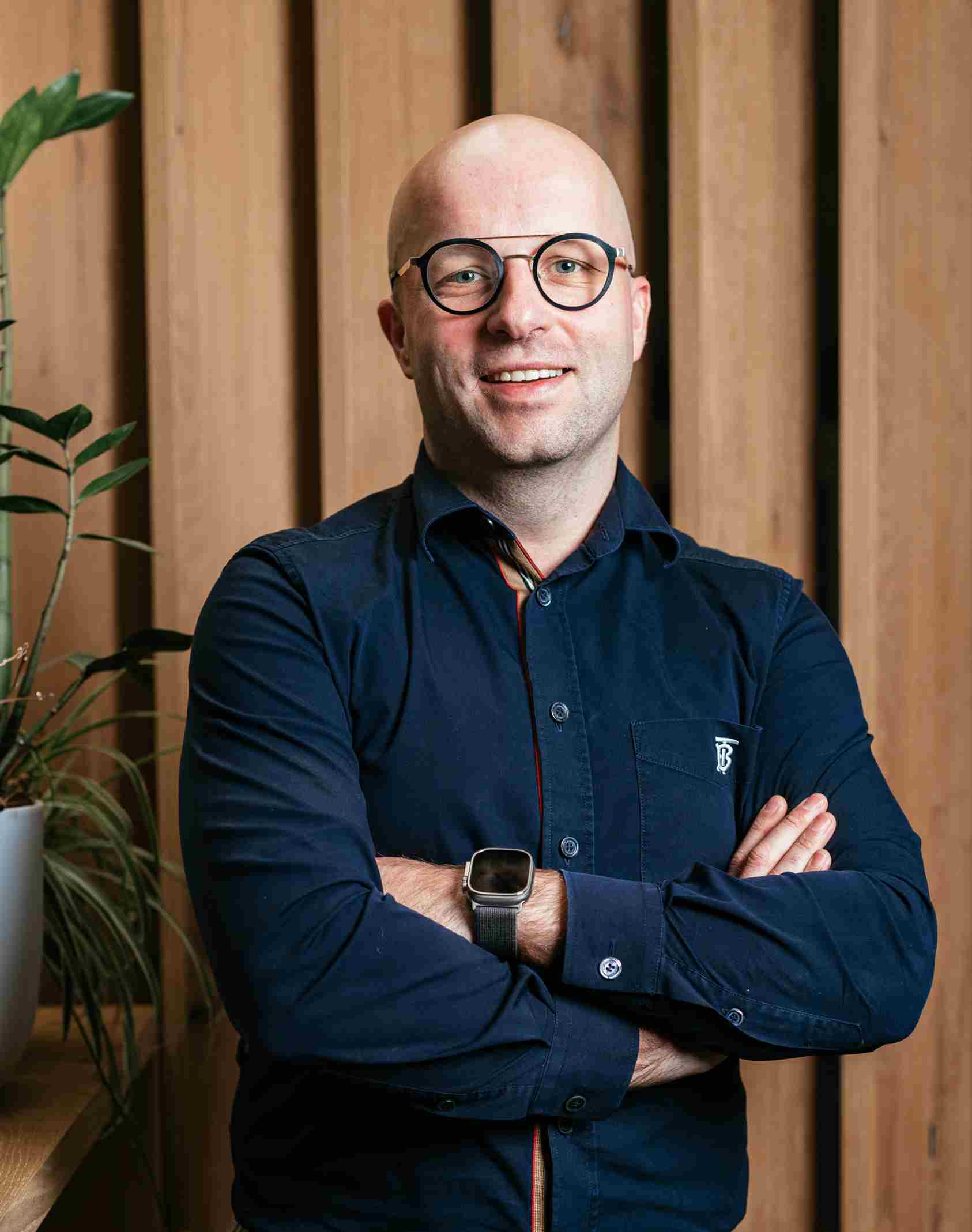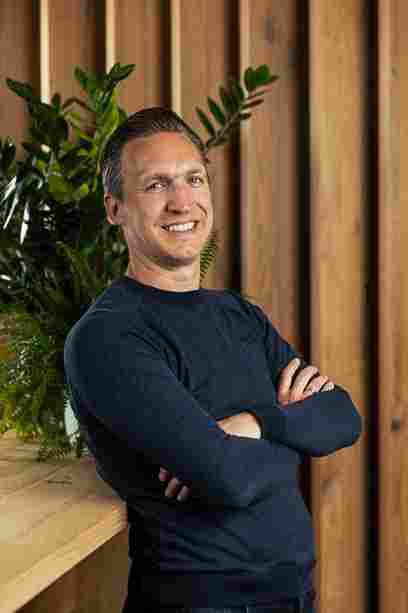 Sign up for our newsletter to receive updates,
relevant cases and upcoming trends.