Dear marketers,
It will be soon time to say goodbye to the valuable names of Interaction Studio and Datorama. Some of the Salesforce's important products will be renamed. This move is part of an initiative called "MC Easy", which has branched off from the company-wide "Salesforce Easy" innovation goal (announced at Dreamforce '21). Making Marketing Cloud's product suite consistent and immediately understandable is how Salesforce hopes to align everyone's understanding.
Salesforce believes the changes will facilitate how we talk about the products across different Salesforce "Clouds". They want Marketing Cloud features to speak the language of the customer. How does each products' name associate with what it should deliver? Put yourself in the shoes of an organization evaluating SFMC and its competitors.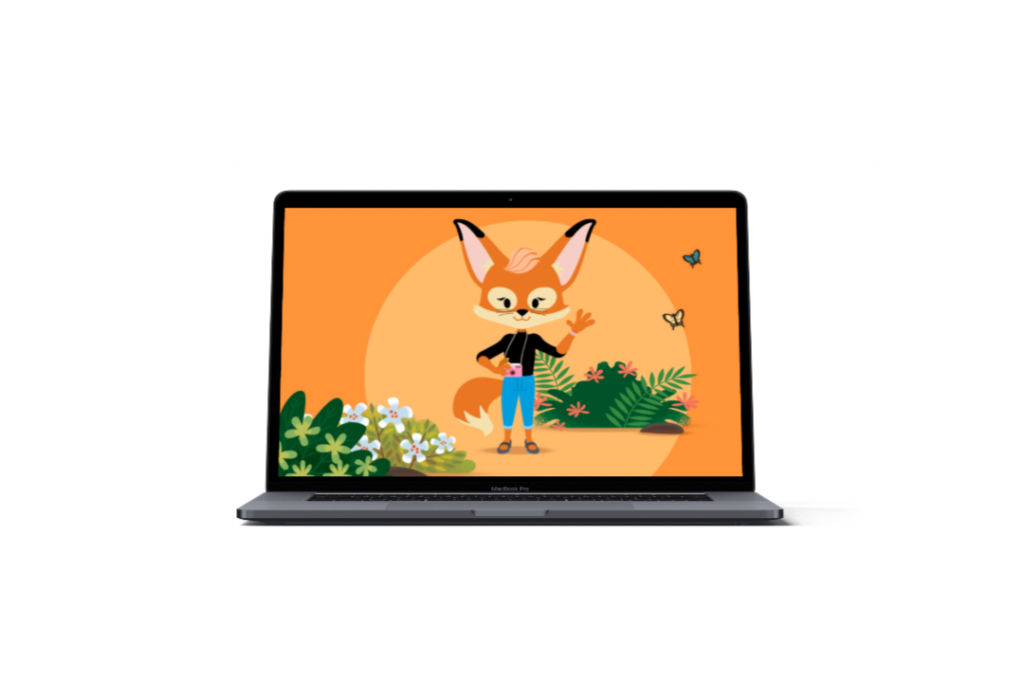 Here are all the changes:
Salesforce CDP > Marketing Cloud Customer Data Platform
Salesforce has decided to remove the abbreviation and link it directly to Marketing Cloud in its name, which is, indeed, more communicative about the functionality since it has a marketing stake.
Advertising Studio > Marketing Cloud Advertising
Align online advertising with your CRM data. Find new prospects with lookalike audiences that behave like your current high-value customers.
Pardot > Marketing Cloud Account Engagement
Their intention in this change is to not split B2B & B2C, they have noticed that most of the clients use them both without being siloed in one or another. They also realized that Marketing Cloud can be used for transactional B2B customers and that Pardot can also be used, in some cases, to reach B2C customers. Does it mean that Pardot will become a part of Marketing Cloud? By name, Pardot is effectively a part of Marketing Cloud but technically, their data models are totally different.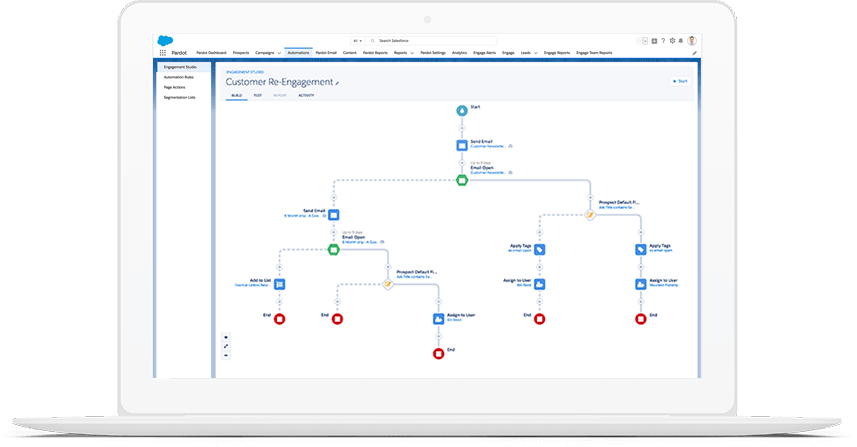 Messaging & Journeys > Marketing Cloud Engagement
The engagement word will be used often in the marketing ecosystem to speak about communication types.
Interaction Studio > Marketing Cloud Personalization
One can achieve Personalization not only via the standard personalization methods in Marketing Cloud – i.e. Dynamic Content, AMPScript, HTML – but also via the product of Marketing Cloud Personalization. This will provide a whole new level of personalization for your web experiences. It will deliver contextually relevant experiences in real-time across channels. Marketing Cloud Personalization reacts to the real-time behavior of consumers as they interact with a brand\'s owned channels.
Datorama > Marketing Cloud Intelligence
Intelligence unifies marketing analytics and yields insights. The marketing intelligence platform provides its users with the ability to connect their entire MarTech stack for comprehensive analytics, enhanced by AI.
Social Studio is being retired
Rest assured that these changes do not impact these aspects of the tool:
Email Studio, Journey Builder and Mobile Studio names will not be changed
The pricings and how the products are linked
The features and their functionalities.
Stay tuned to see how these name changes is going to pay off in the long term.
Contact us for more information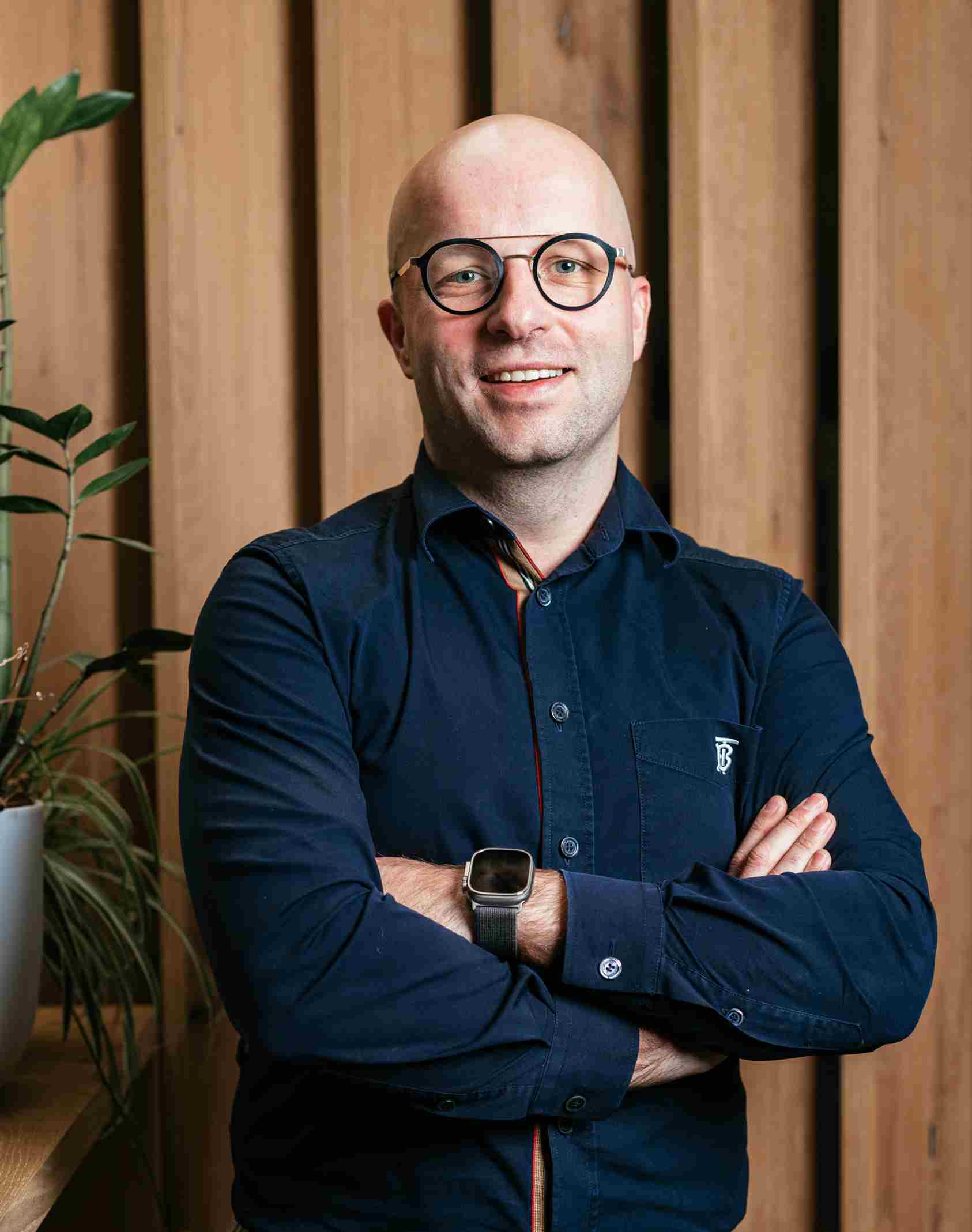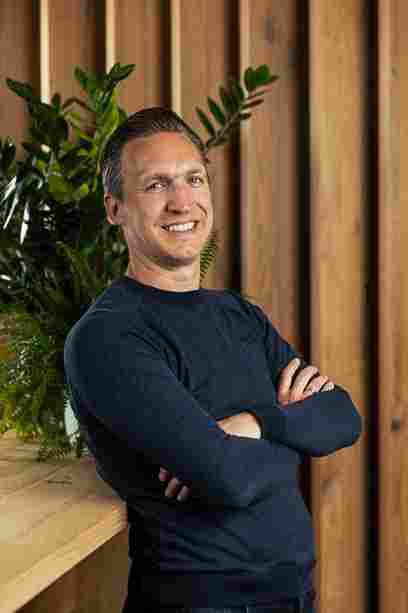 Sign up for our newsletter to receive updates,
relevant cases and upcoming trends.