Last month, Salesforce finished its rounds of presenting the Salesforce B2C Commerce Cloud roadmap. After a year of adding many new features (PWA-Kit, Headless Customizations, …), 2022 will have other things in store for us.
What does 2022 have in store for Salesforce B2C Commerce Cloud?
It became clear that Salesforce wanted to offer customers a quick-to-headless solution to be ready for the years to come, after releasing the PWA-Kit last year. A completely new Progressive Web App storefront was created based on the Mobify platform (now rebranded to the PWA Kit & Managed Runtime), using the headless options that Commerce Cloud offers.
In the roadmap of 2022, Headless has a significant focus in many areas:
Flexibility: More options to do new implementations or migrate existing SiteGenesis/SFRA implementations to PWA.
Security: Although top-notch security is already in place, even improving the security of the APIs and Salesforce B2C Commerce Cloud in general.
Performance: To prepare for the years to come, performance improvements will be made to the Headless APIs to support even more traffic.
Personalization: Enhance the personalization in the Headless APIs for a better customer experience.
Besides focusing on Headless, integrating other platforms of the Salesforce ecosystem with Salesforce B2C Commerce gets quite a bit of focus.
OMS: Part of the Commerce branch of Salesforce the OMS is tightly integrated with Commerce Cloud. This to provide a top-notch experience to the merchandizers and Administrators. In 2022 the OMS will be able to handle an intake of 5000 Orders per minute!
CDP: Tightly integrate CDP with Salesforce Commerce Cloud and the OMS. This to create tailored customer experiences enhanced with order and return data.
Besides these roadmap improvements, monthly releases will continue to add new features to the platform to help you stay ahead of the game.
Do you want detailed reports on what each monthly release has to offer? Follow me on LinkedIn to get detailed information about all the new toys Salesforce gives us each month!
Conclusion
It is clear that Salesforce wants to make sure that they are ahead of the game by providing you with the flexibility you need for years to come. Whichever route you decide to take, Salesforce B2C Commerce Cloud will give you the sturdy base to keep on growing.
Get in touch to receive more information!
Contact us for more information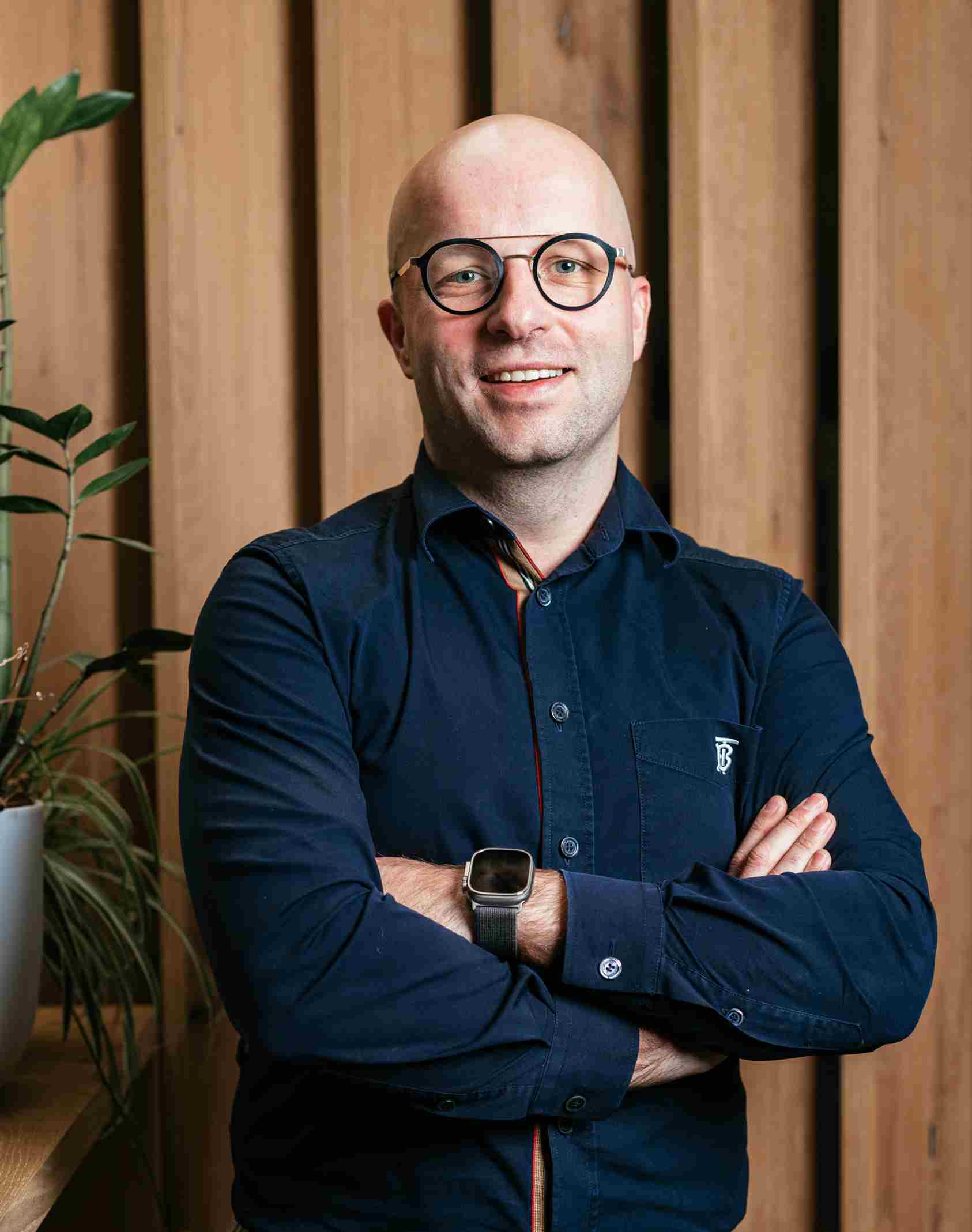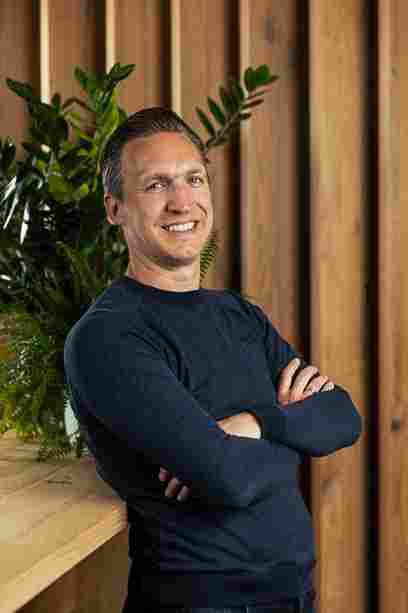 Sign up for our newsletter to receive updates,
relevant cases and upcoming trends.