Episode #3: Headless
Let's talk tech! Let's talk tech! During this month's FORWARD TV episode our Head of Commerce Thomas Theunen will share his knowledge and experience on Headless CMS. Get to know more about the tool and its advantages.
Watch the video
Listen to the podcast
Contact us for more information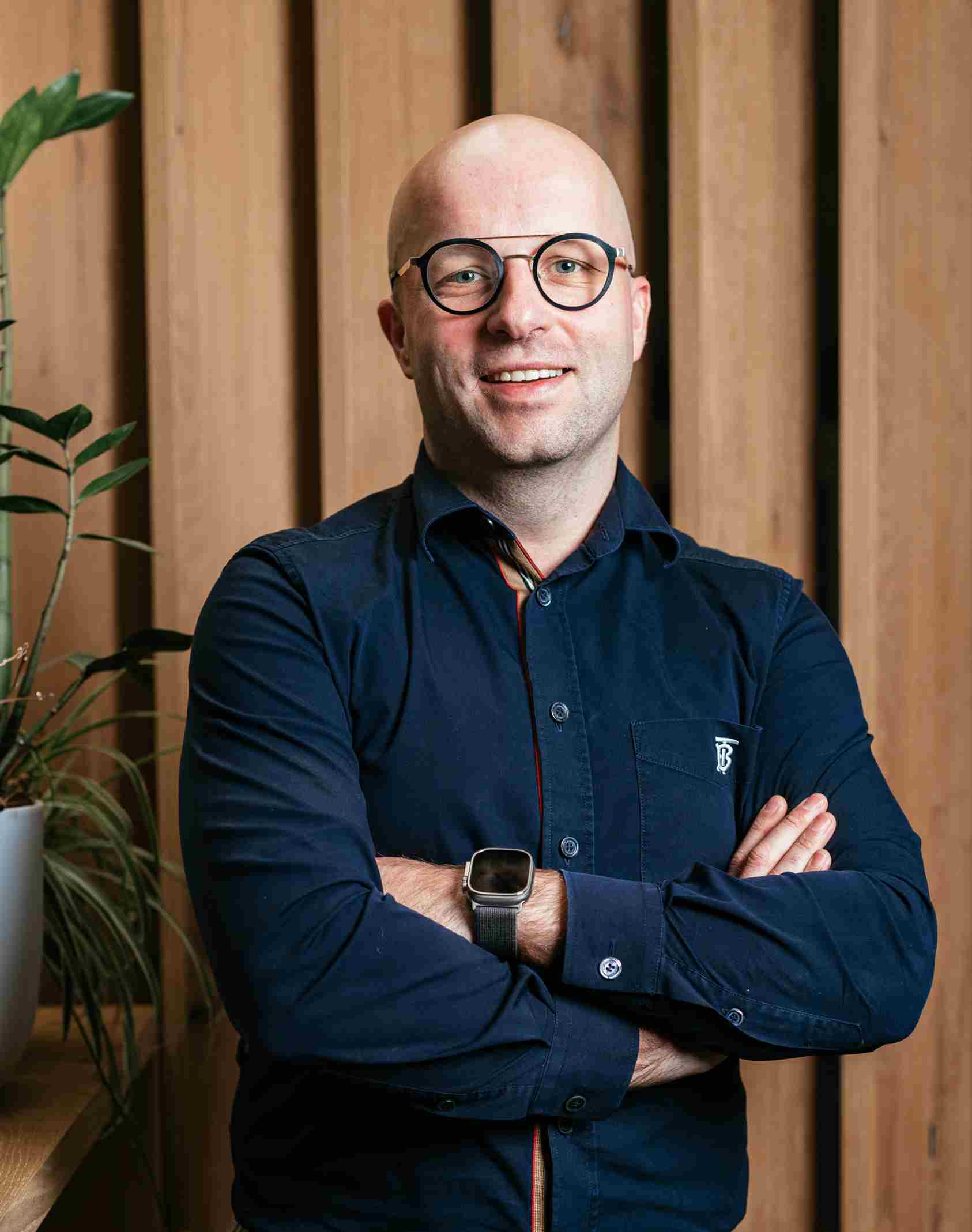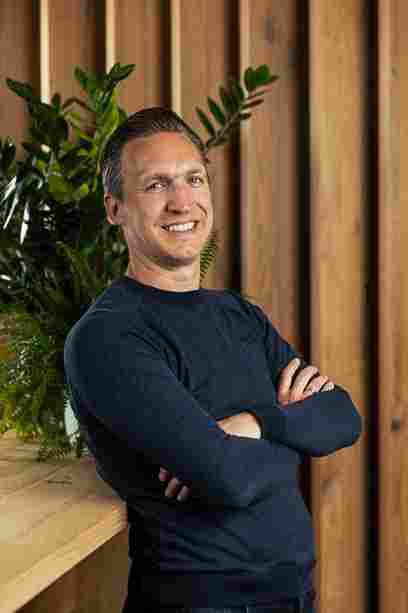 Sign up for our newsletter to receive updates,
relevant cases and upcoming trends.