My first onboarding experience as an intern
It was the first day of my internship in college. I was so nervous I skipped breakfast and made sure I left home early, so I could drive to the office without stressing. De Hasselste grote ring can be a circus during rush hour. After a 20 minute ride, I arrived at my destination… I could not find any signs which indicated the company where I would work the upcoming months as an intern.
After repeatedly checking the address I received from my boss via Whatsapp, I entered this enormous building feeling quiet nervous and uncertain. Bumping into the kitchen staff, made it clear I was sent the wrong address. While I could not reach my boss and could not find the right information in my mailbox, with the help of my teacher I managed to arrive at my internship 20 minutes late.
When I walked in the doors, I got a warm welcome from my boss' assistant. She gave me a brief, 15-minute rundown on how the organization was structured, what my role entailed, and what my first assignment would be. Then, I found my desk and got to work without knowing who was on my team? Wasn't I supposed to meet my boss? What's the culture like?
Although it was just an internship, it taught me the importance of onboarding.
How I got at FORWARD
January tends to be a moment for new starts and that's true for me, since I joined FORWARD, a Salesforce driven agency. The last few years, I kept in touch with my friend and former colleague, Dempsey Giunta whose team I've joined as a Marketing & Community Assistant.
I enjoyed to work with her in the past, so this was an extra motivation to take a leap in this new adventure. After two successful interviews, I accepted the offer at the end of December 2021… and the countdown began!
My first days at FORWARD
Receiving all practical information by mail a week before made sure I was all prepped and ready to start my adventure at FORWARD. The first day I arrived at the office, I received a very nice welcome and an onboarding box with FORWARD branded gadgets – this immediately made a positive impact and made me feel welcome and part of the FORWARD tribe.
Small talks at the coffee machine and scheduling first interviews with different members, made it clear how passionate and proud the FORWARD team is about their work. I was introduced to an educational platform named Udemy, which gives me the opportunity to grow and develop my talent.
During the second week of my onboarding, I got the chance to join a a monthly tribe meeting where our tribe was virtually and physically present as one team!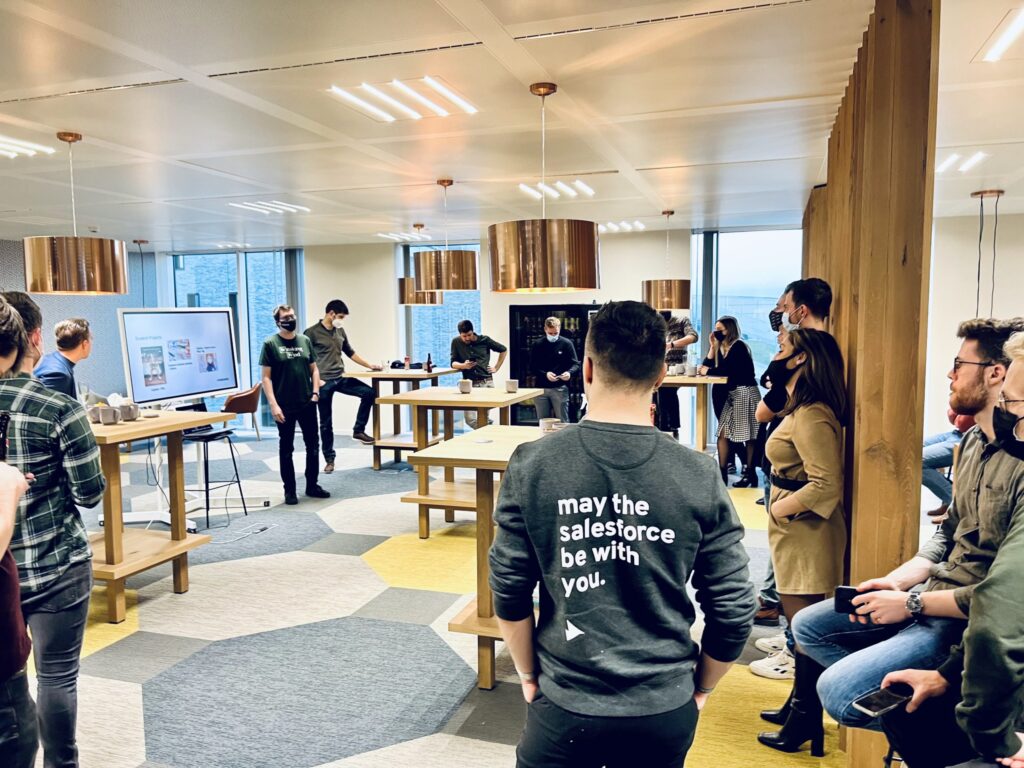 My role at FORWARD
Since I joined the FORWARD tribe it's up to me and my team to make sure our recruitment flow is on point and our new tribe members feel at ease and have an outstanding onboarding. Furthermore, we ensure our brand and employer marketing reaches new levels.
I'll be the first contact for potential tribe members during the recruitment flow. Giving them a nice onboarding experience in their first days at FORWARD. According to recent research 70% of employees are more likely to stay with a company for at least three years after a great onboarding experience.
I'll also be building brand and employer awareness on FORWARD's different digital platforms. Showing off our company culture and projects to attract potential clients and future tribe members. Keeping our manifesto in mind and building on a strong relationship for future projects.
Last thoughts
FORWARD is a strong tribe where people are very important and form one team. This became very clear during my first days on the job. I'm positive about my future at this amazing company and I'm looking forward to grow my own talent and achieve FORWARD's company goals surrounded by tribe members who make me feel part of this big family!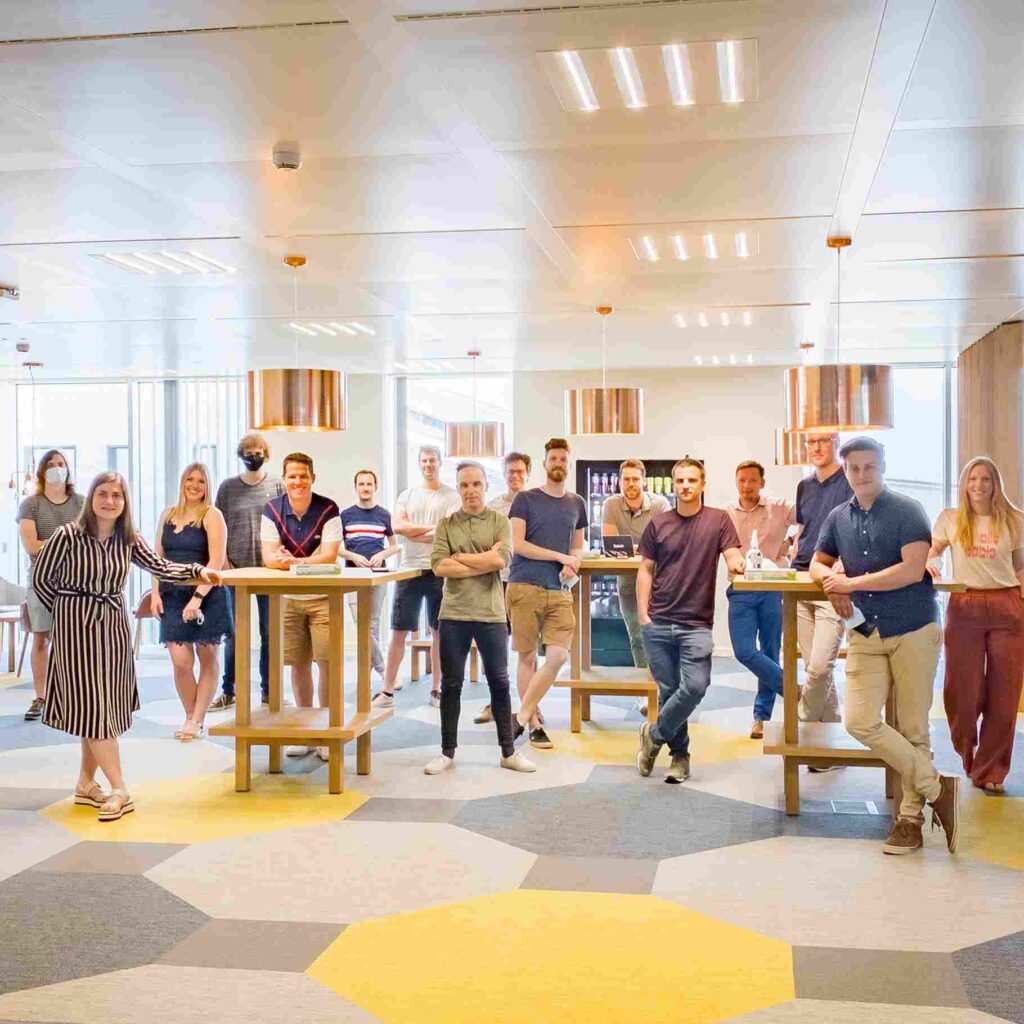 Contact us for more information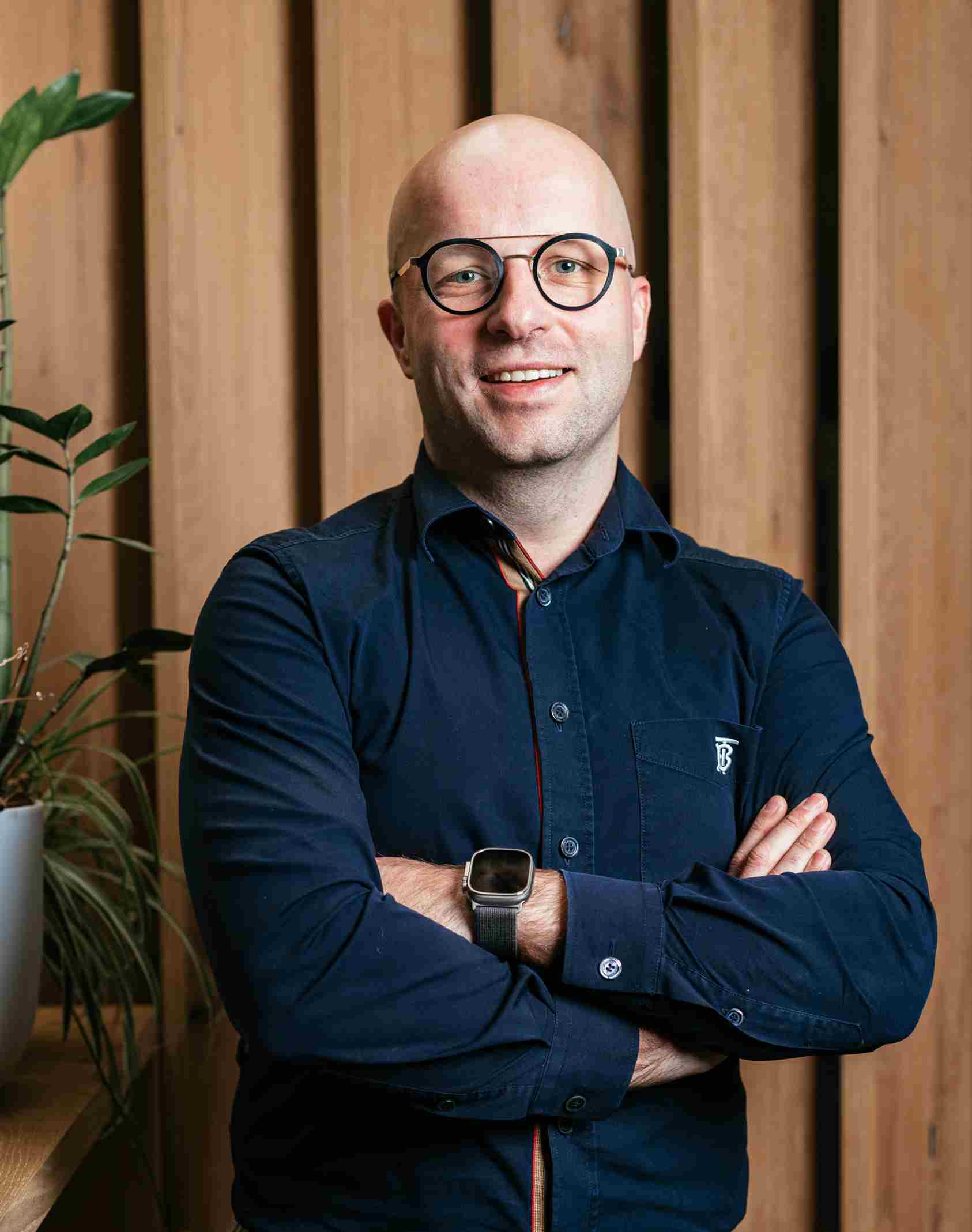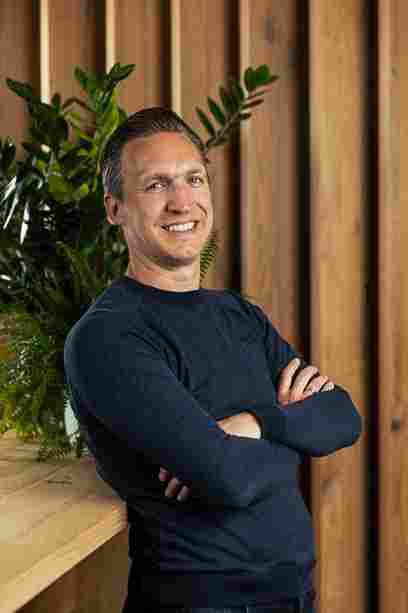 Sign up for our newsletter to receive updates,
relevant cases and upcoming trends.