Delighting guests
Hospitality is an industry that is built upon the principle of providing great personal service to guests. People working in this industry serve from the heart, and nothing makes them happier than delight their guests.
But how difficult has it become for hoteliers nowadays to 'delight' their guests without knowing their preferences? And how can they create a guests 'home away from home' when they know little about the people staying in their accommodations?

Luckily there is hope. Companies in other industries, e.g. Amazon and Netflix, have developed a deep understanding of their customer preferences and use this for personalized offerings and personalizations. As the airline industry has become an example on how to create an automated and seamless operation for both the company and passengers, the retail industry could be a great example on how to personalize offerings and experiences for hotel guests.

In order to look at solutions it is important to identify and understand the roadblocks that prevent personalization in the hospitality industry today.
It all starts with data.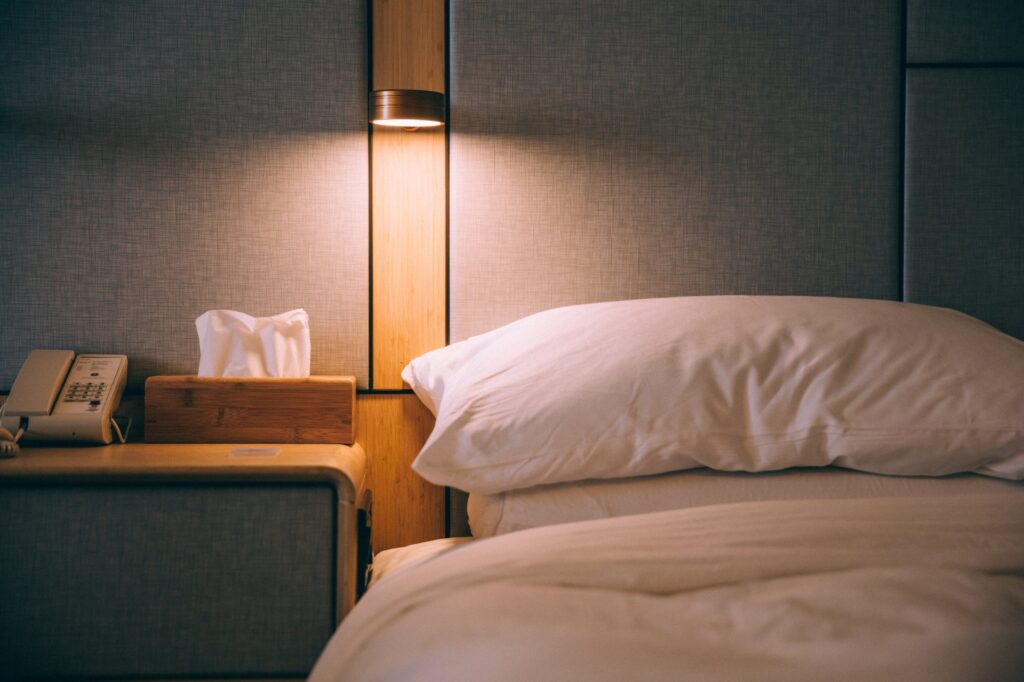 Frenemies
The rapid pace of technological innovation and changing guest expectations has challenged many hotels over the past few years. Guests' expect highly personalized experiences. This already starts by sending pre-arrival emails with up-sell opportunities to retargeting returning guests to making their stay more personalized and special. To be able to personalize the relationship (big) data is required. For many hotels this seems difficult because of the lack of relevant data of their guests.

One of the reasons is that online travel agencies (OTAs) like Booking.com or Expedia have been taking over the hotel industry where at its peak, 4 out of 5 bookings are made through OTAs. Guests that are obtained via an OTA can (legally) not be specifically targeted via either online or offline communication for any marketing purposes. Besides that, relevant data about the guests is missing. Hotels need to work with alias email addresses and little contact details, where in many occasions the OTAs will even be the owner of the guests' data.
Although hotels and OTAs have a marriage of convenience, it seems that the lack of data is in the way of a sustainable future of personalizing the guest journey. This could be a serious hurdle in a sustainable strategy where hotels want to build a loyal customer base and getting closer to their guests' preferences.
Technology
An industry that has always excelled at high-touch guest experiences can no longer lack a certain level of technology. The next frontier in hotel comfort will come from a seamless integration of the physical experience with a personalized digital experience.

In the article "race to escape the dinosaur age", Mariah Summers wrote: "How many times have you entered your room at a large chain hotel, thrown your luggage down to relax, and noticed the antiquated stereo system with an iPod dock from three models ago perched on the bedside table?"

The problem is that the lack of technological advancement in the industry makes it difficult to leverage data. Jos Schaap states this perfectly in his article "why is hotel technology lagging behind the rest?': "How can we expect to serve guests, without providing them with the digital platforms they expect? How can we curate a personalized experience, without next-generation systems that gather and employ actionable, insight-driven data?"
Luckily, disconnected systems are replaced by more advanced technology that can enable hotels to collect and analyze vast mounts of guest data in order to tailer their offering and customize experiences. Legacy systems are being replaced by cloud based systems (e.g. open API driven PMS) and guest facing technologies for up-selling, communication and mobile keys are all collecting data that was not available before.

The next challenge is in centralizing this data in order to create a '360 degree view' of the guest, so this data can actually be leveraged and used for customization. Because even when data might be widely available, this is no guarantee it can be extracted and used for personalization and customization purposes.

In order personalize guest journeys and know preferences, hoteliers should start to define new levels of guest service and embrace new technologies. Technology can satisfy guests requests in ways never before possible.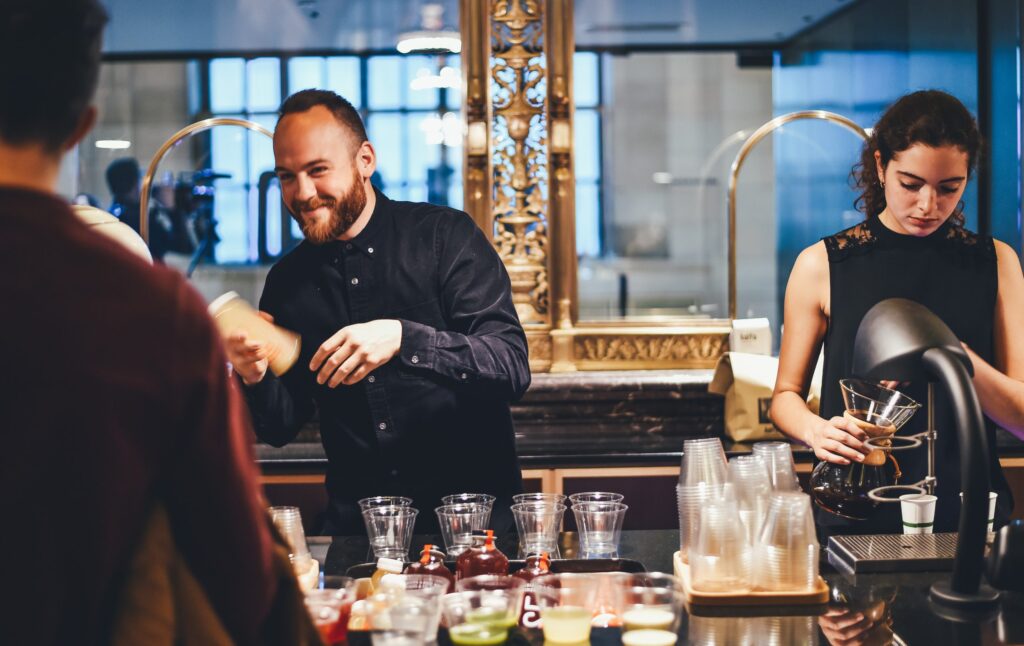 How to be like Amazon and Netflix
For many hotels a starting point to collect more data is by getting more direct bookings and own the full guest journey again. Much has been written on the topic of getting more direct bookings and avoiding OTAs. Platforms like Hotelchamp are specialized in increasing the direct booking rate. When guests book directly, you can offer them specials like early check-in and late check-out, a discount, or specials and promotions only available through the hotel.
Another way is earning points for every stay booked directly by means of a loyalty program.
Marriott has created one of the largest loyalty programs in the world for the reason to know their guests better. Just like the Hilton HHonors program it enables guests to tell more about themselves, like their preferences and what's important to them. For guests it means discounted member rates, mobile check-in and mobile key and the availability of special promotions. This behavior is again collecting data to know their guest even better during their next stay. Finally, a loyalty program is all about attracting repeat clientele who will keep to book directly through the hotel in the future.

Marriott also communicates the importance of collecting preference data and train employees to collect this information. With the help of Salesforce Service Cloud they create a '360-degree view' of guests, as well as allowing continuous interaction across different messaging services like mobile apps, websites and call centers. Soon they will be on the same level as Amazon and Netflix when it comes to personalization. It means they can greet their guests with not just a smile, but with a more personalized stay.
Contact us for more information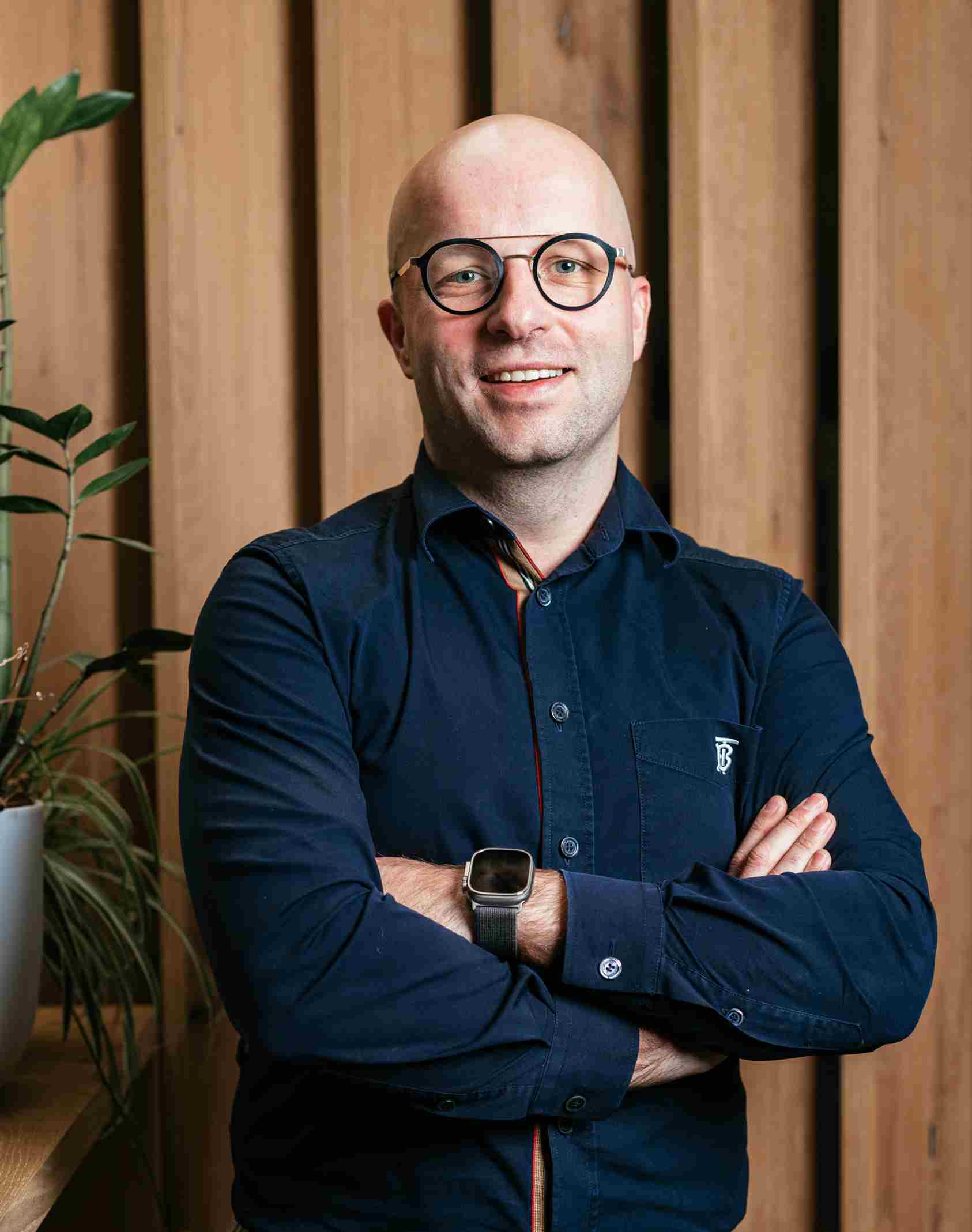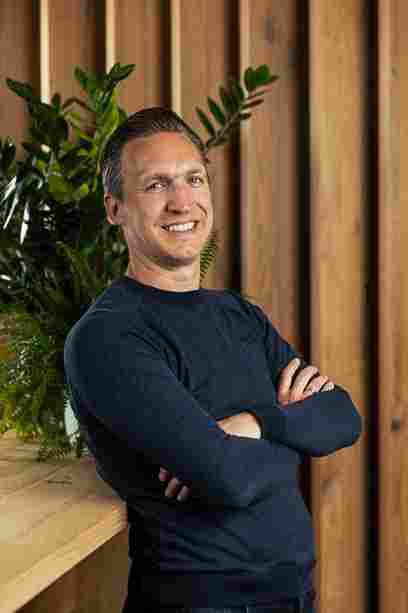 Sign up for our newsletter to receive updates,
relevant cases and upcoming trends.