Congratulations!
We would like to give a warm round of applause to our customer Elke Laeremans at Torfs for winning the 'CIO of the Year' Award.
With this award, Data News honours Elke as a CIO for her achievements, vision, strategic insight, leadership and personality. She succeeded in aligning IT with Torfs' business strategy, positioning IT as a new business driver and accelerated the digital transformation of the company.
We are proud to work with Elke and her team at Torfs on their commerce, marketing and service, creating a seamless shopping experience!
Read the full interview (NL) with Elke in this Data News article.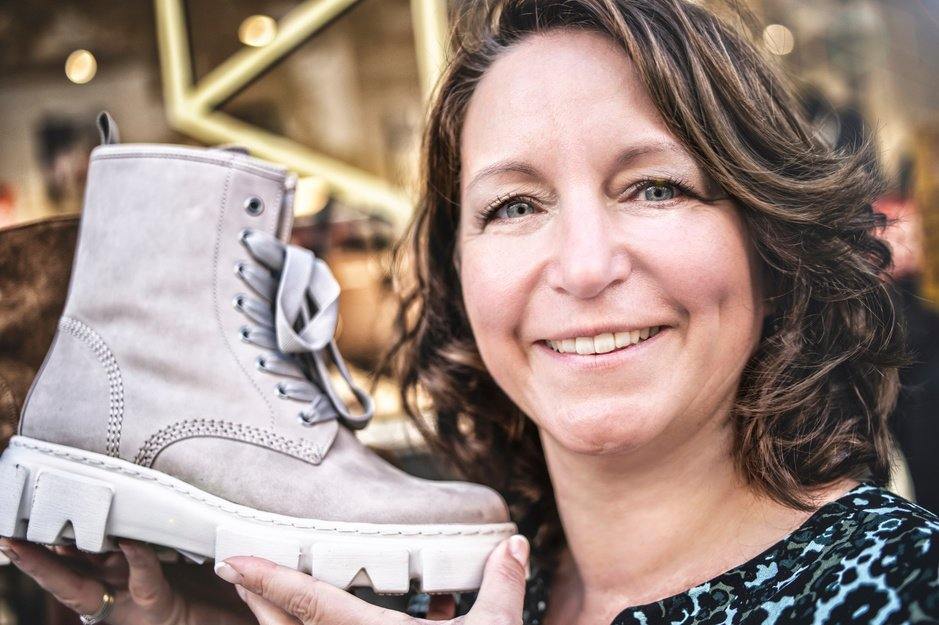 Contact us for more information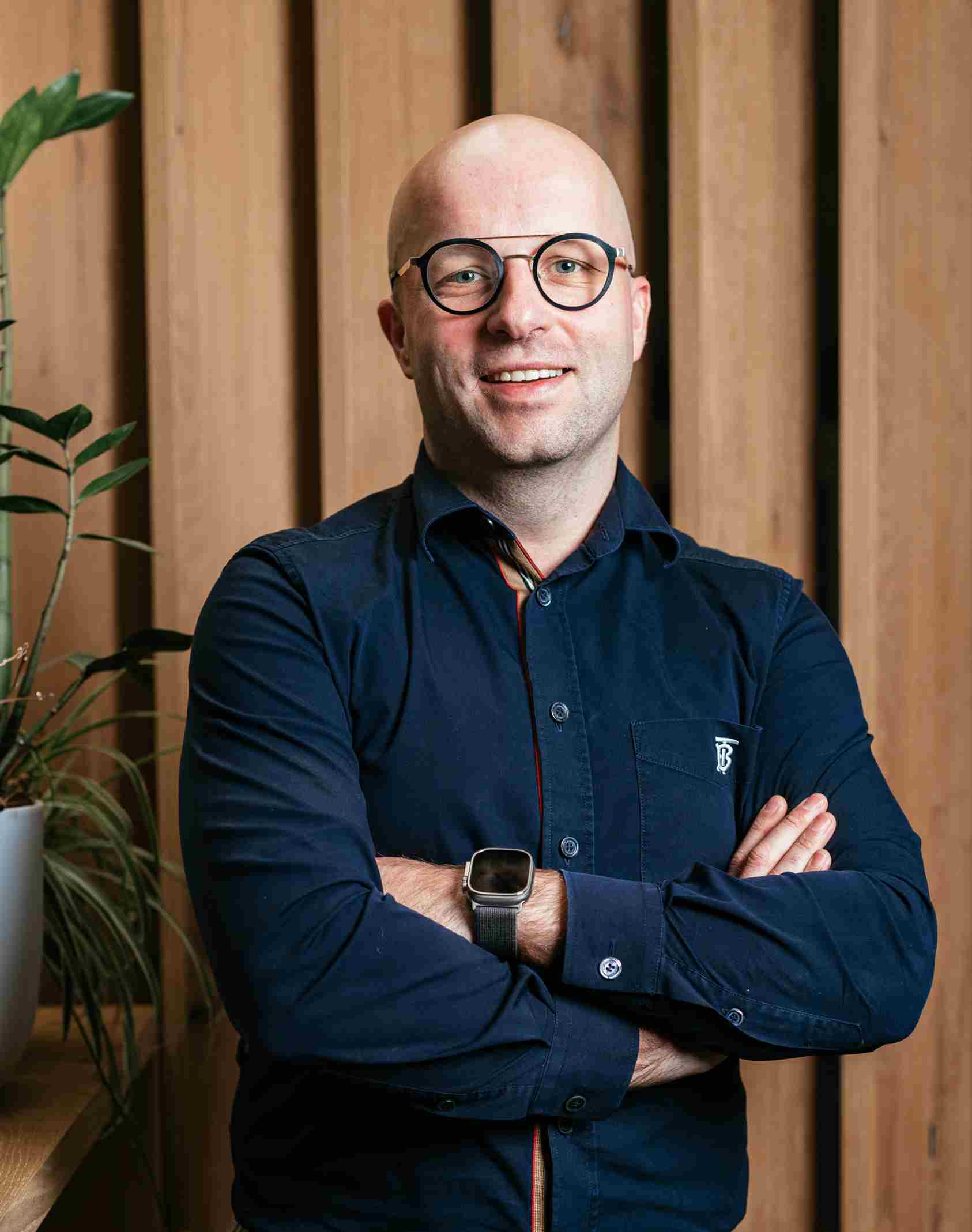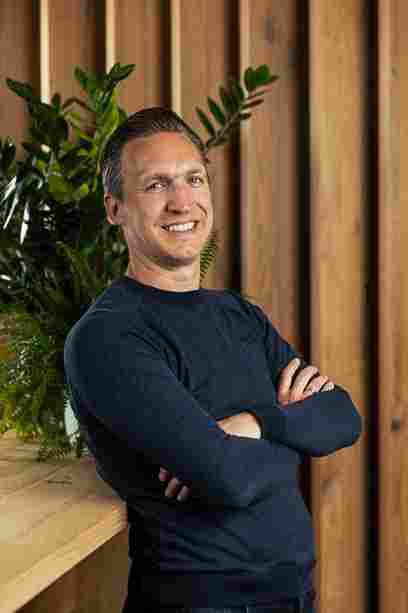 Sign up for our newsletter to receive updates,
relevant cases and upcoming trends.