How your marketer can have consistent data exchange across Salesforce​
The hottest new piece of marketing technology is the customer data platform (CDP). Salesforce CDP enables marketers to capture, unify, segment and activate all their customer data. A single source of truth (SSOT) for every customer to help personalize experiences across marketing, commerce, service, sales and more. Formerly known as Customer Audience 360, CDP will make sure you have a consistent customer data exchange across Salesforce. It brings data from different data sources together and helps understanding the customers' potential, across the entire business.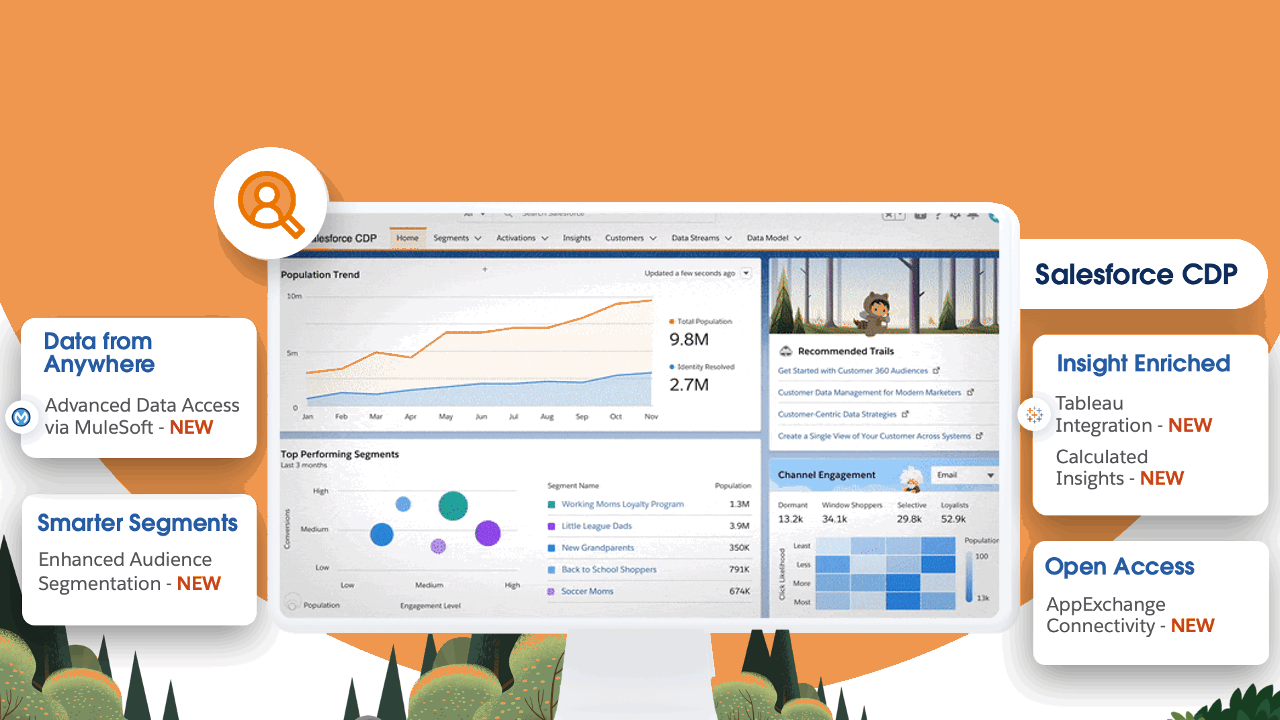 According to Salesforce The Future of Digital Customer Research (2020), 60% of people ranked SSOT as the most important digital capability for their organization. In order to succeed at a digital-first approach, brands must differentiate through digital experiences that feel as personal as human relationships. They aren't static – so, your data can't be either. Customers are constantly changing and the shift to digital-first has accelerated this. Your data needs to evolve with them to paint a complete picture of each individual, so that you can see the humanity behind the facts. But the reality is, most brands are working with static data. They struggle to unify it all into a single source of truth– not just marketing, but also commerce, service, sales and beyond.​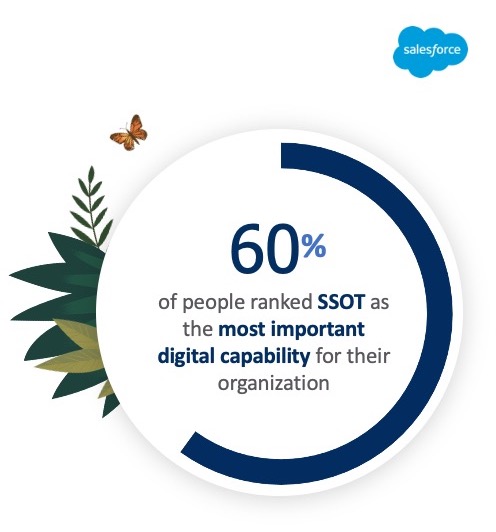 The primary thing that is keeping customers from receiving personalization across channels is data sitting in different silos. But we are also in a world where customers have multiple IDs, they move between channels in real time, new privacy legislation and changes to rules about data collection are changing every week. The main challenge of every marketer relies in unifying data and managing seamless execution.
What is a CDP?
By combining a variety of data that is kept in different silos, a CDP can provide a holistic view over a customers' journey. Let us explain this with a good analogy.
A CDP is the marketer's brain. It's about replicating human-to-human relationships. Marketers and businesses need the technological equivalent of the human brain. An integrated system that collects, unifies & interprets information and leverages that insight like we do in real life. We use this to improve the relationships that we have with the people around us. This is exactly what a CDP does. It helps simplify and connect all the information that businesses build up over time on their consumers. We are talking about the information that consumers provide to them willingly, as a way to develop more effective and convenient relationships. This platform needs to provide a single source of truth on every single person a business interacts with. This system needs to act as the businesses brain.
What does a CDP do?
A CDP can personalize every interaction with AI at hyperscale. Via this way, a company can build trust-based First Party data. We then create compliance with consumer privacy laws through capturing and activating known and unknown data with consent. This CDP will ingest and unify data from anywhere to reconcile customer identity and understand the complete picture for each individual. As mentioned before, it's the marketer's brain. A marketer should use the unified data to make every engagement contextual, personalized and human across marketing, commerce, service and sales. It's possible to make better decisions faster by understanding your customer in any moment trough AI-powered insights and analytics. It's time to adapt to the cookieless future and empower your teams to build applications, unleash data science with an AI workbench. Let's automate experiences across clouds.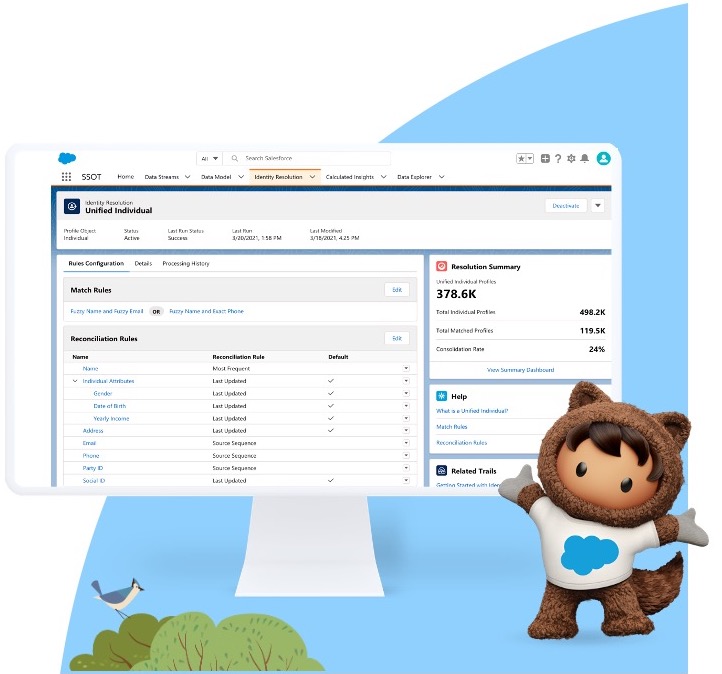 A CDP is primarily used for marketing segmentation and to create a powerful source of data for marketing campaigns, reporting and analytics. It will leverage CRM data as a key data source. Don't confuse it for the core CRM platform, which is used for managing customer relationships and sales engagements, overseeing pipelines, customer interactions, business transactions and facilitate sales and service processes. A customer data platform is an application that gathers, organizes and enriches data from multiple sources, while being marketing-centric, versus sales/service-centric like a CRM.

How does a CDP work?
Unify data from everywhere
The platform is fully featured through deep integrations with Marketing Cloud, Sales & Service Cloud, Loyalty Cloud, Commerce Cloud, Interaction Studio, Tableau, Datorama and Mulesoft. Consume data in any application using high-scale query across Salesforce.
Create a unified Customer Profile: connect & match customer data:
This capability helps marketers master known and unknown customer resolution and map data into a single information model. The system will also provision a global party ID that maps multiple child identities to a main parent profile. Cross-device identity is being featured, which will help customers build their own known-to-unknown identity graph. More features will be added in the future that enhance that identity spine.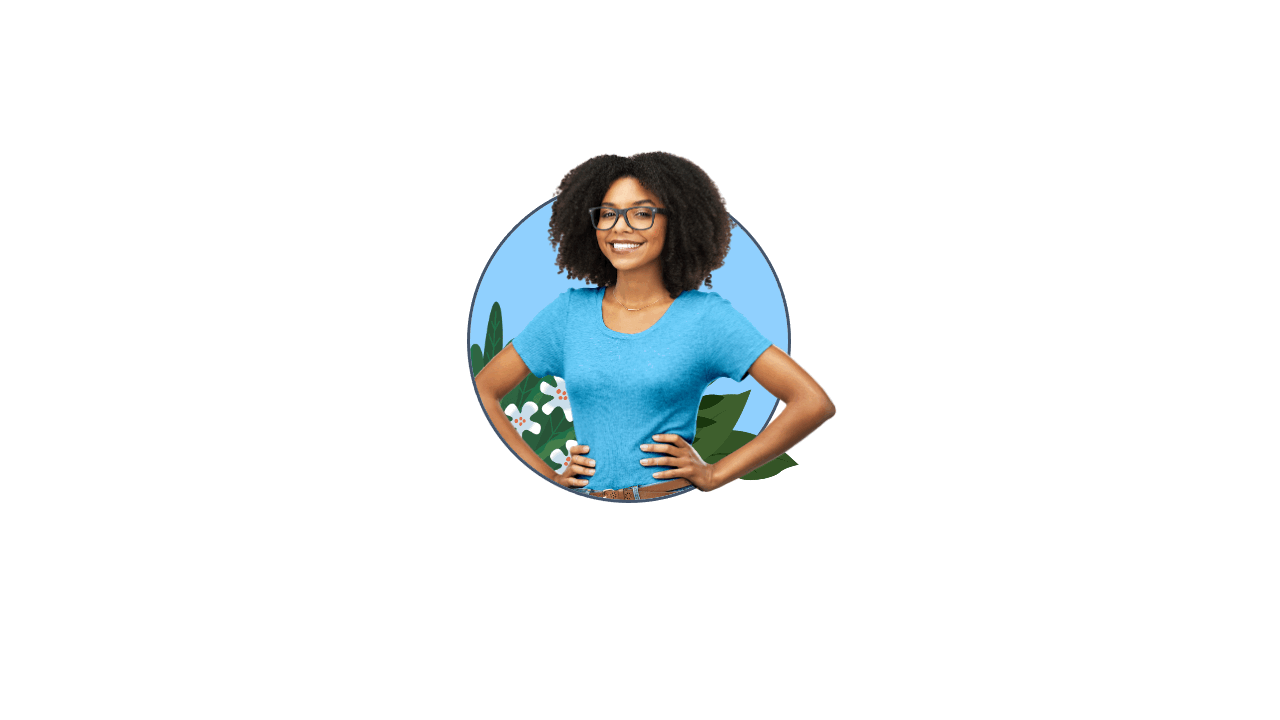 A good example of why we need an identified profile: Samantha is like all of us and has profiles and engagement data in multiple systems that provide her with customer experience. She has marketing engagement data that reflects the campaigns she participates in through the contact points she chooses. She places orders in Commerce that reflect both her registered and guest checkout orders. Her Community Profile reflects her interaction with her online community. Contact records in Service reflect the different ways she's asked for help. And while some of this data may live within Salesforce products, some of it – like in-store point of sale data, legacy loyalty data and data from BI tools – does not. With all of Sam's disconnected data – what we need is a common way to identify her throughout her digital experiences.
Create smart segments and activate anywhere
The segmentation engine is the heart of Salesforce CDP, which enables businesses to query all of the data in the system. Marketers can automatically leverage attributes from sales, service, commerce, loyalty, ERP and modeled data in an easy to use interface. Immediate population results will help understand the composition of the granular segments of customers. Activation is as easy as clicking a button to send segment data long for activation in messaging, advertising, personalization and analytics systems.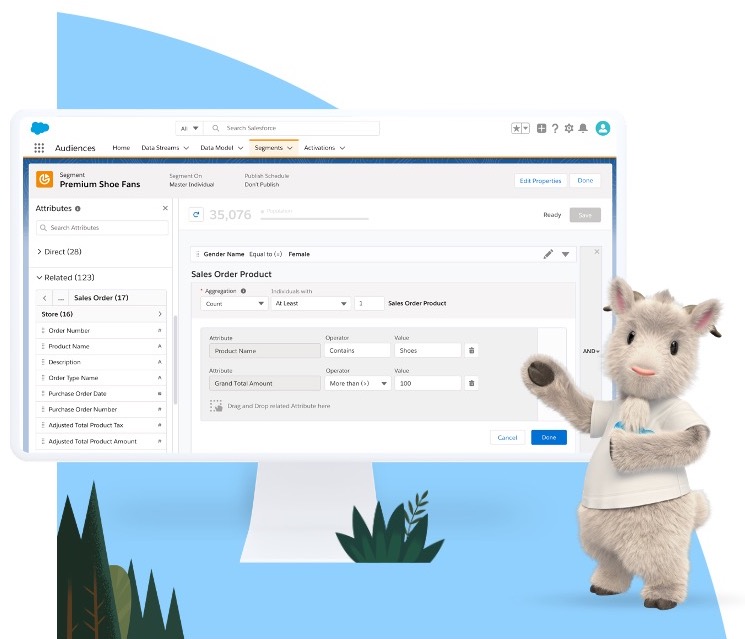 Activate data to any cloud and any application
Use built-in connectors to publish data to messaging, advertising and personalization endpoints. Unleash your first party data asset across over your commerce, sales, service and over 8,000 trusted partners. It enables data ingestion and activation at scale not just for Salesforce endpoints, but the broader ecosystem through Mulesoft and AppExchange pipes and connections.
Embed your data with intelligence – make it available to analytics
One of the most powerful features of CDP is a set of insights services which will help customers apply calculated insights to their profiles through modeling. Insights represent our ability to leverage Einstein to make data smarter, delivering models and scoring that make every interaction more relevant. A native integration with Tableau will enrich BI for driving deeper insights using the unified profile. Datorama integration will enhance your marketing optimization with audience insights automated via an API.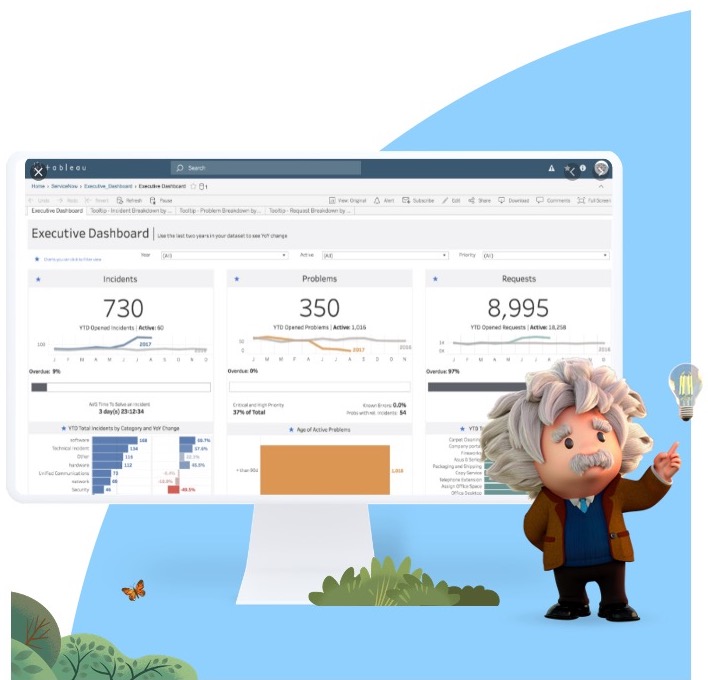 Why you should use a CDP?
CDPs have gained increased popularity amongst data-driven enterprises. The core fact that is driving the growth of CDP is the fragmentation of data being spread out different silos. It's not going to be the CRM, marketing automation or any other already existing product. It needs a purpose-built software. Salesforce CDP users get new integrations to Mulesoft for ingesting customer data from outside sources such as loyalty platforms, ERP and retail systems. On top of that, new connectors to Tableau offer data visualizations to marketers to make more informed decisions about what customer groups to use in marketing campaigns and also measure effectiveness of campaigns. Every business with a CDP is trying to differentiate right now. Companies are increasingly looking beyond their core CRM when they are looking for a CDP. Salesforce recognizes that integration and intelligence are the key battlegrounds for differentiation.
Contact us for more information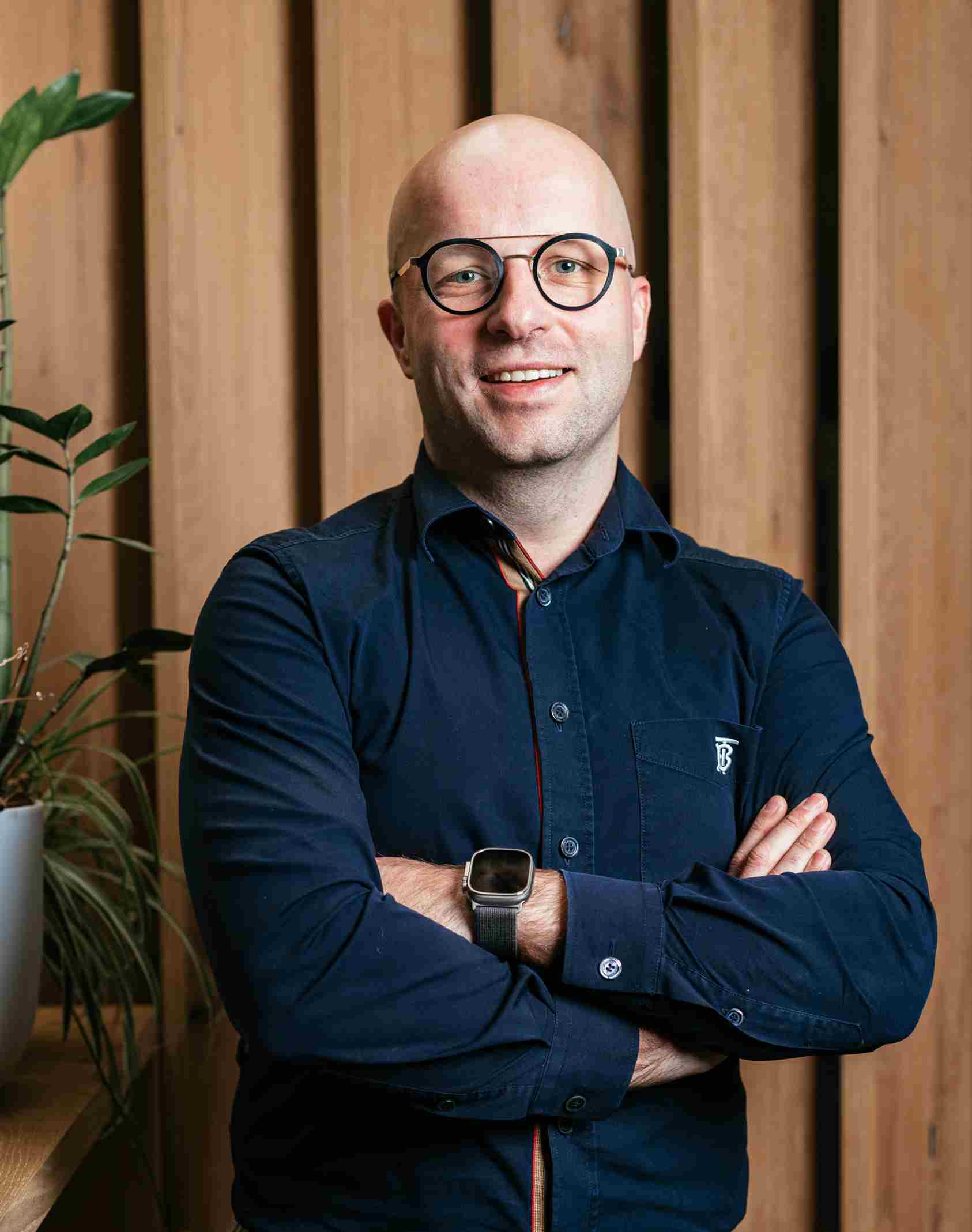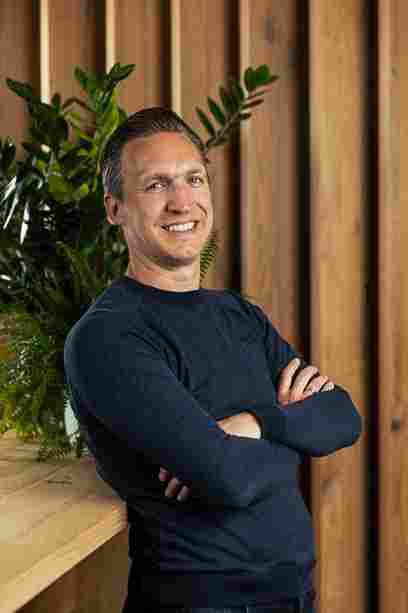 Sign up for our newsletter to receive updates,
relevant cases and upcoming trends.