We're proud and excited to say FORWARD joined the select group of Salesforce Summit Partners, the highest rank in the Salesforce' Partner Program Status, formerly known as Platinum Partner.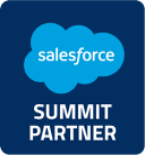 What exactly is the Salesforce Partner Program?
The goal of the Salesforce Partner Program is to assess a partners' expertise and level of commitment towards the partnership. Salesforce will assign every partner to 1 out of 4 different tiers: Base, Ridge, Crest and Summit.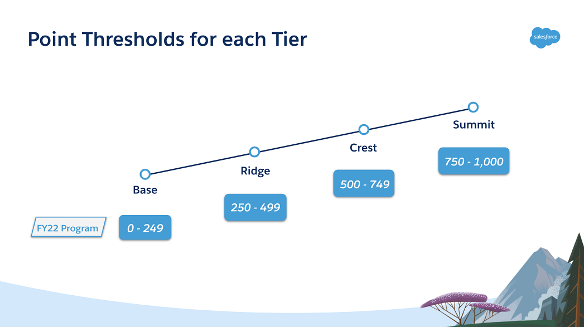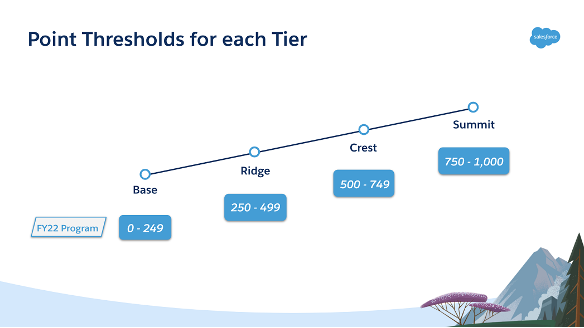 So… Summit Partner?
Yes, we're always aiming high! Of course, you don't become a summit partner overnight. In order to become a Salesforce Summit Partner your company must achieve several objectives established by Salesforce. These latter are thought out and defined based on 4 main pillars: customer success, innovation, growth, leadership in equality and sustainable development. We made it our goal to differentiate based on customer-validated industry expertise, Salesforce product knowledge, customer success, customer satisfaction and the impact we are making towards our own tribe members.
It's not a coincidence our FORWARD Manifesto aligns well with these pillars. Our tribe members are passionate about technology and use this to build solutions for our customers.
Knowledge sharing is a very powerful tool. Our manifesto states that we grow talent in our tribe. So that is exactly what we do. FORWARD offers an environment where people can expand their knowledge and focus on their talents. We encourage our people to learn from each other, our company, our clients and their communities.
We obtained +100 certificates, covering development, Salesforce consulting, admin, marketing, commerce, sales cloud, service cloud and multi cloud. This proves our functional- and technical know-how. We always aim higher than expected and love going the extra mile to make a real impact.
We work as one team with our customers. As a result we built strong relationships that make a real difference. We would never be here without the hard work of our tribe members and the trust of our existing- and new customers.
What does this mean for you?
We can say with certainty that we are masters of Salesforce. Being a registered consulting partner is recognized by Salesforce in the form of a Summit partnership. We are recognized by delivering and guiding our customers towards success.
As a Salesforce Summit Partner we will set your company in motion with digital strategies, functional and technical architectures and Salesforce solutions that bring strength and agility.
Not sure which direction you would like to go with your company? We'll guide you in finding the right solutions. Our specialized team is skilled in diverse commerce solutions like e-commerce, loyalty and omni-channel and will keep you on track for the future. Let's connect!

Contact us for more information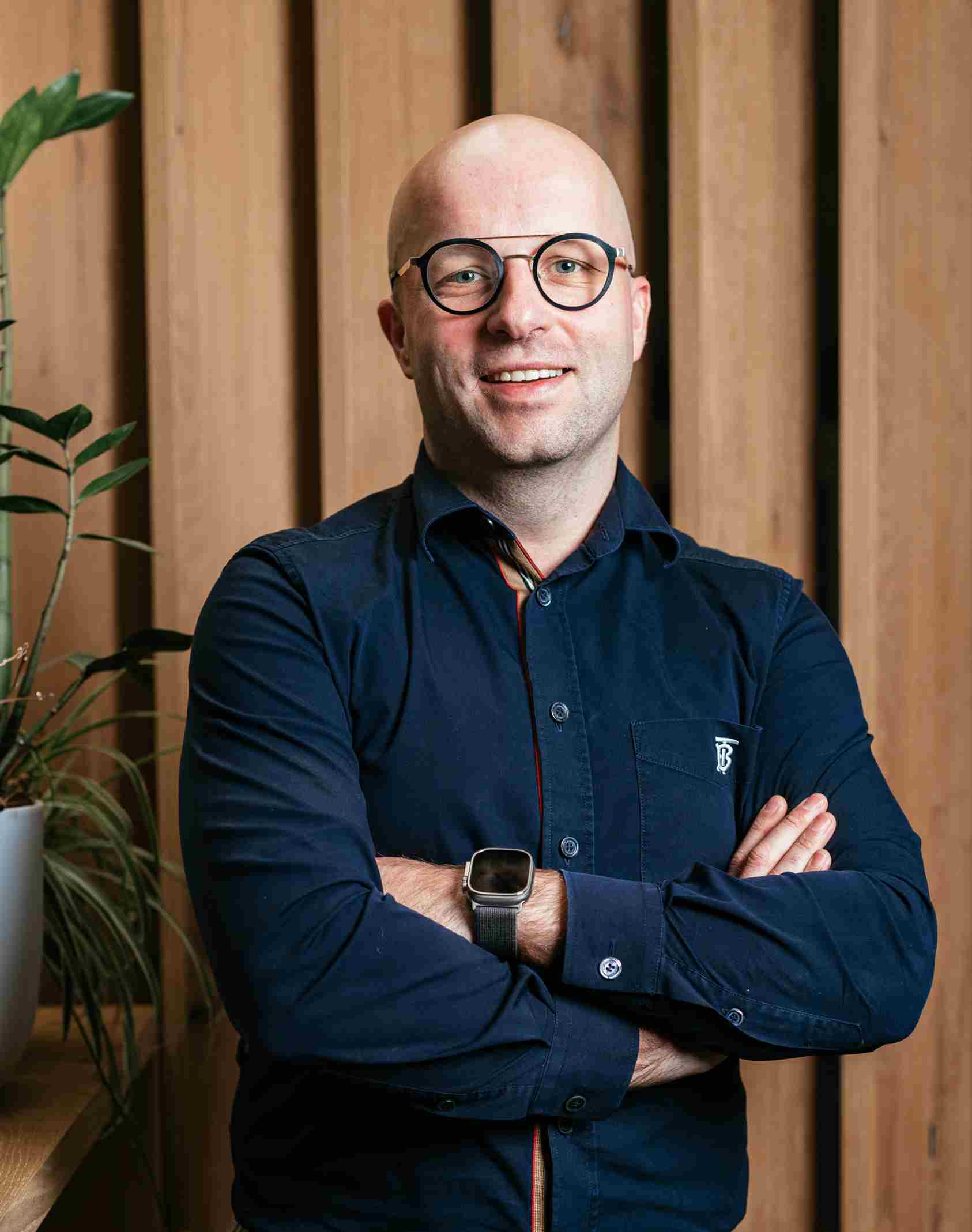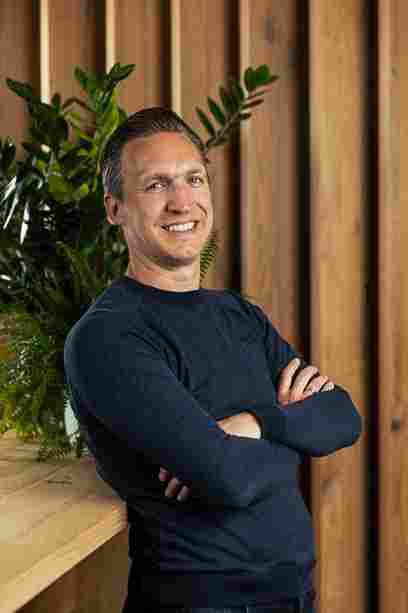 Sign up for our newsletter to receive updates,
relevant cases and upcoming trends.