Since the beginning of 2021 we can call ourselves the proud owners of a navigator expert badge for B2C Commerce. We earned these in 2 specialisations: B2C Commerce and Einstein for Commerce. These are rewarded by Salesforce to experts who have proven that they are thought leaders in specific clouds, can handle the largest and most complex projects and achieve the highest standards of customer success.
It all started with "Congratulations!"
On top of that we are now glad to announce that FORWARD was selected to be one of the 15 global partners of the B2C Commerce Consulting Salesforce Partner Advisory Board.
So, what's in the name?
The Partner Advisory Board brings together an exclusive group of top partners to solicit feedback and guidance to Salesforce on programs, product, and industry solutions to better meet customer demands.
As a Managing Partner of FORWARD, Bruno Braes will join this Partner Advisory Board and is looking forward to sharing insights on trends to uncover opportunities regarding the B2C Commerce product. This way FORWARD can bring its expertise, suggestions and perspective right to the board and increase client satisfaction in general.
Let's talk benefits!
Now that FORWARD has a seat at the board we will be able to gain insights, directly influence Salesforce's strategic initiatives and vision and therefore improve overall customer experience and service. Not only will we have the opportunity to network and build relationships with Salesforce leadership, but also engage and connect with partners for potential personal & professional growth. We will have the opportunity to pilot new product features and learn industry and product trends that can be applied in our organisation.
We cannot wait to make our contribution count.
Contact us for more information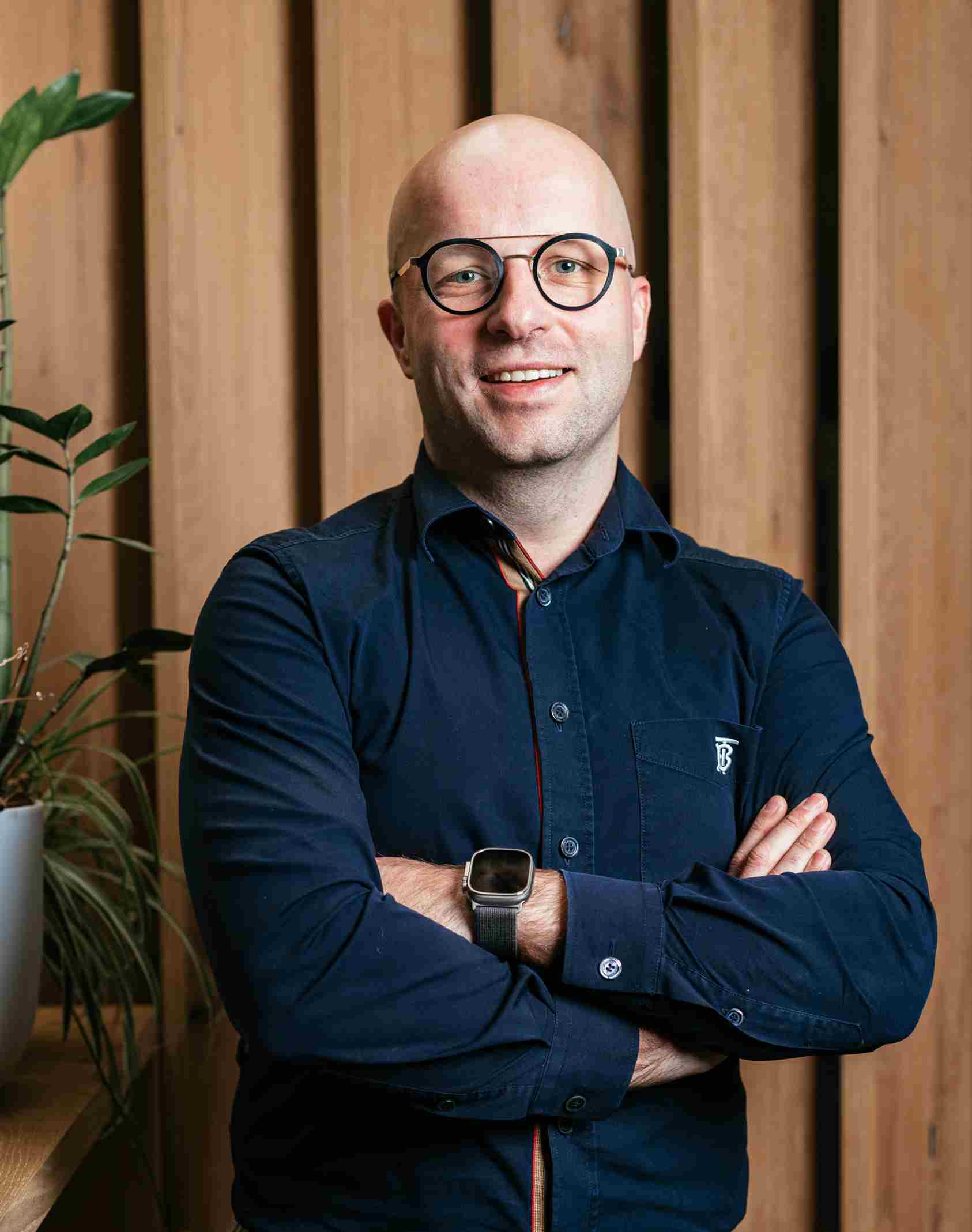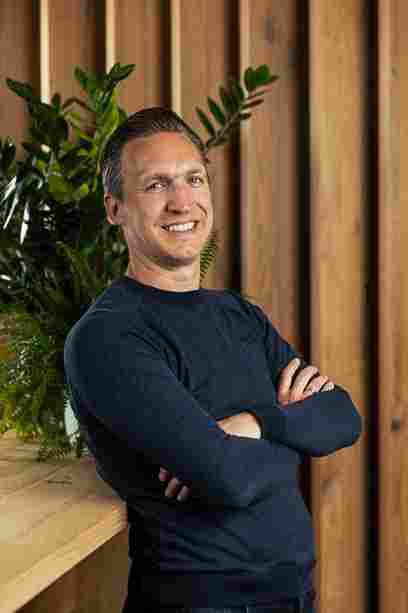 Sign up for our newsletter to receive updates,
relevant cases and upcoming trends.