Salesforce is coming to Belgium and you're invited to join us on this exclusive and inspiring day in Brussels!
In the digital world of today, everything is connected and going faster than ever. Want to make sure you're ready for the hyper-connected customer? Salesforce Basecamp is your answer!
During this day, you'll find out how to revolutionize your business and optimize your customer relationships.
Spaces are limited, so save your seat now!
Why you don't want to miss this day
Find out how to engage with your customer: during this day, you'll get the chance to meet other Salesforce experts, customers and partners who are happy to share their experiences. Discover how companies of all sizes and industries make sure their customers love them.
Learn how to use customer perspective to drive your transformation: trailblazing customers like DPD and Salesforce executives will share their insights on how to drive innovation and success like never before.
Discover what's best for your company's success: thanks to inspiring use cases and the presence of the best product experts, you'll find out what Salesforce has in store for you to boost your business.
And of course, you can visit our FORWARD booth for inspiring talks and to discover our coolest cases! We're happy to welcome you.
Why you don't want to miss this day
11:30 – 18:30 Registration and Customer Success Expo
12:30 – 13:30 Opening Keynote with Polly Sumner, Chief Adoption Officer at Salesforce
13:45 – 14:15 Breakouts block 1
14:30 – 15:00 Breakouts block 2
15:00 – 15:30 Coffee Break
15:30 – 16:00 Breakouts block 3
16:15 – 16:45 Closing Keynote
16:45 – 18:30 Networking drinks at Customer Success Expo
Practical info
Tuesday, 25th of June, 2019 | 11:30 – 18:30
Looking FORWARD seeing you there!
Contact us for more information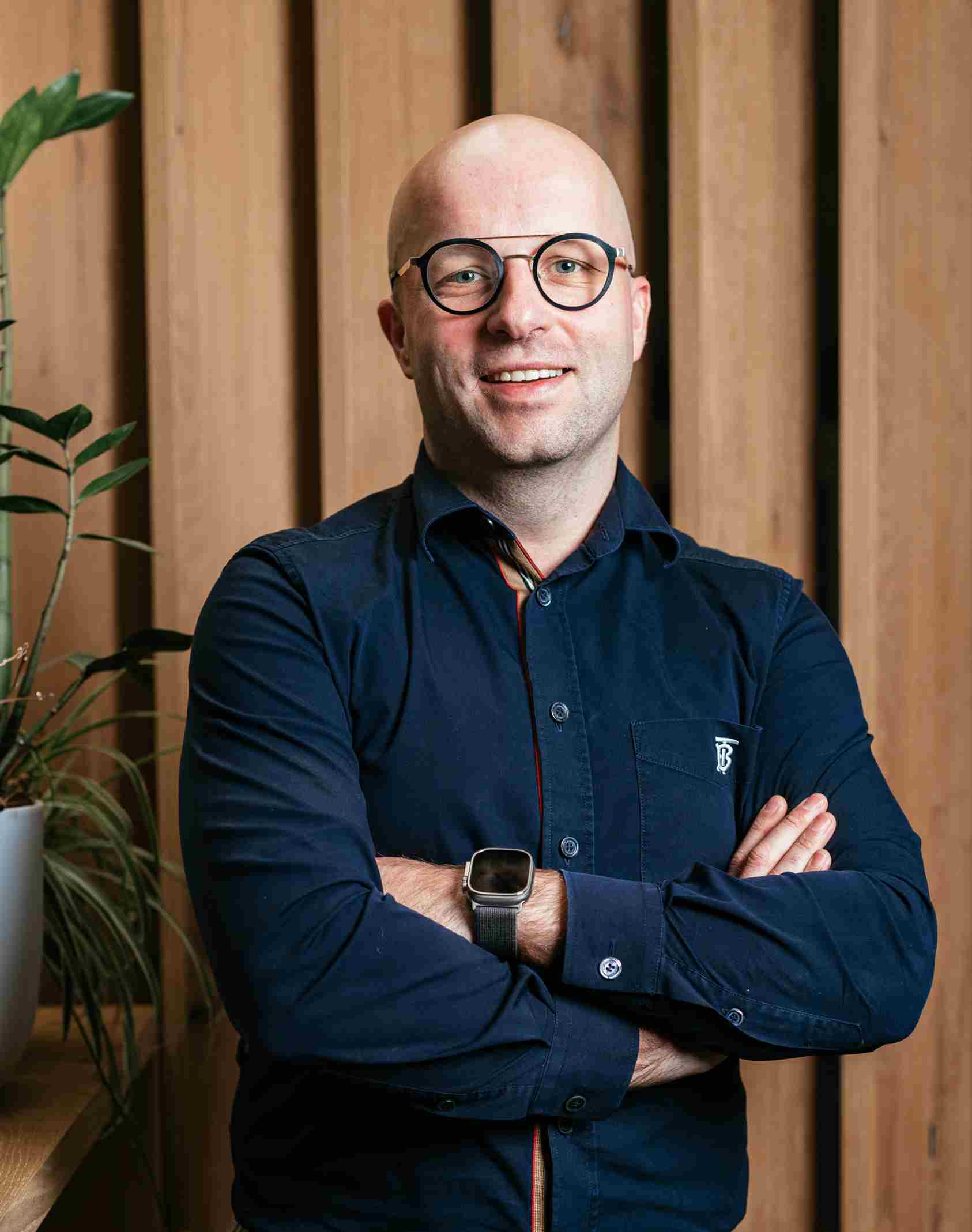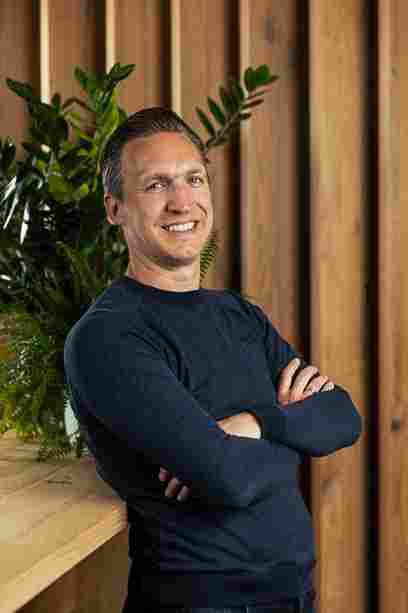 Sign up for our newsletter to receive updates,
relevant cases and upcoming trends.