Belgian companies need to focus on e-business, and even more so due to the Corona crisis. The Belgian PXL University of applied sciences and Salesforce have therefore teamed up. Ben Lambrechts, managing director of PXL: "As a university of applied sciences, we are playing a critical role in society in this crisis; on the one hand, we are supporting healthcare with our Healthcare training, on the other hand, we are boosting the economy by educating new e-business and sales talent together with Salesforce and its partner FORWARD".
There's a great rush towards the cloud and e-shops. Salesforce, as market leader in CRM and commerce solutions, has increased monthly global e-shop visitors from 13 billion to 22 billion visitors in a matter of months. However, launching an online webshop alone is simply not enough these days. Customers prefer a much richer shopping journey. The demand for a new generation of e-business experts is on the rise. The department PXL-Digital and Salesforce represent an important consortium, and are developing unique education in business intelligence within the specialisation of software management.
Carmina Coenen, Deputy Country Leader Salesforce Belgium: "There's a clear evolution in our behaviour towards online shopping. For many customers, the hurdles have disappeared. This is the case among all ages during the last few months. The role of physical shops will change due to the pandemic and social distancing. Stores will become more important in supporting online sales and more focused on experience. This requires relevant and personal communication with employees, clients and stakeholders. Embedding Salesforce within the curriculum will offer companies and institutions great potential to move forward quickly.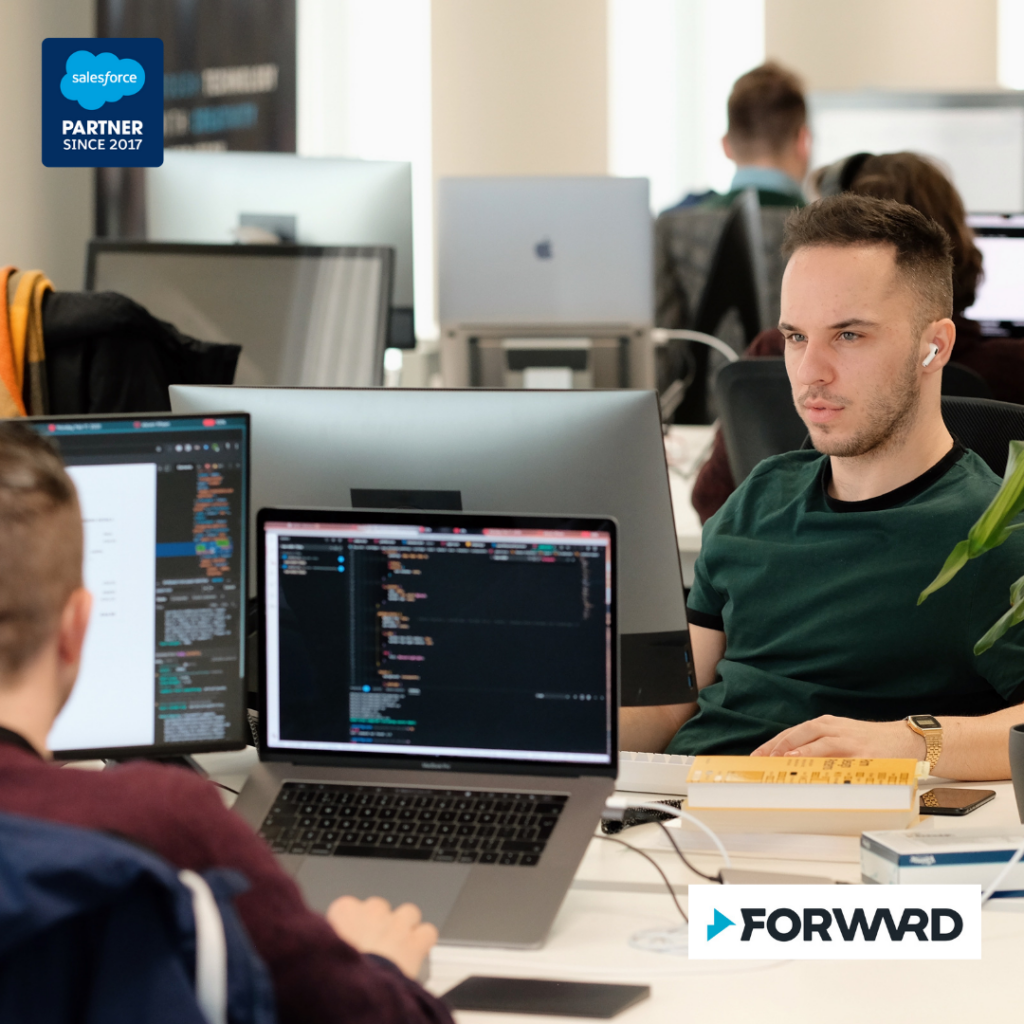 Bruno Braes, managing partner at FORWARD: "The consortium is based on two important pillars. Salesforce Belgium will take care of support at platform level, plus the provision of material. Meanwhile, FORWARD will return to the classroom, to train project coaches and guide final team projects. Our company will emerge all the wiser from this experience!"
Tristan Fransen, head of education for Applied Informatics: "I like that we can involve a network of worldwide Salesforce experts in our courses through online learning with FORWARD. This method aligns perfectly with our new hybrid model of education. This track fits our vision of community-driven tutoring: creating education together by and for companies."
Ben Lambrechts concludes: "The department PXL-Digital will take the first step with this specialisation in the teaching of Applied Informatics. On top of that, our colleagues from the professional bachelor in Marketing and the graduate Sales course are ready to implement Salesforce education as well; talk about a boost!"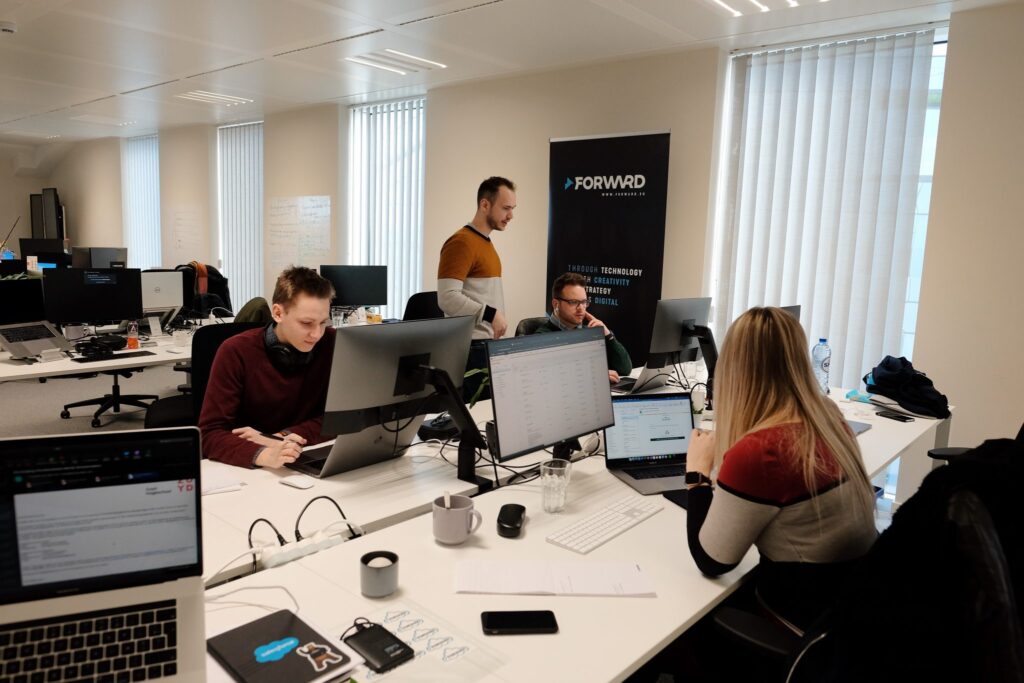 Contact us for more information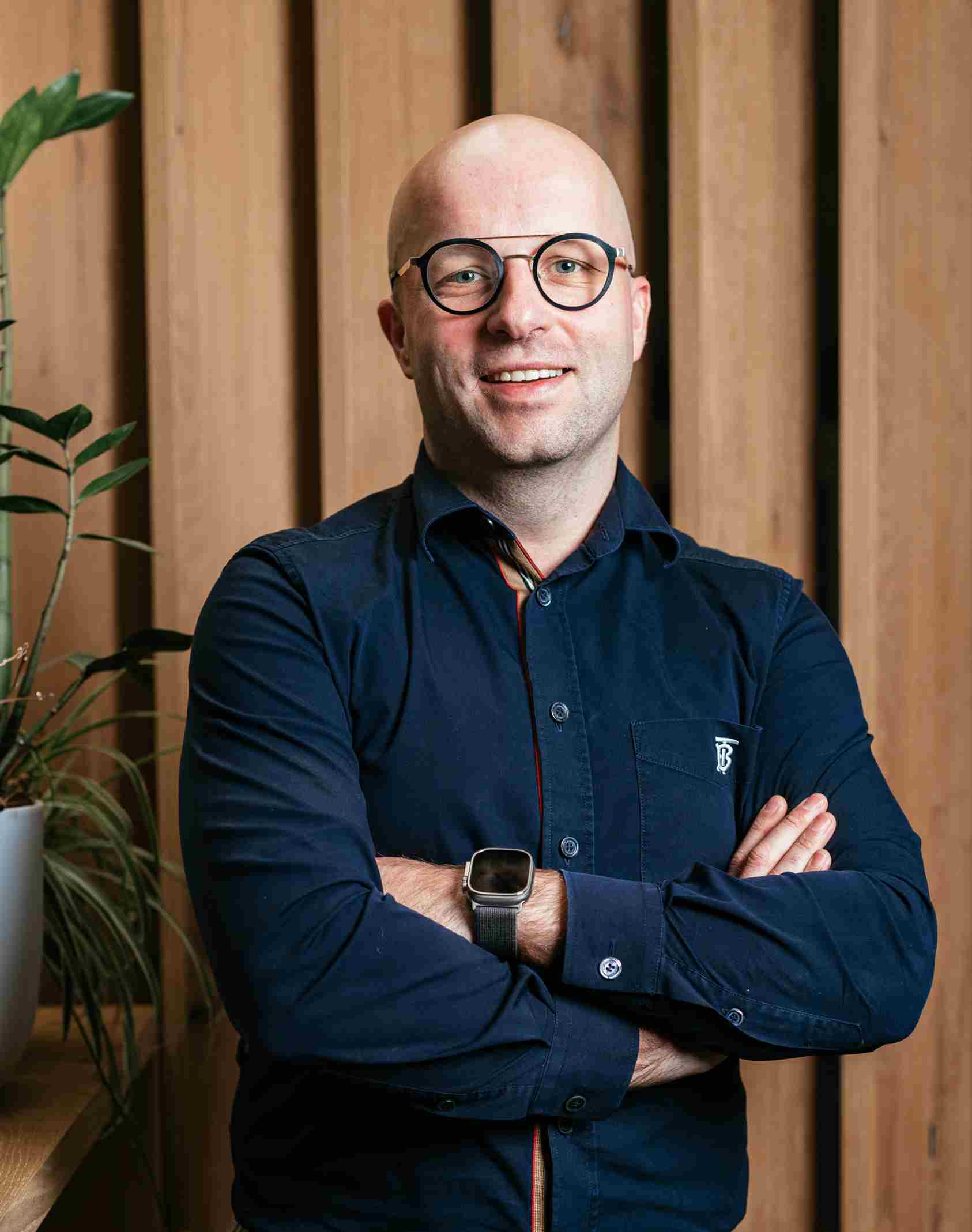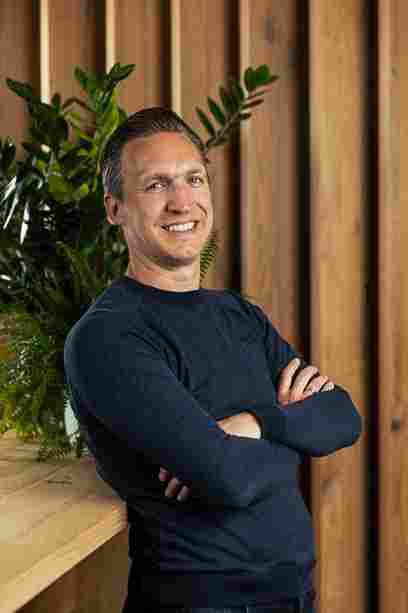 Sign up for our newsletter to receive updates,
relevant cases and upcoming trends.