Communication
Communication is evolving… and fast. These days, customers want a personal and flawless customer service. So, why not beat their expectations by gathering the correct data and using it to provide a top-notch personal experience?
Contact us for more information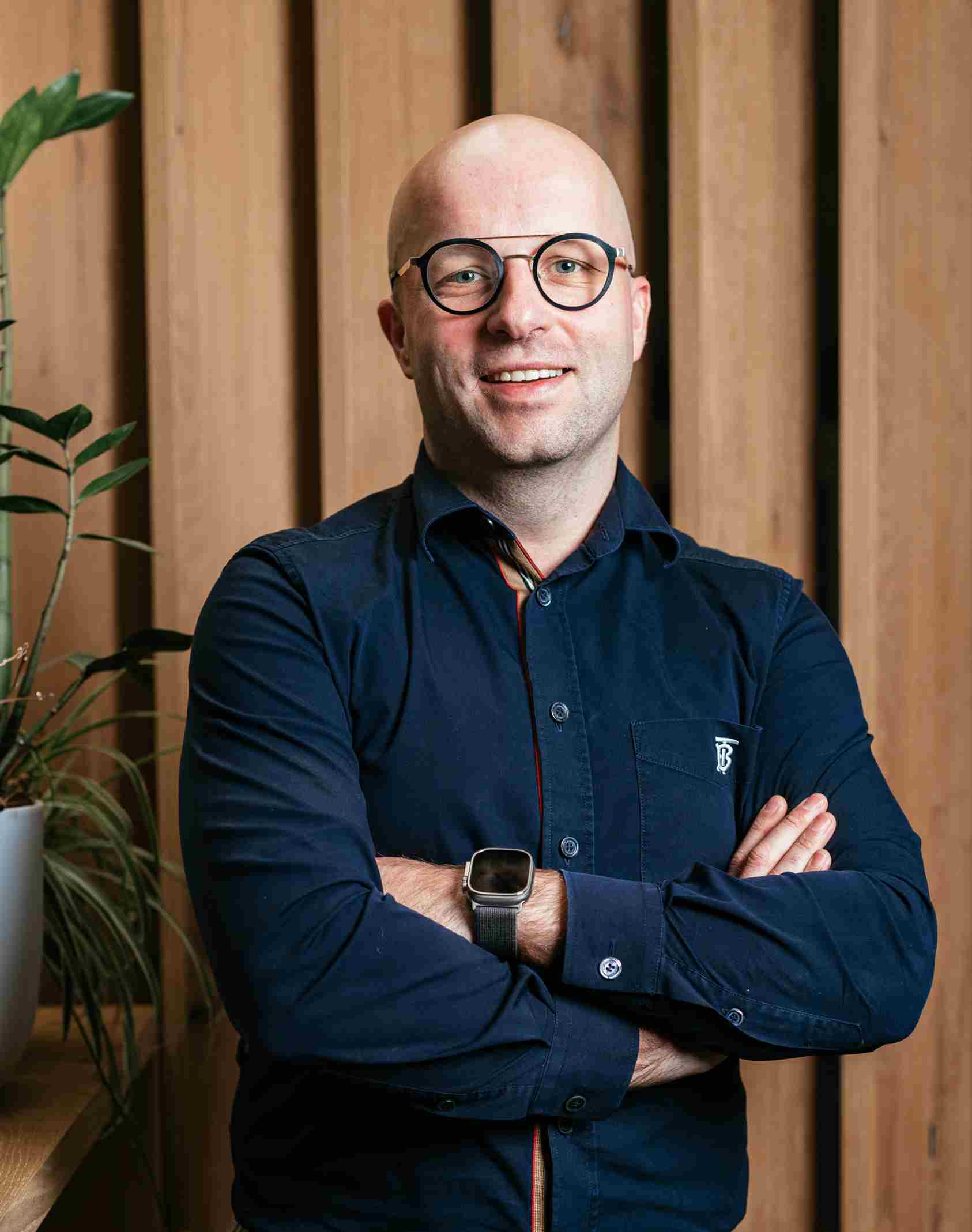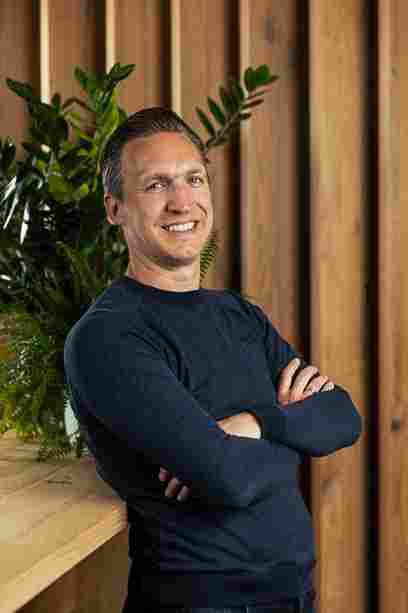 Solutions for a bright future
We'll guide you in finding the right solutions. Our specialised team is skilled in diverse commerce solutions like e-commerce, loyalty and omni-channel and will keep you on track for the future.
Discover our industries
A digital presence is a must in every industry. Modern customers and users expect a personal service, seamless customer experience and plenty of engagement.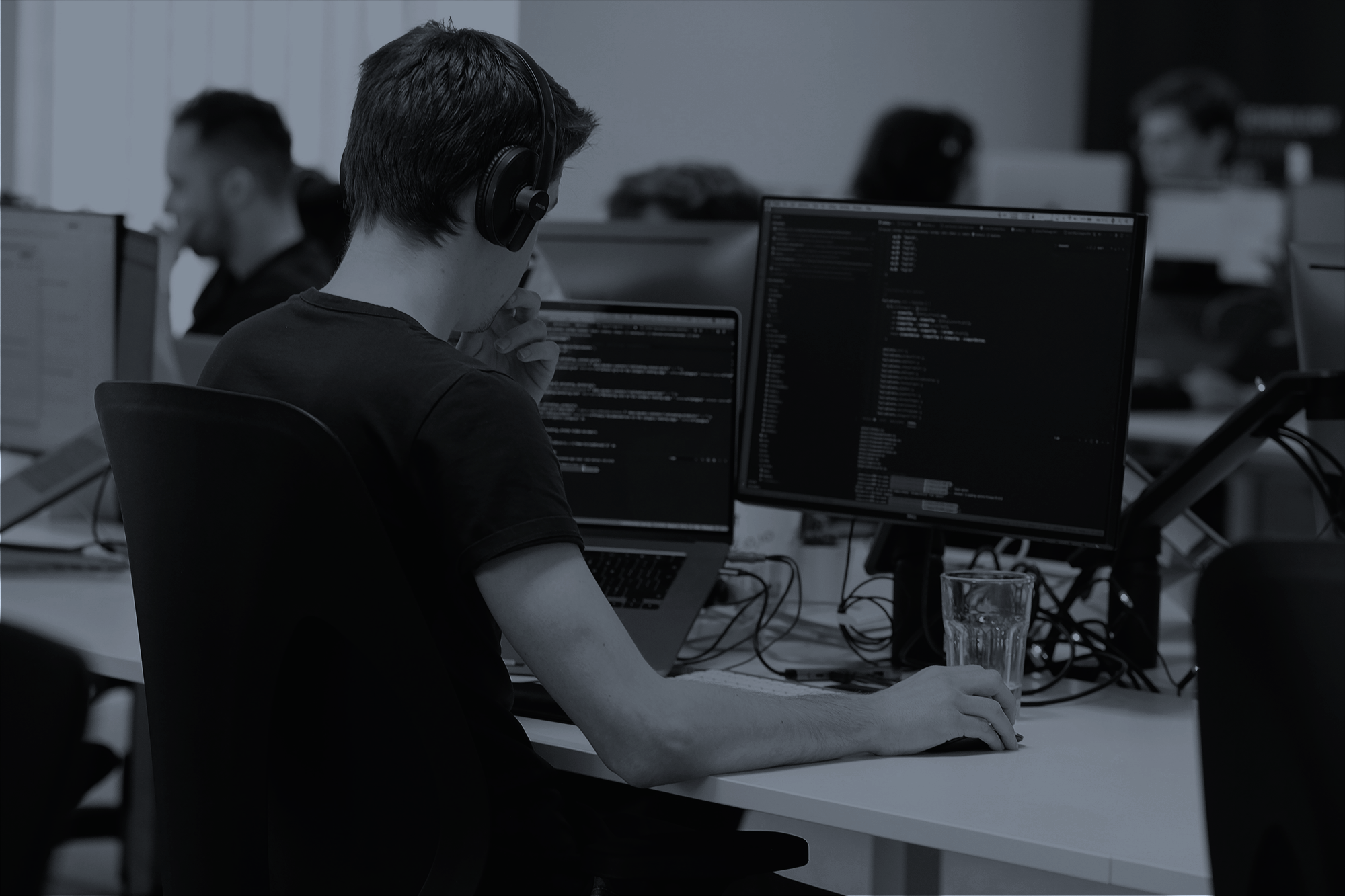 "With FORWARD's expertise and customer challenges I really learn how to make perfect code"
We are looking for Salesforce experts
Are you an expert in Salesforce? Or are you highly interested in Salesforce development? Then FORWARD could be a great place for you! We're looking for Commerce cloud developers, Marketing cloud consultants and more! check out our open positions.
Sign up for our newsletter to receive updates,
relevant cases and upcoming trends.