Get in contact
Two heads are better than one, and we'd love to help you. So get in touch!
Hasselt
Kempische Steenweg 311,
3500 Hasselt, Belgium.
Antwerp
Prins Boudewijnlaan 24e,
2550 Kontich, Belgium.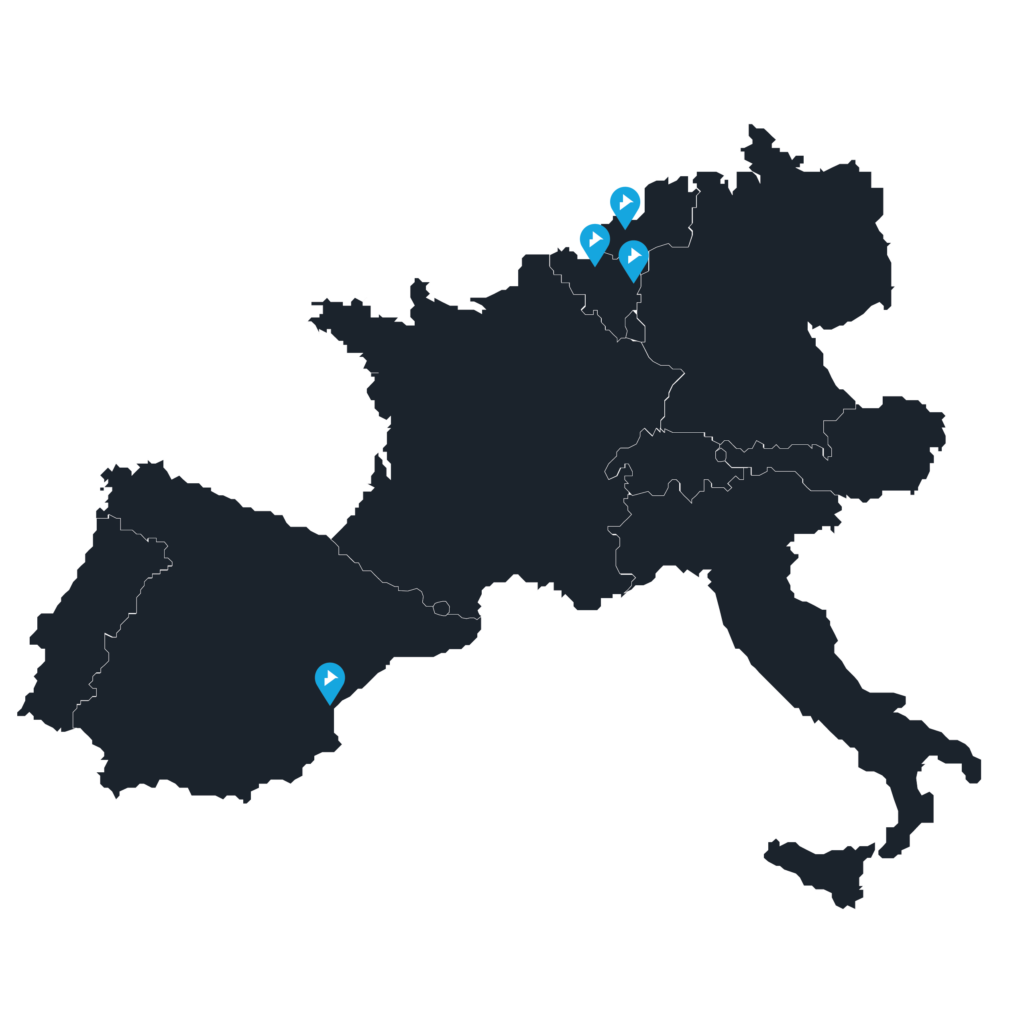 Contact us for more information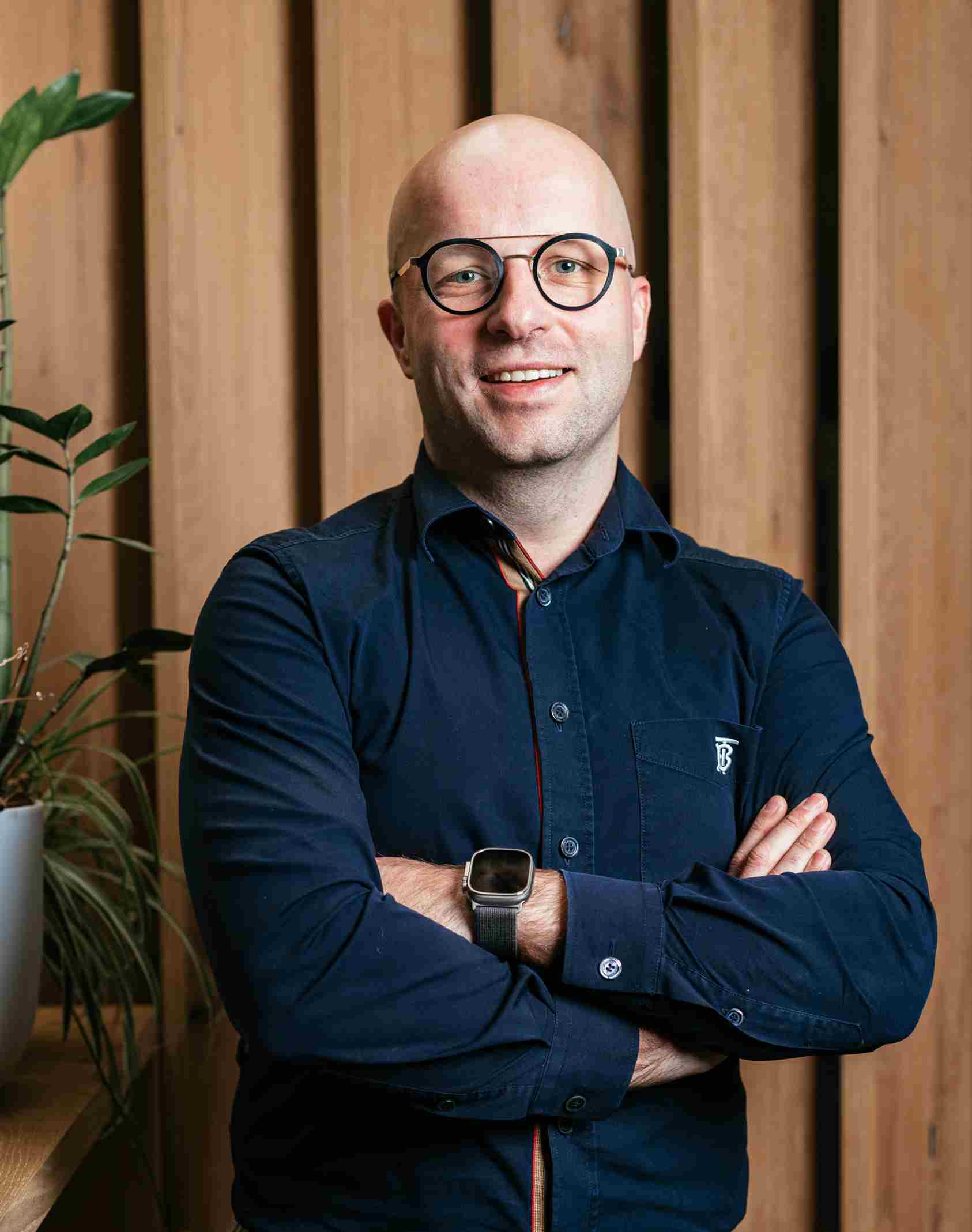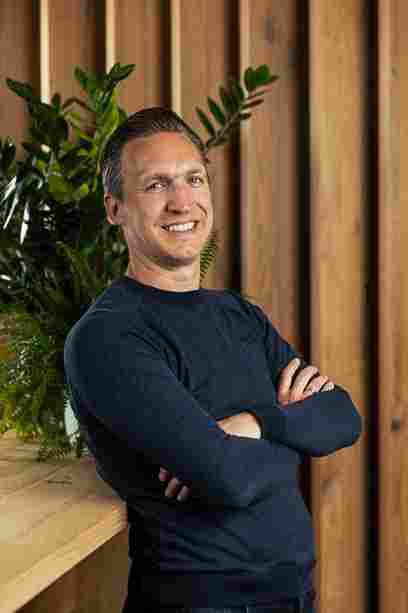 Send us a message
Problems? Questions? Thoughts? We're here to help!
Or call us on
+32 11 77 17 20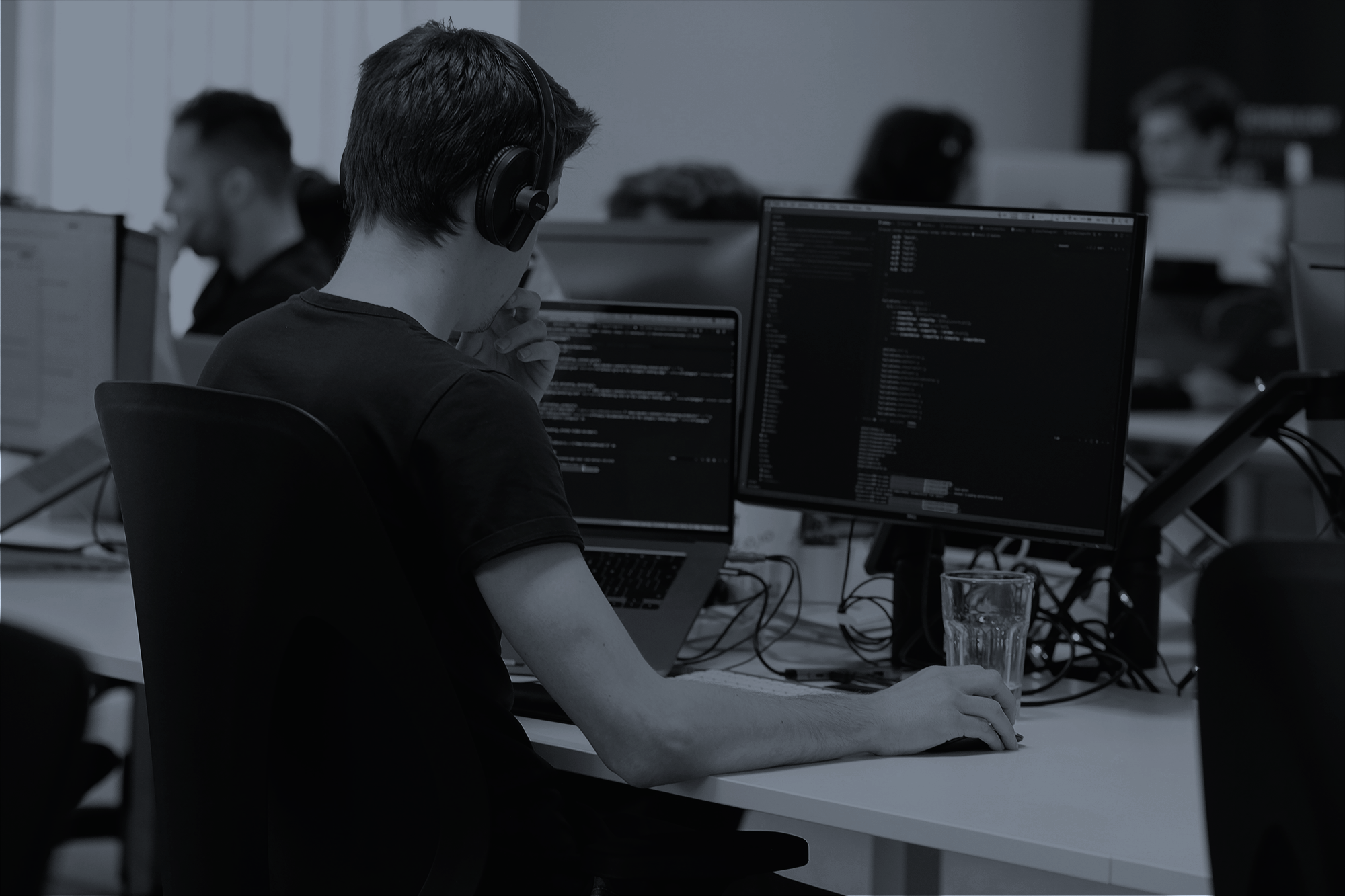 "FORWARD gave me a place where I could personally develop myself"
We are looking for Salesforce experts
Are you an expert in Salesforce? Or are you highly interested in Salesforce development? Then FORWARD could be a great place for you! We're looking for Commerce cloud developers, Marketing cloud consultants and more! check out our open positions.
Sign up for our newsletter to receive updates,
relevant cases and upcoming trends.