"We love empowering you to grow your business and brands. With our passion for innovative technology we do just that."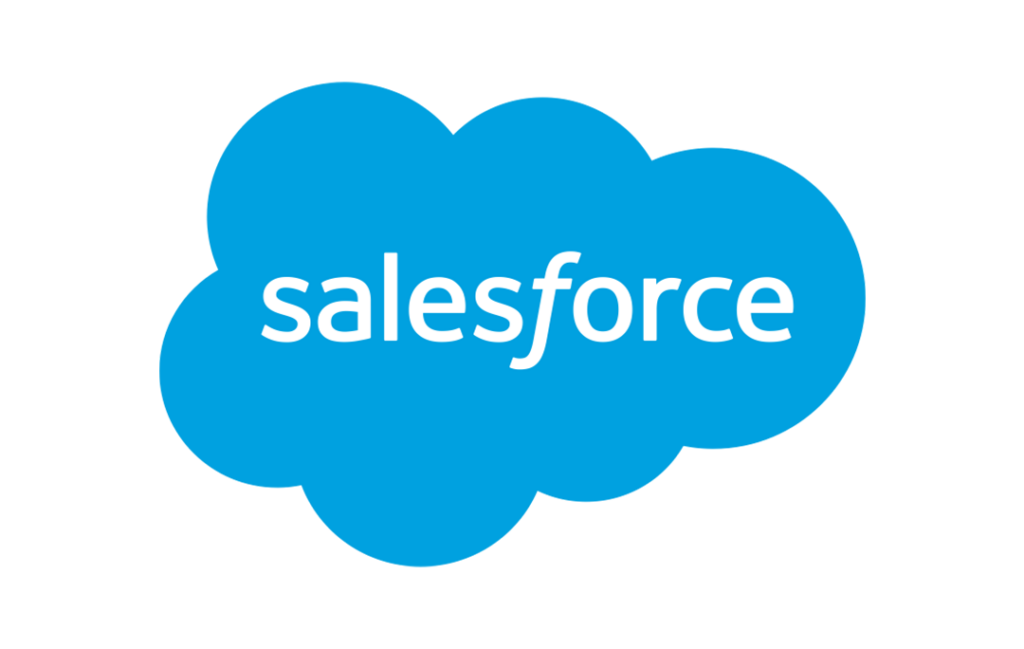 We believe in Salesforce
As the world's number one in CRM, Salesforce is FORWARD's chosen technology partner.
Salesforce offers a series of award-winning cloud-based applications for all kinds of industries and needs. Its cutting-edge technology, combined with FORWARD's creative implementation, puts companies in the position to take their sales, service and marketing experience to the next level. Salesforce apps are flexible and easy, and focus on who really matters: customers. No wonder they are FORWARD's favourite!
We are proud of our customers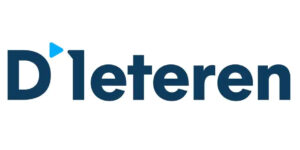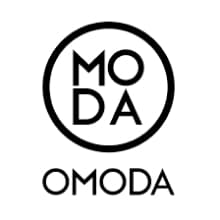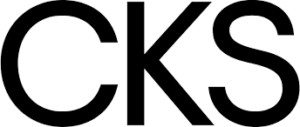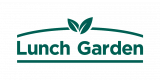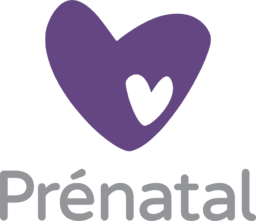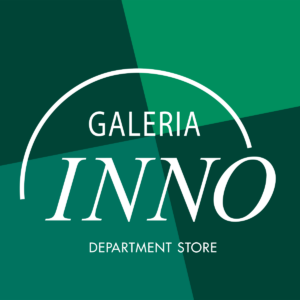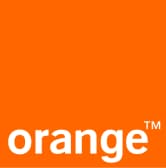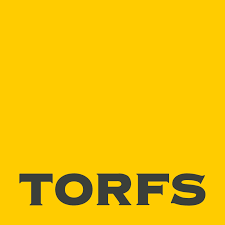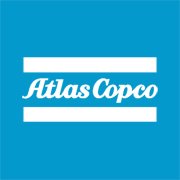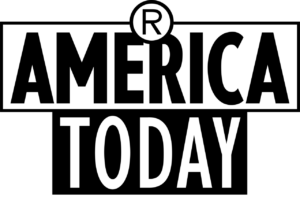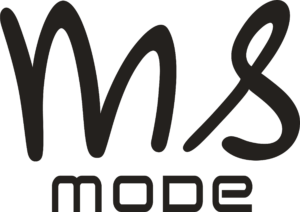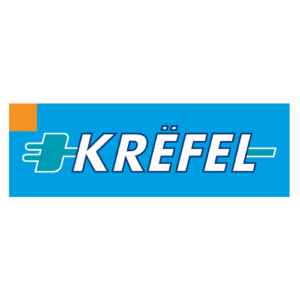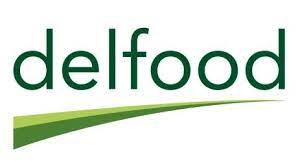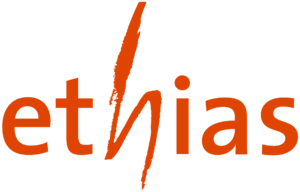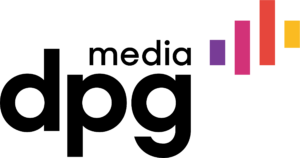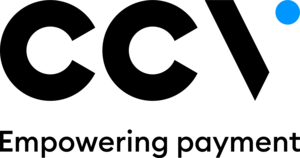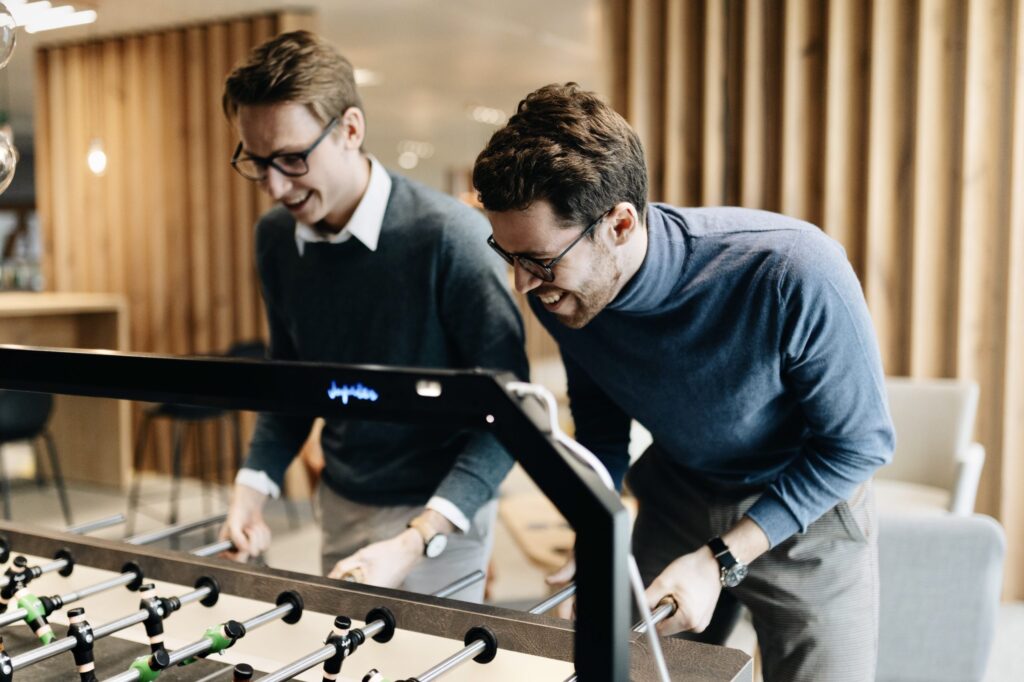 Our manifesto
We're full of energy at FORWARD. We get excited about helping our customers grow by bridging the gap with technology. And although we're mad about technology we still speak your language. We believe in working as one big team with our customers to drive your business forward. Using customer-facing technologies, we will work together to build next-level, state-of-the-art e-commerce and digital marketing implementations. There's nothing we like more.
The FORWARD journey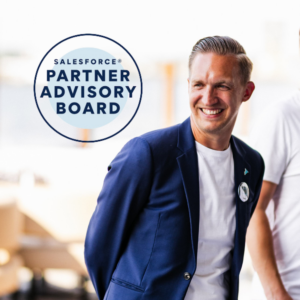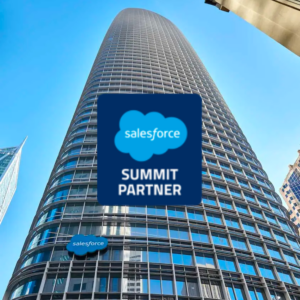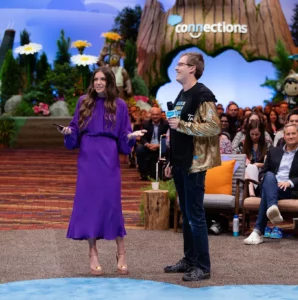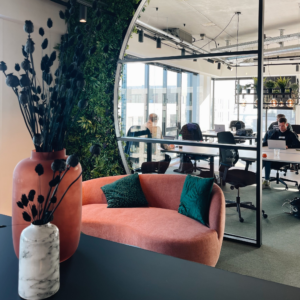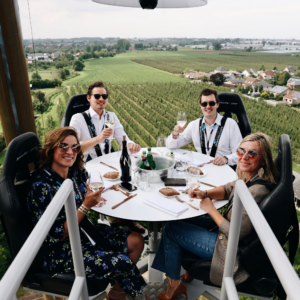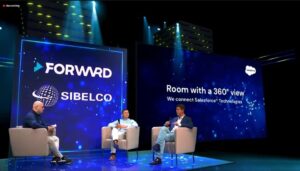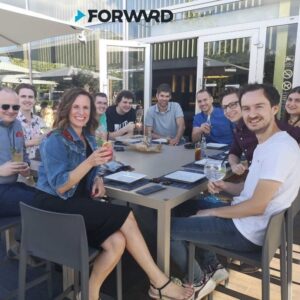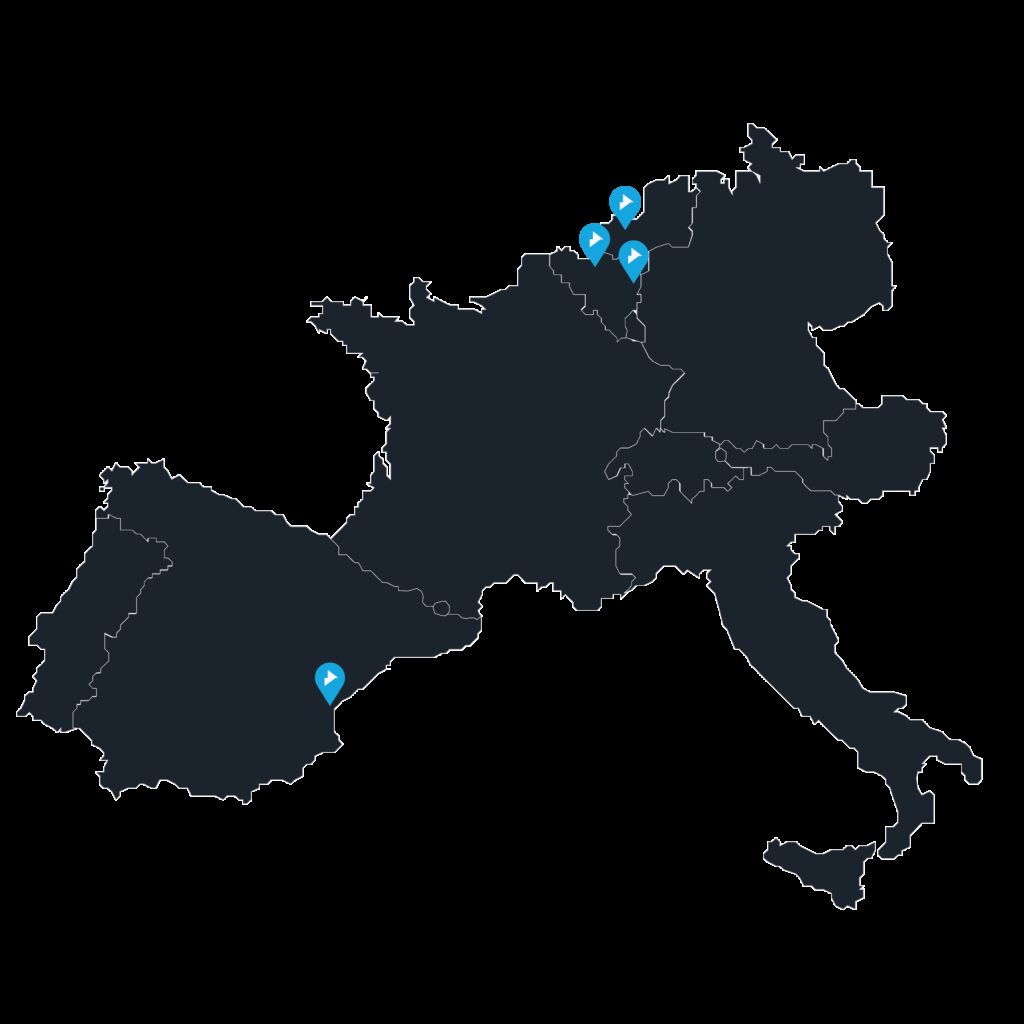 Find us on these locations
Hasselt
Kempische Steenweg 311,
3500 Hasselt, Belgium.
Valencia
Av. d'Aragó, 30,
46021 València, Valencia, Spain
Antwerp
Prins Boudewijnlaan 24e,
2550 Kontich, Belgium.
Amsterdam
Cruquiusweg 110 – F,
1019 AK Amsterdam
Our tribe leads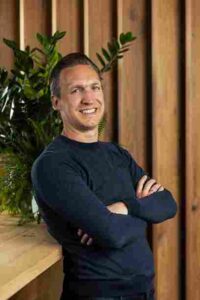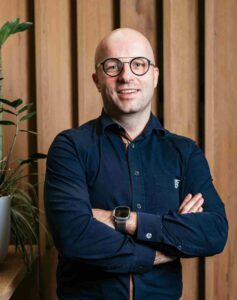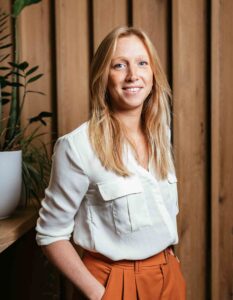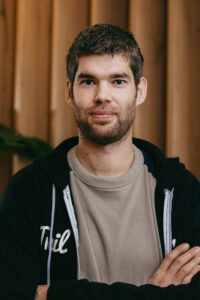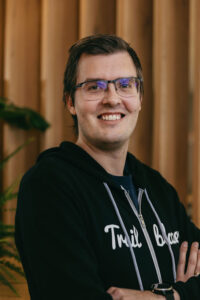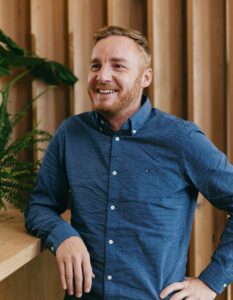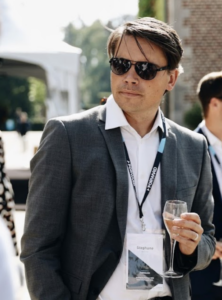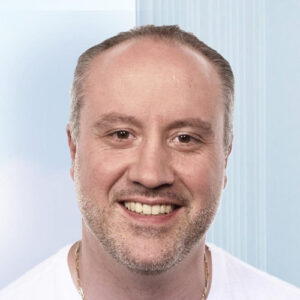 Bruno Braes
Founder & co-CEO
Kevin van der Straeten
co-CEO
Dempsey Giunta
Head of Brand Marketing & Culture
Jan de Vos
Head of Commerce
Thomas Theunen
Head of Commerce
Maarten Van Avermaet
Head of Delivery
Stephane Plancke
Head of CRM
Kenny van Beeck
Head of Marketing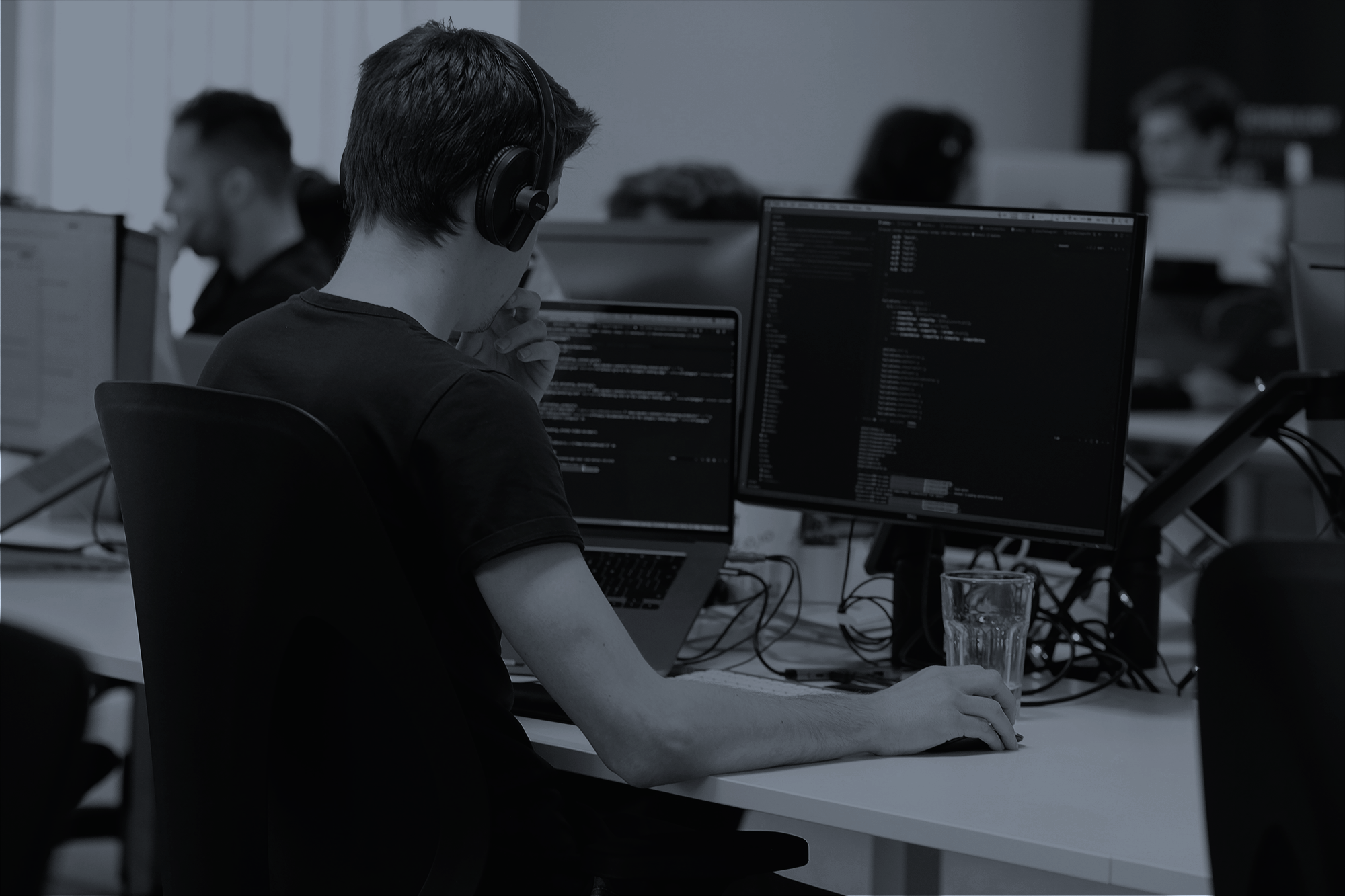 "With FORWARD's
expertise
and customer challenges I really learn how to make perfect code"
We are looking for Salesforce experts
Are you an expert in Salesforce? Or are you highly interested in Salesforce development? Then FORWARD could be a great place for you! We're looking for Commerce cloud developers, Marketing cloud consultants and more! check out our open positions.
Sign up for our newsletter to receive updates,
relevant cases and upcoming trends.