About Neuhaus
Neuhaus is a notable Belgian chocolatier which manufactures and sells premium chocolates, chocolate truffles, biscuits and ice cream. The company was founded back in 1857 by Jean Neuhaus. His grandson, Jean Neuhaus Jr. created the original Belgian praline back in 1912 from its boutique in Brussels' prestigious Galerie de la Reine.
Today, Neuhaus has over 1,500 selling points in 50 countries. All Neuhaus products are still made in Vlezenbeek, near Brussels, and are exported worldwide. In 2000, the company received the Royal Warrant of Appointment to the Belgian court.
Customer challenge
As Neuhaus is selling in over 50 countries as well online as in physical stores, they were looking for an integrated E-commerce platform which connects the customers' online and offline experiences. In todays world with the rapid increase in online commerce, it is imperative that companies are able to act quickly and are able to create digital experiences that resonate with their customers. From a user perspective Neuhaus was expecting a high performant webshop with best in class performance and the ability to create content pages easily, personalise the experience and focus on providing the customer a consistent purchase journey taking into account the importance of the gifting experience and the complexity of their products.
FORWARD challenge
With a quick time to market and a worldwide rollout integrating both Commerce, Service and Marketing providing a unified customer experience was the main goal. The specifics of the chocolate product requires a different approach focusing on one hand on the gifting experience from a private and business consumer standpoint and on the other hand high expectations about the delivery process as maintaining the right temperature and a quick delivery timing is crucial. Legacy systems and architectural improvements needed to be made in order to cope with the digitalisation and changing world of today.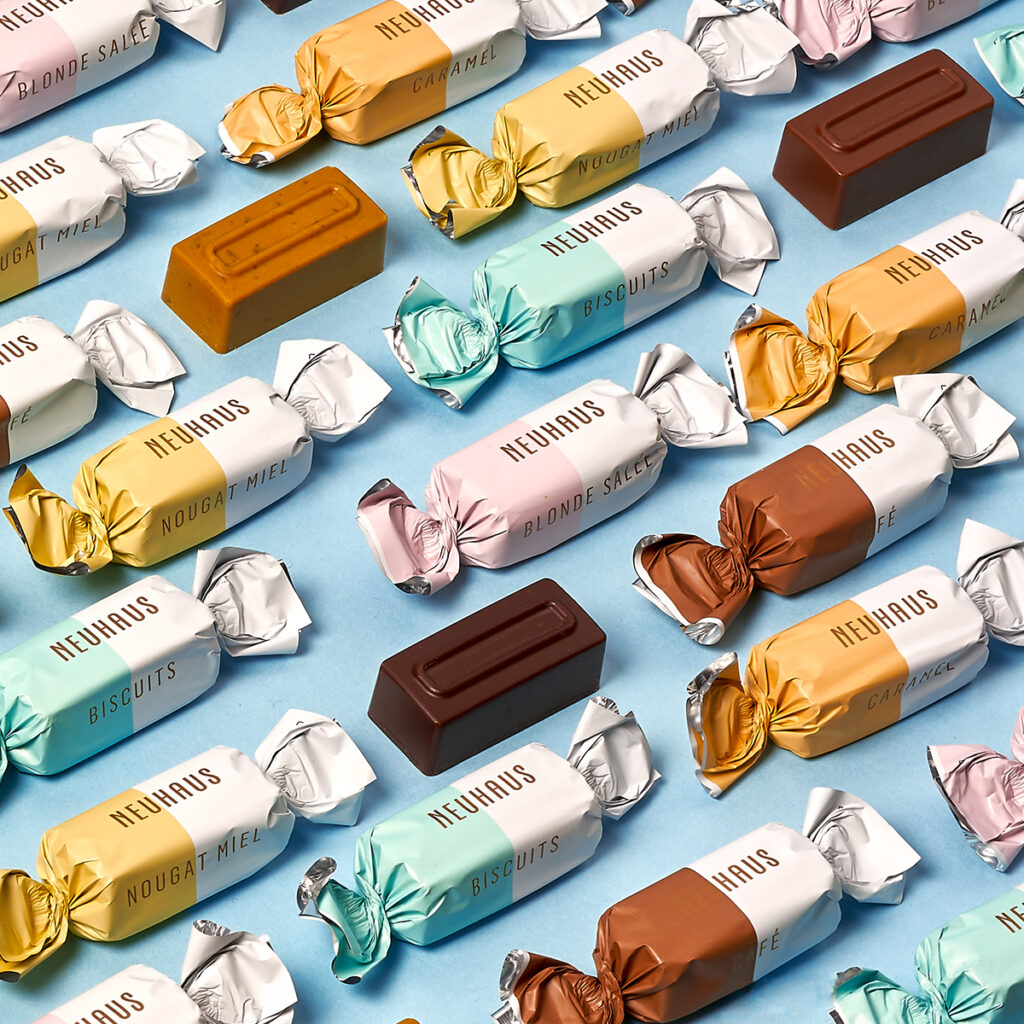 FORWARD's customer solution
A European and US high performant webshop was built with a cool Share-Your-Personal-Wishlist functionality, the possibility to ship to multiple locations or countries at once and a state-of-the-art Smart Search with the Salesforce Einstein AI-engine. All content pages were setup with the brand new Salesforce Page Designer tool which provides Neuhaus a quick and easy way to manage their own content with custom tailored drag & drop components.
Alongside the new Commerce Cloud Platform, FORWARD also provided the Neuhaus Marketing Team total flexibility and control over their future mailing campaigns and customer journey's with the implementation of a Salesforce Marketing Cloud Business Unit.
In the upcoming months this will all be fully connected with Neuhaus' current cash register system and a Salesforce Service Cloud environment as their brand new CRM-tool. This will ensure Neuhaus Customer Service employees can communicate to their customers in a unified approach across multiple channels. The ultimate goal ofcourse is to get a 360° view of the customer's personal details together with the online and in-store order history in one single platform.
For payments, Neuhaus built on their already successful relationship with Adyen. Since 2018, Adyen has been supporting their growth and global expansion ambitions, first in the US by processing their POS transactions and later with ecommerce and POS in Europe. With one payments provider, Neuhaus could centralize their payments data and decrease the number of contracts they had to deal with, leaving them more time to focus on their expansion plans. The relationship was particularly helpful during the pandemic. Neuhaus easily migrated to digital sales channels using Adyen's Pay by Link feature.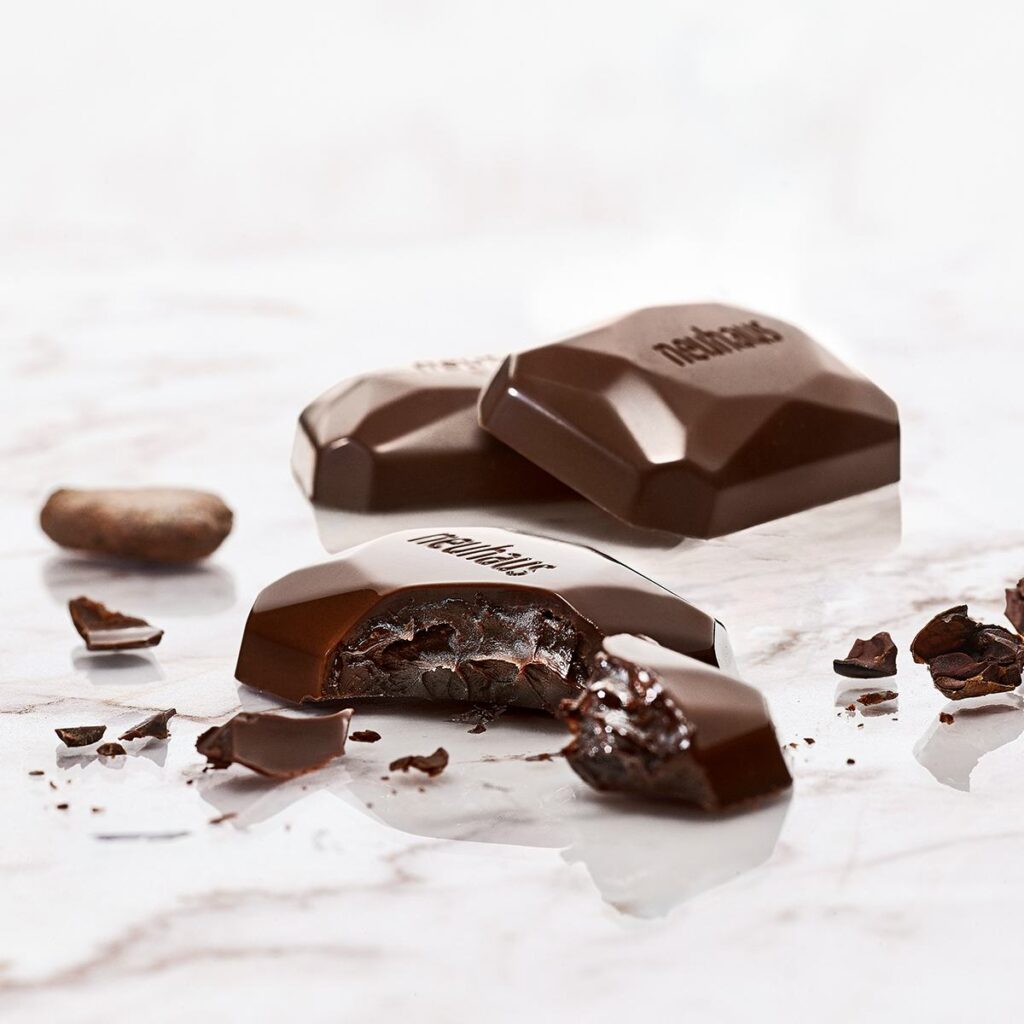 The result
Commerce Cloud European and United States storefront
Easy to add and personalised content pages through Page Designer
Marketing Cloud integration for customer communication
Future Goals
Omni-channel: Fully integrated omni-channel approach covering everything from both in-store and online
Single customer view through Salesforce Service Cloud
Service Cloud as the Customer Care single source of truth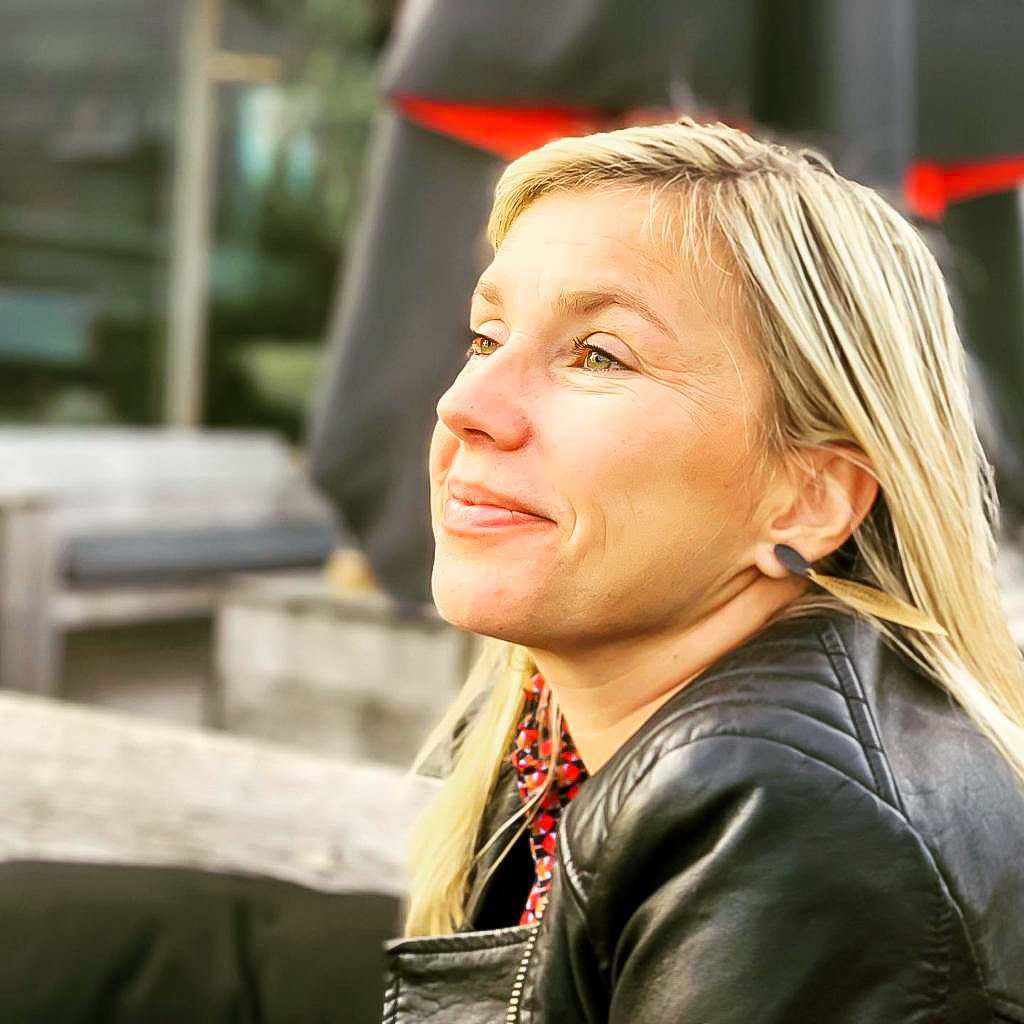 Neuhaus
"It was a delight working with the strong and dedicated people from Neuhaus and FORWARD. Together as one team we created a unified e-commerce platform for the EU and US. The impact of these new implementations will result in sustainable growth of our webshop and high customer satisfaction. This is just the beginning because all the Salesforce data allows us to continuously optimise the customer journey and thanks to the 360° view we are now able to deliver personalised customer experiences."
Kelly, E-Commerce Manager – Neuhaus
Contact us for more information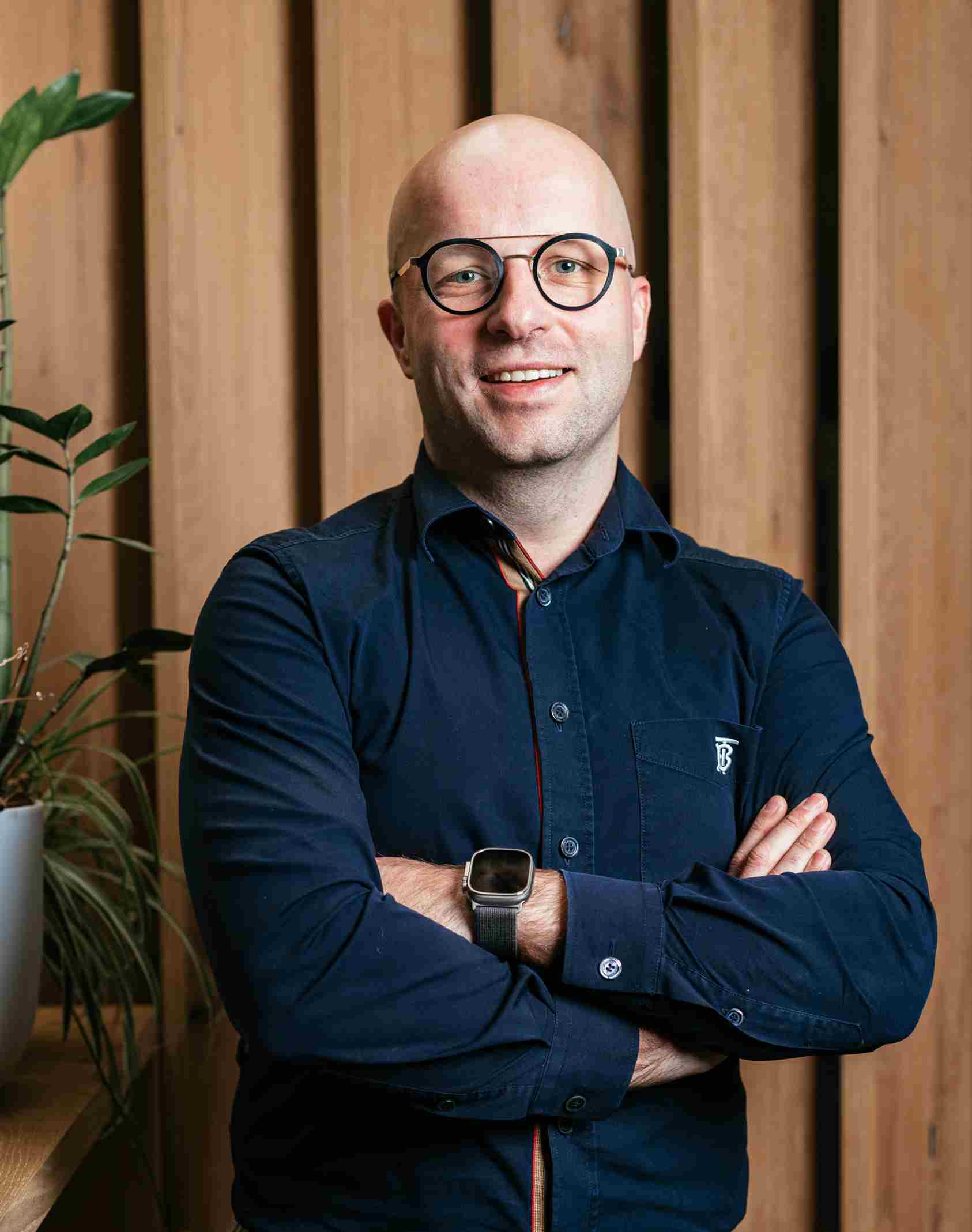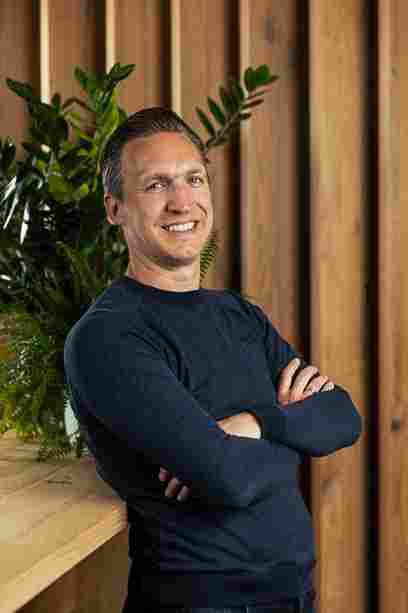 Success cases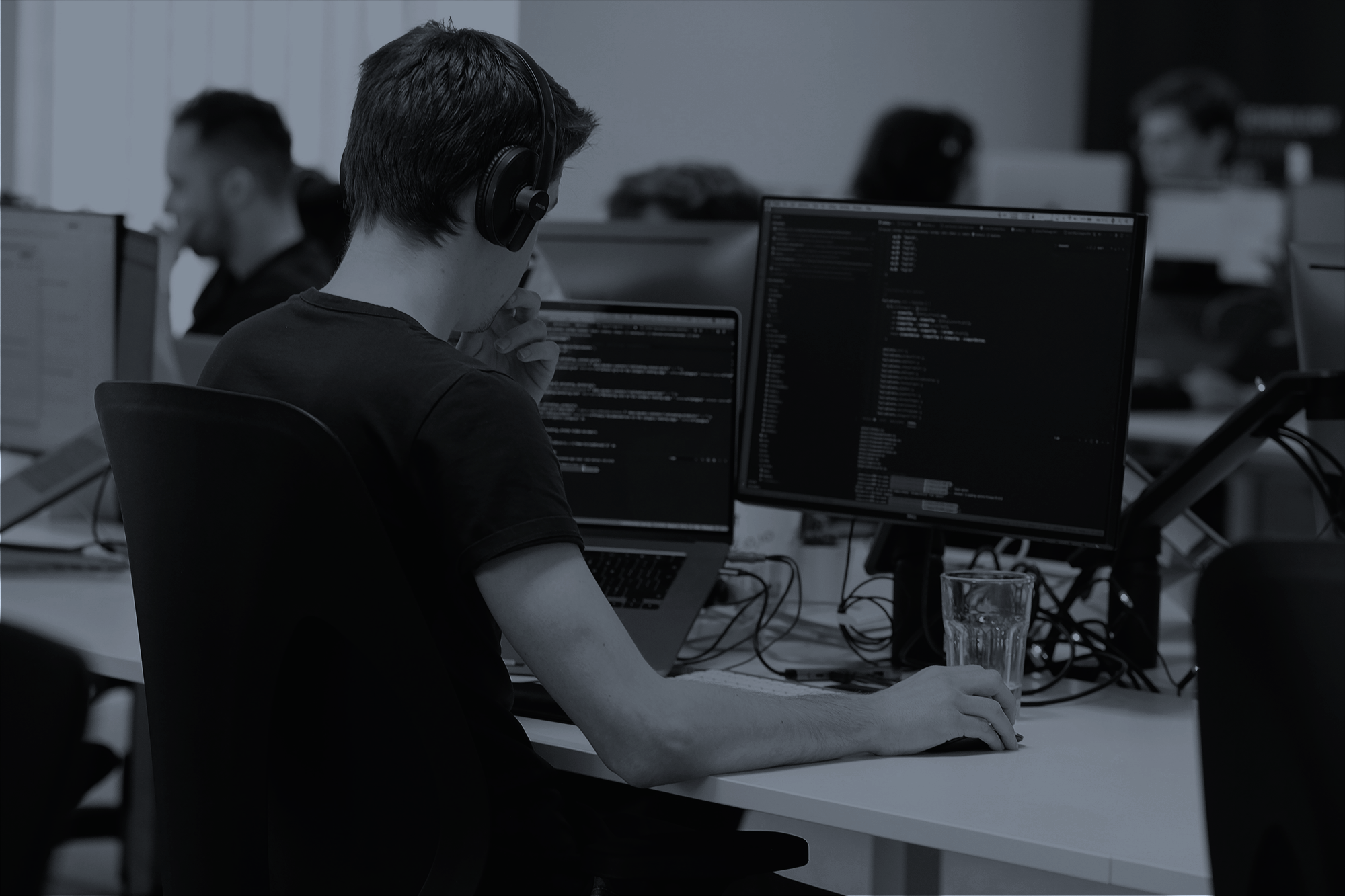 "With FORWARD's expertise and customer challenges I really learn how to make perfect code"
We are looking for Salesforce experts
Are you an expert in Salesforce? Or are you highly interested in Salesforce development? Then FORWARD could be a great place for you! We're looking for Commerce cloud developers, Marketing cloud consultants and more! check out our open positions.
Sign up for our newsletter to receive updates,
relevant cases and upcoming trends.