About Krëfel
In 1958, Krëfel was established from the idea of a man who wanted to offer unparalleled price, service and quality in the as yet undeveloped household electrical market. That man, Auguste Marcel Poulet, took his inspiration from the German city of Krefeld for the name. For example, he gave his company a Germanic sound – synonymous with superior quality and durability. Mr. Poulet's values are still put into practice every day by his descendants, who head this 100% Belgian family business. Krëfel has more than 75 stores, some with surfaces over 3000 m².
Customer challenge
Krëfel is active in the electronics industry, having 3 brands in its portfolio. Wanting to be as close as possible to its customers, we needed to provide a solution for Krëfel's CRM and Marketing Automation via Salesforce Marketing Cloud. Several data systems needed to be merged first. Strong data structures were needed to segment subscribers for email marketing. FORWARD entered this project to assist with data syncing. Sending emails such as order confirmations enables and allows Krëfel to use data for building customer-centric relationships. But most importantly, by enhancing the customer experience, we strengthen brand loyalty.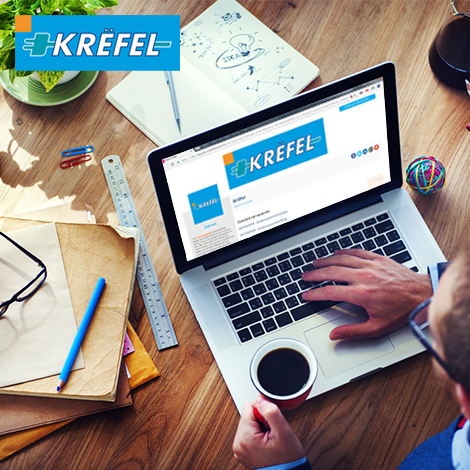 FORWARD's customer solution
As we approached the project, it was clear that data needed to be prepared for CRM purposes. Krëfel needed assistance with data syncing and cleaning. This new approach also shows how important CRM is for a large company such as Krëfel with multiple divisions and multiple stores. Regarding Marketing Cloud, a validation check for the initial setup was welcome. In a second step, custom content blocks, a customer preference center and email templates in Krëfel's design were established by our Marketing Cloud Consultant. As an example, the best design possible for an order confirmation email were established by custom content blocks.
Both transactional and promotional purposes were satisfied with this solution. Building a trust-worthy online reputation, Krëfel could now focus on campaign management. FORWARD's MC Consultant put a large amount of effort in training the marketing team on how to manage promotional journeys.
We aimed to increase the open rates and amount of clicks of the emails. We measured a raise of 15% in open rates. Krëfel experienced a raise of 119% more visitors on their webshop resulting in +144% more sales. Another major benefit Krëfel has seen from the project going live is the generalization of their digital marketing efforts using Marketing Cloud. They can finally use data to drive their actions. The whole marketing team now has better access and overview.
From a marketing data point of view using the right channel is a very important step to make sure you target the customers right. Having the same message across channels is key. Journey Builder was the best way to engage via the correct channel. Krëfel could send different emails, use audiences for ads, send text messages all within 1 journey.
Krëfel was able to connect all data points, internal and external data. This is the only way to get to know your customer. Collaborating with a dedicated team is the key to success.
The result
+15% OPEN RATES: Building strong newsletters resulted in +15% open rates.
3 MONTHS: It took just 3 months to go from initial setup to the Marketing Cloud go live with a very small team.
PERSONALIZATION: Personalized emails with a strong design according to Krëfel's needs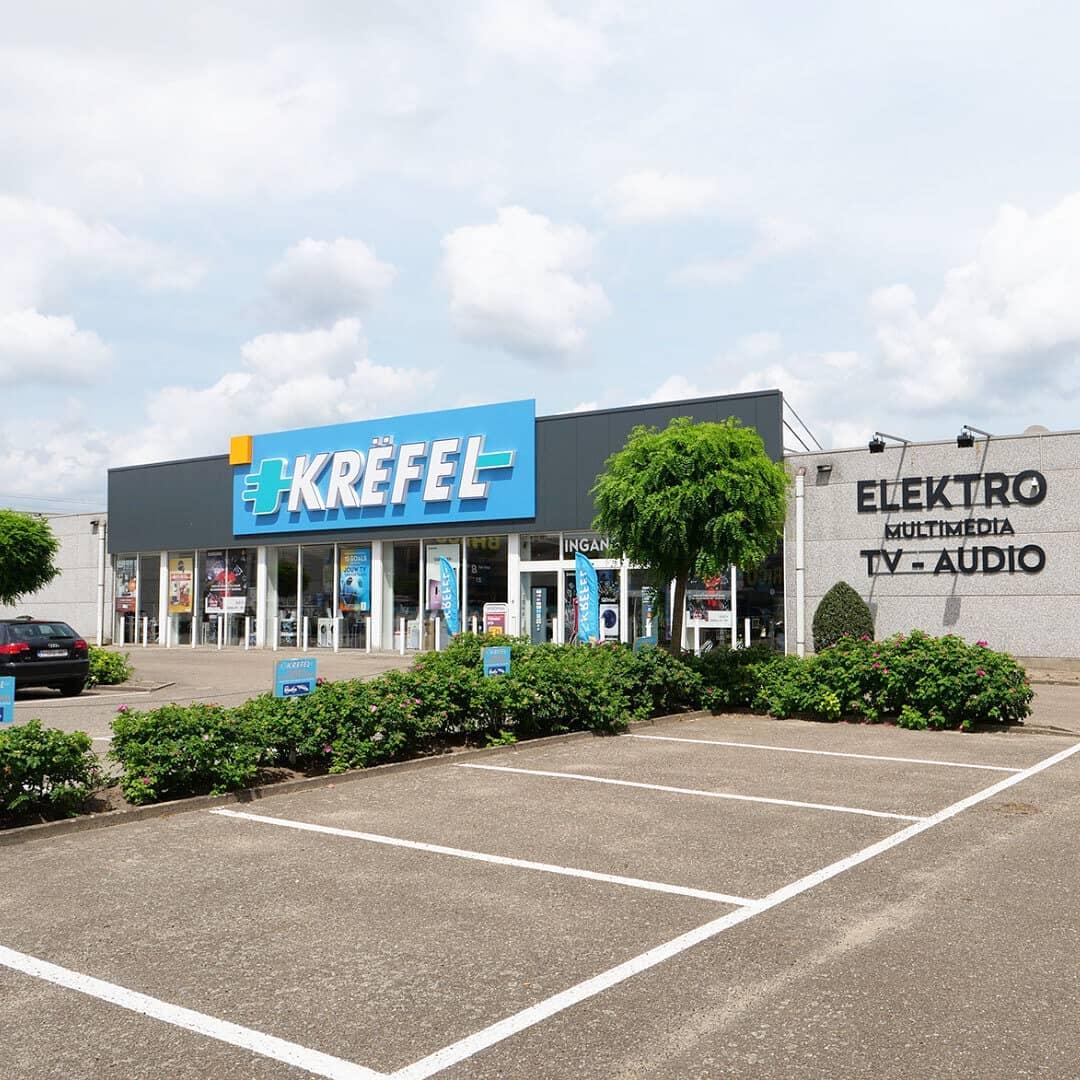 Testimonial Krëfel
"We've built a real relationship with FORWARD where we can be upfront about what we want and what works. I really believe that we've laid a solid foundation for working together and making CASA even bigger and better in the future."
Karen Vanstaen, Marketing & Business Development Director – CASA International
Contact us for more information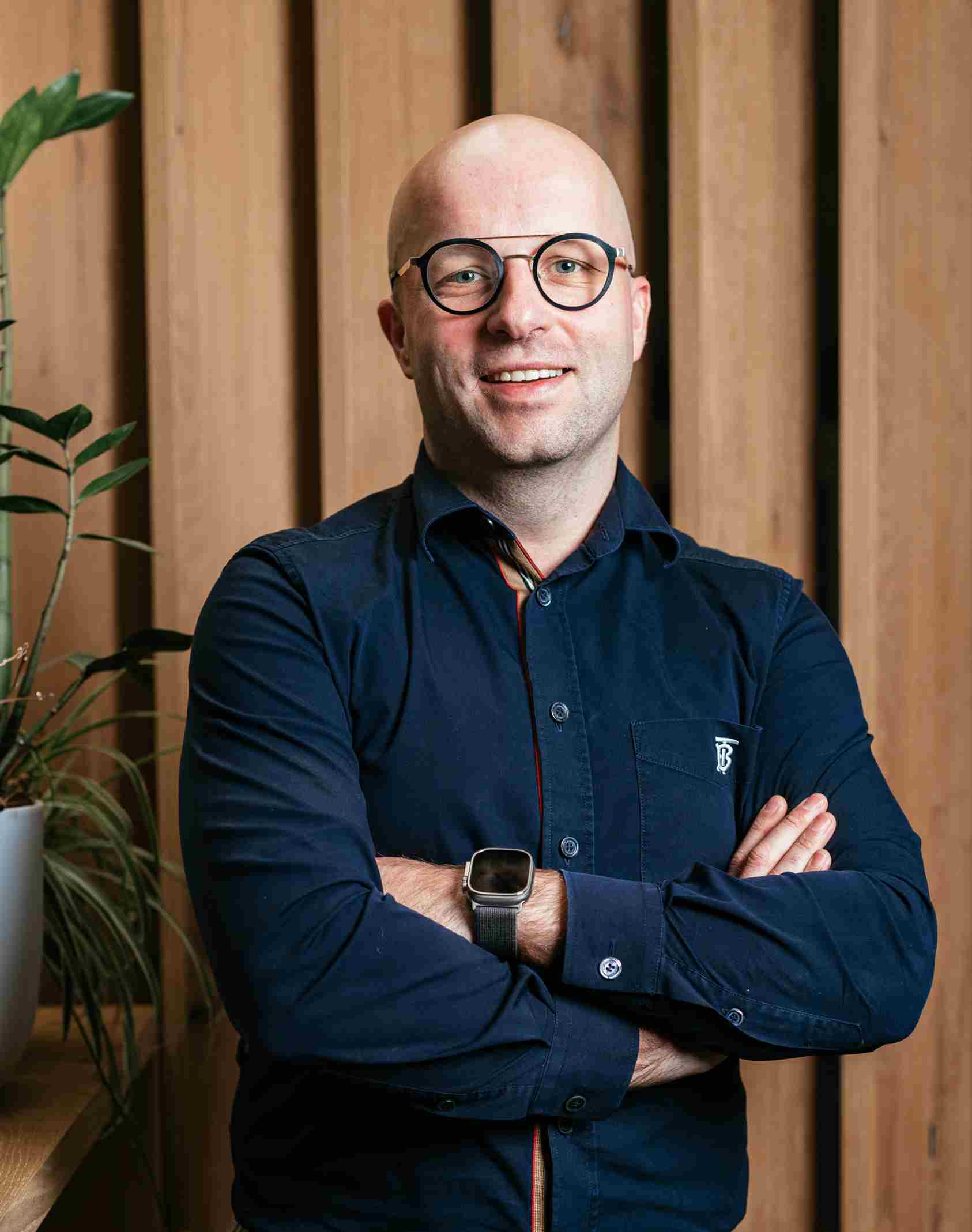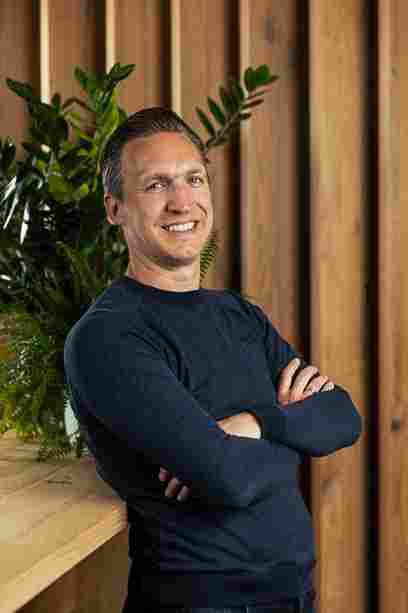 Success cases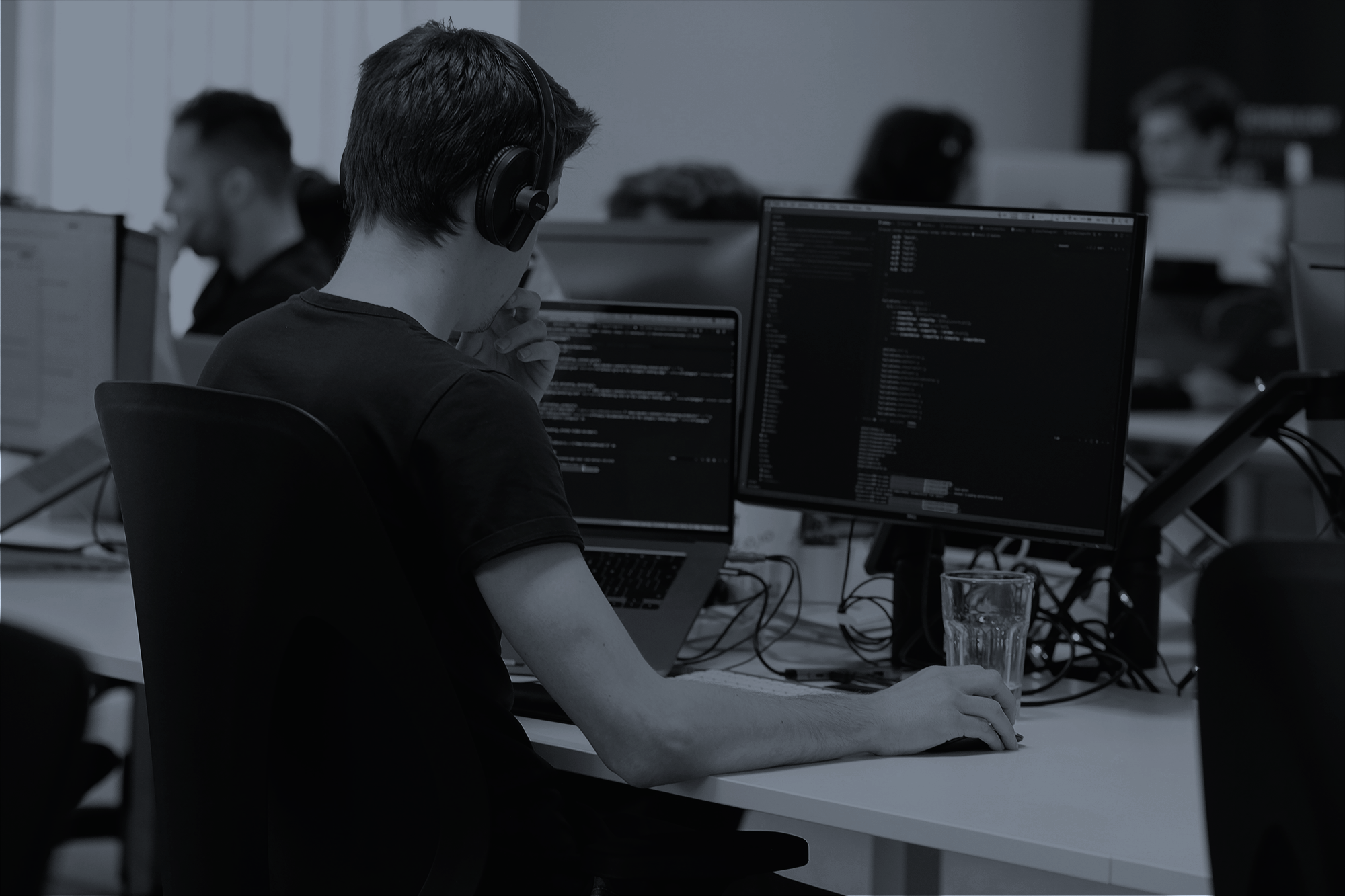 "With FORWARD's expertise and customer challenges I really learn how to make perfect code"
We are looking for Salesforce experts
Are you an expert in Salesforce? Or are you highly interested in Salesforce development? Then FORWARD could be a great place for you! We're looking for Commerce cloud developers, Marketing cloud consultants and more! check out our open positions.
Sign up for our newsletter to receive updates,
relevant cases and upcoming trends.