About JBC
JBC is a Belgian fashion retailer offering clothes for the whole family. Founded in 1975, this family-owned business is known for its personal shopping advice and affordable, high-quality clothing. JBC also cares for people and nature with investments in sustainable fashion.
Boasting over 40 years of experience, e-shops and more than 145 stores across Belgium, Luxembourg and Germany, JBC is certainly an established name in (Belgian) fashion.
Customer challenge: Seize the online sales opportunity
JBC's online shop was already up and running, but its growth was clearly slowing down due to increased competition in e-commerce. As one of the top categories, fashion sales were booming on the internet and the retailer did not want to miss out on its share of this online opportunity. So, JBC called on FORWARD to help adapt its approach and accelerate online turnover with a simpler and faster online shopping experience.
FORWARD challenge: A seamless shopping experience
Providing a seamless customer experience both in-store and online, plus integration with other systems such as a PIM, Marketing platform, CMS, and an Order Management System. A mobile-first approach was required to increase the online conversion and improve the mobile experience. The scope included improving the customer journey by providing a family shopping experience and loyalty program, as well as giving JBC employees important insights and facilitating a better shopping experience.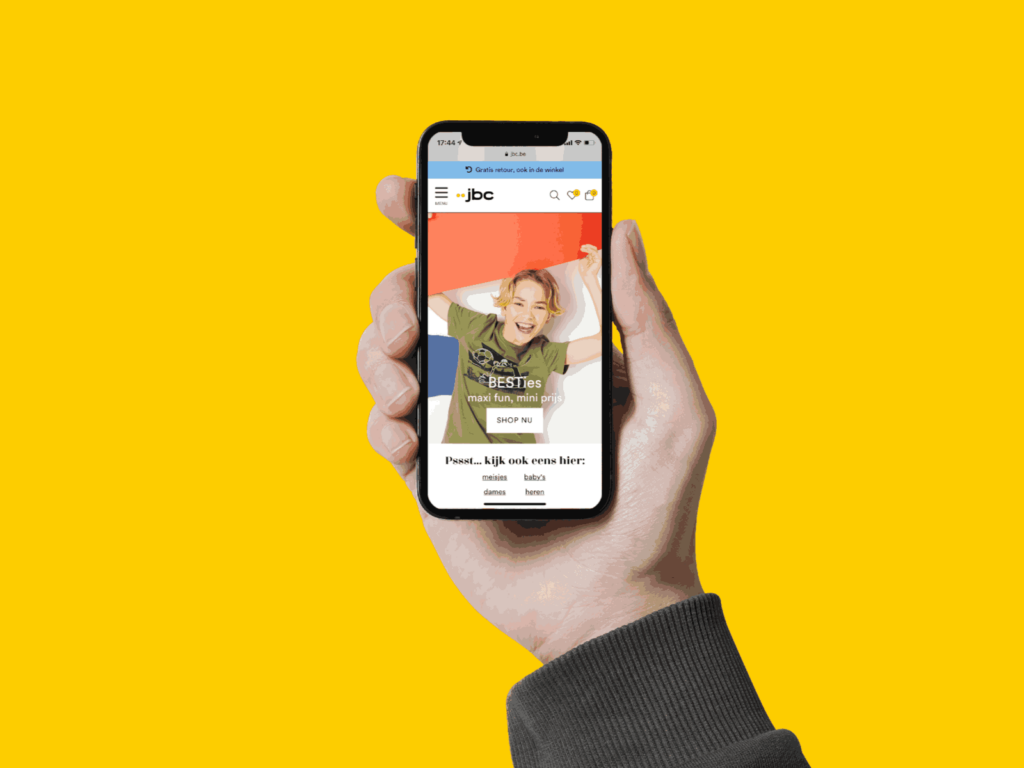 FORWARD's customer solution
The answer to JBC's question? Omni-channel! The customer has always been king at JBC, so it was a logical step to extend its excellence in customer experience to all channels; covering everything from mobile and online, to physical shops and in-store kiosks. FORWARD began with a mobile-first approach, centred on all inspirational elements, such as images and magazines. But they didn't stop there. In addition to the inspiring total-look suggestions, FORWARD included an innovative AI tool, which now delights customers with personal online fashion advice. FORWARD also took the retailer's search tool to the next level, expanding the filters and enriching product information to treat consumers to a great online experience.
The result
AI: Personal online styling advice and recommendations via artificial intelligence
CUSTOMER EXPERIENCE: Improved customer experience on all channels
OMNI-CHANNEL: Fully integrated omni-channel approach covering everything from mobile and online to in-store kiosks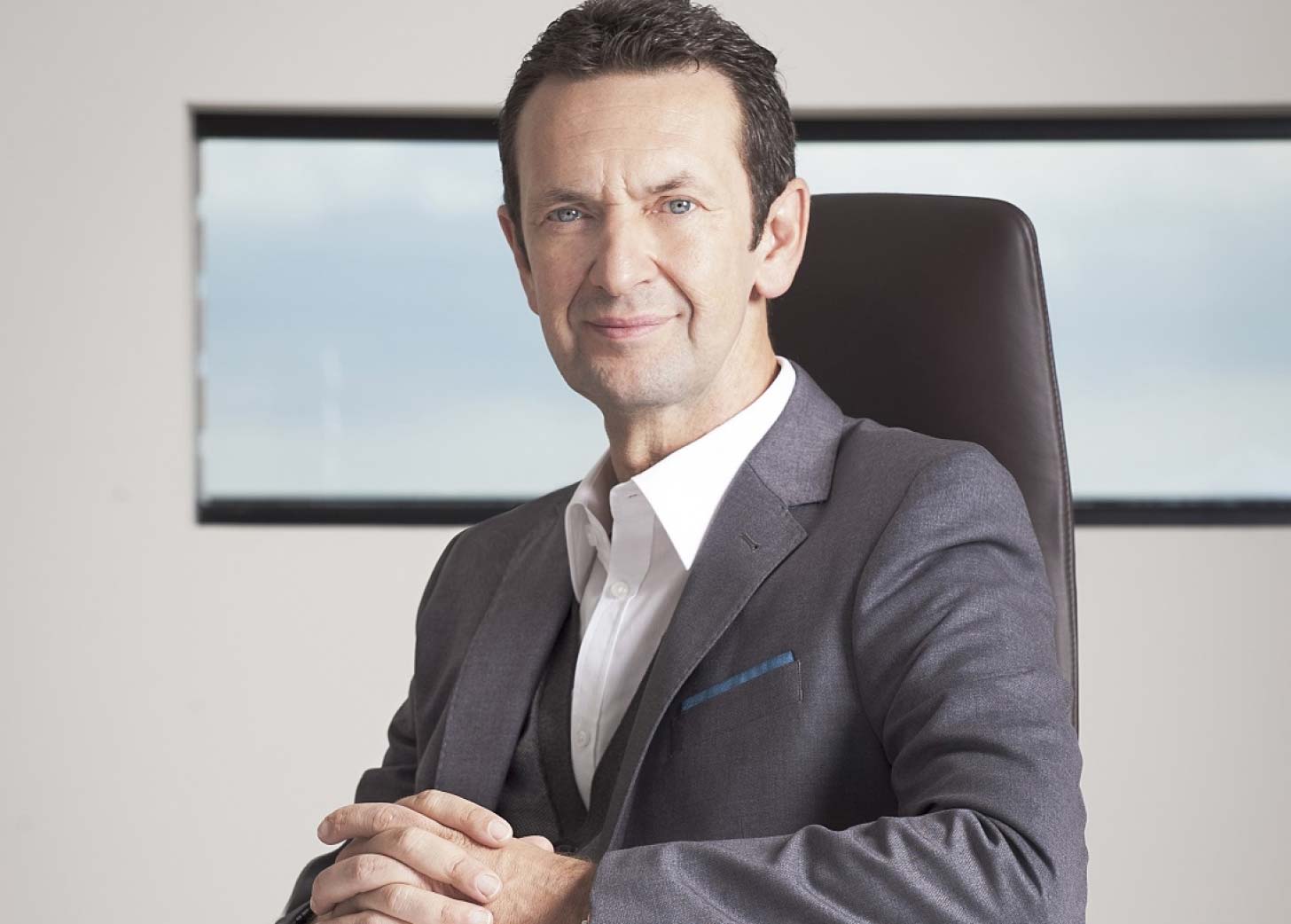 Testimonial JBC
"Young families, our core target group, are shopping more and more online. That is why you have to be able to compete with the top retailers at the highest online level. With the new e-shop, it's as if we're playing the Champions League of the digital world."
Bart Claes, CEO – JBC
Contact us for more information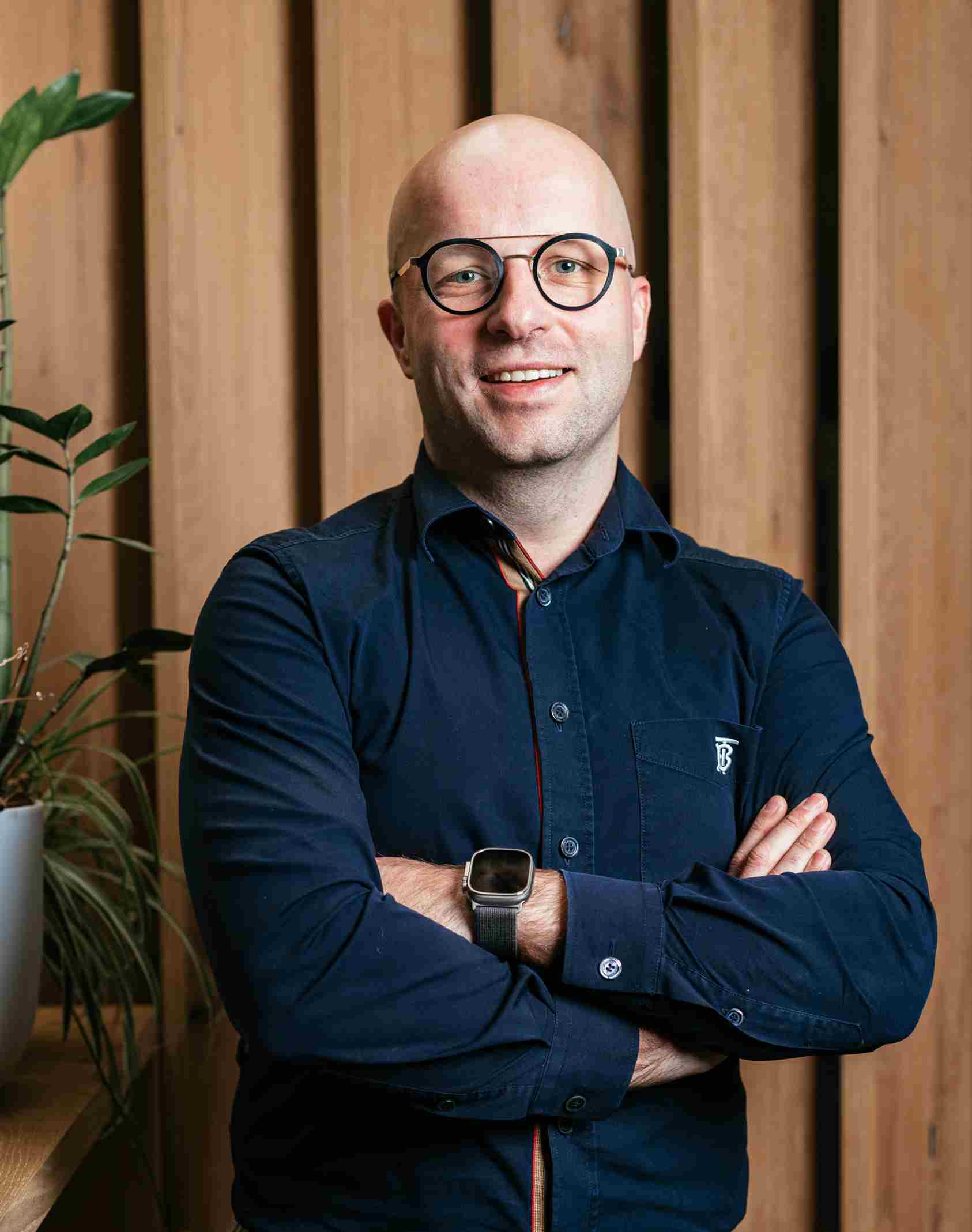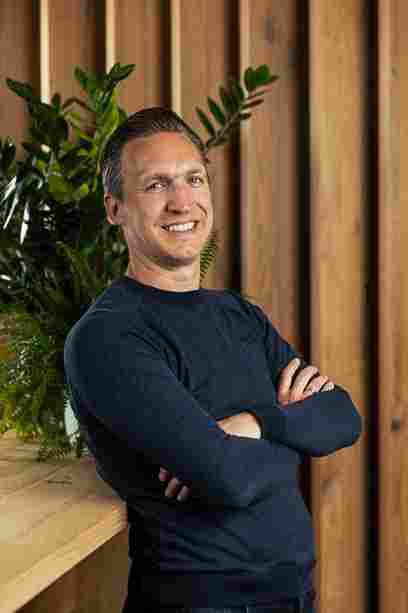 Success cases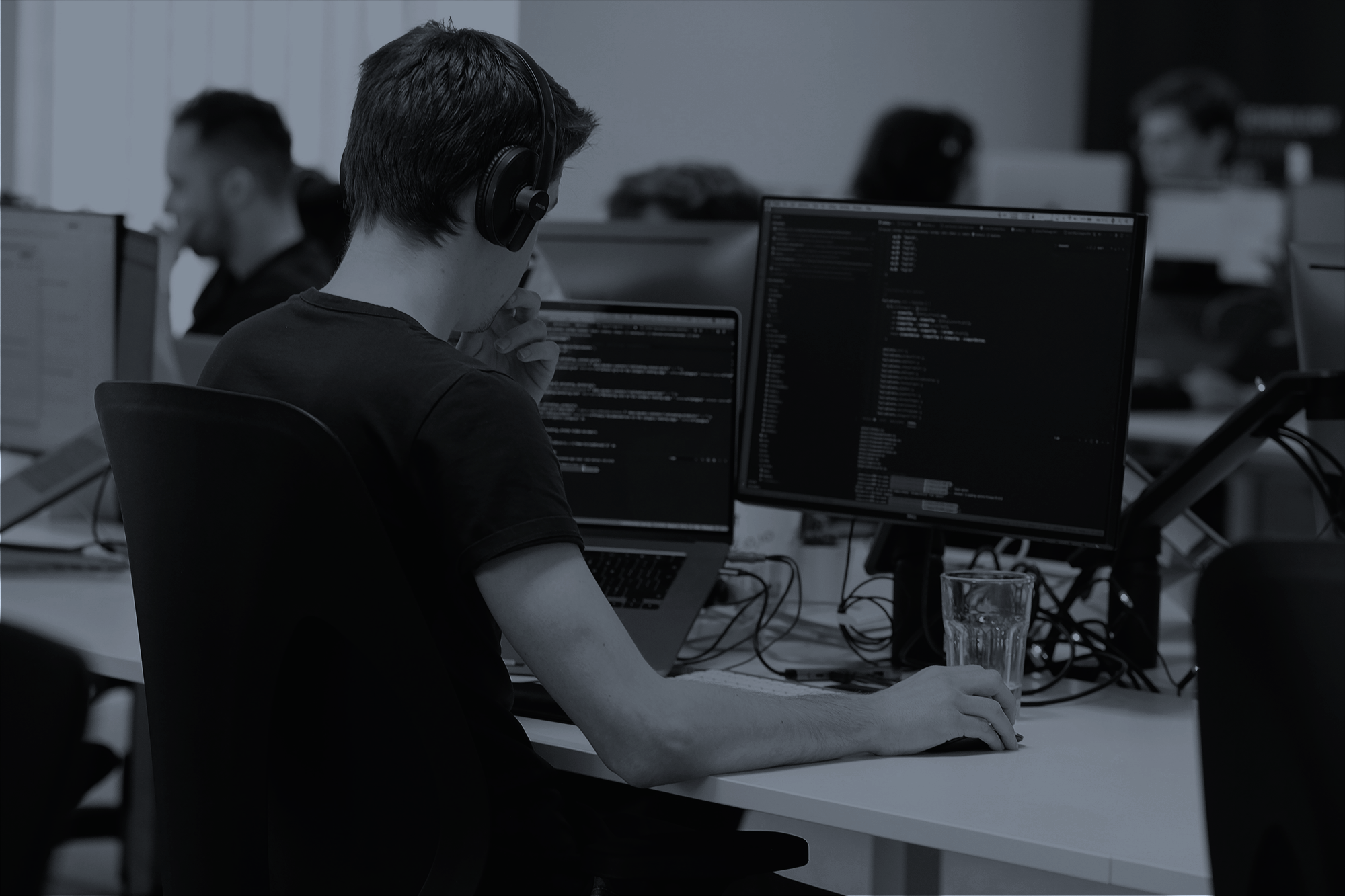 "With FORWARD's expertise and customer challenges I really learn how to make perfect code"
We are looking for Salesforce experts
Are you an expert in Salesforce? Or are you highly interested in Salesforce development? Then FORWARD could be a great place for you! We're looking for Commerce cloud developers, Marketing cloud consultants and more! check out our open positions.
Sign up for our newsletter to receive updates,
relevant cases and upcoming trends.